In the heat of summer even of the best of us struggle with the season. Don't take your body for granted and stay hydrated. There are two stylish and healthy ways to beat the heat with ease – by drinking healthy Vita Coconut Water and wearing quality resort wear from Māzŭ. This month, Macau Lifestyle is proud to present a collaborative giveaway with these two amazing brands!
Fresh natural coconut water is the perfect drink for the hot season. Beat the heat and stay fit and healthy with this drink favored by celebrities. Madonna, Rihanna and more have been spotted drinking Vita Coco, and it's distributed worldwide.
We also have a special pair of shorts to take your beach adventure to the next level. The stylish shorts from Māzŭ pay homage to Hong Kong's rich maritime history, Māzŭ used traditional colors, local motifs, and unique fabrics to create classic swim shorts for men who understand quality and comfort.
We'll be giving away one adult male pair and one matching pair for a little boy from Māzŭ which value at HKD$ 2,000. We will also be offering the same winner the chance to win two boxes of Vita Coco. For more details, visit www.mazuresortwear.com and www.vitacoco.com
🎉 ENTER THE GIVEAWAY! 🎉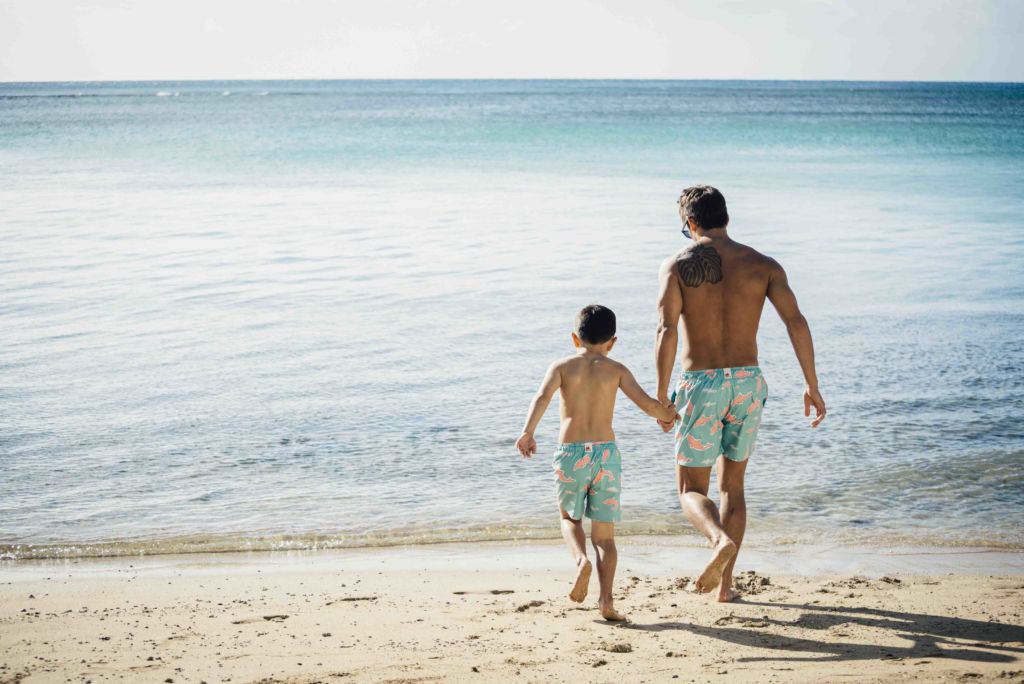 Share
Tags
Related Posts