Summer is here and schools are out. If you're stumped for ideas on how to keep the kids occupied during the holidays then we've got an awesome suggestion. Instead of spending hours in front of a screen, why not get them off their feet and into the kitchen – not your kitchen though but the kitchen at Grand Lapa Macau with Junior Master Chef!
Yes, the Grand Lapa Junior Master Chef summer camp is back for Season 3. Everyone loves food and if you're having a hard time with your picky little eater, it's about time they got to know the art of cooking and baking. It's the ultimate skill that will benefit them their entire life and, who knows, maybe you'll discover a budding chef in the family. The staff ensures all children are in a comfortable and fun environment so that they can fully understand the elements and processes behind cooking certain dishes or baking their favorite treats.
There's no doubt that culinary lessons involve educational aspects such as math and science, but the team behind Grand Lapa's Master Chef Season 3 also aims to emphasize the value of creativity and artistry during this exciting activity. The cool little chefs will get hands-on in every part of the cooking process with someone to guide them all the way. And parents are in for a surprise as some amazing meals and treats will come out of the kitchen. Don't miss out on this fun and fantastic opportunity for your kids!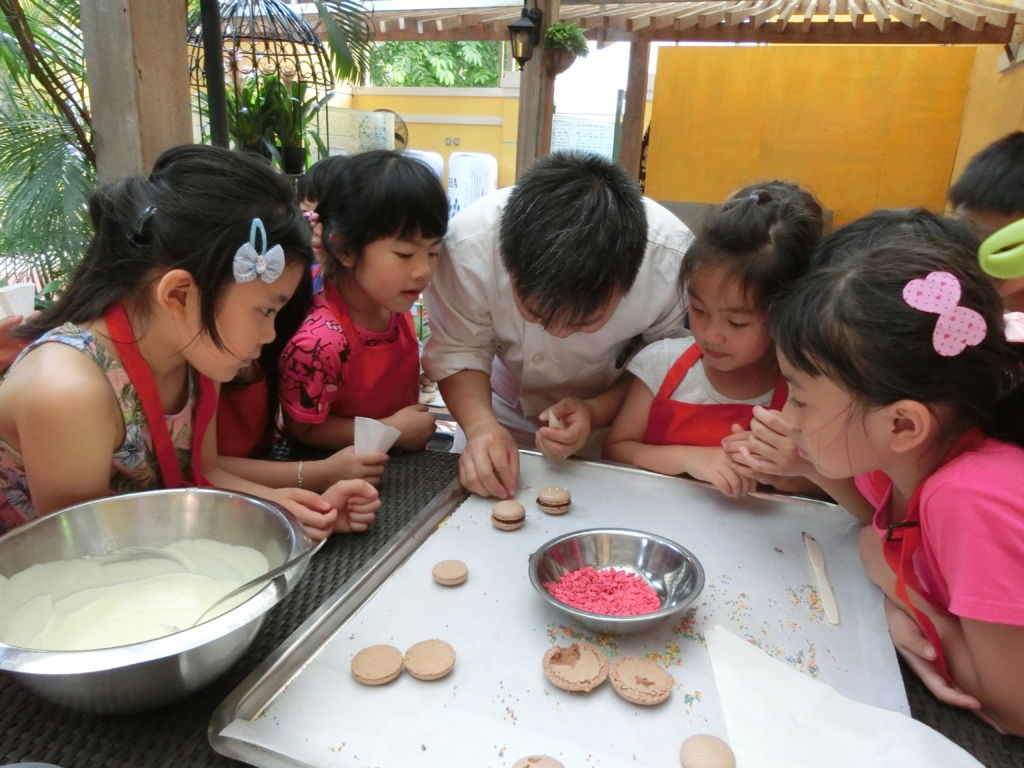 Take a Peek at all the Cooking Activities
Recipe Craze at the Kitchen
Wear your apron and learn with the chef how to cook delicious recipes.
Kitchen Craft Exploration
Discover the world of making useful kitchen crafts.
Cup Cake Decoration
Be creative! Have fun using different colors on your yummy cupcakes.
Chef's Shopping Bag Designing
Use your creativity and decorate your own bag. A chef must have a nice shopping bag for food after all.
Afternoon Tea Recipes and Picnic
Learn how to make, and garnish your afternoon snacks. Enjoy a tea time picnic and meet new friends.
Apron Designing
Decorate your apron with different shapes and colors.
Cooking Jam at the Garden
Bring along your buddy and learn how to cook tasty recipes together. Enjoy the kitchen tour.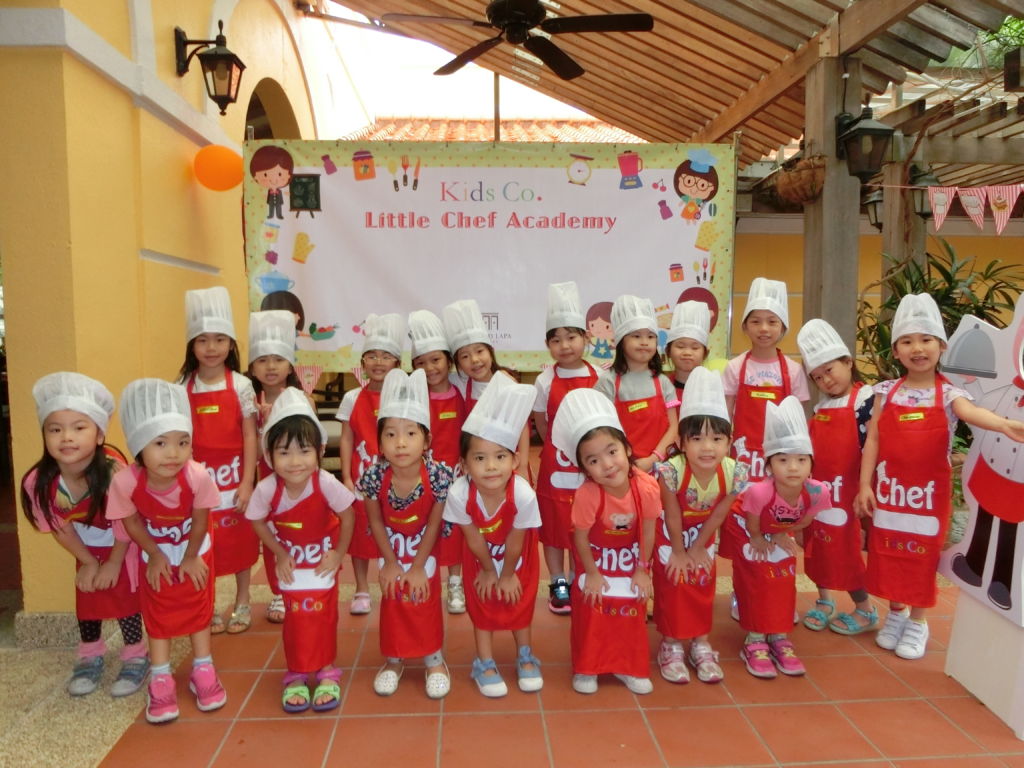 ---
When: July 9–August 26, 2018
Where: Grand Lapa, Avenida de Amizade, Macau, +853 2856 7888, +853 8793 4820
How much: Starts at MOP $160 per session and Summer Package at MOP $639
For more details, visit www.grandlapa.com or contact [email protected]
Tags