Ever since 1993 the month of May has been welcomed to celebrate all things French.
For its 24th edition the Le French May Festival aims to embark you into a journey of discoveries and surprises, to see the world with the eyes of the most talented French artists, performers, designers or film makers – under the theme "Dreams and Wonders".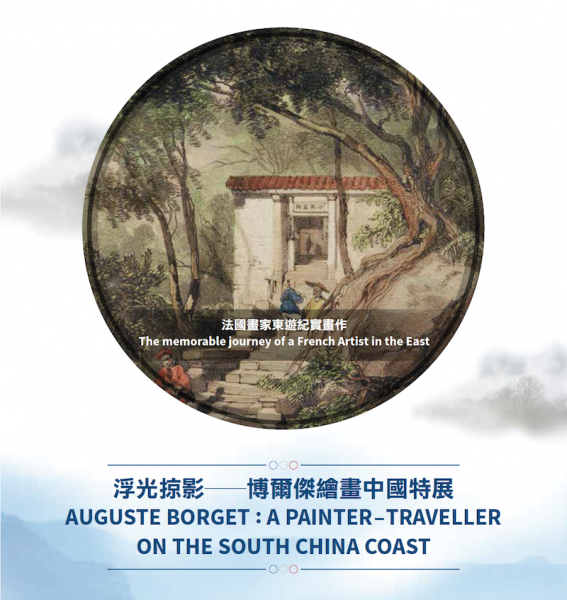 Macau's Le French May highlights include: showcase of a collection of 74 bronze sculptures by Edgar Degas in Edgar Degas: Figures in Motion, treasures and realistic painting of southern China in Auguste Borget: A Painter-Traveller on The South China Coast, piano recital by Michel Dalberto, and cinema program Dream of Another World – Utopias.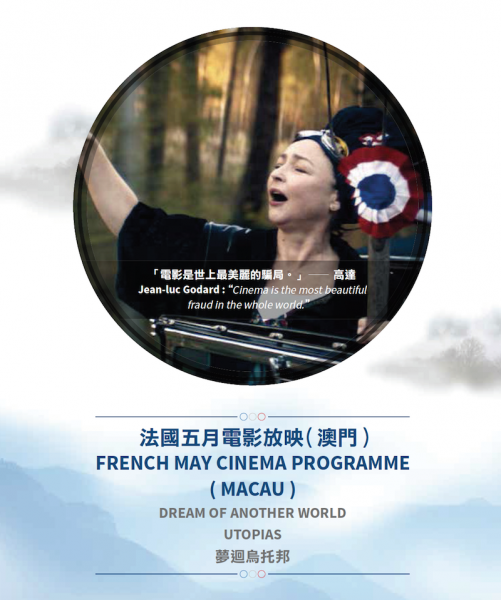 Don't miss Le French GourMay festival (the tasty part of Le French May), dedicated to the promotion of French wine culture and culinary arts in Macau. For its eighth edition, Le French GourMay is highlighting Alsace region.
Edgar Degas: Figures in Motion
A Collection of 74 bronze sculptures
Date: 29 April – 20 November 2016
Venue: MGM Art Space, Macau
Opening Hours: 12 – 9pm. Closed on Mondays (except public holidays)
Entrance Fee: free admission
Auguste Borget: A Painter – Traveller on the South China Coast
19th century sketches, prints, watercolors and oil paintings
Date: 29 June – 9 October 2016
Venue: 2/F, Macao Museum of Art
Opening Hours: 10am – 7pm (Tue to Sun), closed on Mondays
Tickets: MOP $5 for adults, MOP $2 for student card holders, free for children under 12, elderly over 65, and member of "Friendsof MAM". Admission is free on Sundays and Public Holidays.
Michel Dalberto
"une vie, une carrière" Piano Recital
Date: 2 May 2016
Time: 8pm
Venue: Macau Military Club
Tickets: MOP $50 for concert, MOP $250 for concert + dinner
Disabled Theatre
Jérôme Bel (France) and Theater HORA (Switzerland)
Date: 13 – 15 May 2016
Time: 8pm (13 – 14 May) and 3pm (15 May)
Venue: Old Court Building, 2nd Floor
Tickets: MOP $200
Tags