Macau has a major art event coming up and Italian Renaissance Drawings from the British Museum exhibition inaugurates it. There is also the A-Ma Festival, See Saw Zine for fans of creating magazine through art, a contemporary Pinocchio dance theatre and much more happening this month. So get set, make those plans, and go forth and enjoy a month of interesting arts and culture events!
(See featured image above)
If you are looking for a (really) traditional and historic event to attend, watch out for the A-Ma Festival, which takes place on April 27. Homage is paid to Macau's most popular deity, the Goddess of Seafarers, from whom Macau is said to derive its name. The maiden A-Ma (also known as Tin Hau) ordered the elements to calm down when a storm threatened a boat and the winds abated. On the spot where the boat reached land, the grateful mariners built the A-Ma Temple. This festival is a day when seafarers and their families visit the ancient temple in the Inner Harbour.
When: Saturday, April 27, 2019
Where: A-Ma Temple, Barra Square
How much: Free admission
For more information, check this website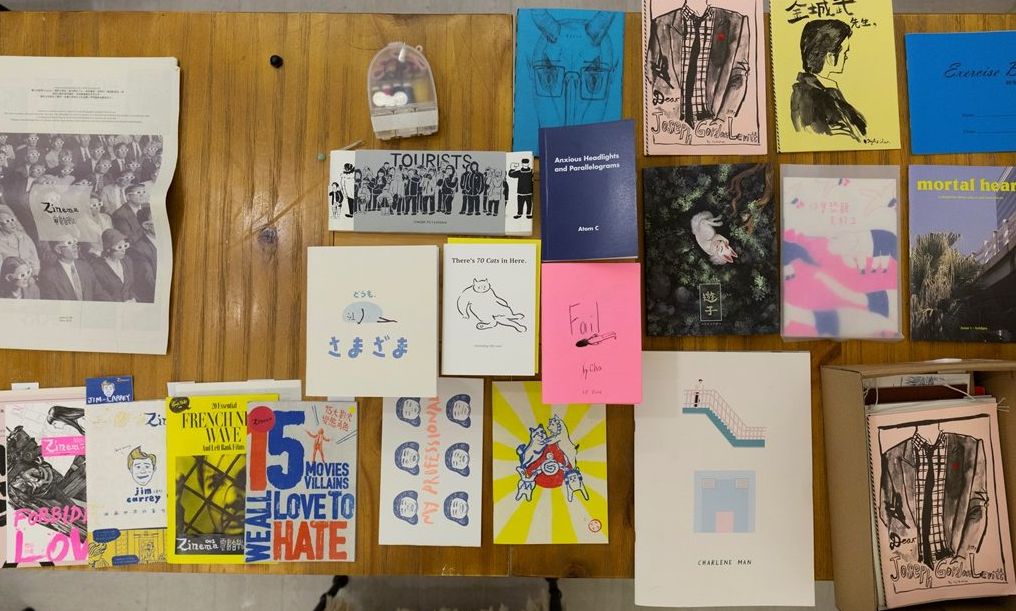 Taipa Village Cultural Association collaborated with ZINECOOP Hong Kong to introduce a new exhibition in April entitled "SEE SAW ZINE" which aims to promote local zine culture, individual publishing and facilitate art exchange between Hong Kong and Macau artists. The exhibition showcases an extensive collection of zines and other printed materials in the format of broadsheets and risographs. "We love, connect & promote independent publishing" is their motto. They link zinesters, book fairs, zine stores and readers together, and also help to support any zine problems, such as zine making and distributing.
"ZINE" is derived from "magazine", a short form of "fanzine". It is a handmade, low-cost and low circulated publication which features different topics regarding the society, life, human and many other related issues. The content is reflected in the form of text, sketches, images, diagrams, photos and illustrations.
When: April 17–July 12, 2019
Where: Taipa Village Art Space, 10 Rua dos Clérigos, Taipa Village
How much: Free admission
For more information, check the event's website or call them at +853 2857 6118
See the exhibition's catalogue here

Cinematheque Passion announces today that it will celebrate its second anniversary with a "Surprise Film Festival" from March 30 to April 28. Featuring eight brilliant classic works, the festival will bring a different perspective on these films in secret screenings. The titles are not revealed until the screening room's lights go off, and they are presented in codes. The vibrant programme is sure to excite and ignite Macau audiences with works ranging from auspicious directorial debuts, moving and nostalgic love stories, spine-chilling horror masterpiece, timely comedy and world cinema, to landmark sci-fi film. The screenings will also be accompanied by talks and exhibitions that spark reflection and interaction.
Over the last two years, Cinematheque Passion has presented over twenty successful film festivals–looking back on classics and great works in radical perspectives–and expanded the audience's imagination of film and filmmaking with in-depth talks, workshops and more. Along with its excellent screen and facilities, Cinematheque's programmes target hardcore cinema fans, as well as new audiences, with events led by both expert speakers and practitioners.
When: March 30–April 28, 2019
Where: Cinematheque Passion, 13 Travessa da Paixão, Macau
How much: MOP $60 per person for each movie
For more information and ticketing, check their website or Facebook page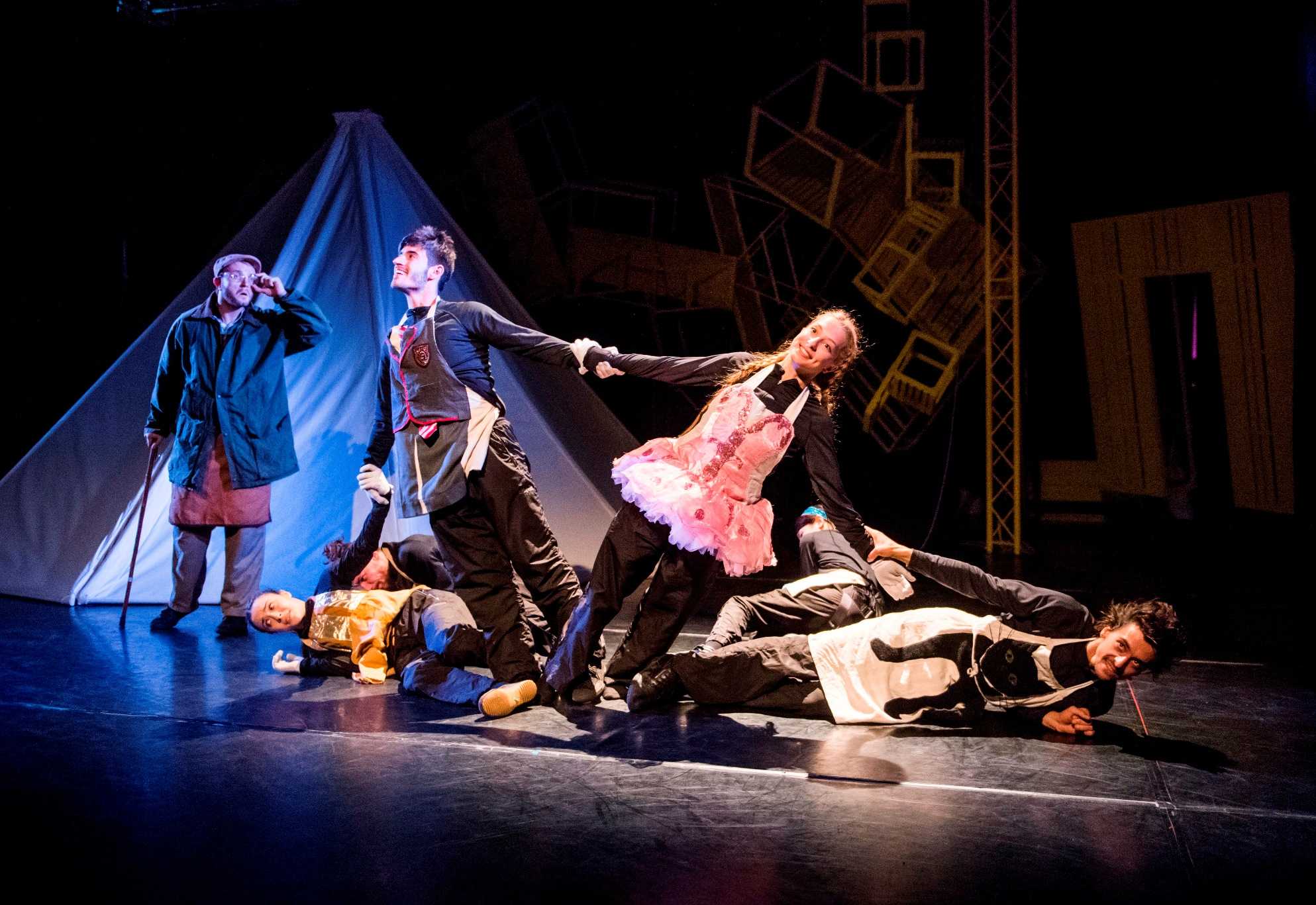 Little ones and their parents must watch what they say after attending this fantastic show, or their noses might grow! The charm of the world's best known marionette will take over our auditorium with Pinocchio, a contemporary dance and physical theatre for the whole family! Brought to life by the Jasmin Vardimon Company this tale of visual delight, takes us on a magical exploration journey as the little wooden boy discovers what it takes to become human. Interpreted by a breath-taking cast of dancers, the laughs and feelings throughout the show are illustrated by a delightful combination of colourful settings and fine design. Join timeless characters like the friendly Geppetto and the cunning Fox to make this Easter a great time for the whole family!
When: Saturday and Sunday, 3:00pm and 7:30pm, April 20 and 21, 2019
Where: Macao Cultural Center Complex Theatre, Macao Cultural Centre, Avenida Xian Xing Hai s/n, NAPE, Macau
How much: MOP $100, $140, $180
For more information and ticketing, click here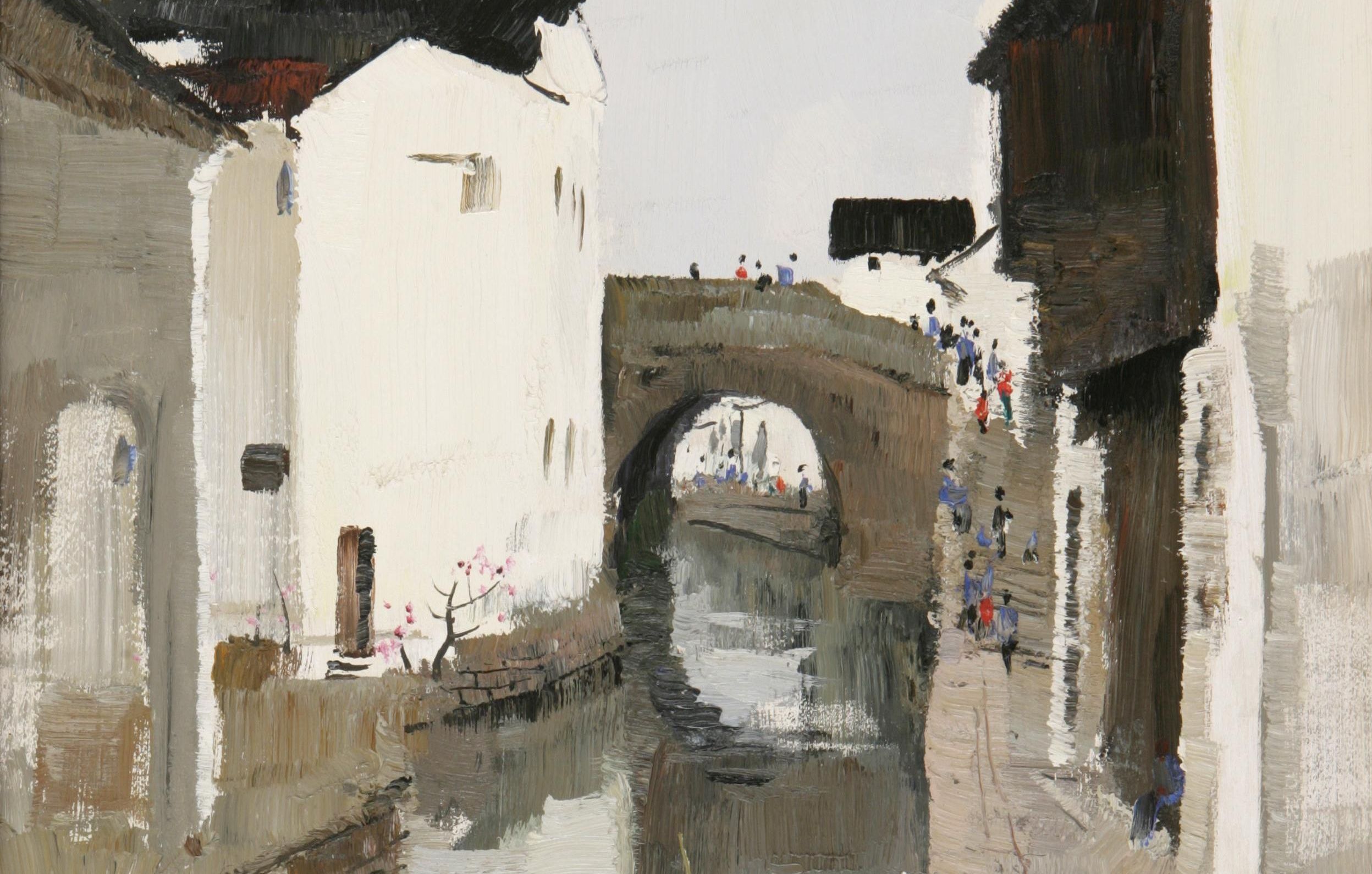 The exhibition "Italian Renaissance Drawings from the British Museum", to be held from 12 April to 30 June, features a total of 52 drawings by 42 Italian Renaissance masters, such as Mantegna, Correggio, Leonardo da Vinci, Michelangelo, Titian, Raphael and Rosso Fiorentino. This exhibition explores the important role of sketches in the work and thinking of the artists during the period between 1470 and 1580.
Part of the pre-launch events package of Art Macao mega-activity–by the Secretariat for Social Affairs and Culture–this exhibition features six different sections: The Human Figure, Costume and Drapery, Movement, Light, The Natural World and Storytelling. It explores some of the themes from Renaissance art, starting from the core study of the human body, to explore how artists brought life and dynamism to their compositions. The showcase is inaugurated in April, which coincides with the birth of Leonardo da Vinci (15 April 1452), creating significance to the pre-event. In the exhibition, 3D printing and relevant technology will be introduced for the first time in Macau to provide a tactile experience for people with visual impairments, thereby promoting cultural experience without boundaries.
When: April 12–June 30, 2019
Where: Macao Museum of Art, 3/F, Avenida Xian Xing Hai, NAPE, Macau
How much: Free admission
For more information, call +853 8791 9814, email [email protected] or visit Art Macao's website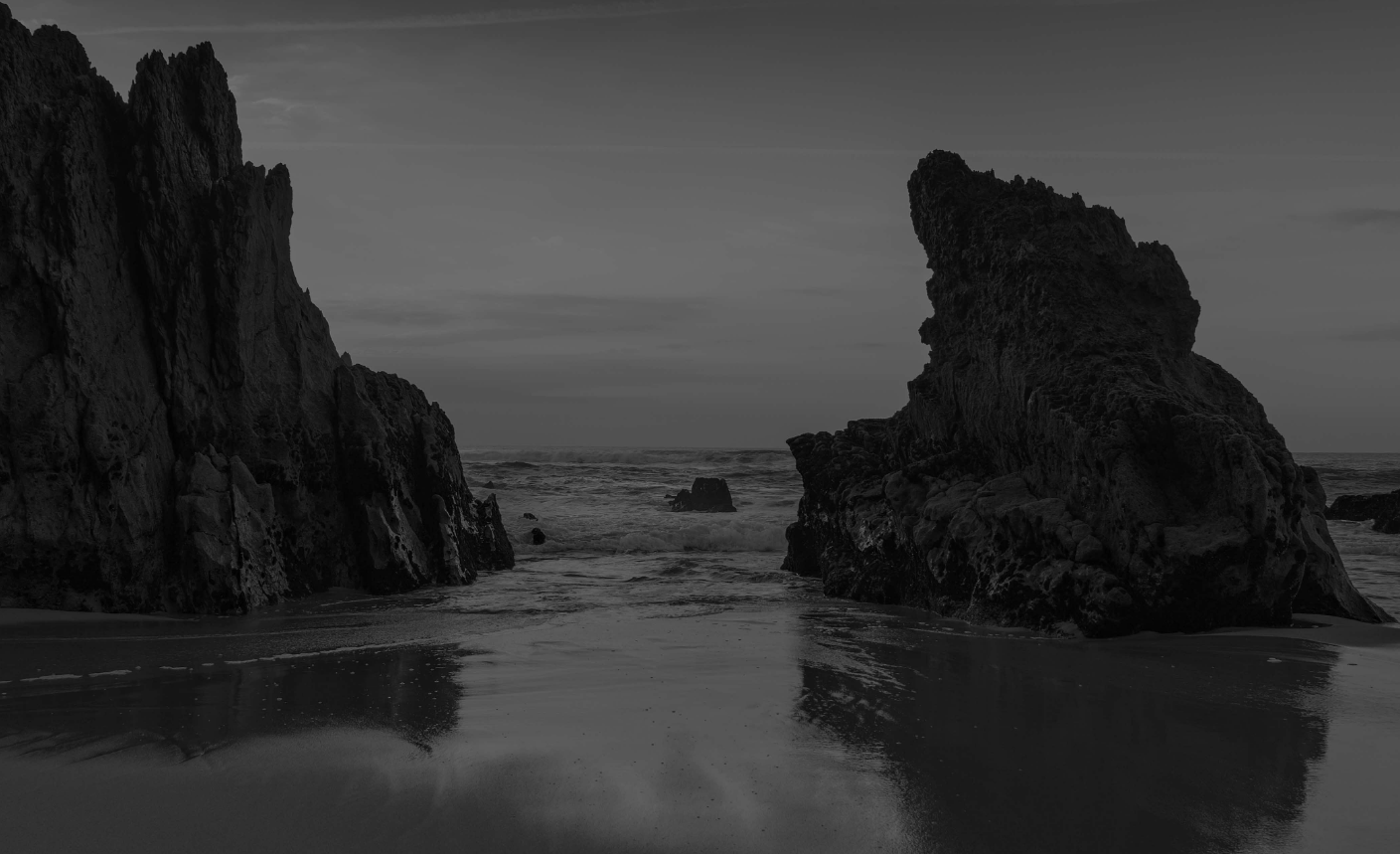 Portuguese João Miguel Barros has his photography works exhibited at Navy Yard 1 from April 12 to June 2. "Photo-Scripts" comprises of twelve short stories, all independent from each other, and can be read like a book of short stories. These are twelve exercises based on a certain roaming of one's gaze but also of one's writing fictionalised from reality, seeking meaning in moments that could easily go unnoticed.
It is an exhibition of loose ends, based on narratives that are more or less consistent, but capable of showing a world of small complexities. It is part of a pre-conceived itinerary, intended to reveal simple stories from almost nothing. At times just a little something following a logic that contradicts the cliché idea that only decisive moments are worthy of being told.
When: April 12–June 2, 2019
Where: Navy Yard 1, Macao Contemporary Art Center – Navy Yard No 1, Rua S. Tiago da Barra, Macau
How much: Free admission
For more information, check the artist's website
Share
Tags