Taipa Village Cultural Association collaborated with ZINECOOP Hong Kong to introduce a new exhibition in April entitled "SEE SAW ZINE" which aims to promote local zine culture, individual publishing and facilitate art exchange between Hong Kong and Macau artists. The exhibition showcases an extensive collection of zines and other printed materials in the format of broadsheets and risographs. "We love, connect & promote independent publishing" is their motto. They link zinesters, book fairs, zine stores and readers together, and also help to support any zine problems, such as zine making and distributing.
"ZINE" is derived from "magazine", a short form of "fanzine". It is a handmade, low-cost and low circulated publication which features different topics regarding the society, life, human and many other related issues. The content is reflected in the form of text, sketches, images, diagrams, photos and illustrations.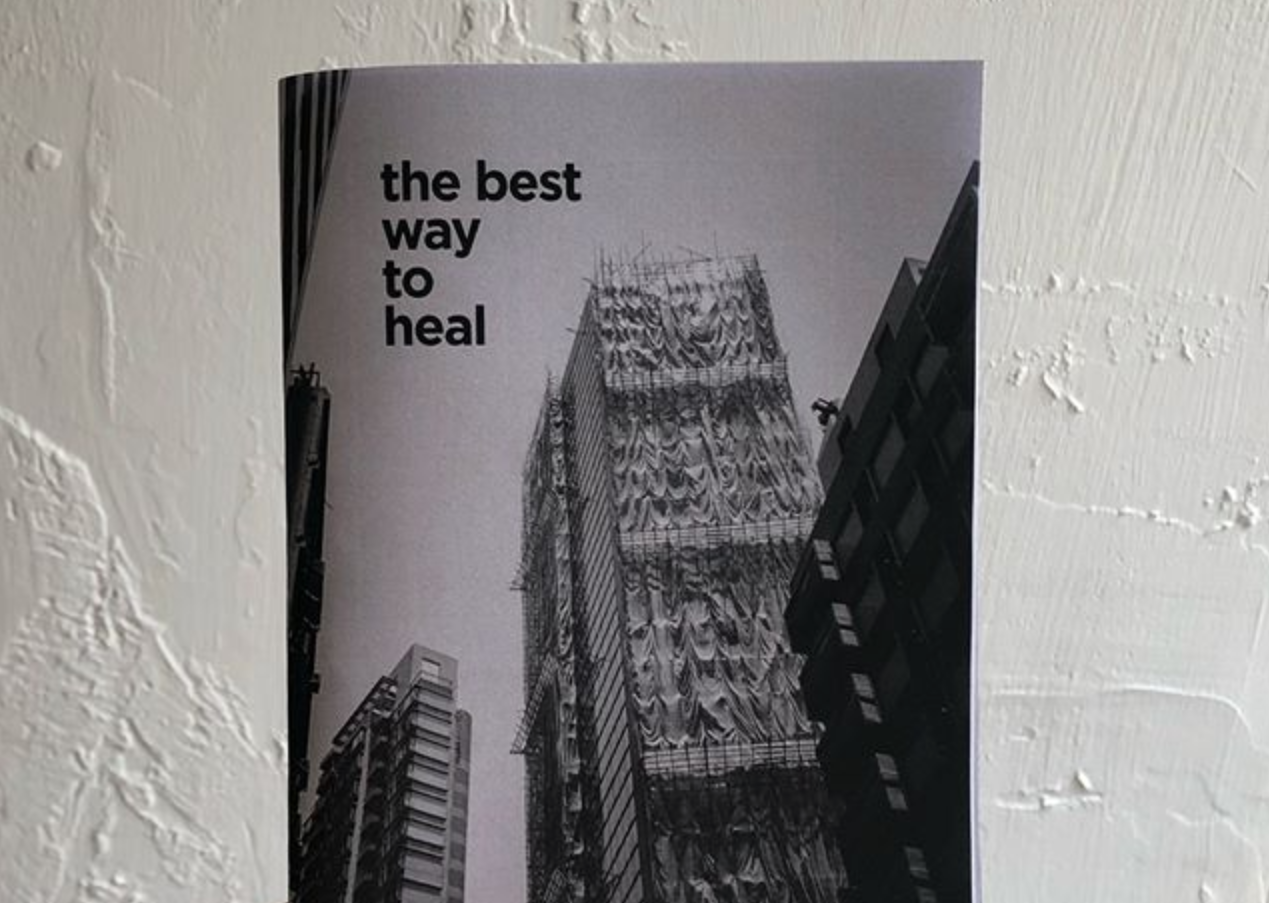 One of their featured artists is Beatrix Pang, a Hong Kong-born visual artist and cultural practitioner, founder of Small Tune Press, an independent art publishing house. She has studied design and photography in both local and international art institutes. Pang is currently a researcher on visual culture study. Forrest Lau is, along Ranee Ng, another one. He is the founder of A Thin Booklet, a book designer at Red Publish and a graphic designer/illustrator at Yes magazine. Lau is a cinema-goer, a history lover, a graphic  enthusiast, a bookworm and a dreamer, who loves to get fully indulged in the book and magazine art industry. Ranee Ng is the founder of Off the Table, a visual artist who specialises in graphic design, visual culture and zine publishing.
When: April 17–July 12, 2019
Where: Taipa Village Art Space, 10 Rua dos Clérigos, Taipa Village
How much: Free admission
For more information, check the event's website or call them at +853 2857 6118
See the exhibition's catalogue here
Tags
Related Posts