Brrr, it's getting cold these days, so layer up and bundle yourselves with warmth to face the cool breeze.  The awaited festivals are close by as well as some ongoing Christmas and NYE dining promotions, those are almost ending so be sure to check them out fast!
These are the highlights of this weekend. Make sure to check out our Events calendar for more events and promotions happening in Macau.
CHRISTMAS KWANPEN AFTERNOON TEA AT THE RITZ-CARLTON BAR & LOUNGE
(Featured image above)
Celebrating 80 years of finely handcrafted luxury handbags, Kwanpen collaborates with The Ritz-Carlton Bar & Lounge to bring you a unique Afternoon Tea set in this year's Christmas and New Year season. Swing by and spend your afternoon on the 51st floor of Ritz-Carlton to unwind and savor a lavish selection of delights coupled with premium teas selections. do some catching up with old friends.
When: December 15–January 31
Where: The Ritz-Carlton Bar and Lounge, 51/F, The Ritz-Carlton Macau, Galaxy Macau, Estrada da Baía da Nossa Senhora da Esperança, Cotai
How much: MOP $488 (set for two including two welcome drinks) or MOP $688 (set for two, including two glasses of Perrier-Jouët Brut NV Champagne)
All prices are subject to 10% service charge and 5% government tax.
For more details, please contact +853 8886 6712 or [email protected] or visit www.galaxymacau.com, www.ritzcarlton.com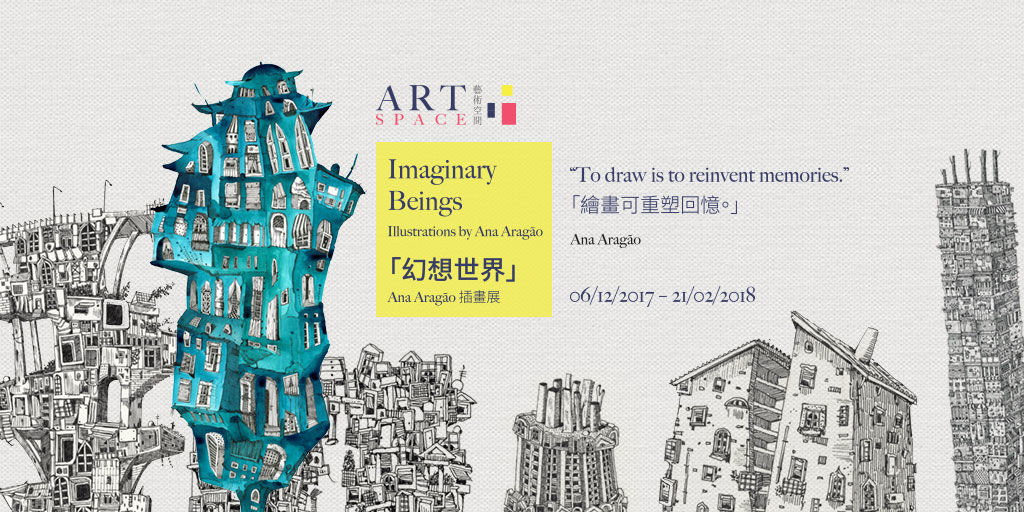 Taipa Village Cultural Association is proud to invite Portuguese illustration artist Ana Aragao to debut her solo exhibition in Macau. Her collection of artworks will showcase an array of building features in different forms and shapes that are drawn spontaneously.
She has an intensive background in architecture but builds her dream houses in illustrations and paintings. Fascinated with cities and their real or imaginary representations, Ana creates her own masterpieces. In 2014, Ana was selected as one of the 200 best illustrators worldwide by Lurzer's Archive. The talented artist often takes part in exhibitions, lectures, and workshops.
When: 12:00pm–8:00pm, December 6, 2017 –February 21, 2018
Where: Taipa Village Art Space, 10 Rua dos Clerigos, Taipa, Macau
How much: Free admission
For more details, visit www.taipavillagemacau.com,  www.anaaragao.com or +853 2857 6118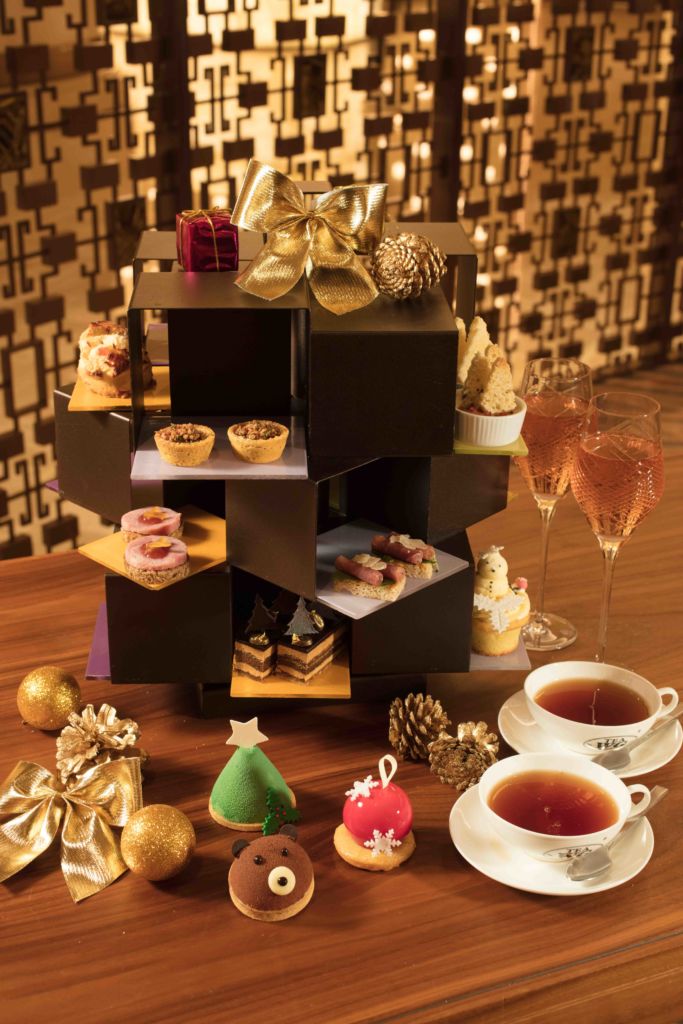 There's no better place to spend a relaxed afternoon in sophisticated holiday ambiance than at the Christmas Afternoon Tea at 'The Lounge'. The Christmas Afternoon Tea includes a scrumptious selection of sweets and savories, such as hazelnut praline with lemon chocolate ball, strawberry white chocolate mousse almond tart, parma ham roll with arugula, mini mushroom quiche with bacon bits and many more exquisite selections. The Afternoon Tea is also accompanied with two inclusive glasses of Beringer sparkling rose.
When: 2:30pm–5:30pm, December 1–January 15
Where: The Lounge at JW Marriott Hotel Macau
How much: MOP $298 for two (all prices are subject to a 10% service charge)
For reservations and inquiries please call +853  8886 6228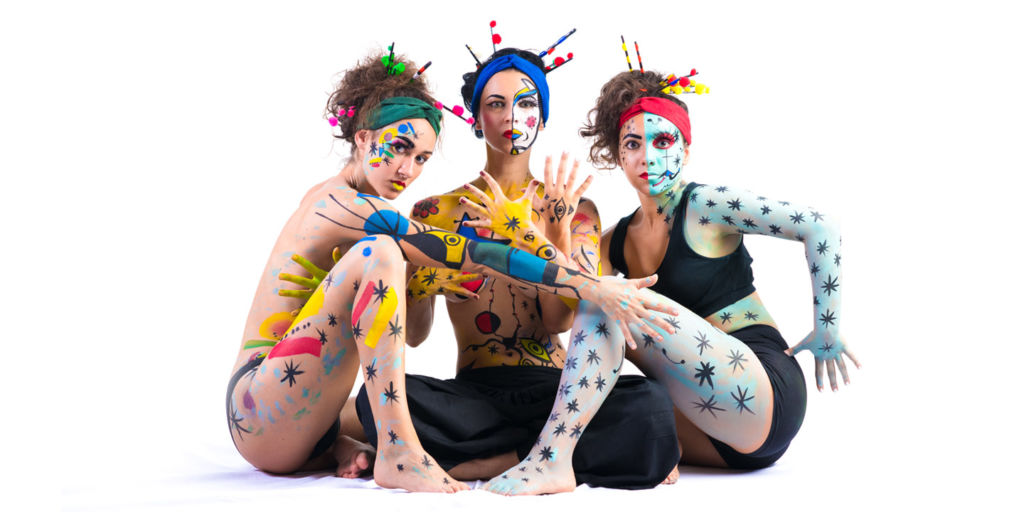 Art breaks free from performance halls and invades all corners of the city, creating unlimited possibilities. This year's theme for 17th Macao City Fringe Festival is "Treasures Hunting" and will be held from featuring a total of 23 wonderful programmes, as well as 10 outreach activities, such as workshops, talks and art critique, among others, leading the public to uncover the city's treasures and explore overlooked values in the interaction between people.
The 10-day long festival offers creativity and surprises featuring other excellent programmes. Offering workshops, talks, and art critique, among other outreach activities, aimed to offer the public an even richer and varied arts experience. It also sets up the "Fringe Intelligence Division" to train Fringe reporters who, under the guidance of instructors from Macau, Hong Kong, and Taiwan, will be able to learn about the different methods of cultural and art production works and explore the possibility to create local media dedicated to arts and culture.
When: January 12–21
Where: Different cultural venues around Macau
How much: MOP $80, $120
Ticketing: www.macauticket.com
More information please call +853 2855 5555 or visit their website at www.macaucityfringe.gov.mo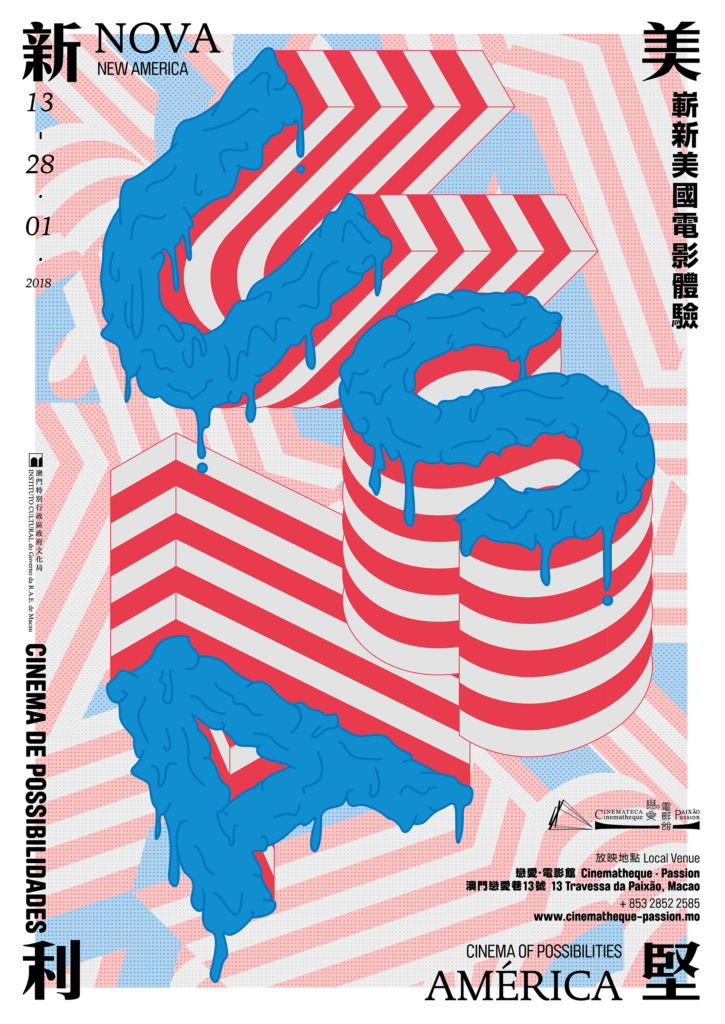 The Cinematheque Passion is going to present you New America Cinema: Cinema of Possibilities—the first film festival of Modern American films in Macau, in January of 2018. Inviting Mr. Francisco Lo, co-founder of Film Monitor, an independent film review journal in Houston, US. Multicultural themes are the features in this festival and selected ten widely acclaimed American films, to unfold a modern America for you. Since the beginning of the twentieth century, the United States has played a significant role in world cinema. New America Cinema: Cinema of Possibilities staged for 3 weeks, at the Cinematheque Passion. The festival will be unveiled with The Love Witch, directed by Anna Biller, which made a great reputation in the International Film Festival Rotterdam. Besides, the other nine films have received praises from all over the world.
When: January 13–28
Where: Cinematheque Passion
How much: MOP $60 (standard ticket), 50% discount full-time students or senior citizens aged 65
Tags