This weekend, Club Cubic celebrates its 6th anniversary with renowned DJ Hardwell in an exciting event. If you love live music, head to the Road House or the Rui Cunha Foundation gallery for fantastic performances. Explore incredible artworks at Macao Museum of Art and enjoy the wonderful weather of Macau!
GETTING IN THE GROOVE WITH RUI CUNHA FOUNDATION
(Featured image above)
Rui Cunha Foundation presents A Night with Piano at the Gallery on April 7, 21 and 28 at 6:00pm, while Belcanto Master Class on April 8 at 5:00pm employs the unique singing style to perform opera and art songs. Meanwhile, jazz fans won't want to miss Saturday Night Jazz on April 22 at 9:00pm.
When: April 7 – 28
Where: Rui Cunha Foundation Gallery
How much: Free Admissions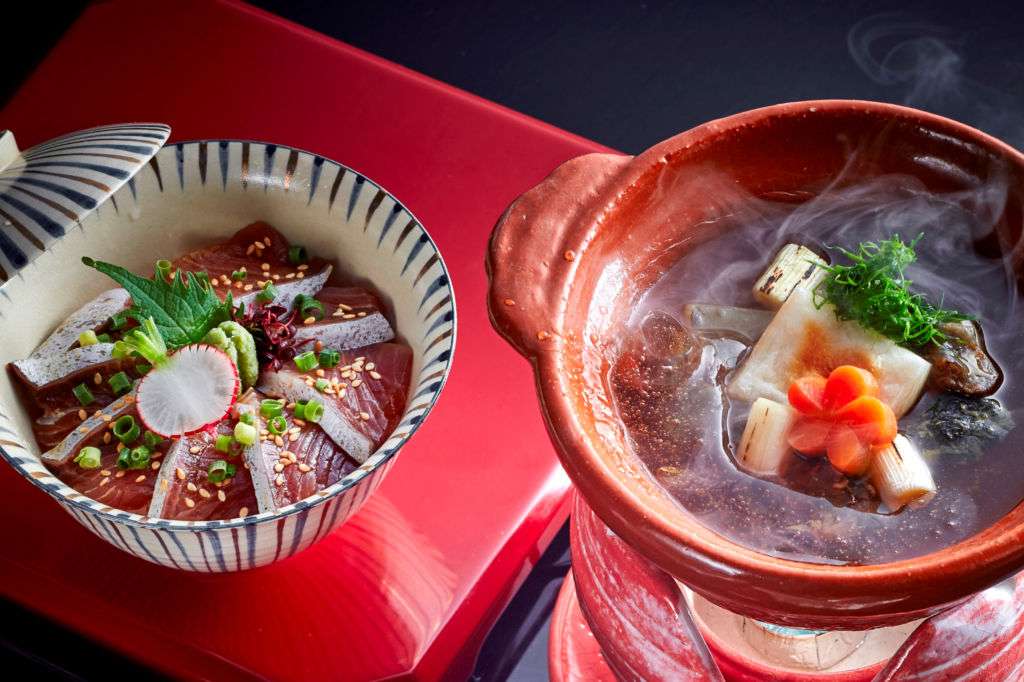 OITA PREFECTURE FOOD FAIR AT HOTEL OKURA
It's the last weekend to experience incredible culinary creations at the Oita Prefecture Food Fair at the Yamazato restaurant on the 28th floor of Hotel Okura Macau. Don't miss it!
When: March 15 to April 9, 2017
Opening Hours: 12:00 – 3:00pm and 5:30 – 10:00pm hours (last order 9:30pm)
It is open daily except for Mondays and you can utilize up to 3-hours valet parking (main entrance at Diamond lobby)
Where: Yamazato 28/F Hotel Okura Macau, Galaxy Macau, Cotai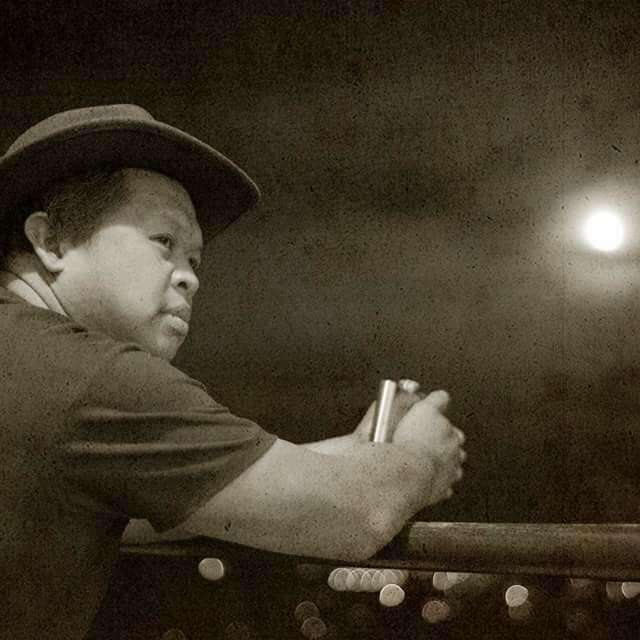 CAESAR SALCEDO PERFORMS AT THE ROADHOUSE
The incredibly talented Caesar Salcedo joins the in-house band of The Roadhouse from March 14 to April 8. Enjoy great food, fantastic drinks, and the best live music in the city!
When: March 14 to April 11, 2017
Where: The Roadhouse Macau, Broadway Macau, Cotai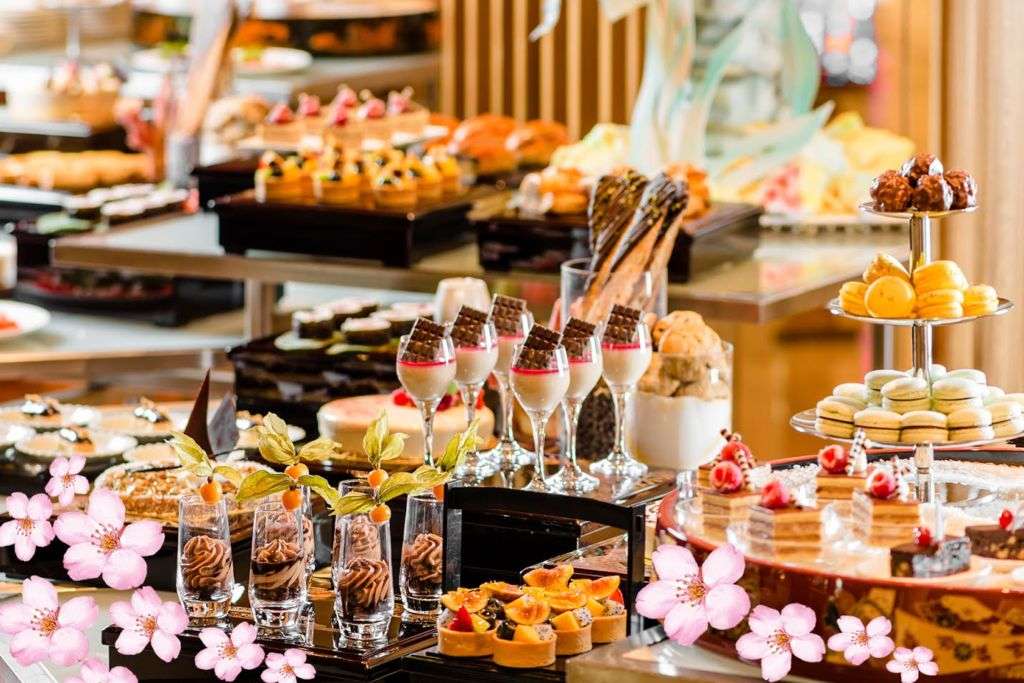 CAFÉ NAGOMI SAKURA-THEMED HIGH TEA BUFFET
Café Nagomi is delighted to present Sakura-themed High Tea Buffet with an extensive range of high-quality food menu selection.
When: 2 to 6pm, Saturday and Sunday, April 1 – 30, 2017
Where: Café Nagomi, Hotel Okura, Galaxy Macau, Cotai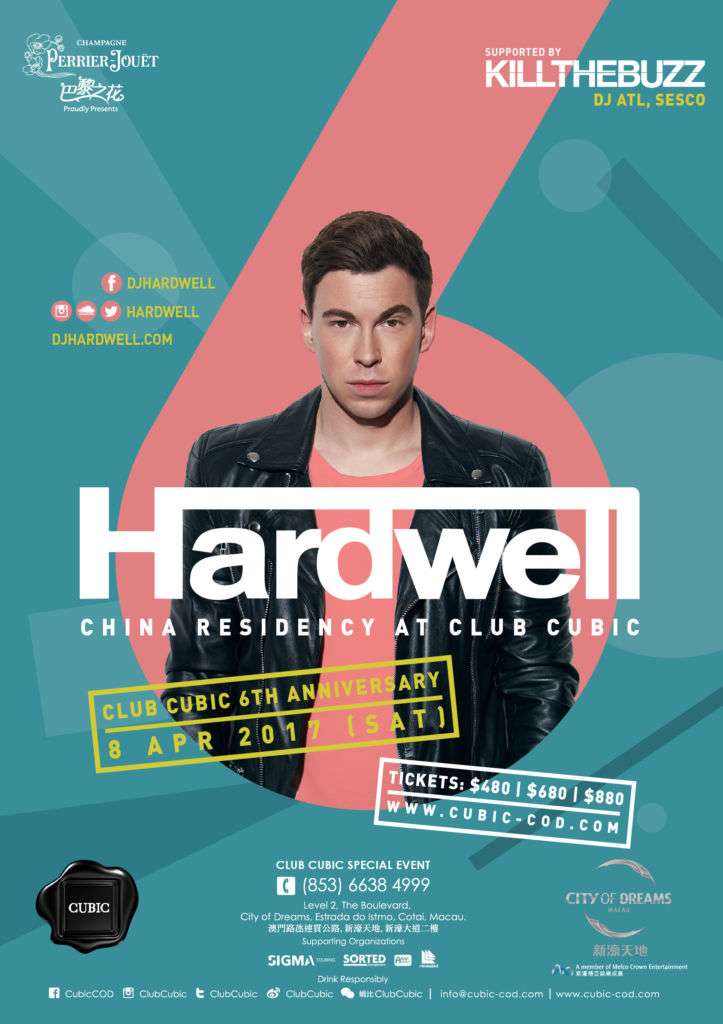 CLUB CUBIC 6TH ANNIVERSARY FT. HARDWELL & KILL THE BUZZ
This April, Club Cubic welcomes one of the world's top DJs, Hardwell as he now calls Macau his home for 2017 and beyond. Headlining celebration for the 6th Anniversary Party together with fellow Dutch DJ Kill The Buzz, the iconic international DJ Hardwell will kick off his residency on April 8 treating fans to his trademark progressive electronic music style.
When: 10pm, Saturday, April 8
Where: Club Cubic, City of Dreams, Cotai

Sway to energetic and captivating Latin beats that will be taking over the spotlight at Pacha on April 8 with their first Latin-themed night!
When: 10pm, Saturday, April 8
Where: Pacha Macau, Studio City Macau, Estr. Flor de Lotus, Cotai

Kung Fu Panda Adventure Ice World with the DreamWorks All-Stars
With seven DreamWorks themed Ice Zones and six attractions and activities including a game corner, kids of all ages are in for the coolest day ever at the Kung Fu Panda Adventure Ice World with Dreamworks all-stars.
When: 11:00am – 7:30pm, March 16 – July 9
Where: Cotai Expo Hall F, The Venetian Macao
•••
ONGOING EVENTS AND PROMOTIONS
•••
AD LIB – RECENT WORKS BY KONSTANTIN BESSMERTNY
LOVE OF MACAO – PHOTOGRAPHS BY LEE KUNG KIM
OVERLOOK THE MACAU CITY – WORKS BY CAI GUO JIE
Tags