(See featured image)
The next edition of The Script Road: Macau Literary Festival will take place between March 15 and 24, at Naval Yard 1 and other spots around the city. Its first confirmed performer is Portuguese singer and composer, Salvador Sobral, with more to be announced! The Festival began as the first and largest gathering of literati from China and the Portuguese-Speaking Countries ever organised in the world.
In recent years, the Festival has gained popularity, becoming an international event that welcomes renowned writers, publishers, translators, journalists, musicians, filmmakers and visual artists from various geographies and nationalities. The 2016 edition of the Macau Literary Festival brought together authors of 12 nationalities, including US writer Adam Johnson, who won the Pulitzer Prize for his 2012 novel The Orphan Master's Son. In 2017, the Festival gathered more than 60 guests from over 20 regions and countries, among them two Man Booker Prize 2016 finalists, Madeleine Thien and Graeme Macrae Burnet.
When: March 15–24, 2019
Where: Macao Contemporary Art Center – Navy Yard No 1, Rua de S. Tiago da Barra, Macau and other venues across the city
How much: Free admission for workshops and conferences
Concerts and movie screenings have paid entrance TBA
For more information, go to their website

The Macao Chinese Orchestra has invited young cellist Nie Jiapeng to conduct the concert "Dialogue Between the East and the West". The evening features the Western cello used to perform for the first time in Macau, Genghis Khan Capriccio, a piece of Chinese-themed music by composer Tang Jianping. Another song making its local premiere is Eternal Blessing and Auspiciousness, a concerto for pipa—a four-stringed Chinese musical instrument—composed by China National Traditional Orchestra's Zhao Cong. The performance lasts for approximately 1 hour and 30 minutes, including one intermission.
When: 8:00pm, March 9, 2019
Where: Grand Auditorium, Macao Cultural Centre, Avenida Xian Xing Hai s/n, NAPE, Macau
How much: Starting at MOP $80
Tickets are available at Kong Seng Ticketing Service and here
For more information, call +853 2855 5555, +853 8399 6699 or email [email protected]

The first exhibition of AFA this year has opened! This exhibition is the first solo exhibition for Crystal W. M. Chan after she completed her degree in School of Visual Arts. As an Asian, female artist, she drew attention with her work while studying at art school in New York. In 2017 she won the Will Barnet Award issued by the New York National Club and held two solo exhibitions in New York in 2018.
Leaving Macau to go to New York, through the four years of studying and hard work, Crystal has blurred the boundaries of the shapes she creates. It is her way of breaking through limitations. The creation of her works are more matured, though the appearance of her paintings is somehow ambiguous but the emotional power of her work has revealed itself in clarity during this process of artistic pursuit. Alice Kok is the curator for this exhibition.
When: February 27, 2019–April 2, 2019
Where: Macau Art Garden, 265 Avenida do Dr. Rodrigo Rodrigues, Macau
How much: Free entrance
For more information, check the event's Facebook page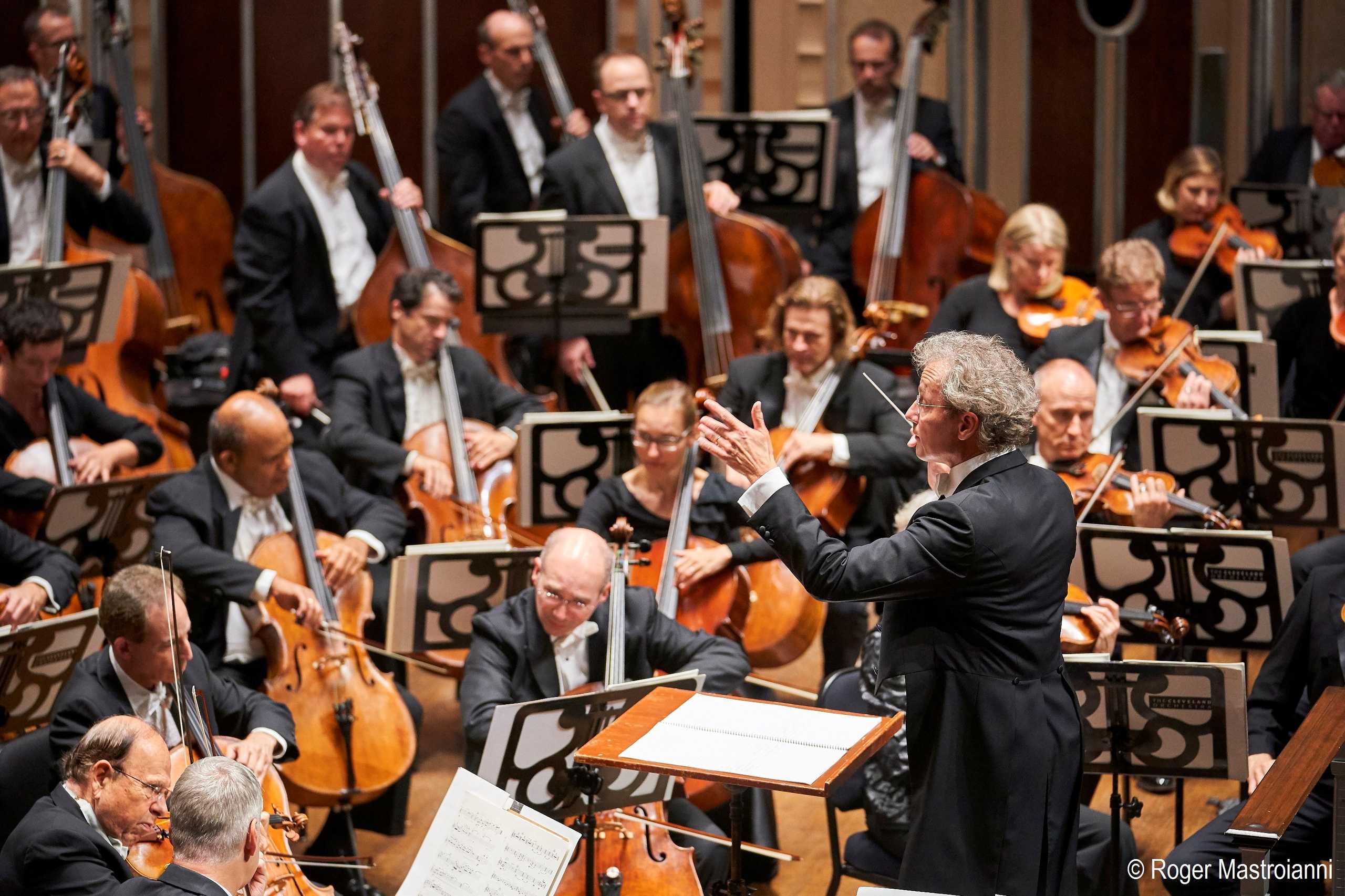 One of the most famous classical symphony orchestras in the United States, the Cleveland Orchestra with more than 100 years of history is famous for its extraordinary skills and elegant and diverse sounds. The orchestra will soon be headed by music director and famous Austrian Franz Welser-Möst. Bringing Beethoven's "Egmont" Overture and the Third Symphony Puluokefei Aliyev for performances in Macau, world-renowned Russian piano prince Daniil will be performing as well. Daniil Trifonov joined forces with the Cleveland Orchestra to present Beethoven's most popular Piano Concerto of the Emperor. Trifonov is the piano genius of today's classical music world. He was praised by the British "Times" as "the most modern pianist who looks at people."
The Cleveland Orchestra was founded in 1918. Since its inception, the group has served as its music director. There are countless internationally renowned conductors, and under their leadership, they have created unique styles and colors. Constantly in the world's major music festivals and famous concert halls debuted and captured the hearts of global music critics and fans. In addition to its brilliant musical tradition, the orchestra has also continuously innovated, planning new and innovative residency programs in North America and Europe, and is one of the most recorded orchestras in the world.
When: 8:00pm, Sunday, March 31, 2019
Where: Grand Auditorium, Macao Cultural Centre, Avenida Xian Xing Hai s/n, NAPE, Macau
How much: MOP $280–$880 per person
For more information and ticketing, click here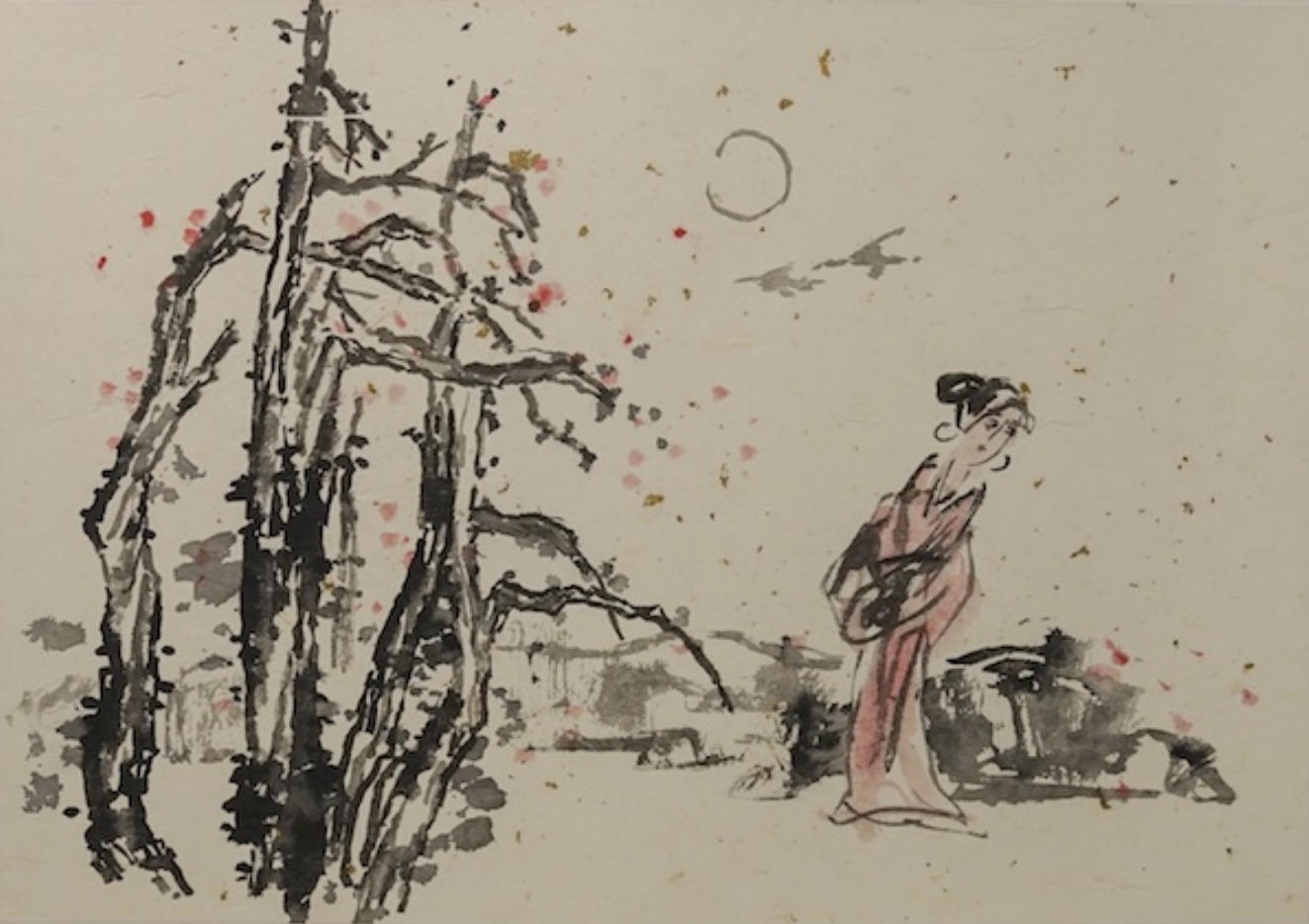 To celebrate the 33rd Anniversary of CAC—Círculo dos Amigos da Cultura de Macau, Albergue SCM is holding an exhibition with that very title. Founding members of the association, including Carlos Marreiros, Mio Pang Fei, Un Chi Iam, Victor Marreiros, Guilherme Ung Vai Meng are taking part. The event exhibits the works of other members including James Chu, Konstantin Bessmertny, Lam Kin Ian, Joey Ho Chong I, Noah Ng Fong Chao, and Tong Chong.
When: February 19—April 14, 2019
Where: Albergue SCM, 8 Calcada da Igreja de S. Lazaro, Macau
How much: Free admission
For more information, call +853 2852 2550, 2852 3205 or email [email protected]

In the classical era (late 18th and early 19th centuries) of music history, chamber music marked its most important developments through different musical instruments. This concert will bring to us divertimento, string quartet and wind quintet by Haydn, Beethoven and Reicha, allowing us to feel the pure classical music style and appreciate the refined classical charm through the diverse instrumental dialogues.
Programme includes: Haydn: Divertimento No. 15 in D Major, Hob. V:15, Beethoven: String Quartet No. 9 in C Major, Op. 59 "Razumovsky", No. 3 and Reicha: Wind Quintet in E-flat Major, Op. 88, No. 2.
When: Saturday, 8:00pm, March 30, 2019
Where: Dom Pedro V Theatre, Largo de Santo Agostinho, Macau
How much: MOP $100–$120 per person
For more information, click here
---

You don't need to leave Macau to indulge in a decadent retreat. Grand Hyatt Macau is one of the city's most fabulous hotels and it's just on our doorstep! It offers an exceptional experience when it comes to accommodation, dining, and relaxation. Enjoy the stunning view of the Cotai skyline from your beautiful room with modern accents in a weekend escape.
The Grand Hyatt Macau is part of the City of Dreams urban resort where your options for entertainment, shopping, and other fantastic luxurious services are endless. There are amazing amenities in the hotel itself to explore such as the impressive pool, gym and remarkable treatments at their spa. Go on a culinary adventure at any of the award-winning restaurants at Grand Hyatt Macau taking your dining experience to another level.
With a total value of MOP $5,499, this is one amazing giveaway you don't want to miss. The prize is valid from March 1, 2019, to February 29, 2020. This giveaway ends on March 31, 2019, and the winner will be notified directly via email.
Tags
Related Posts