August is here! This month is usually considered to be the last month of summer, but here in Macau the events are just starting! The month of August is named after Augustus Caesar, who was an important and regal person, and this month there are plenty of important regal art events. This month is your last chance to catch the exhibition dedicated to the work of Marc Chagall, a renowned Russian-French artist of Belarusian Jewish origin associated with several major artistic styles. It's also getting close to the end of Alter Ego, a series of six epic exhibitions which has brought the work of 27 artists to Macau, all inspired by the theme of 'Alter Ego'. There is also a unique sculpture exhibition by Portuguese sculptor, António Leça, featuring a total of 56 wooden artworks created over the course of the past five years. There are many other great events we've curated for you below too – so get your culture hat on and have an artful month!
(See the featured image above)
This is part of the annual Arts Exhibition between China and Portuguese-speaking countries which will see 27 artists unveil their new works in Macau. Curated by the Portuguese artist Alexandre Farto (also known as Vhils and Pauline Foessel), the works will be shown across six individual exhibitions from July 8 to September 9, all inspired by the theme of 'Alter Ego' – they aim to visually envision a striking journey resulting in aesthetically rich and moving results.
Each exhibition is an independent concept with its own unique character that includes the words and perspectives of the artist, and together they all form one symbiotic collection entwined by a common premise. The final part of the sequence curated by Francisco Vidal (Portugal & Angola) is appropriately named Alter Ego, and it concludes the process with a thought-provoking incursion into the understanding that while we are all seemingly different, we are also all fundamentally the same.
When: 10:00am—7:00pm, July 8—September 9 (closed on Mondays)
Where: The Navy Yard No. 1, Rua de S. Tiago da Barra, Macao
How much: Free admission
For more information please call +853 8988 4000 or visit www.icm.gov.mo
This exhibition dedicated to Marc Chagall will feature a selection of works which highlight the pre-eminence of light and color in his creations. There will be paintings, gouaches, lithographs, costumes, and tapestries from the talented artist. His work encompasses a world of unique and diverse cultural influences which he encountered during a lifetime marked by war and exile. Chagall's Light and Color in Southern Frances explore the omnipresence of lights and colors in his work from the 1950s, inspired by the dazzling Mediterranean Sea and bright landscapes of the French River. The exhibition has been organized by the Macao Museum of Art under the Cultural Affairs Bureau and made possible thanks to the precious help of the Musée National Marc Chagall in Nice and the support of the Chagall Estate.
When: 10:00am—7:00pm, June 1—August 26, (closed on Mondays)
Where: Macao Museum of Art (MMA), Avenida Xian Xing Hai, Nape, Macau
How much: Free admission
For more information and details please visit www.mam.gov.mo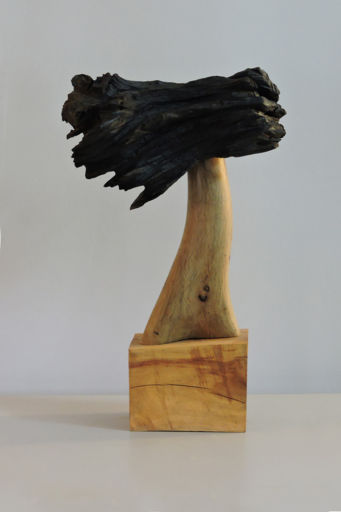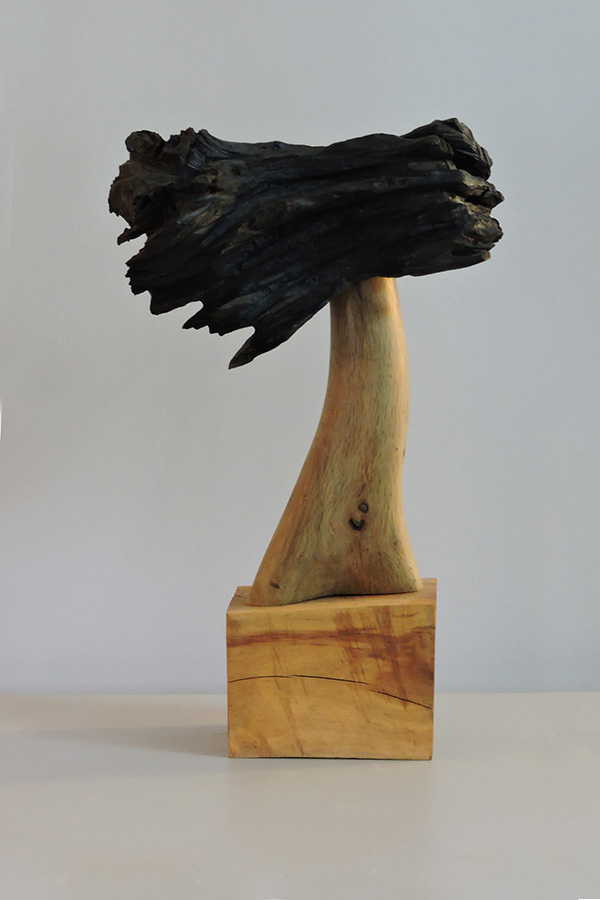 SCULPTURE – A JOURNEY, EXHIBITION BY ANTÓNIO LEÇA
Born in 1948, Portuguese sculptor António Leça studied fine arts in Portugal's capital Lisbon and in Venice, Italy. Sculpture is his first solo exhibition which features a total of 56 artworks in wood, divided into three series – 'D'Après Brancusi', 'Trees' and 'Tótemes' – created over the course of the past five years.
When: 3:00pm—8:00pm, Monday, 12:00pm—8:00pm, Tuesday—Sunday, June 13—October 21
Where: A2 Gallery, Albergue SCM, No. 8, Calcada da Igreja de S. Lazaro, Macau
How much: Free admission
For more information, please call +853 2852 2550 or +853 2852 3205 or visit their Facebook page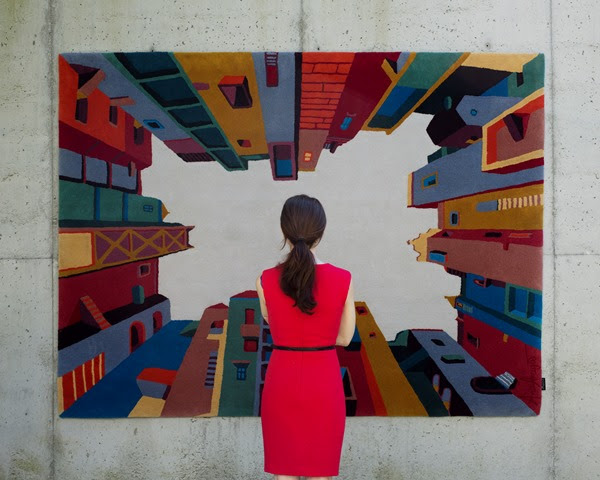 Following the debut of Portuguese artist Ana Aragão's first solo exhibition 'Imaginary Beings' in the Taipa Village Art Space of Macau, the talented artist has decided to expand her collection with another upcoming exhibition entitled 'Vertical Reclamation of IndividualSpaces – An Exhibition by Ana Aragão' at Orient Foundation. The exhibition is comprised of four sections that don't necessarily have a direct relationship with each other in regard to their narratives but share a common denominator – the same hand and mind that created the visual testaments of urban contemporaneity. The exhibition showcases a comprehensive collection of her illustrations and architectural works, from small objects to large format drawings and single buildings renderings executed meticulously with a ballpoint pen.
When: 10:00am—7:00pm, (closed on Mondays), June 14—August 14
Where: 1st floor Casa Garden, 13 Praça de Luís de Camões
How much: Free admission
For more details and information please call +853 2855 4691 and +853 2855 4699 or email [email protected]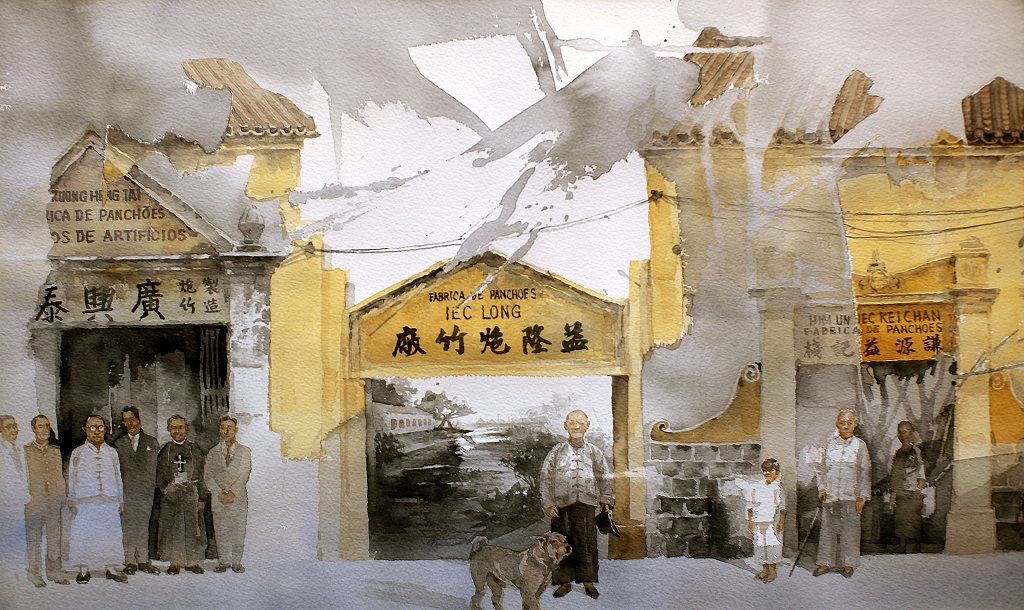 This exhibition presents a unique collection of exclusive and unseen Chinese ink paintings from the renowned artist, Lio Man Cheong. The pieces showcase the history and way of life that surrounded the production of Macau's firecracker industry, which was a staple for the city back in the day. Viewers can learn about the culture and history of Macau with abundant visuals and stories which reveal how the city used to be. The exhibition is an invaluable testimony to Macau's humble past and a reflection on the roots the city's local identity.
When: July 4—October 5
Where: Taipa Village Art Space, 10 Rua Dos Clerigos, Taipa
How much: Free admission
For more details and information please call +853 2857 6118 and email [email protected] or visit www.taipavillagemacau.org.mo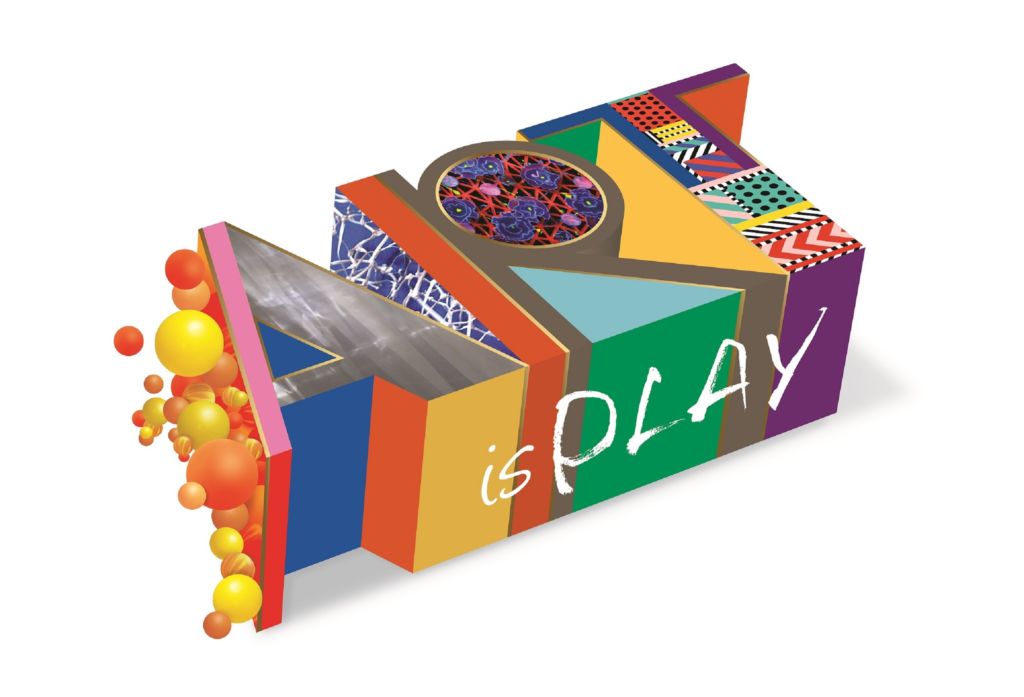 MGM Macau is welcoming one of the most fun and colorful art exhibitions this summer, Art Is Play. The exhibition invites guests of all ages to go on a journey of self-discovery, awakening and social interaction through play. It features eye-catching art installations by five international artists, Cindy Ng from Macau, Ayumi Adachi from Japan, tomtom from Hong Kong, Walala from the United Kingdom, and Janice Wong from Singapore, who together will inspire audiences, and invite them to explore an exciting and playful side that they haven't been in touch with for a while. Don't miss this opportunity to be inspired and immersed in the wonderful works of these artists that'll unleash a different side of you.
When: 10:30am—10:00pm, June 27—September 9 (except on Monday, July 16 and Monday, August 3)
Where: MGM Art Space, Avenida Dr. Sun Yat Sen, NAPE, Macau
How much: MOP $120 per person
*Children aged two and under are free of admission
For more information please call +853 8802 3833 or visit www.tickets.mgm.mo
Tags