February has only 28 days, but, boy, there are many events happening! Plan your month and your weekends ahead to make sure you don't miss these art events!
(See featured image)
Taipa Village Cultural Association is proud to invite Portuguese illustration artist Ana Aragao to debut her solo exhibition in Macau. Her collection of artworks will showcase an array of building features in different forms and shapes that are drawn spontaneously.
She has an intensive background in architecture but builds her dream houses in illustrations and paintings. Fascinated with cities and their real or imaginary representations, Ana creates her own masterpieces. In 2014, Ana was selected as one of the 200 best illustrators worldwide by Lurzer's Archive. The talented artist often takes part in exhibitions, lectures, and workshops.
When: 12:00pm–8:00pm, December 6, 2017–February 21, 2018
Where: Taipa Village Art Space, 10 Rua dos Clerigos, Taipa, Macau
How much: Free admission
For more details, visit www.taipavillagemacau.com,  www.anaaragao.com or +853 2857 6118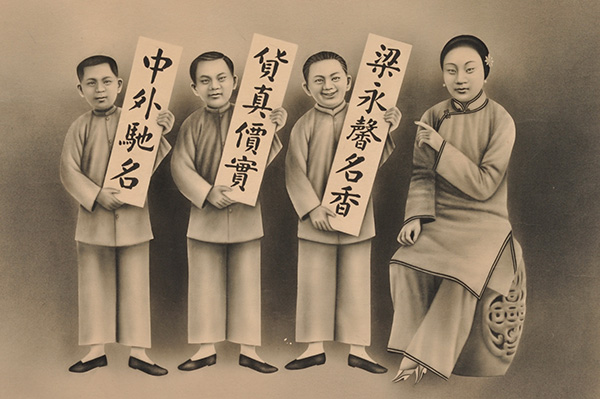 Macau's incense, firecracker and match industries had a prosperous period in the 1950s and 60s and has become an important source of income for the city at the time. This exhibition allows visitors to witness the golden years of those industries and have a better understanding in the development and subsequent decline. It features around 210 exhibits in six areas, including replicas of the façades of bygone local incense and firecracker factories. Guided tours are available on January 6 and 20 and on February 10 and 24.
When: 10:00am–6:00pm, October 28–Febuary 25, (closed on Mondays; open on public holidays)
Where: Macao Museum
How much: MOP $15 (for adults), free admission for children aged 12 and below, and senior citizens aged 65 and above and free admission on Tuesdays and on the 15th of every month.
For more information please contact +853 2835 7911 and [email protected] or visit their website.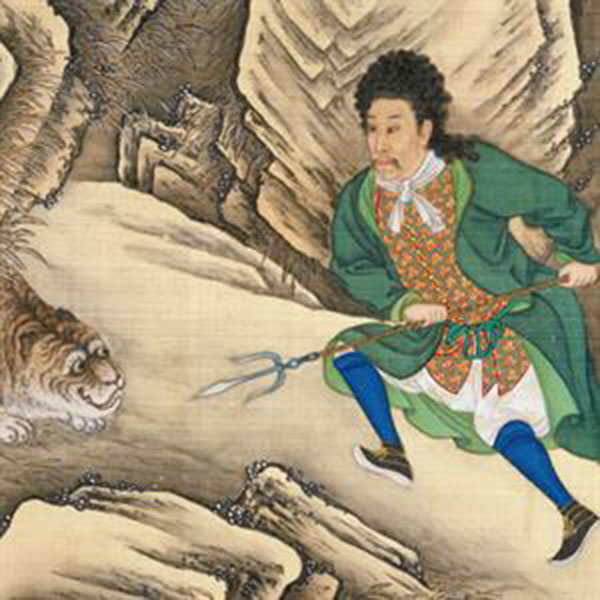 The Golden Parade's exhibition marks the 19th year of collaboration between the Macao Museum of Art and the Palace Museum in Beijing. During recent years, its theme has been co-organised by two parties that have been closely related to the everyday life. In accordance, this exhibition showcases over 150 pieces/sets of weaponry and military equipment of the Qing imperial court, part of the collection of the Palace Museum which ranges from imperial armaments to court paintings that allows the viewers to get a sense of the political and military aspects of the Qing period, the life of emperors in the Imperial Palace and the court's emphasis on military prowess.
When: 10:00am–7:00pm, December 16–March 11, (closed on Mondays)
Where: Macao Museum of Art
How much: Free
For more information, please contact +853 8791 9814 or [email protected] or visit their website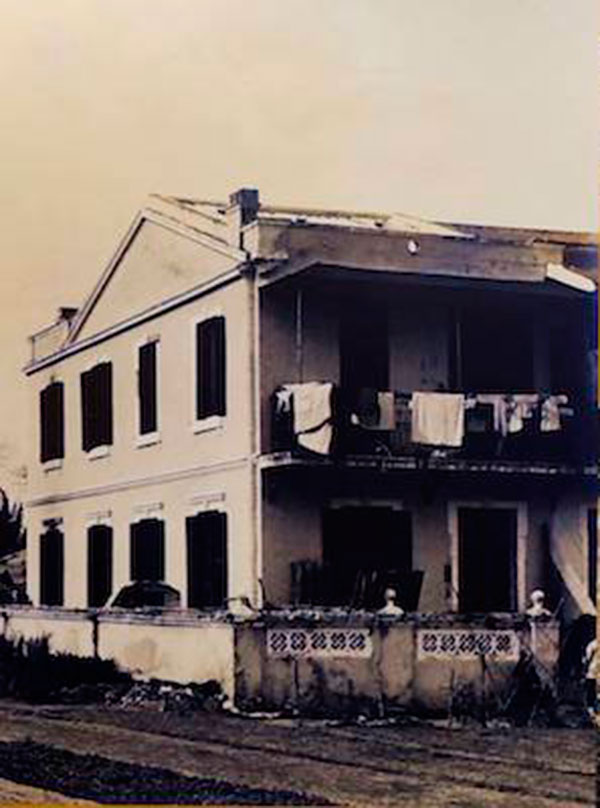 In celebrating the 100th anniversary of the Macao Postal Savings service, the Macao Post and Telecommunications Bureau has published a photo album – called "A Contribution to the History of Macau" – featuring photographs of buildings that became part of Macao Postal Savings' portfolio of assets during the 1930s and 40s. Some of the selected photos are on display at the Gallery of Carmo Post Office in Taipa, offering visitors a glance at a bygone Macau. The album is available for purchase at the post office, priced at MOP $380.
When: 10:30am–5:30pm, from now until March 3 (closed on Mondays)
Where: Gallery of Carmo Post Office in Taipa
How much: Free admission
For more information please call +853 2837 8138 or visit www.macaucep.gov.mo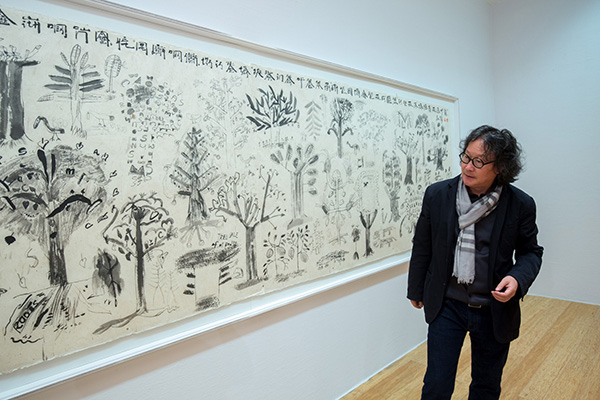 In this exhibition, you can take a closer look at some of the most important works of Xu Bing, an internationally acclaimed Chinese contemporary artist, who expresses his creativity through calligraphy, ink-wash painting, and installation art. With the invitation of the Macao Museum of Art, Xu Bing has created a new work for this exhibition. Writing in Portuguese for the first time, using his trademark "Square Word Calligraphy". The exhibition also features a reading area, providing access to over 20 publications about Xu Bing's work, research, and writings.
When: 10:00am—7:00pm, from now till March 4 (closed on Mondays)
Where: Macao Museum of Art
How much: Free
For more information please contact +853 8791 9814 and [email protected] or visit their website.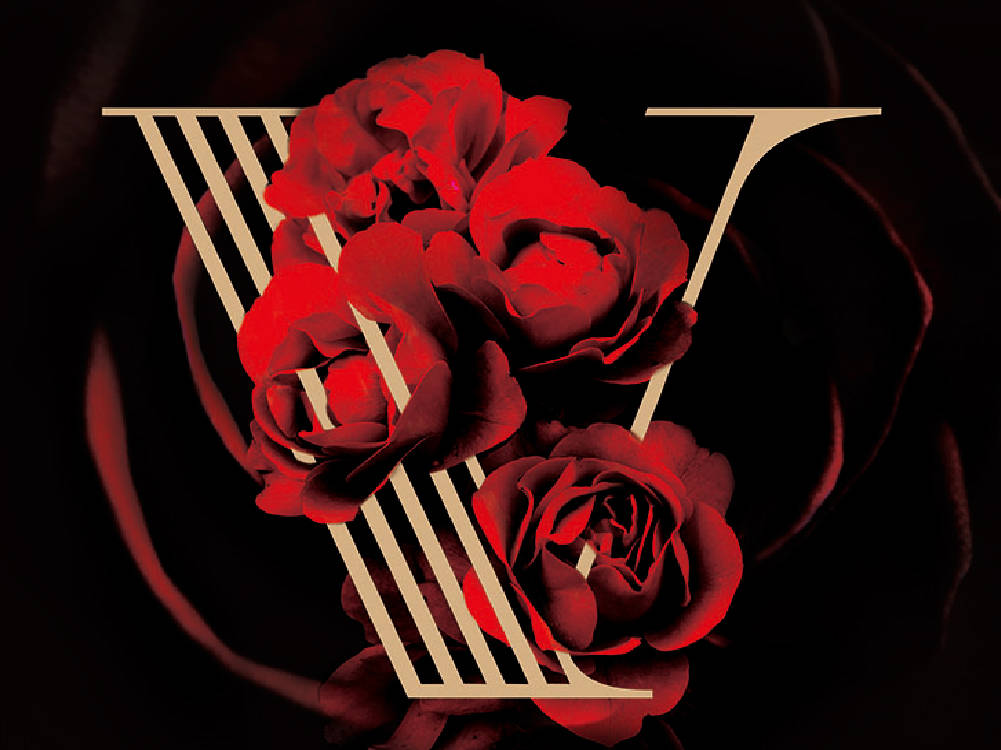 This Valentine's Day, ride on Aladdin's magic carpet, in a wonderful musical journey. Through the captivating The Sound of Music, dance to rhythms of My Fair Lady, while lamenting the impossible love in West Side Story, and shedding tears for the soul-stirring The Phantom of the Opera. All in one so join and enjoy these timeless classical scores and recall the many shades of love!
When: 8:00pm, Saturday, February 10
Where: The Venetian Theater, The Venetian Macao
How much: A Reserve MOP $300, B Reserve MOP $200, C Reserve $100
Ticketing inquires please visit www.cotaiticketing.com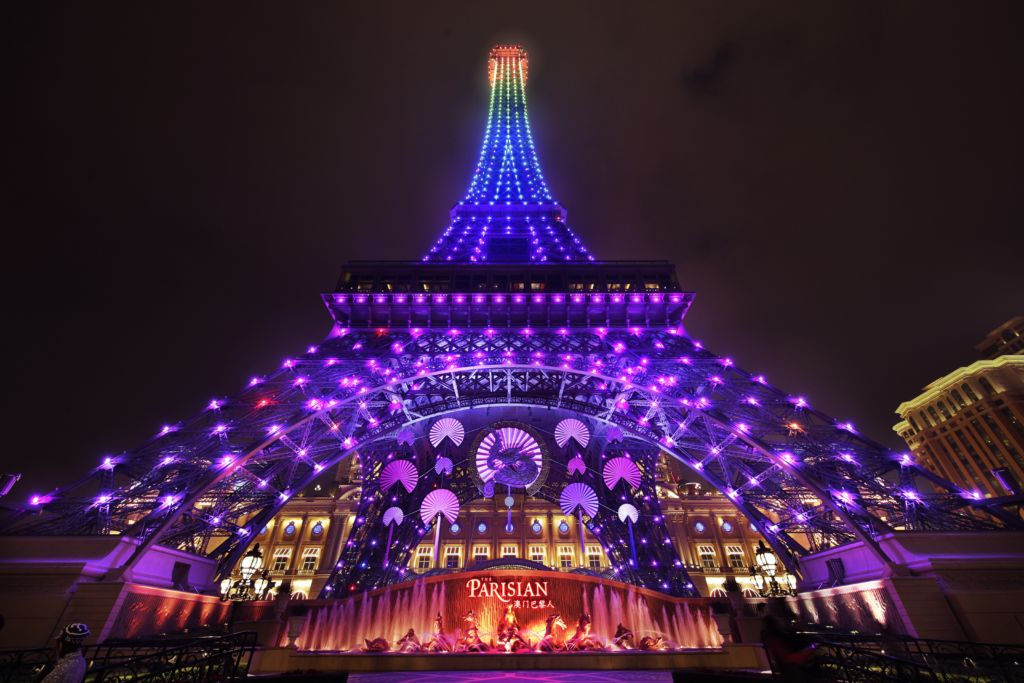 Adding to this year's festivity is Parisian's beautiful light show that will shine through the Cotai strip with Chinese New Year themed red-and-gold pink and "starshine" motifs. The 43,000 square feet tower will surely be the center of attraction on the strip.
When: 6:15pm—midnight (every 15 minutes), February 1—March 4
Where: Eiffel Tower, The Parisian Macao
How Much: Free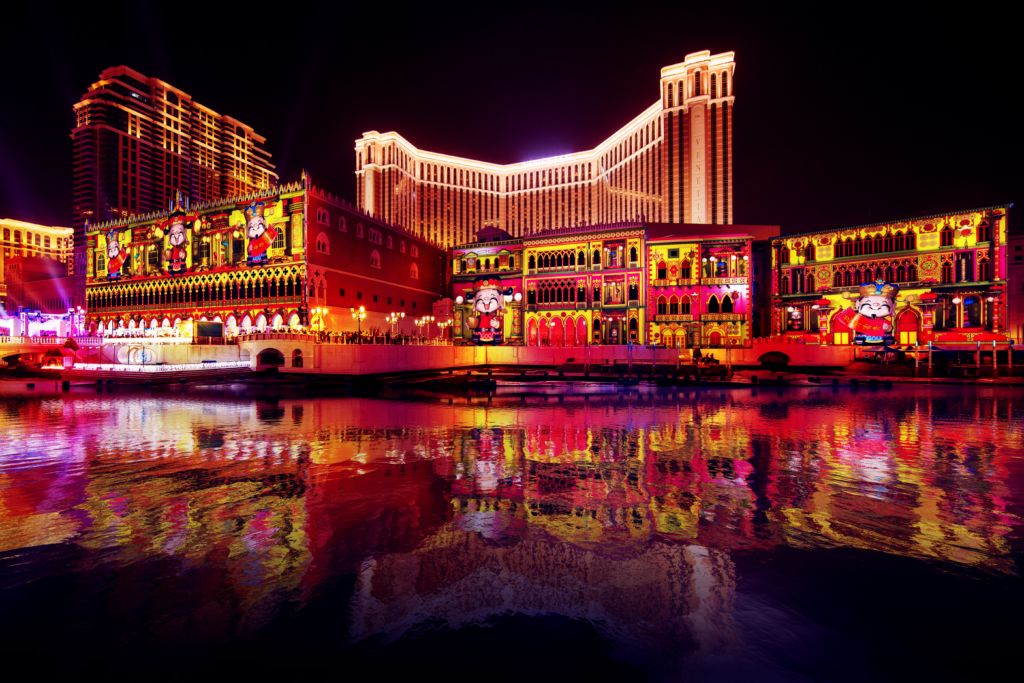 Welcoming the year of the dog in the most dramatic style with 3D lights and awesome sounds at the outdoor lobby area of Venetian with peach blossom trees, richly festooned welcome arches, corridors, pillars and lamp posts, the show will take you on a classic yet thrilling Chinese culture journey.
When: 6:30pm–10:00pm (every 3o minutes), February 1–March 4
Where: Outdoor Lagoon area, The Venetian Macao
How much: Free
Tags
Related Posts