While it saddens us that we are unable to explore the art exhibitions at Macao Museum of Art due restorations being made from the turbulence of Typhoon Hato, we would like to encourage everyone to support and explore the rest of wonderful art exhibits in the city. This is a great time to reflect on our culture and history and maybe explore various art forms as well.
(Featured image above)
It's been several years since Macau artist Nick Tai had his last solo exhibition. After a period of settling, Nick has excelled in artistic development as well as his painting technique. Fifteen pieces of acrylic and oil paintings will be showcased in the exhibition.
With the exhibiting hall painted in burgundy, audiences may feel deluded into thinking they have entered a museum where famous paintings from Renaissance are showcased. In fact, they are derivative works of the famous paintings, interpreted by Nick Tai in his unique perspective, after incessant study, comprehension, and self-reflection, hence tells the story of a Renaissance on one's own.
When: September 7—October 8, 2017
Where: Exhibition Hall, Tak Chun Macau, Art for All, Art Garden, 265 Avenida Dr. Rodrigi Rodrigues, Macau
How much: Free admission
For more details, visit www.afamacau.com or +853 2836 6064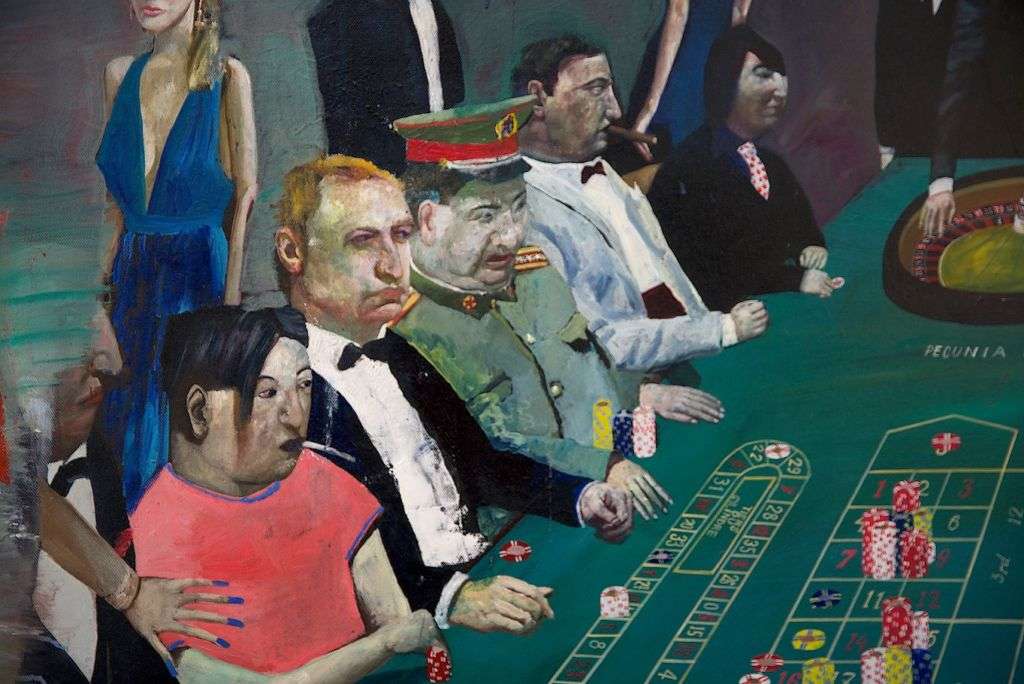 AFA is proud to announce the opening ceremony of "The Beginner's Mind – Works by AFA Founders" that will be held at Tak Chun Macau Art Garden.
To mark the 10th anniversary special, the participating artists are also the founders of AFA, and they are Bianca Lei, James Chu, Konstantin Bessmertny, Noah Ng Fong Chao, and Tong Chong respectively. Works from paintings, videos to mixed media will be showcased.
The exhibition is curated with the theme of "Beginners' Mind". The term comes from a Buddhist classic text of the Avatamsaka Sutra: The very beginning mind itself is the most accomplished mind of true enlightenment". It is oftentimes the best mind but the most difficult mind to attain. As participating artists have witnessed the growth of AFA throughout the past 10 years, the exhibition seeks to revisit the original intention when AFA was founded. In reflection, AFA is ready to carry on its mission and step into a new page.
When: August 26–September 17, 2017
Where: AFA Art for All Macau, Art Garden, 265 Av. Do Dr. Rodrigo Rodrigues, Macau
How much: Free admission
For more details, visit www.afamacau.com or contact +853 2836 6064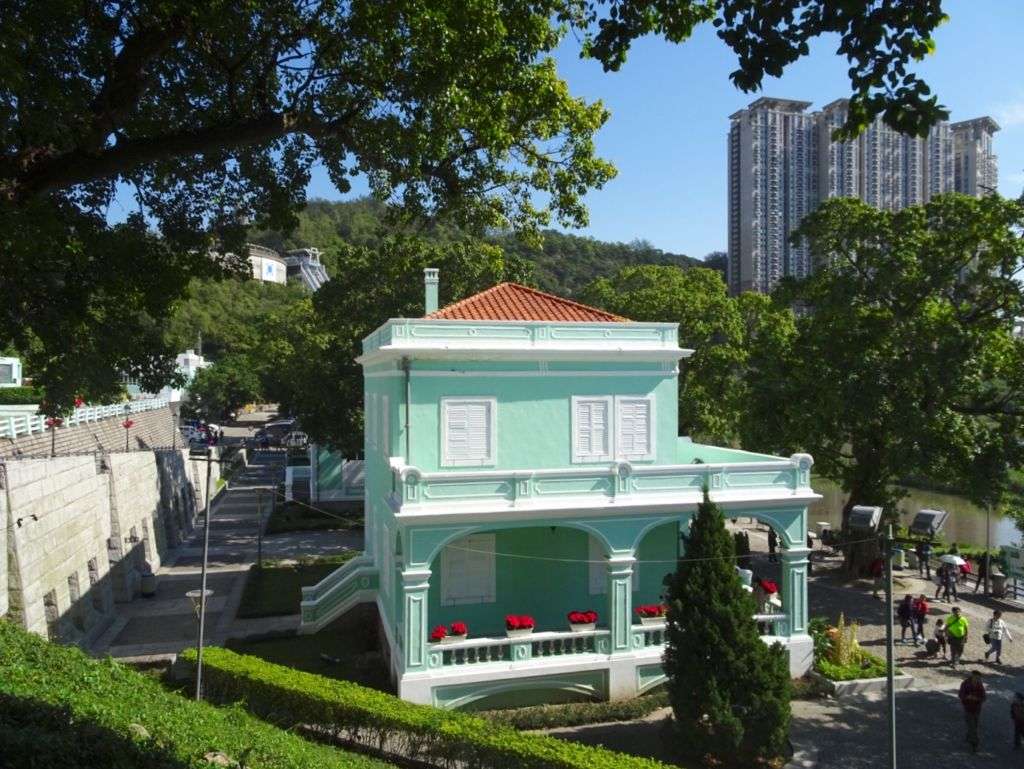 In the mid-twentieth century, the ferry vessel was an important transportation tool for passengers between the Macau peninsula and the two islands, Taipa and Coloane. It is an integral part of Macau's history and memories.
This exhibition unveils a number of collections for the first time, such as the original documents "Stock Booklet of Un Fat Ferry between Macao and Coloane" and "Lease Contract of Motorboat" of the ferry operation company, as well as other items related to the ferry vessels, including photographs, ferry tickets, newspapers and commemorative publications, among others.
In the exhibition, interactive electronic screens are also available to introduce "The Evolution of Macao's Topography", which covers the territory's coastlines and vessel routes from different eras. Meanwhile, video excerpts of interviews with several old residents are screened to share their stories in taking ferry vessels, revealing the unique rustic simplicity of this small city. In addition, visitors can enjoy a 3D virtual ferry ride based on the ferry model "Kuong Kong".
The exhibition "In Search of those Journeys – A Retrospective Exhibition of the Ferry Transport between Macao and the Islands" is open daily except for Mondays from 10am to 7pm. Guided tours in Cantonese will be available from 3pm to 4pm every Saturday.
When: June 3–October 5, 2017
Where: Taipa Houses-Musuem, Avenida da Praia, Carmo Zone, Taipa
How much: Free admission
For more details, contact +853 8988 4000 or visit www.icm.gov.mo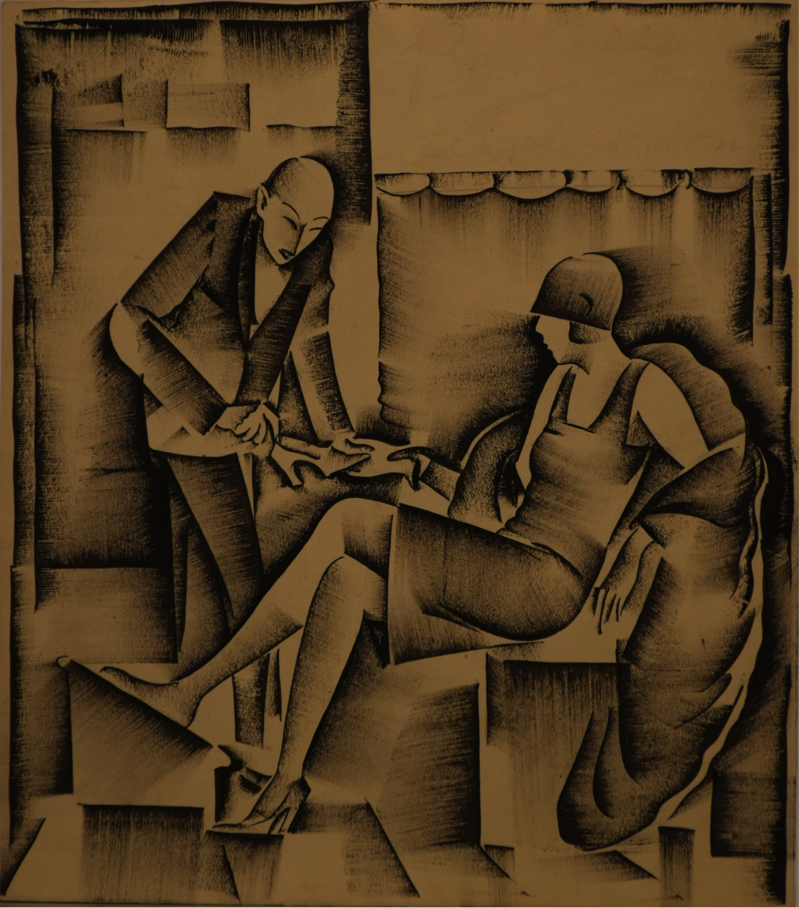 The Consulate General of Hungary in Hong Kong and Macao is proud to present the exhibition titled: Scenes of Daily Life: Graphic Arts Exhibition of Pál Molnár-C. (1894-1981).
The exhibition is supported by the Hungarian Ministry of Foreign Affairs and Trade, the Pál Molnár-C. Studio and Museum – Budapest, Hungary, the Consulate General of Hungary in Hong Kong and Macao and the Cultural Affairs Bureau of Macao (Instituto Cultural de Macau). The exhibition material consists of a collection of xylographs and other graphic arts works of renowned Hungarian artist Pál, Molnár-C. The exhibited 28 items were mainly produced in the period between the two world wars from 1920-1940. In addition, personal objects of the artist, such as paintbrushes, wood blocks, wood cutting tools, paint boxes will be on display as well.
When: September 13–29, 2017
Where: Taipa Houses-Museum, Exhibitions Gallery, Avenida da Praia, Carmo Zone, Taipa
How much: Free admission
For more details, visit www.hongkong.mfa.gov.hu
Share
Tags
Related Posts