Living in Macau can be both dynamic and challenging. But if you're like us and focus only on the positive vibes because we love the place we live in, we find ways to cope with our fast-paced lifestyle. This month, we recommend you take your own active measures to ensure that your body, mind, and soul are kept in balance. Here are some things to do in Macau to maximise your wellness and maintain a healthy lifestyle.
Angel Glo Facial at Le SPA'tique
(Featured image above)
Let's face it, we all need a helping hand when it comes to beauty sometimes. The changing weather and stress can take its toll on our skin but we've discovered the Angel Glo facial at Le SPA'tique that will change your lives. New York-based celebrity facialist Georgia Louise has created this ground-breaking facial treatment incorporating the new GloPulse high-tech wearable device designed for salon and home use. This treatment will nourish your skin with an abundance of nutrients and moisture-binding ingredients that instantly lift and brighten. Angel Glo incorporates a Glo enzyme peeling mask under an LED face and neck mask to stimulate collagen production. What's even better is that the Ice Cryo massage using Georgia Louise cold freeze tools then awakens dull skin and improves blood circulation. Unveil clear, fresh-faced, beautiful skin with the 60-minute Angel Glo facial treatment. It's available at a special price of MOP $1,450 or MOP $2,500 including the GLoPulse device to take home, GLoPulse sheet masks are sold separately.
Le SPA'tique at The Parisian Macao Level 6, The Parisian Macao, Estrada do Istmo, Lote 3 Cotai, +853 8111 1221, www.parisianmacao.com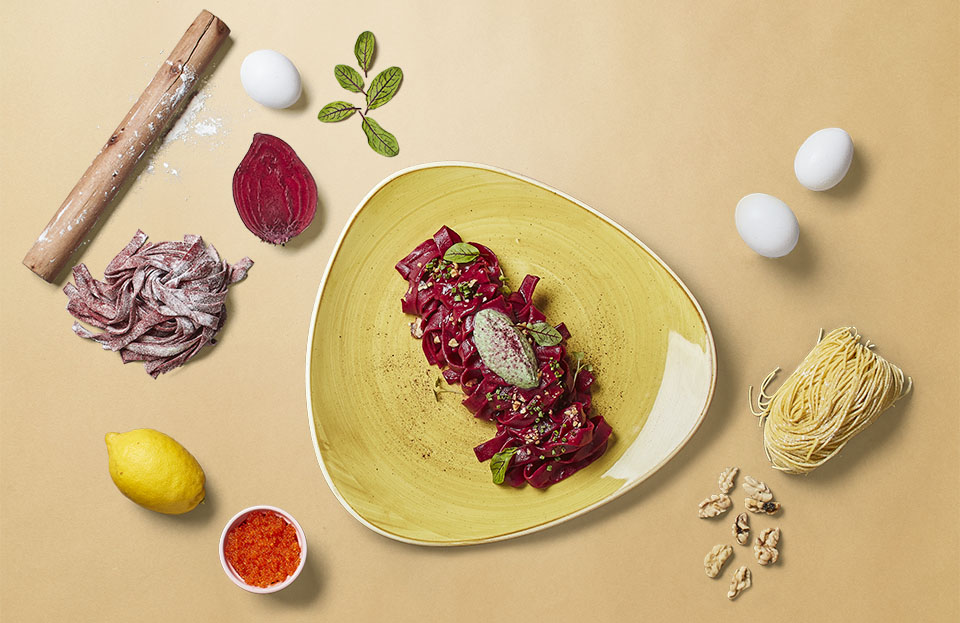 CHA BEI PASTA NIGHT
Nestled in Galaxy Macau's shopping area is a certified Instagrammable dining spot. Cha Bei is worth a visit for more than just its stylish setting. Don't miss Cha Bei's Pasta Night! Indulge in a comforting dinner every Tuesday and Wednesday with artisan pasta of different shapes, textures and colors handmade daily in Cha Bei's kitchen such as pappardelle, cavatelli, tagliolini, beetroot tagliatelle. You can pair your pasta with a sauce from a delicious selection, and there's something for vegetarians too. The menu includes soup of the day or a great salad, plus your own choice of homemade pasta with one of their sauces. There is a choice of Impossible bolognese as well. There are also add-ons and a dessert. It's available from 6:00pm to 9:00pm from August 15 to September 11. It's priced at MOP $168 per person. You can also order the Cha Bei weekly veggie box for only MOP $209 that contains seasonal greens that will surprise you with their quality and taste.
Cha Bei 1047, 1F, Galaxy Macau, Cotai, +853 8883 2221, www.galaxymacau.com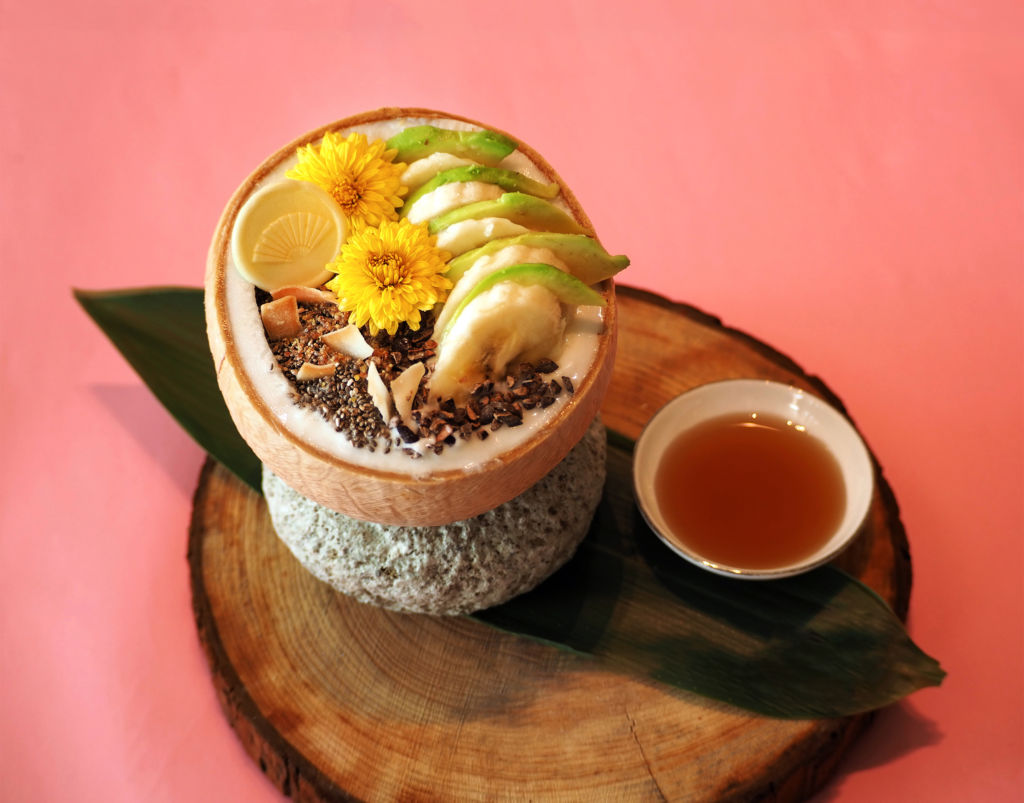 Begin a beautiful day with a fuss-free smoothie bowl filled with fresh fruits and natural ingredients at Mandarin Oriental's Lobby Lounge. A smoothie bowl is a great way to add fresh fruits and superfoods to your diet. This simple and clean meal can be a good source of fiber, protein, healthy fats and carbohydrates to start your day or help you refuel after a workout. Grab a refreshing smoothie bowl from Mandarin Oriental, Macau's Lobby Lounge and give your body the nourishment it needs. It's available from September 17 to October 7 for MOP $88 per bowl.
Lobby Lounge at Mandarin Oriental, Macau Avenida Dr Sun Yat Sen, NAPE, Macau, +853 8805 8888, www.mandarinoriental.com/lobby-lounge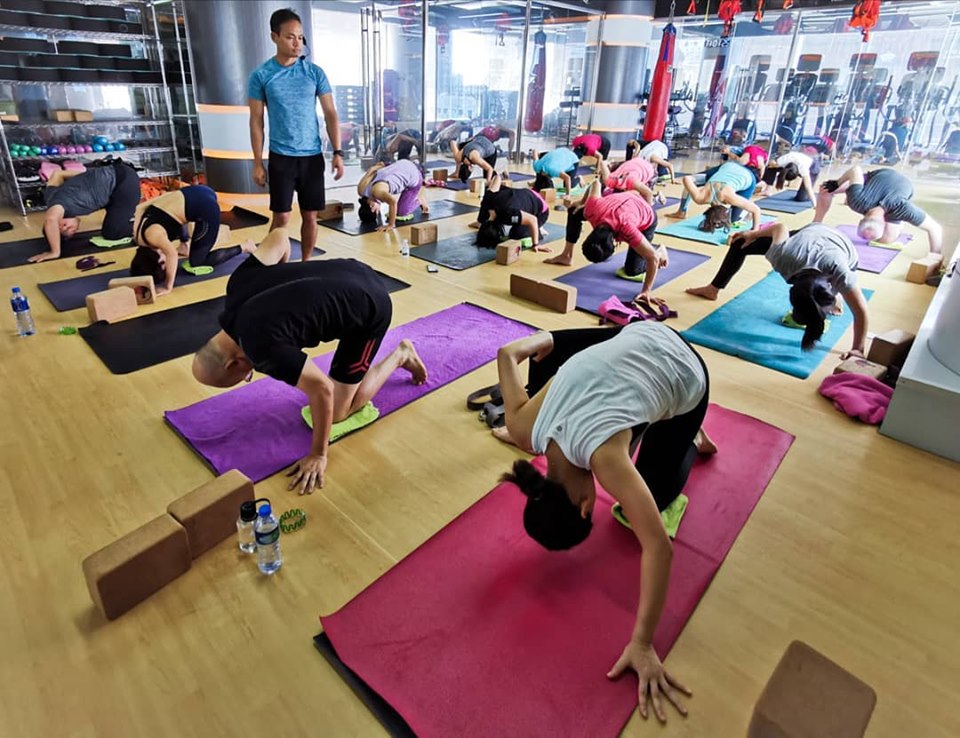 Infrared Hot Yoga at Macao Fitness
Working out has never been boring at Macao Fitness. This month, sign up for the Infrared Hot Yoga with instructor Viru. It increases flexibility, promotes weight loss and also helps in pain relief and detoxifying sweat. As your body absorbs infrared heat, water molecules begin to vibrate, which causes them to wring out impurities from the cells. All of the yoga and fitness group classes are already included within memberships at Macao Fitness, as well as all other gym equipment and services. And guess what, you can come for a one-time free trial–just bring your Macau ID for documentation purposes. Don't miss this incredible workout experience with prominent yoga instructor Viru this month!
Macao Fitness 4/FL AIA Tower, 251A – 301 Avenida Comercial de Macau, Macau, China, +853 2875 1189, www.macao-fitness.com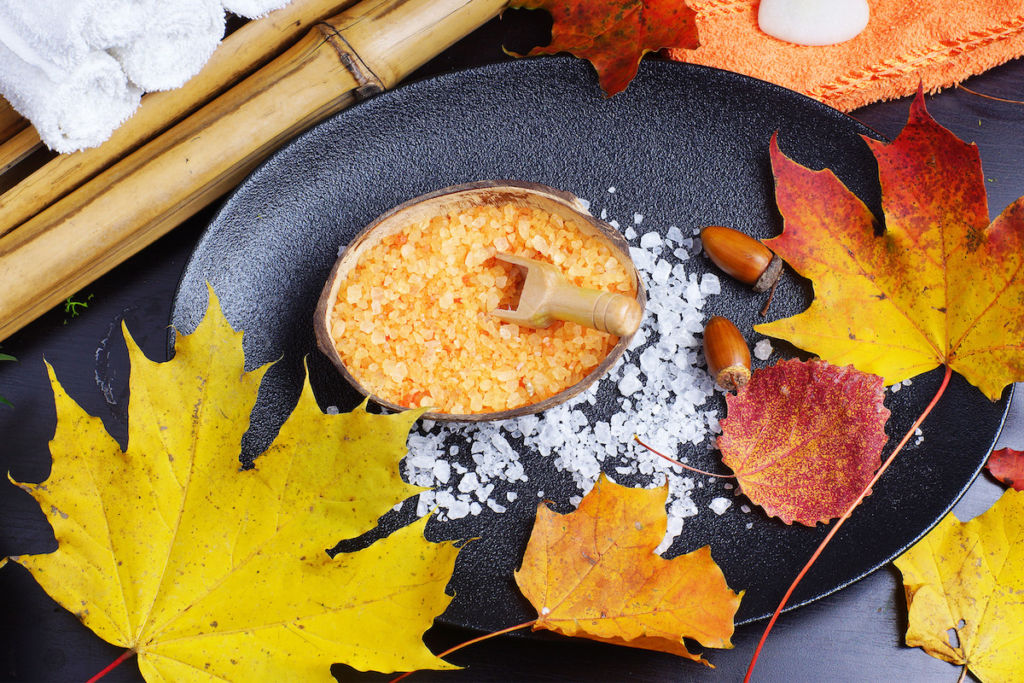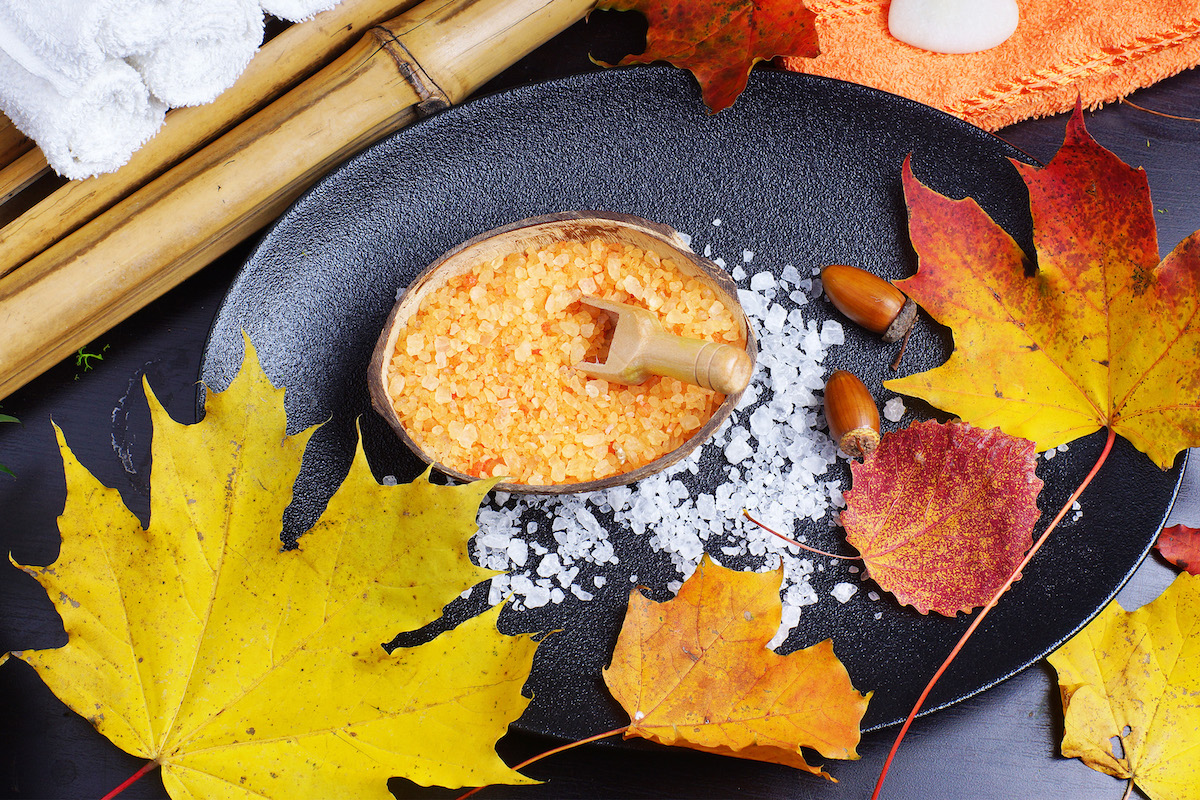 There are plenty of reasons to love The St. Regis Macao but the Iridium Spa is at the very top of that list. In keeping with the glamor that surrounds this location, we checked out the unique spa treatment called Rebalance with Gemstones this month. Indulge in a nourishing spa journey with a facial and massage based on which gemstone is best suited for you after consultation with their experienced therapists. Their signature gemstone massage energizes and rebalances the body. It includes 30-minute rose quartz balancing facial treatment and a 60-minute personalized gemstone massage. It's available from September 1 to November 30 and is priced at MOP $1,698.
Iridium Spa The St. Regis Macao, 38F, Estrada do Istmo, Cotai, +853 8113 4949, www.iridiumspamacao.com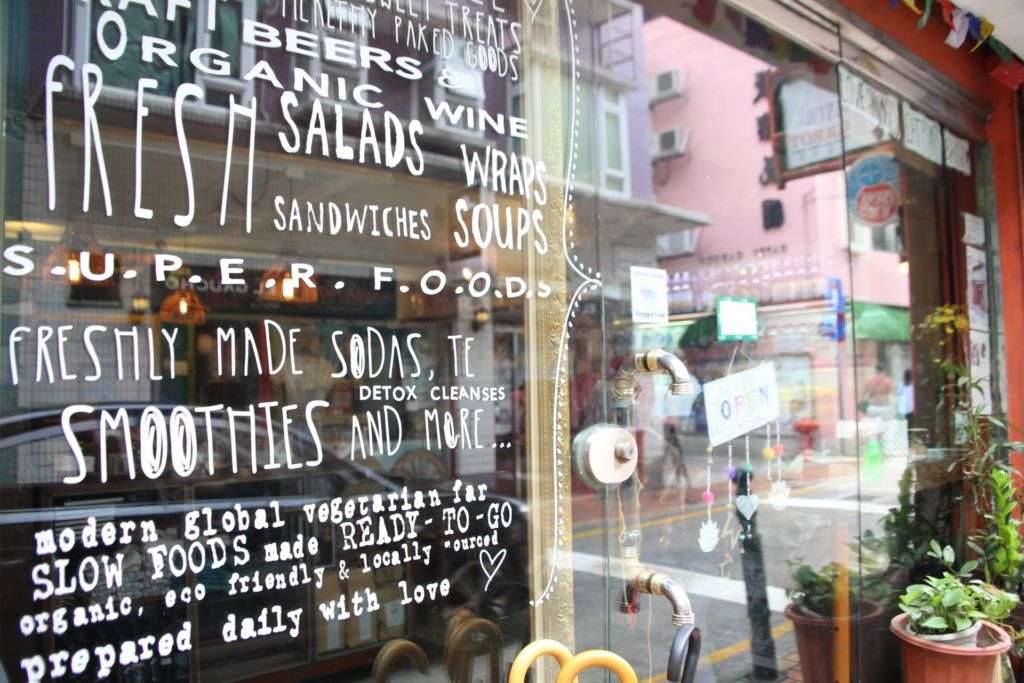 The Blissful Carrot open daily
If you haven't heard about it yet, the Blissful Carrot is now open seven days a week! Grab your dairy-free coffee fix here from Monday to Sunday. Tucked away in Old Taipa Village, we love everything on the vegetarian eatery's menu. From cold-pressed juices to healthy bowls, salads, and even burgers. Yes, we're talking about Beyond Burger here, a plant-based meat patty that is soy, gluten, and GMO-free. Making healthy choices when it comes to eating has never been this easy and fuss-free.
The Blissful Carrot 79 Rua Direita Carlos Eugenio, Taipa Village, +853 6298 8433, www.blissfulcarrot.com
---
WATCH OUT FOR LULULEMON EVENTS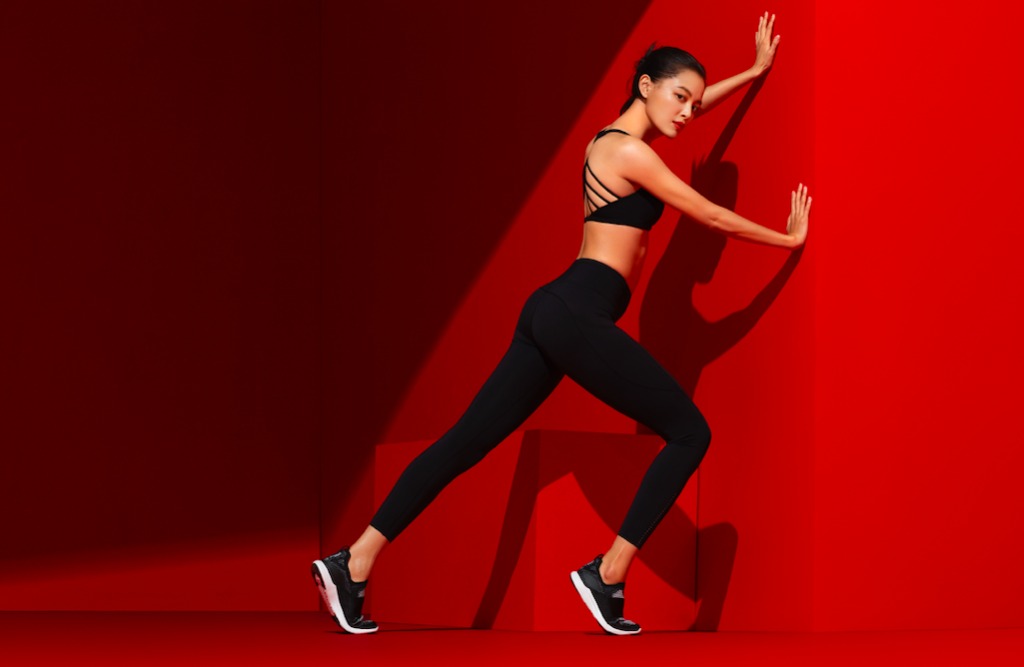 You've probably checked out the lululemon store and if you need more inspiration to get fit then just strolling around the shop will lift your spirit. If you missed out on the lululemon Macao Sweat Camp last month, then watch this space as we update you with the next lululemon events and activities as they build up a fit and fabulous community following.
Prepare yourself for a sweat camp on September 12 from 7:00pm to 9:00pm. Come in your favorite workout gear. Please bring your own towel and water bottle and get ready to get moving. You can drop your bag in-store and then have a good sweat session around Old Taipa and Cotai.
lululemon Shop 980 Grand Canal Street, Level 3, Shoppes at Venetian Macao, +852 2843 8121,  www.venetianmacao.com, www.lululemon.com
Tags