Get ready to immerse yourself in a mesmerizing journey of Irish step dancing and haunting music. "Riverdance" is in town and you can't miss the opportunity to experience a show known for breaking all box office records since its Dublin premier in the 1990s.
Jump into the mélange of Irish and international art forms, where more than twenty dancers draw you through an incredible mixture of coordination, rhythm and floating movement, together with perfectly pitched vocalists and live musicians.
Celebrating its twentieth anniversary tour, "Riverdance" is on until February 5th and Macau Lifestyle joins the more than 25 million people worldwide that have been enthralled by the show.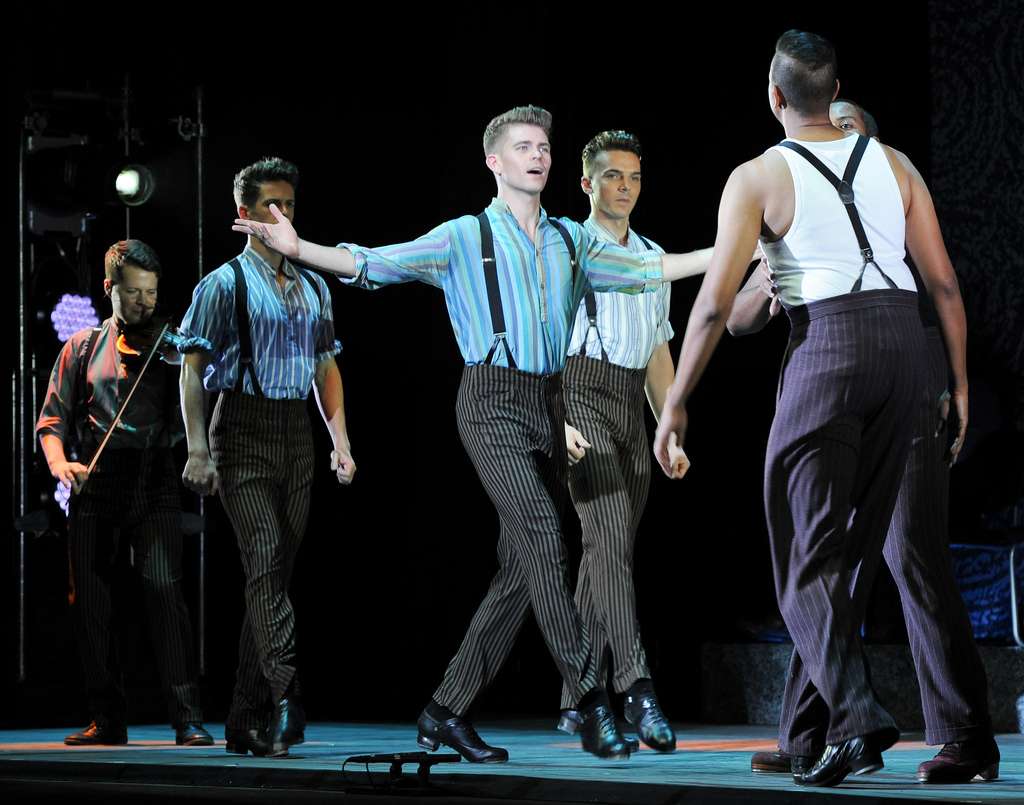 For over twenty years "Riverdance" has carried the essence of energy, sensuality and spectacle, evolving from a seven-minute piece into a two-hour intense performance. Recharge and stock up on refreshments during the fifteen-minute intermission as you get ready for the second part, one that will not let your feet stop moving and will make your inner voice come out to join with those of the cast members.
For this tour, the original Riverdance team have reunited — comprising composer Bill Whelan, producer Moya Doherty and director John McColgan — and the show includes new costumes, lighting and projections, as well as the addition of a brand new song, and a cappella hard-shoe number that will take your breath away.
From Dublin to London, and to packed theaters across North America, Oceania, Europe, South Africa and South America, "Riverdance" is now in Macau to add to its journey of over 700 thousand miles traveled by the artists so far.
Join the dance of the river and let yourself be drawn into a timeless experience!
Riverdance – The 20th Anniversary Word Tour
When: January 24 – February 5
Tuesday – Friday 8:00pm
Saturday 2:00pm & 8:00pm
Sunday 2:00pm & 6:00pm
Where: The Venetian Theater, Estrada da Baia de Nossa Sehnora da Esperanca, Cotai, Macau
How much: MOP $888, $688, $488, $288
Buy your ticket online at www.cotaiticketing.com
Tags
Related Posts