Regal interiors, fabulous food, and impeccable service are the three immediate descriptions that come to mind when talking about Sofitel Macau at Ponte 16. For ten glorious years, it has become a significant landmark in Macau hosting tourists and locals alike with many memorable experiences, offering exceptional dining deals and organizing stylish events. There are many impressive hotel properties in Macau but few that match up to Sofitel Macau at Ponte 16's charm and consistency when it comes to five-star quality.
Nestled in the Historic Centre of Macau, a designated UNESCO World Heritage site, the hotel ambiance imbibes the Macanese culture and traditions but also blends in innovative elements and the concept of French art de vivre offering guests a magnificent experience.
For the French food fan in you then you're in for a treat with all their glorious gourmet offer in these months of June and July. Launching a "Merci" campaign to celebrate a decade of reign in hospitality in the region, there are fantastic dining deals, special offers, and gifts for all guests and visitors.
Privé French Restaurant
(See featured image)
Fine dining at its finest, Privé French Restaurant is iconic when it comes to special dining occasions. Celebrations of all kinds have been made unforgettable at this posh dining spot. Aptly named The Lobster Quintet, the five-course French-style lobster dinner presents an exquisite dinner set with a choice of lobster bisque with boiled shrimp tartar, pan-fried lobster with squid ink risotto, steamed seabass and lobster mousse roll with caviar, and more. The dinner set is priced at MOP $688 per person plus 10% service charge. Sip a glass of red, white and sparkling wines at only MOP $10.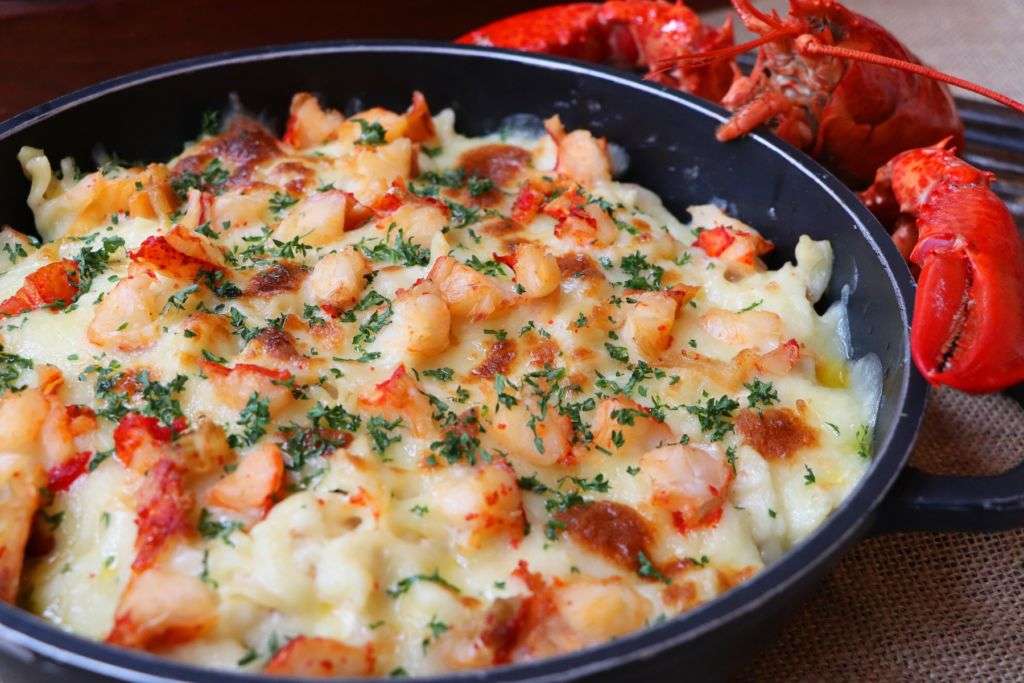 Mistral Restaurant
A restaurant with sophistication and style intertwined with a kaleidoscope of flavors not just French but all over the world,  Mistral Restaurant is an institution of international dinner buffets. They will be serving up various lobster delicacies such as lobster sushi, lobster on ice, stir-fried lobster with butter and cheese sauce, and sauteed crispy lobster with salted egg yolk. Adhering to the Sofitel principles of only the best for guests, you can surely rely on the best deal for a quality dining experience at Mistral. "The Worldly Delights of Lobster" is priced for only MOP $348 per person. Take note that the first 10 table bookings of the day enjoy 30% off on total bill with a maximum of four-person per table.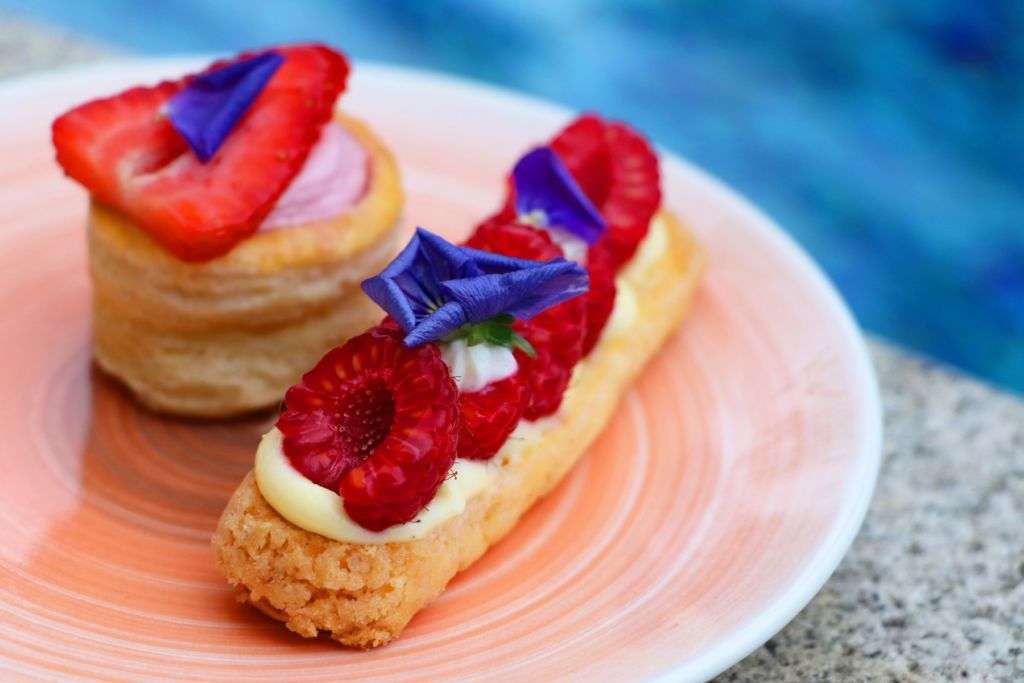 Rendezvous Lobby Bar
Rendezvous Lobby bar is the perfect spot for weary travelers and locals looking for a quick break during the day. The gorgeous spot is offering the Summer Berries Sensation Afternoon tea marking the arrival of summer. It signals the harvest time of an assortment of refreshing and enticing berries, featuring a total of nine delicacies like the chicken mousse with pistachio and berries, eclair with lime cream and raspberry, orange blossom strawberry verrine and many more. It is priced at MOP $ 258 for two persons. Don't miss the delightful treat on the trolley items that vary each day at only MOP $10. Grab a bite of Portuguese egg tart, sandwiches, donuts, and cupcakes.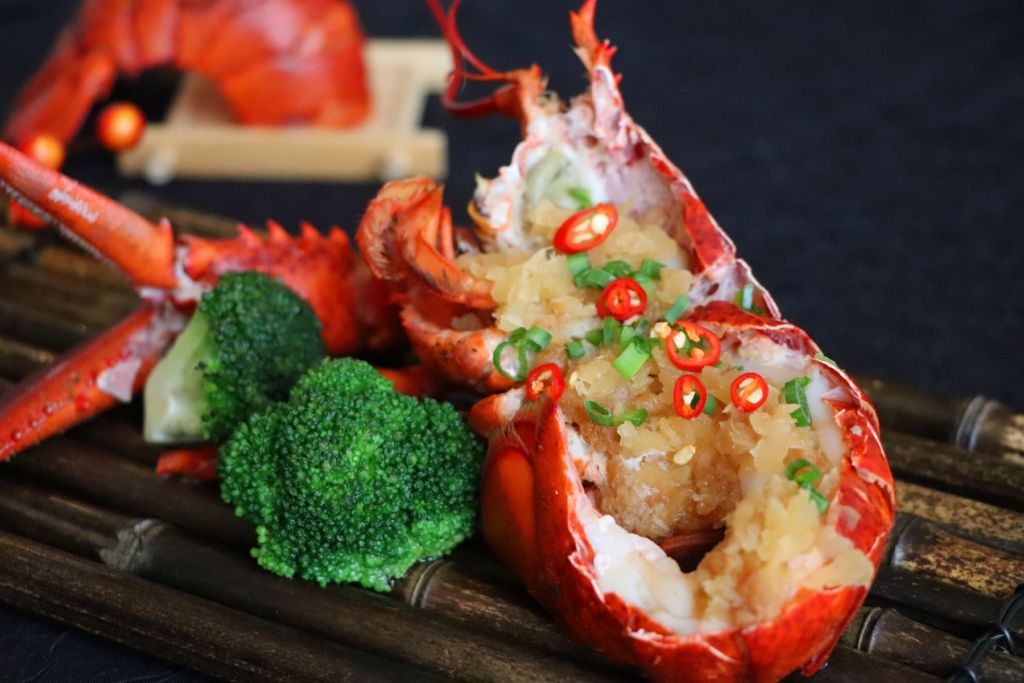 Le Chinois Cantonese Restaurant
With a plethora of dining choices in the city, Le Chinois Cantonese Restaurant is notable for constantly offering unique and innovative Chinese culinary experiences. To celebrate Sofitel's anniversary, indulge in an eight-course lobster dinner set to include dishes like the lobster salad with pomelo, sushi rice and mango puree, thick superior soup of lobster, conpoy and enoki mushroom, and steamed Boston lobster with preserved vegetables and garlic. The menu is vast without being overwhelming and basks in an understated elegance and friendly yet unobtrusive service, enjoy an authentic Cantonese Lobster Feast for only MOP $328 per person plus 10% service charge for a minimum of 2 persons. What's even more exciting is that diners receive MOP $100 cash voucher upon consumption of MOP $500.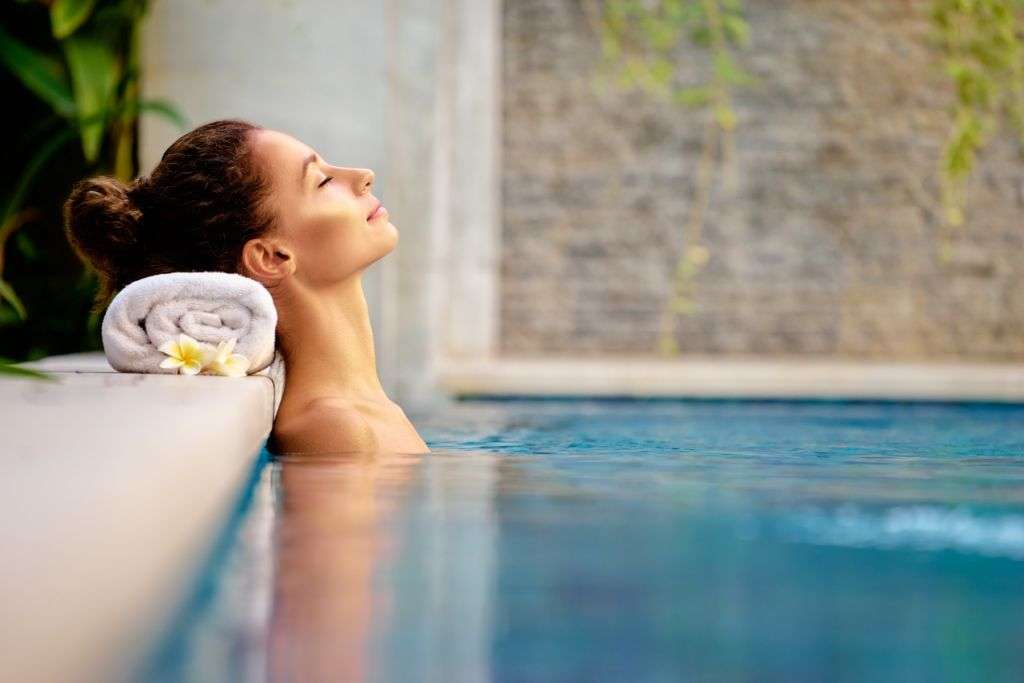 So SPA
One of our team favorites and a real treat for yourself or for someone special this month of June and July. So SPA has launched two special packages, Duo So Cool Spa Package and So Summer Spa Package. It is a treatment aimed to relieve insomnia, poor sleeping quality. Enjoy a 30-min duo Aromachologie soothing bath and 75-min Aromachologie massage with Swedish strokes, Chinese acupressure and Balinese massage techniques combination massage techniques to release your tension and calm your mind. You can also opt for the 90-min So Summer Spa Package to refresh your soul. You can pair different treatments according to your needs. After enjoying one of the above treatments, you will also get a complimentary MOP $200 cash voucher for your next visit.
The So Summer Spa Package is priced at MOP $798 per person plus 10% service charge while the Duo So Cool Spa PAckage is priced at MOP $1,496 for two persons. The secret treat is that for a 25-minute treatment at your choice upon any purchase of 60-minute treatment including foot, head, hand or back massage.
---
Sofitel at Ponte 16 Rua das Lorchas e Rua do Visconde Paço de Arcos, Macau, +853 8861 0016, www.sofitelmacau.com
Share
Tags
Related Posts