It's a gastronomic weekend in Macau with Chinese, Australian, Italian and other specialties! Besides a Michelin International Chef Showcase, there is a Guizhou cuisine promo, but also Wagyumafia's pop-up! As a great ending note, celebrate Negroni week at Mandarin Oriental, Macau or head to The Roadhouse Macau for some great blues tunes.
(See featured image above)
Known as "diamonds of the kitchen", truffles are among one of the most celebrated ingredients in the culinary world. For one night only, indulge in an exquisite five course Australian black truffle set menu created by the legendary Chef Umberto Bombana.
Chef Bombana is a true maestro when it comes to truffles. For your dining pleasure, he has selected top-quality Australian winter truffles and paired them with seasonal summer ingredients, harmoniously complementing each other's fragrance and complexity in a perfect union. This sublime dining experience is available for one night only! Reserve your table today.
When: Friday, 7:00pm–10:30pm, June 28, 2019
Where: 8½ Otto e Mezzo Bombana 1031, 1F, Galaxy Macau, Estrada da Baía de Senhora de Esperanca, Cotai
How much: MOP $1,980 per person
For reservations, call +853 8886 2169 or check the event's Facebook page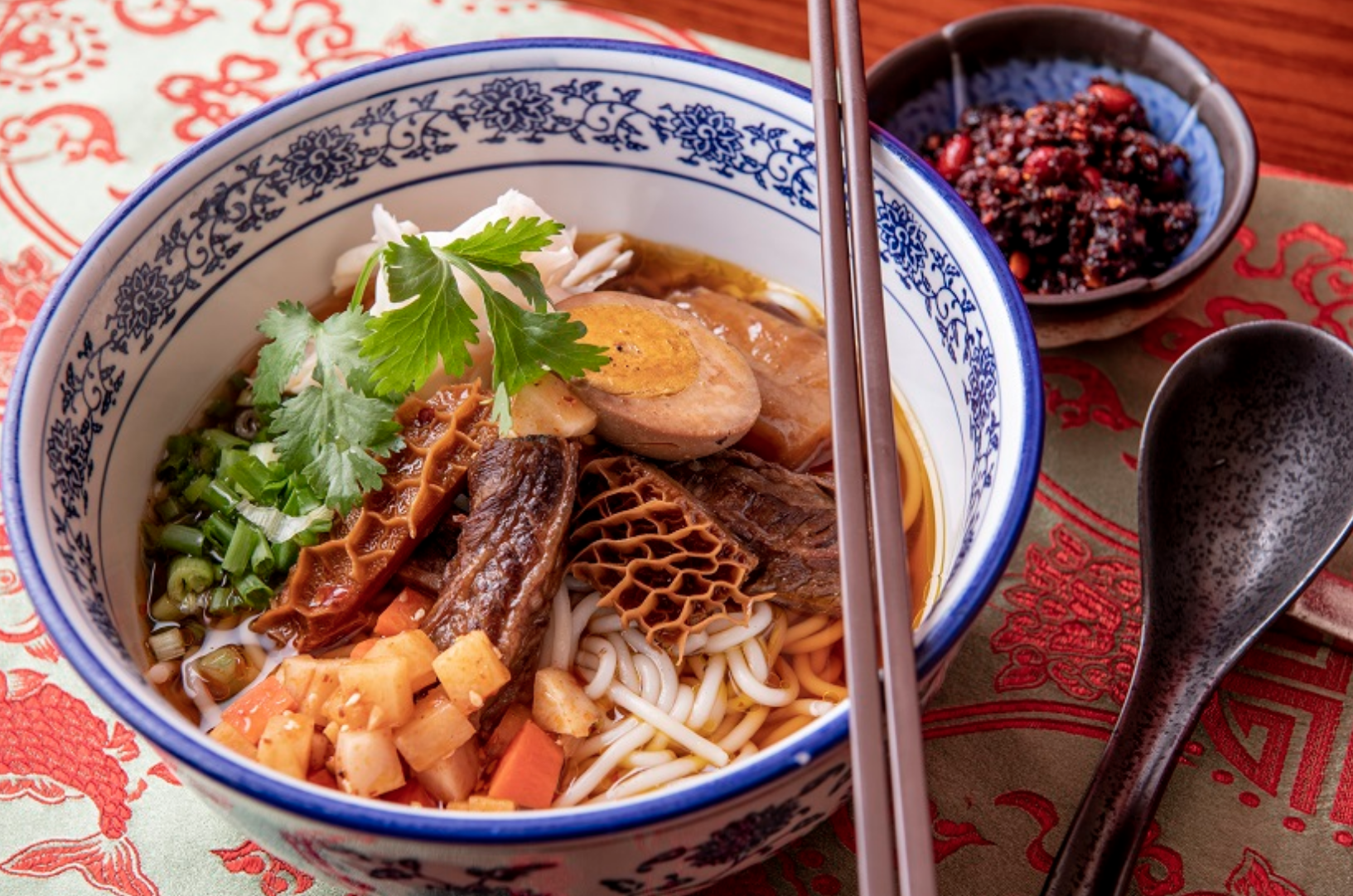 Award-winning North restaurant at The Venetian Macao has launched a Guizhou cuisine promotion from now until July 31. Different from other Chinese regional specialities, Guizhou cuisine has a distinctive character that is not only spicy but also offers unique flavor profiles. The promotion is being overseen by a chef at North who is a Guizhou native. It features delectable regional dishes including deep-fried pork ribs with coriander and preserved vegetables; rice noodle soup with braised beef, tripe and pickled vegetables; poached sliced beef, bean curd and bean sprouts; and Guizhou's most popular dish–poached whole catfish in a classic sour soup with dipping sauce.
One of China's most famous cuisines, Guizhou cuisine is spicy and with its added sour factor gives it a pungent yet delicious flavor. The classic broth used as a base for many of its dishes is typically made from fermenting rice, rice wine, tomatoes, red pepper, garlic and ginger–originally a process for keeping food fresh in the very humid climate, before becoming an integral part of Guizhou's signature taste. In support of Guizhou farmers, North is importing organic produce and ingredients for the promotion from the southwest China province.
When: May 23–July 31, 2019
Where: North, The Venetian, Estrada da Baia de Nossa Senhora da Esperanca, Cotai
For reservation or inquiries, call +853 8118 9980, or email [email protected]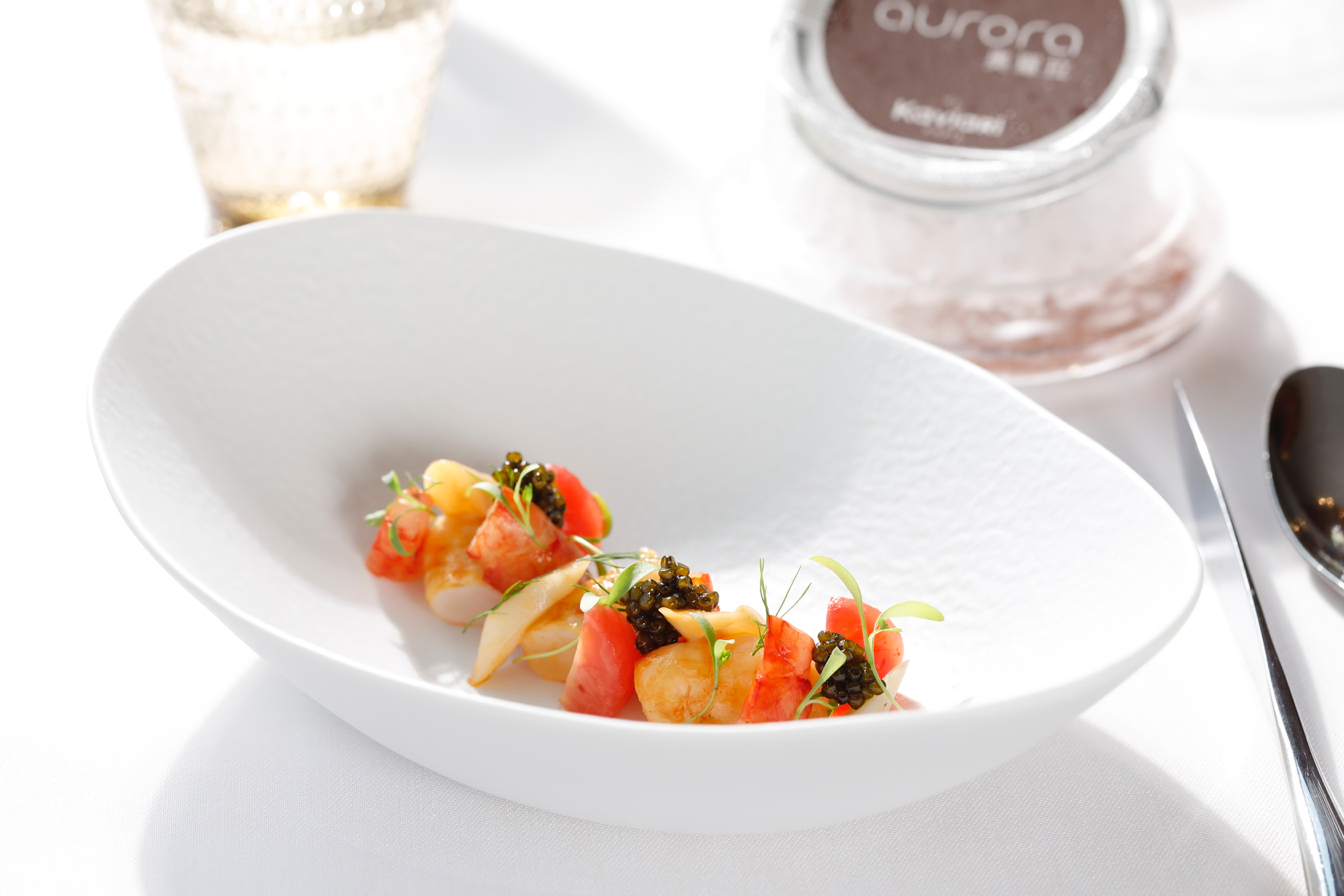 The Michelin Guide Hong Kong Macau Dining Series reignites the region's most anticipated chef collaboration series, the International Chef Showcase (ICS), with a line-up of unique multi-hands culinary collaborations for 2019. Following a successful six-hands event at Yí at City of Dreams' Morpheus hotel in May, gourmets and wine aficionados will soon experience the combined forces of modern culinary stars in Michelin Plate Mediterranean restaurant Aurora at Altira Macau. The event will feature Aurora's own chef Hélder Amaral, and visiting chef Eric Räty of one-Michelin-starred Arbor Hong Kong.
Representing their respective restaurants, chefs Hélder and Eric will work together in creative harmony to present cross-collaborative lunch and dinner menus occurring over two days from 28–29 June, paired with Robert Parker-rated wines with a minimum of 90 points each as curated by Aurora's head sommelier. Chef Hélder's mastery of French-inspired Mediterranean flavors at Aurora meets chef Eric's innovative approach within Arbor's nature-rich concept.
When: June 28–29, 2019
Where: Aurora, Altira Macau, 10/F Avenida de Kwong Tung, Taipa
How much: MOP $438–$518 per guest (lunch), MOP $988–$1,288 (dinner)
For more information and reservations, check here or call +853 2886 8868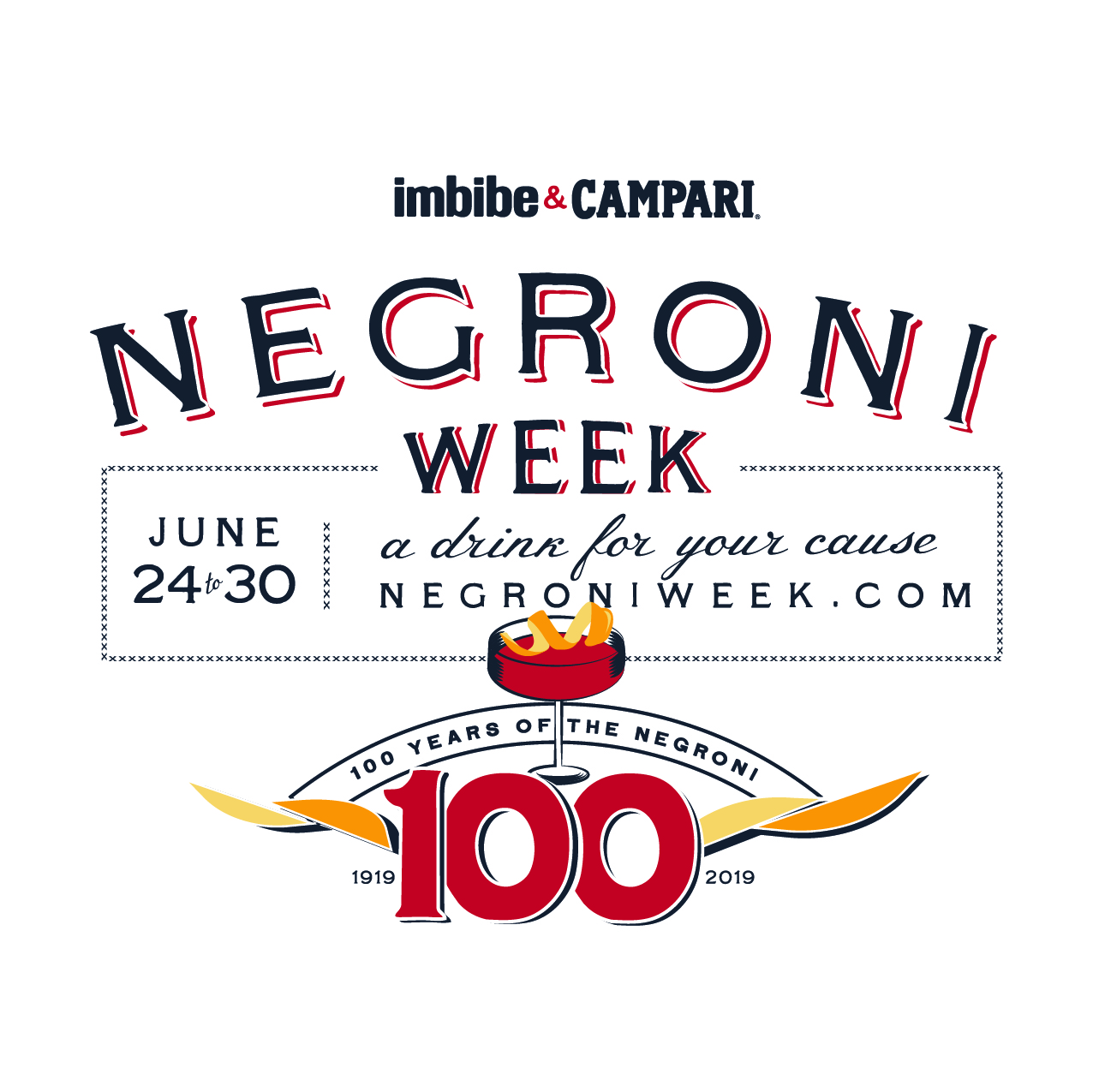 Featuring a series of female mixologists, Vida Rica Bar showcases one of the world's greatest concoctions–the negroni–from June 24 to 30. Chanel Adams, Lola Lau, Jennica Ladrera and Summer Chen will be there to mix and match negronis all night long, so are you ready to join their annual celebration for one of the greatest cocktails in the world?
When: June 24–30, 2019
Where: Vida Rica Bar, Mandarin Oriental, Macau, 945 Avenida Dr. Sun Yat Sen, NAPE, Macau
How much: Each cocktail has its own price
For more info or bookings, call +853 8805 8928 or send an email to [email protected]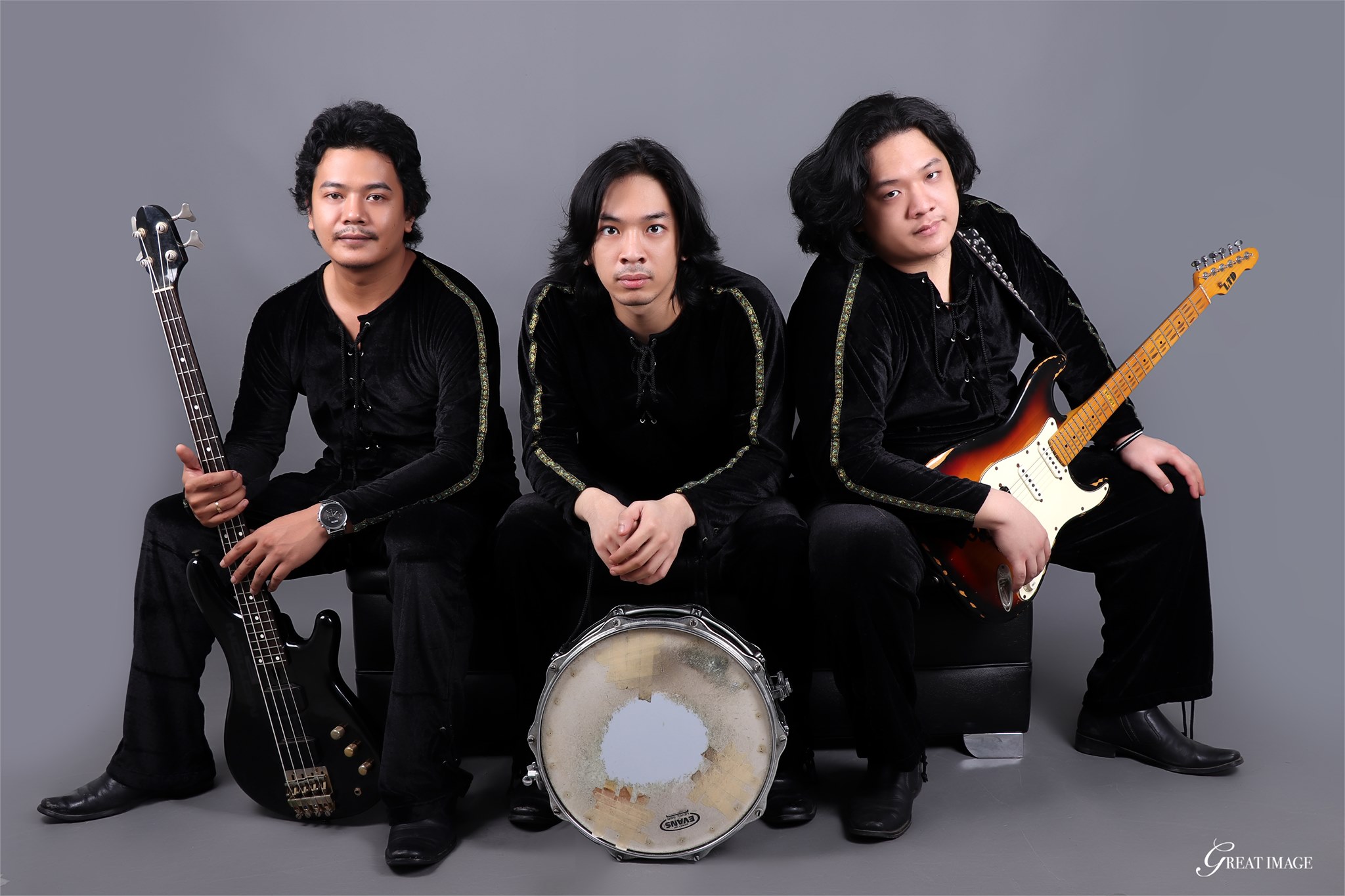 Yamato is the new guest band at The Roadhouse Macau, hitting the stage for three weeks starting June 11! This passionate band based in the Philippines will be sharing their energy with Macau music fans. They're a trio of Filipino and Japanese musicians who love 60s, 70s and 80s music, mainly British and American rock, blues, jazzy rock, rock 'n' roll, Latin rock and even R&B.
Apart from covers, they compose their own songs that are hard not to fall in love with. The Roadhouse Macau's in-house band Double Dorias will be joining Yamato, so get ready for three weeks of electrifying rhythms!
When: June 11–July 1, 2019
Where: The Roadhouse Macau, E-G016-G019 Broadway Food Street, Broadway Macau, Avenida Marginal Flor De Lotus, Cotai
How much: Free admission
For more information, check their Facebook event page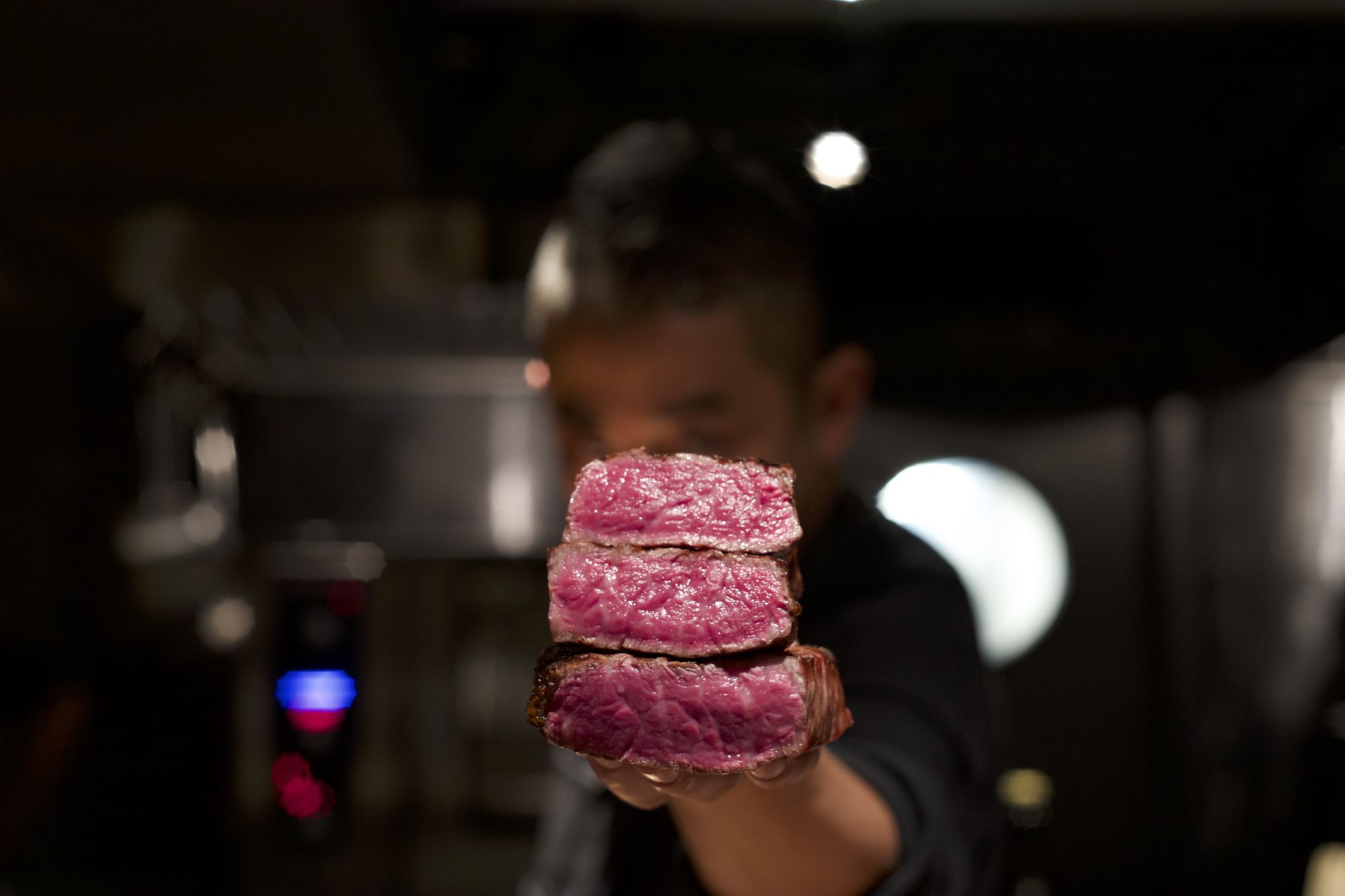 MGM brings the not-to-be-missed Wagyumafia pop-up to Macau for the first time ever this summer! From June 14 to August 4, this world-renowned premium Wagyu brand will make a stop at Grill 58 of MGM Cotai, where a comprehensive Wagyumafia experience without any membership requirement will be offered, as well as the first-ever exclusive Wagyumafia Progressive Kaiseki Dinner to be served outside of Japan.
Sharing the same philosophy with Grill 58 in offering only the most premium cuts to all, Wagyumafia serves only the top one percent of Wagyu beef. Experience the true flavor of Wagyu, encompassed through innovative, ingredient-driven dining that merge tradition and modernity on one dining table. Driven by a passion to bring knowledge and awareness of true Wagyu to the world, Wagyumafia strives to promote authentic, Japanese-reared Wagyu in a simple yet unforgettable way.
When: June 14–August 4, 2019 (except Mondays)
Wagyumafia Omakase Dinner – June 14–July 13, 2019
Wagyumafia Progressive Kaiseki Dinner – July 14–August 4, 2019
Where: Grill 58, MGM Cotai, Avenida da Nave Desportiva, Cotai
How much: MOP $2,800 per person (two Fuerza Bruta show tickets will be offered to every guest who opts for the Wagyumafia full dinner experience)
For enquiry and reservation, call +853 8806 2318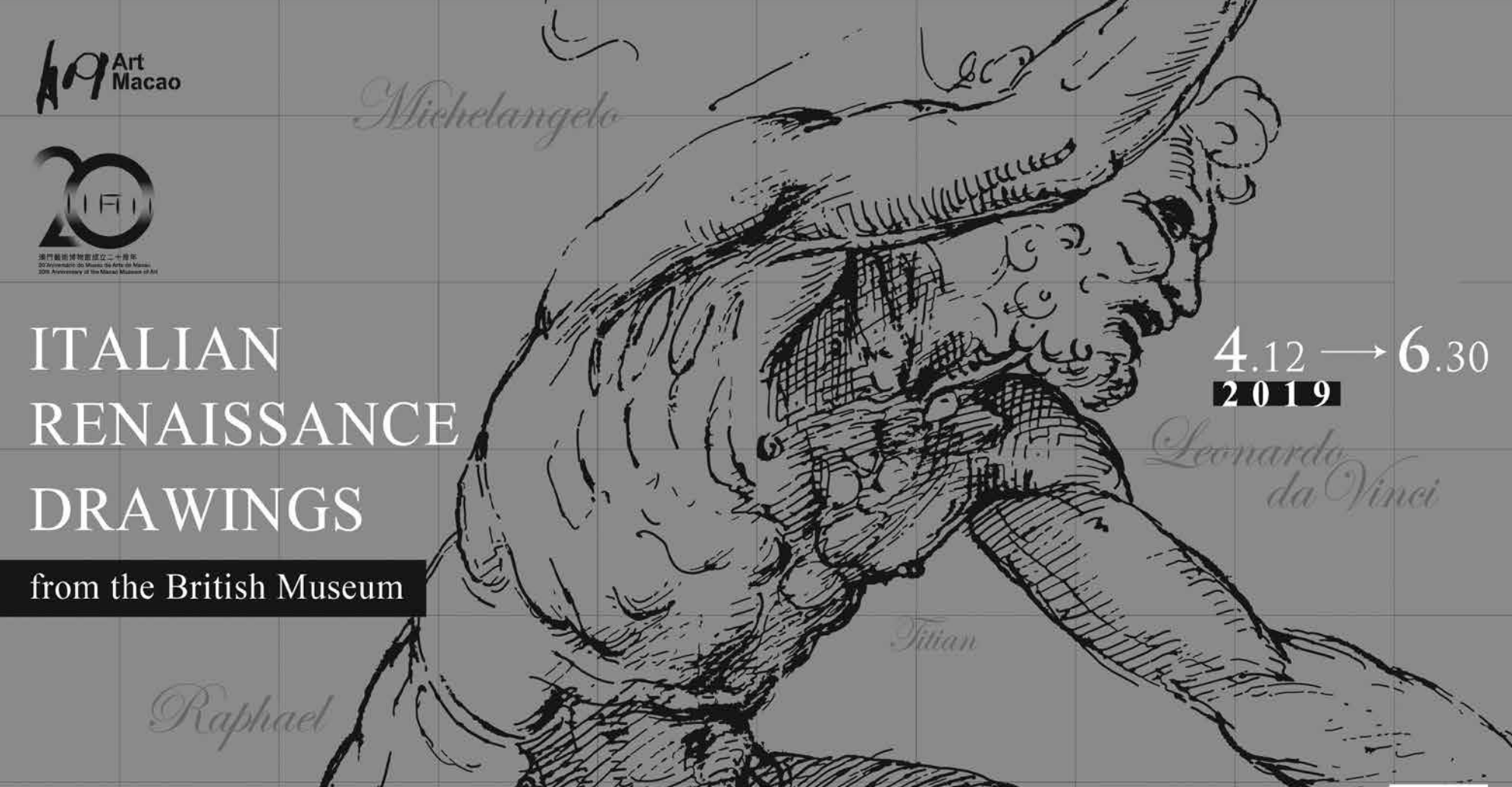 The exhibition "Italian Renaissance Drawings from the British Museum", to be held from 12 April to 30 June, features a total of 52 drawings by 42 Italian Renaissance masters, such as Mantegna, Correggio, Leonardo da Vinci, Michelangelo, Titian, Raphael and Rosso Fiorentino. This exhibition explores the important role of sketches in the work and thinking of the artists during the period between 1470 and 1580.
Part of the pre-launch events package of Art Macao mega-activity–by the Secretariat for Social Affairs and Culture–this exhibition features six different sections: The Human Figure, Costume and Drapery, Movement, Light, The Natural World and Storytelling. It explores some of the themes from Renaissance art, starting from the core study of the human body, to explore how artists brought life and dynamism to their compositions. The showcase is inaugurated in April, which coincides with the birth of Leonardo da Vinci (15 April 1452), creating significance to the pre-event. In the exhibition, 3D printing and relevant technology will be introduced for the first time in Macau to provide a tactile experience for people with visual impairments, thereby promoting cultural experience without boundaries.
When: April 12–June 30, 2019
Where: Macao Museum of Art, 3/F, Avenida Xian Xing Hai, NAPE, Macau
How much: Free admission
For more information, call +853 8791 9814, email [email protected] or visit Art Macao's website
Tags