The triumph of award-winning film "Parasite" at the Oscar Awards recently has placed South Korea on the Hollywood and global entertainment map. And it's not just the artists and filmmakers who excel in their chosen fields, it's apparent that the Asian nation is taking over the world in areas of fashion, beauty, and even cuisine. At the recently conducted Best Female Chef Award–a feature of Asia's 50 Best Restaurants, The World's 50 Best Restaurants, and Latin America's 50 Best Restaurants–a talented woman has emerged victorious rising to the top of the gastronomic arena above her peers, Cho Hee-sook, chef-owner of Hansikgonggan in Seoul.
The prestigious award-giving body boasts previous titleholders that include Duangporn 'Bo' Songvisava from Thailand (2013), Lanshu Chen from Taiwan (2014), Hong Kong's Vicky Lau (2015), Margarita Forés of the Philippines (2016), May Chow from Hong Kong (2017) as well as Bongkoch 'Bee' Satongun (2018) and Garima Arora (2019), both based in Thailand.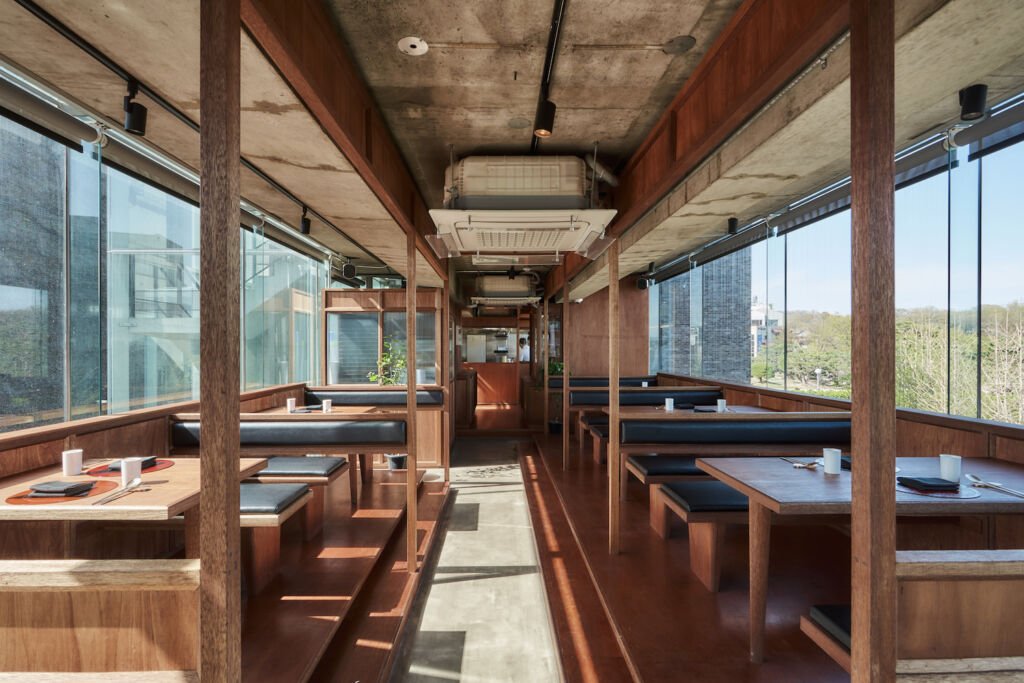 Meet the Winner: Chef Cho Hee-sook
Chef Cho's influence is unparalleled as she is often described as the godmother of Korean cuisine. Having spent most of her career teaching and practicing the culinary arts, it's obvious how the skilled chef is bent on ensuring that the continuity of culinary tradition is passed on to future generations.
Chef Cho's humble beginnings can be traced back to the kitchens of Seoul's top-notch hotels before being appointed executive chef at the South Korean embassy in Washington DC, USA. Upon her return to South Korea in 2006, she focused on culinary research, exploring local ingredients and nurturing young talent. She inspired many aspiring students as a professor at Woosong University. Even highly-acclaimed chef Mingoo Kang of Mingles restaurant in Seoul credits her as one of his most significant mentors, emphasizing her deep dedication and guidance. However, it was in 2019 that the chef's career took a new direction when she became a chef-owner of Hansikgonggan.
Located on the fourth floor of the Arario Museum overlooking the stunning view of the Changgyeong Palace, Hansikgonggan combines the old and new in the realm of Korean cuisine. With a Michelin-star in its cap, Hansikgonggan celebrates centuries-old dishes that date back to the Joseon dynasty. Honoring traditional cooking techniques intertwined with modern ingredients, fine-dining elements, and stylish plating, Chef Cho has achieved the seemingly impossible task of redefining Korea's culinary heritage. At the same time, it has brought the appeal and enthusiasm closer to the new generation. Chef Cho's legacy is bright and clear. Her creative vision to move her national cuisine forward soars high. Upon accepting the prestigious award, she said, "Having mentored many young chefs throughout my career, I hope this award serves as an inspiration for other Asian female chefs to follow their passions, be ambitious and share their knowledge with others."
The distinguished award forms part of the 50 Best organization's mission to honor role models who have made a positive impact on Asia's restaurant scene. William Drew, Director of Content at Asia's 50 Best Restaurants, says: "The Best Female Chef award celebrates female chefs whose dedication, skills and creativity set new standards in gastronomic excellence. Cho Hee-sook epitomizes the spirit of this award with her lifelong commitment to advancing Korean cuisine through training, education, and mentorship."
---
For more details, visit their website or follow their Facebook page
Hansikgonggan 83, Yulgok-ro, Wonseo-dong, Jongno-gu, Seoul, South Korea, +82 2747 8104, www.facebook.com/hansikgonggan
Tags
Related Posts