Hanjin Tan is one of the most admired musical personalities in Macau for a reason. Armed with experience and diverse talents in the industry, the artist has seen and endured it all. He talks honestly about his perception of the evolving business of music in this exclusive interview.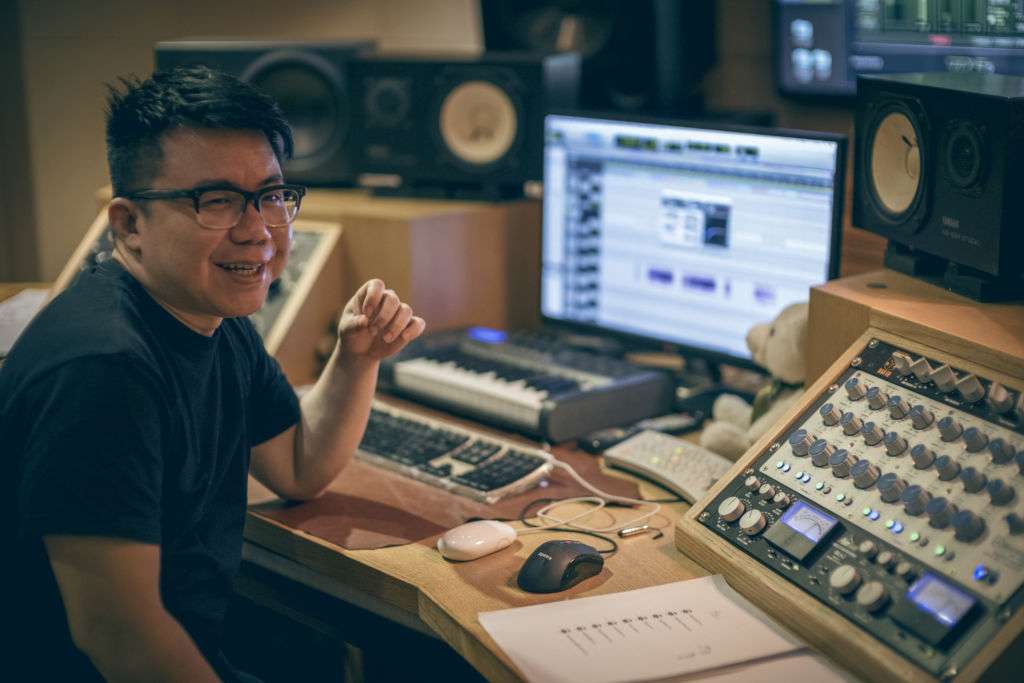 What challenges did you face when you started out?
I started in Singapore, Hong Kong, Taiwan, and Japan. I started in the choir. I started writing songs and producing music when I was in Singapore in the national university. When I was starting out the hardest part was to get work and get people to notice and want to work with you whether in the studio or stage or as a recording artist or solo performer and just as an artist in general. Finding those opportunities can be really frustrating. You work really hard on your show and product so when no one responds it's frustrating. It's not easy sometimes to get back up again on your feet that's the tough part.
What is your favorite genre of music?
Rock music was my everything as I started out. I listened to a lot of pop music as well. I heard everything from the radio and that was my main source. It provided diverse genre of music for me. In a nutshell, though, I love rock music but somehow R & B music comes naturally to me. In terms of music production, I would say R & B and hip-hop would be main ones. I listened to Usher a lot so I guess that influenced me a lot.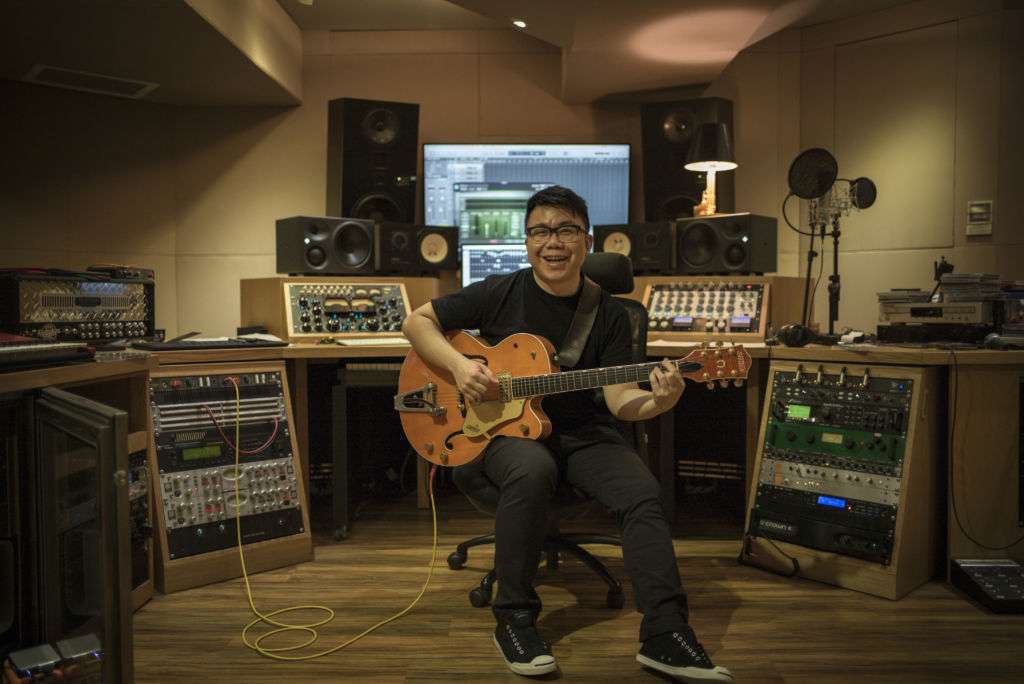 You are known to compose and produce your own music. How do you manage every aspect of work?
To do every aspect of music was something I had to do as a young composer as it didn't make sense to spend money on things that I didn't know would or would not work. I experimented a lot which turned out to be my style of working and how I did things in the years as a producer and even now as a recording artist. I would do everything from composing to arranging and mixing. It's part of my setup and way of working. In the early part of my career, I did everything even my own advertising, promotion albeit not very well. It was the only way to get things done but now I have people helping me in the form of agency, friends, and collaborations. I feel a little lighter and makes everything easier so I can focus more on my music and performance.
What genre of music would you like to learn?
I think Latin music because it's colorful, exciting and involves an array of different rhythms. On a practical note, I'd like to learn more of jazz, R&B, and rock as I'd like to grow even more.
What bands/artists influenced you in your music style/career the most?
I would listen to Nirvana, Pearl Jam, and Metallica. I also listened to Bjork when I started productions. I didn't have access to a big studio and Bjork is both electronic and soulful.
How did you develop your style?
I learned the guitar, that's how I started making music. I developed my style by listening and learning, I suppose.
Do you have any advice for any aspiring musicians out there?
If you think that you're going to be really good then you have to persist and endure. Keep making music for people to see and notice and somewhere along the line, an opportunity will appear. If you find that you missed an opportunity there's always a next time so keep going.
Any musicians or artists you would like to collaborate with in the future?
As I get older, I get more interested in collaborations and get extremely excited. I am inspired and that's the key motivation for every song. I want to collaborate with anyone with the same passion and I will say this to all musicians to never shy away from collaborations.
---
To learn more about Hanjin Tan, visit his website, www.tanhanjin.com and follow him on Instagram, @hanjintan
Tags
Related Posts