Bastille Day may be one of the biggest events on the French calendar, but it is not all soft cheese and red wine. The 14th of July traditionally marks the beginning of the French revolution and the French republic as we know it today, so here are our favorite fun facts about the celebration and a little summary where francophiles like us can celebrate Bastille Day in Macau!

What's it all about?
Bastille was a fortress and prison in Paris tasked with the mission of protecting the French from the English. At the time of the revolution, Mary Antoinette and King Louis XVI were holding down the fort, but as anti-monarchy sentiment grew they were forced to flee, leaving Bastille unprotected and open to be stormed on July 14th, 1789.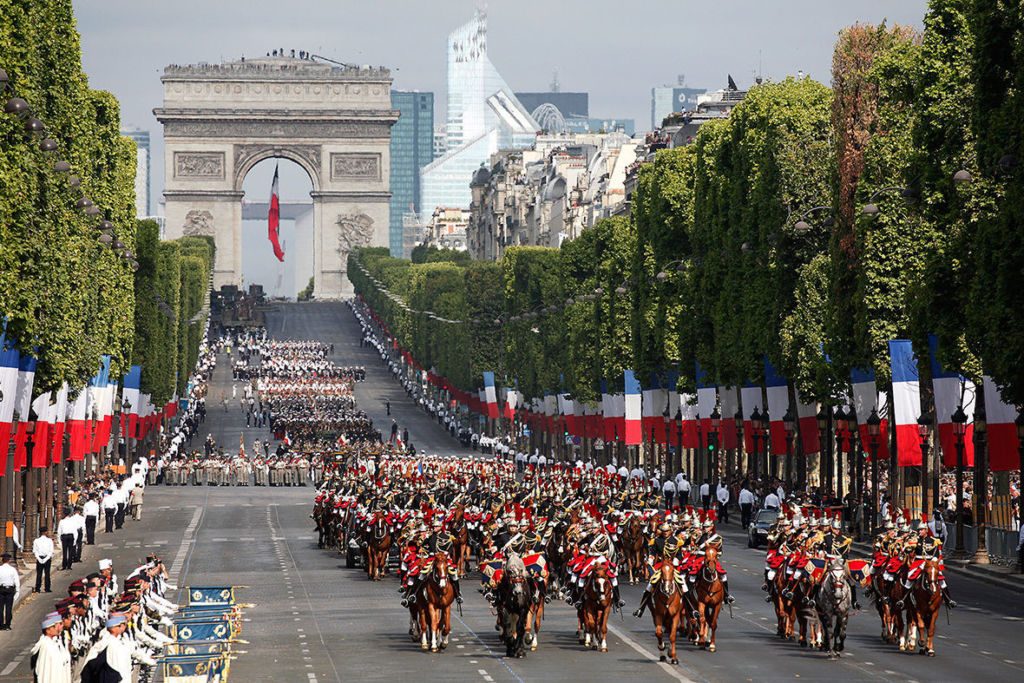 How is it celebrated in Paris?
Although Bastille day is now an internationally known celebration, it took 91 years to be recognized as a national holiday in France! Now, every year, the Avenue des Champs-Elysées is lined with flags as the oldest military parade in Europe makes its way down the iconic road. Another integral part of the French 'Fête de la Fédération' is the fireworks – the most spectacular being in the beautiful gardens which stretch between the Eiffel Tower and the Ecole Militaire – Champ de Mars. The illuminations are followed by a classical music concert, and the festivities continue into the night (our kind of celebration)!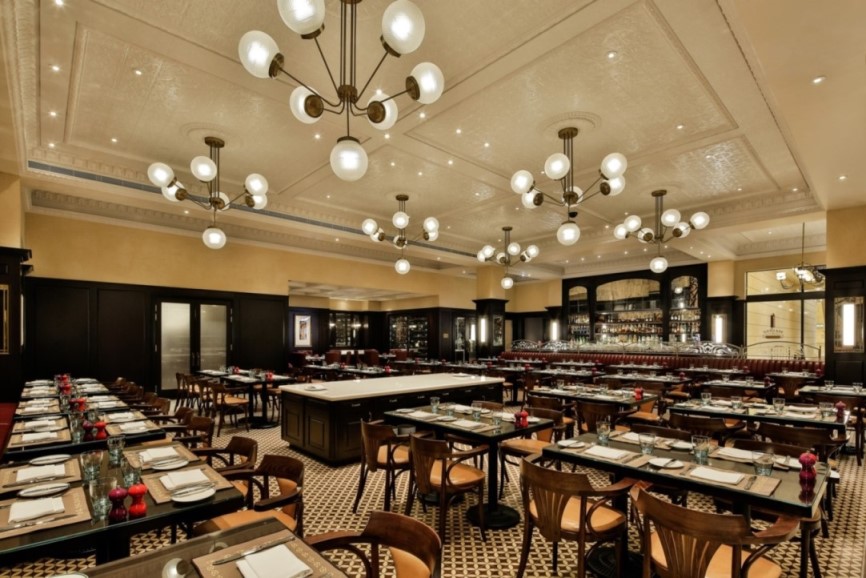 Where is it celebrated in Macau?
If you're obsessed with all things French like us then you're in luck, as there are not only an abundance of French brands for you to shop in Macau, but there are also exceptional French restaurants to get your Frenchie fix at too! From La Brasserie at the Parisian Hotel to a coffee at The Louvre at City of Dreams, you can be sure you'll be enjoying authentic Bastille celebrations with the realest and friendliest of French expats in Macau. Read our full French expats guide here.
Bastille Day in Paris www.en.parisinfo.com
La Brasserie at the Parisian Hotel Level 3, The Parisian Cotai, Macau
The Louvre at City of Dreams Level 1M, The Boulevard | City Of Dreams, Macau, China
Tags
Related Posts