From French kisses to French bread, the culture of this European city is globally recognized as the epitome of romance and – pardon my french – chìc. Whether you love French food, French fashion or are just mesmerized by la vie belle, you don't need to go all the way to Paris to get your fill of French delights as we have these five fabulous French brands right here in Macau and Hong Kong for you to devour.
Maje
(See featured image)
Maje from Paris has an adorable ready to wear collection that mixes the best of France's traditional cute aesthetic with contemporary fashion. Light material, ruffles, and lace are common finds at Maje, for example, the Long Guipure Lace Dress. In a delicate rose shade, with elegant detail and an exquisite finish, this dress is just the right amount of femininity for this spring summer season.
Maje The Venetian Macao, Shop 919, Grand Canal Street, Level 3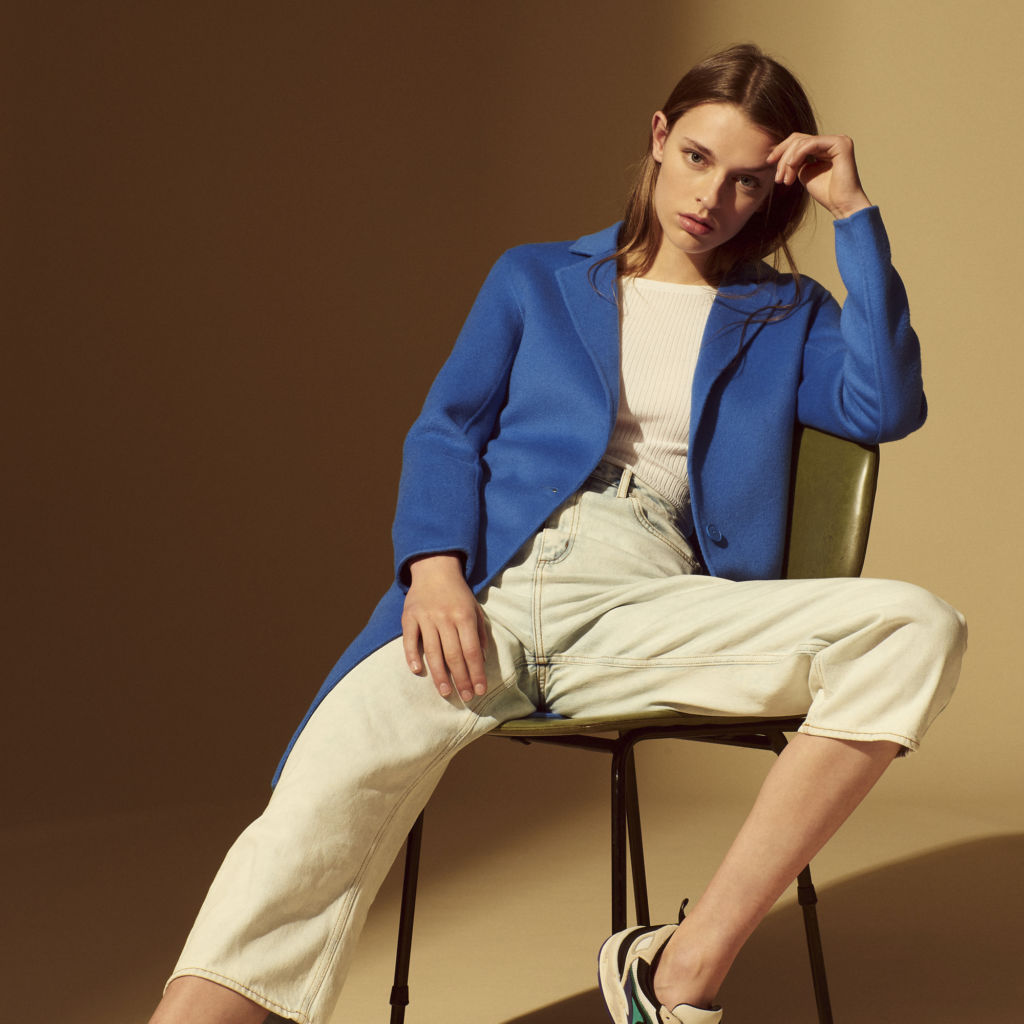 Sandro
Sandro is another French fashion brand full of elegance but with slightly more edge. Their models are seen matching chiffon dresses with trainers, and blazers with jeans, for a slightly more androgynous look that is the big trend this year. Clean lines and clean cuts dominate the ready to wear collection, that will give you that Parisian air of sophistication.
Sandro Galaxy Macau, Shop G060, The Promenade

The Koopples
The Koopples have all the delicacy of quaint prints, cuts, and frills but with slightly more sex appeal. Think low necklines, loose short fits and flattering hems in deep shades. The perfect outfit for a date to the Moulin Rouge, or a small dimly lit Parisian bar, but their dresses work amazingly well for those hot summer nights in Macau too. If you have a first date coming up, or maybe you want to win round an ex, The Kooples, is the first place you should be looking.
The Koopples Pacific Place, 88 Queensway Admiralty, Hong Kong
1-3 Queen Road East Wan Chai, Hong Kong

IRO
IRO of Paris is another French brand available in Macau that we can't help but love! The knotty sliders are a cute twist (pardon the pun) to the casual sliders, combining comfort with fashion. They come in black, white, metallic (tip: it is very in right now) and even velvet, but does it get any more French than polka dot?
IRO The Parisian Macao, Shop 355/356, Rue du Faubourg Saint Honoré, Level 3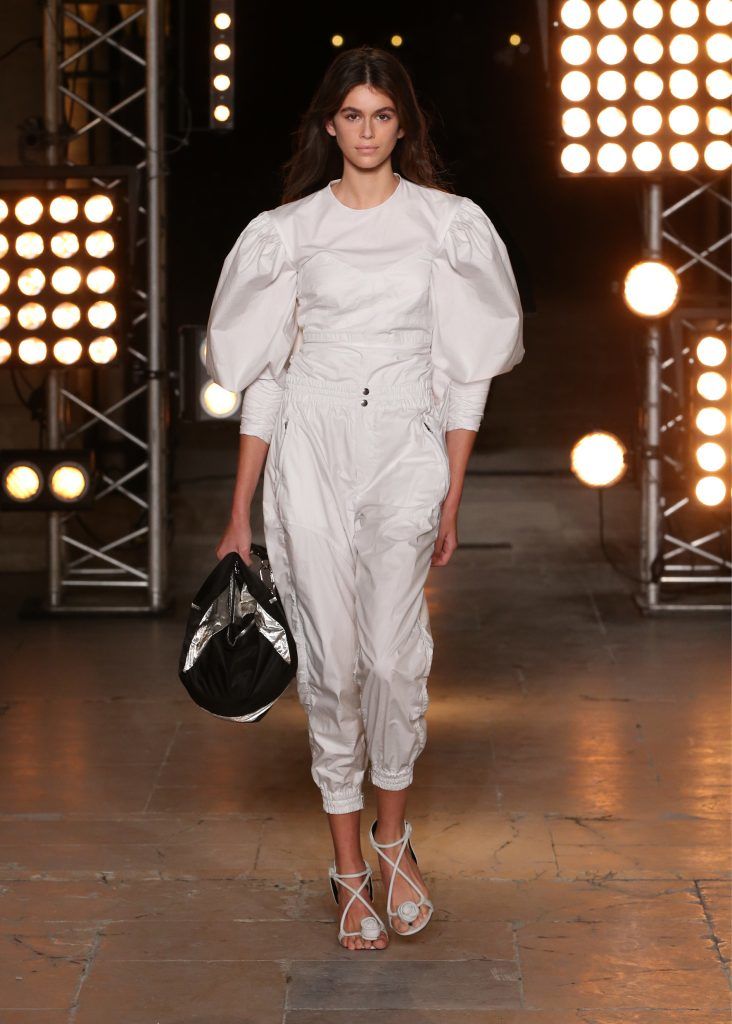 Isabel Marant
For something with a slightly more couture feel, Isabel Marant, is a French brand that makes you look like you have walked straight off the runway. The summer 2018 collection is dominated by large shapes and metallic materials if you think you can pull it off, why the hell not!
Isabel Marant The Parisian Maca0, Shop 3328, Level 3, Estrada do Istmo, Lote 3, Cotai Strip, Macau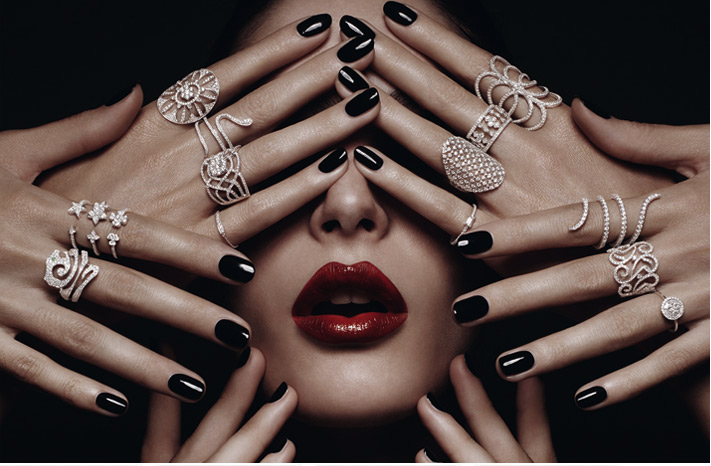 Djula
Djula is a stunning French jewelry brand that combines grace with the alternative, la mode with ethicality. Said to be leading the glam rock style (though often inspired by magic and mystical realm we would describe it more as gypsy style) this young Parisian fashion house lead by Alexandre Corrot, Djula's designer and artistic director, is cutting edge, not only in design but also in material– they are committed to sourcing diamonds and gems from only non-conflict areas. We love that their rigorous ethical policy assures us of where and how the gems are sourced to justify these works of art and adorn our bodies. Their quirky French designs are high quality and have a uniqueness that makes for the perfect gift, this exciting brand is one to watch.
Djula The Parisian Macao, Shop 103, Level 1
Delsey
Delsey is a beautiful French brand with a cute history and quaint products. First making leather cases for cameras all the way back in 1946, Delsey has since developed to produce high-quality goods for all things travel. Their suitcases are super lightweight, have removable, machine washable lining and even a safe secure pocket to plug your portable charger, meaning they are not only fashionable but extremely functional too. We particularly love this angora colored case which even has a matching cosmetics bag.
Delsey The Parisian Macao, Shop 515, Avenue Montaigne, Level 5
Tags