Macau was always a peculiar place, where a lot of citizens were born during the 90s after their parents immigrated here. There are also those locals who made their way to the top all over the world. Here are five famous figures you might not know were born right here in Macau.
Augusto Rocha
Born on February 7, 1935, Augusto Rocha (pictured) was a Macanese athlete who represented Sporting Clube de Portugal from 1954 to 1956. Rocha was the son of a Portuguese father and a Chinese mother. Before going to Portugal, the athlete played for two local soccer teams and was nicknamed Little Tiger due to his father being a Tiger, because he fearlessly left his Portuguese hometown and came to China and got married to a local woman. Rocha is considered one of the best Macanese footballers of all times.

John Robert Morrison
The son of the first Protestant missionary in China. Born April 17, 1814, Morrison took his father's profession as Chinese secretary and interpreter to the superintendents of British trade in China. In 1843, he was appointed Acting Colonial Secretary of Hong Kong, but died eight days later in his hometown. Morrison studied in Manchester before returning to Asia, where he learned Chinese from his father and attended the Anglo-Chinese College in Malacca (Malaysia). The Englishman worked as a translator in Canton (present-day Guangzhou) and also contributed to a foreign magazine with articles on Chinese studies. Both father and son are buried at the Old Protestant Cemetery in Macau.
John Hubbard Sturgis 
He is mostly known for designing the first Boston Fine Arts Museum (1876) building. Sturgis was a prominent American architect with his peak during the 19th century in New England. The man's link to Macau began with his father (Russell Sturgis), a wealthy Boston merchant with trading businesses in China. He was born in Macau on August 5, 1834, having gone to Boston Latin School and later studying architecture with James Kellaway Colling (in London). In 1866, Sturgis started a partnership with fellow architect Charles Brigham, which would be the starting point for terracotta use in the US. The Boston Museum of Fine Arts was the first building to be built with this material, which gives it a special touch due to the stone's vivid color.

Geoffrey Ernest Maurice de Ste. Croix
Born in Macau on February 5, 1910, his father worked for the Chinese customs office and his mother was the daughter of a missionary. Ste. Croix's family moved back to England when his father died. The soon-to-be historian was four years old at the time. The British national pursued his studies in classical-era history through a Marxist perspective. He taught ancient history at Oxford from 1953 to 1977. Unfortunately, Ste. Croix never returned to Macau.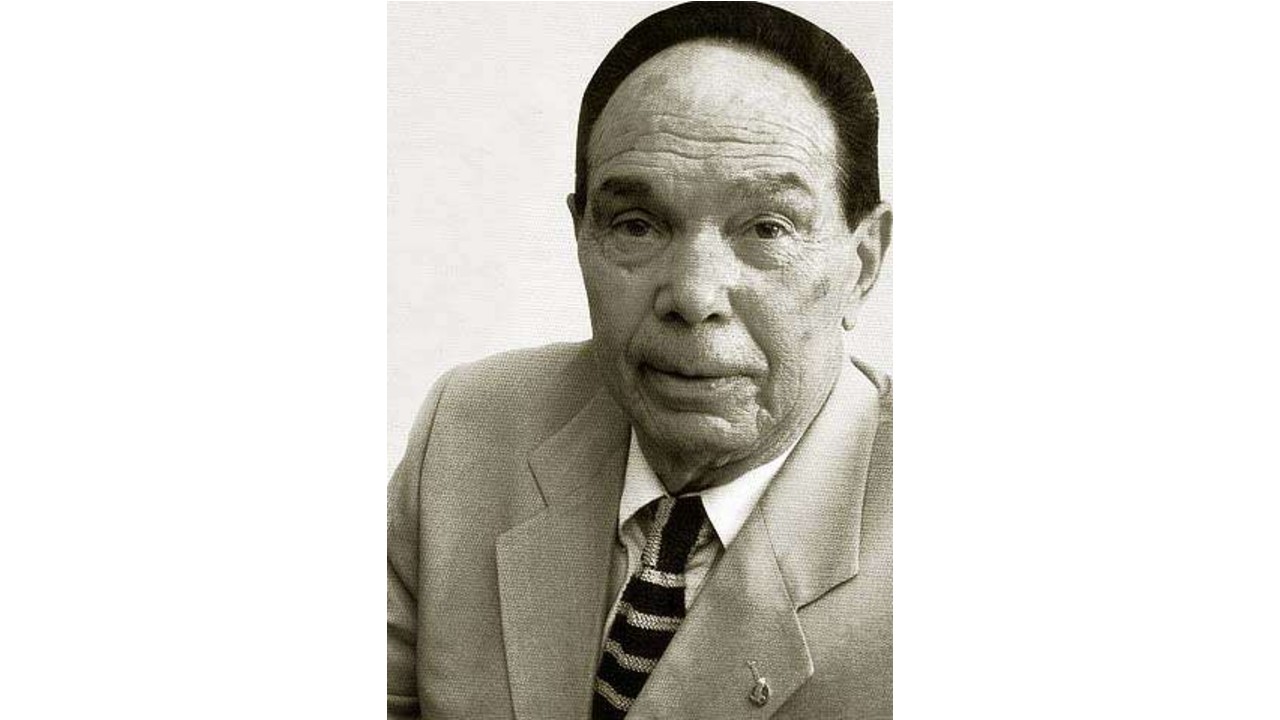 Mariano Tamagnini Barbosa
He was born May 27, 1919, and was a Macanese colonel with an international career path. Descending from a long line of military men, the Macau-born boy grew up between Portugal and the MSAR, returning in 1926 for several years. One of his best friends was José dos Santos Ferreira, a local prominent poet. He proudly wore the nickname "The Chinese", being the only sibling born in Macau. After completing his colonial graduate degree and after witnessing his father's accomplishment of being governor of Macau three mandates in a row, Mariano Tamagnini Barbosa followed the family path and went on to assist his uncle João Tamagnini Barbosa in the Azores, where he met the Portuguese general António Spínola. In 1966 and after having studied abroad, "The Chinese" was invited to join the Staff Intelligence Course in Texas— known for teaching espionage techniques. This proved to be useful as he was later selected for a classified mission involving Macau. After the Carnation Revolution (April 1974), Mariano Tamagnini Barbosa was invited by General Spínola to create a Macau bureau but refused based on lack of appropriate conditions. He later went on to manage the Moroccan company Moror Ltd. Co-founder of Casa de Macau, he participated in the first "pilgrimage" from Portugal to Macau, in 1973.
---
Both the Macao Museum and the Macao Maritime Museum are good starting points to learn more about famous people from Macau, and the global reach of this small city.
Macao Museum 112 Praceta do Museu de Macau, +853 2835 7911, www.macaumuseum.gov.mo
Macao Maritime Museum 1 Largo do Pagode Da Barra, Macau, +853 2859 5481, www.marine.gov.mo
Tags
Related Posts