Although it's nice to take a break from Macau every now and again, quite often when away from the city we hear from many (and deeply experience ourselves) a deep sense of homesick nostalgia and longing to be back home in the 853. As the saying goes, you never know what you've got until it's gone. Here are 10 things everyone misses when on leave from Macau!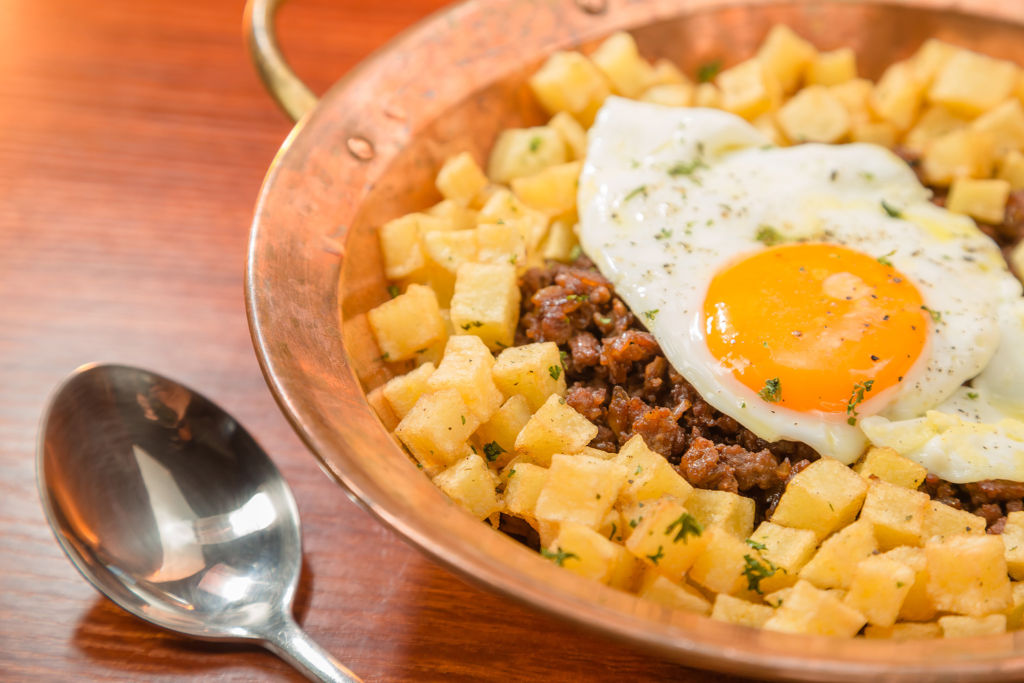 The Food
Macau's cuisine is unlike anywhere else in the world. The city has unique flavors of its own that have filled guidebooks and been featured on many a television show. Boasting influences from east to west, this place has it all. Although a tiny city, it is saturated with delicious budget eateries, international cuisine, and world-class dining experiences. No wonder it has been awarded the title for UNESCO's Creative City for Gastronomy.
The Convenience
It's great not having to travel 30 minutes or an hour to get some groceries like in other cities, or having the bank and other conveniences available in walking distance of your home. In Macau, we are spoiled with the luxury of convenience and it's great. Because of the size of the city, nothing is ever far away. The geographic location provides easy access to travel around Asia as well.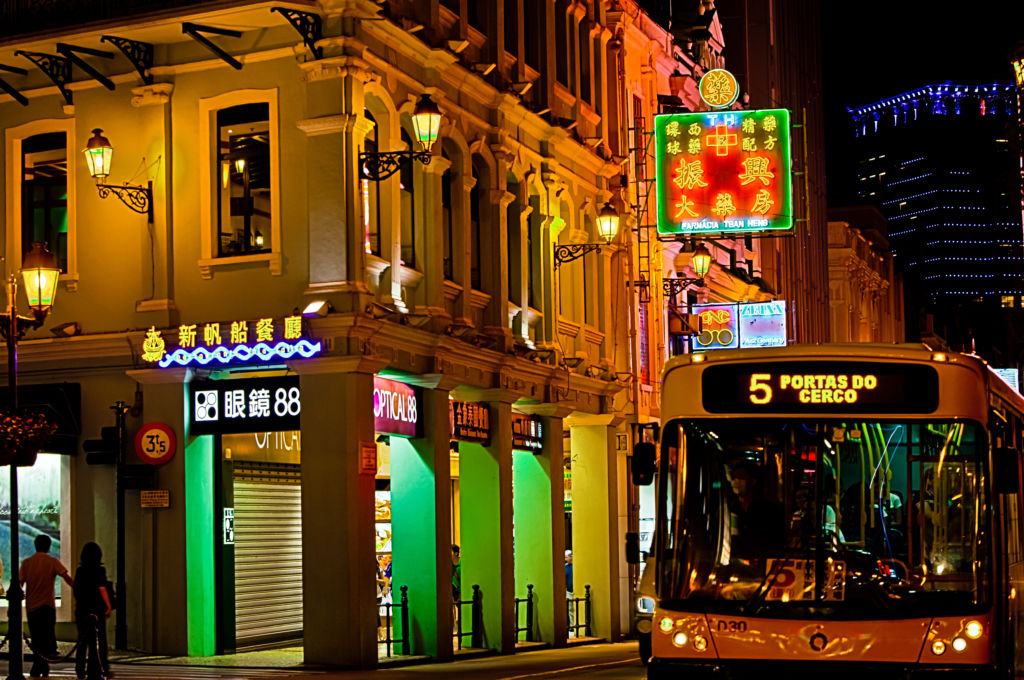 Transportation
Getting around the city is straightforward and efficient thanks to public buses and taxis. The majority prefer the public bus because of the frequency and inexpensive fares. Some buses even have USB charging ports, so don't worry about draining your batteries. If you've got your charging cable, you can always have power for your phone and devices. Also, if hotels, casinos, and touristic spots are on your agenda, don't forget about the free shuttle buses!
Safety
The low crime-rate is easily one of the best reasons Macau is so great to live in. No one has to worry about safety when walking around at 3:00am in the morning. There are well-lit streets, CCTV cameras, and police who frequently patrol and ensure everyone's safety.
Free Wi-Fi
We all know that Wi-Fi is a necessity these days and Macau is blessed with abundant Wi-Fi. You can get connected in public spaces, restaurants, tourist centers, and even buses–all for free!
Public Facilities
Residents in Macau have their well-being looked after well, mainly in part because there are great public sports facilities provided throughout the city. There are also modern libraries, great infrastructure, parks and more.
Government Subsidies
Macau locals are well taken care of. Residing here there are major perks and certainly, the best of these is the subsidies for students, medical vouchers, and the "Wealth Partaking Scheme" and annual handouts.
Climate
Due to the city's subtropical nature, Macau has a nice summer and winter. The warmer months last longer, so if you're one who prefers the sun just be patient and hibernate until the warmer weather hits again in spring.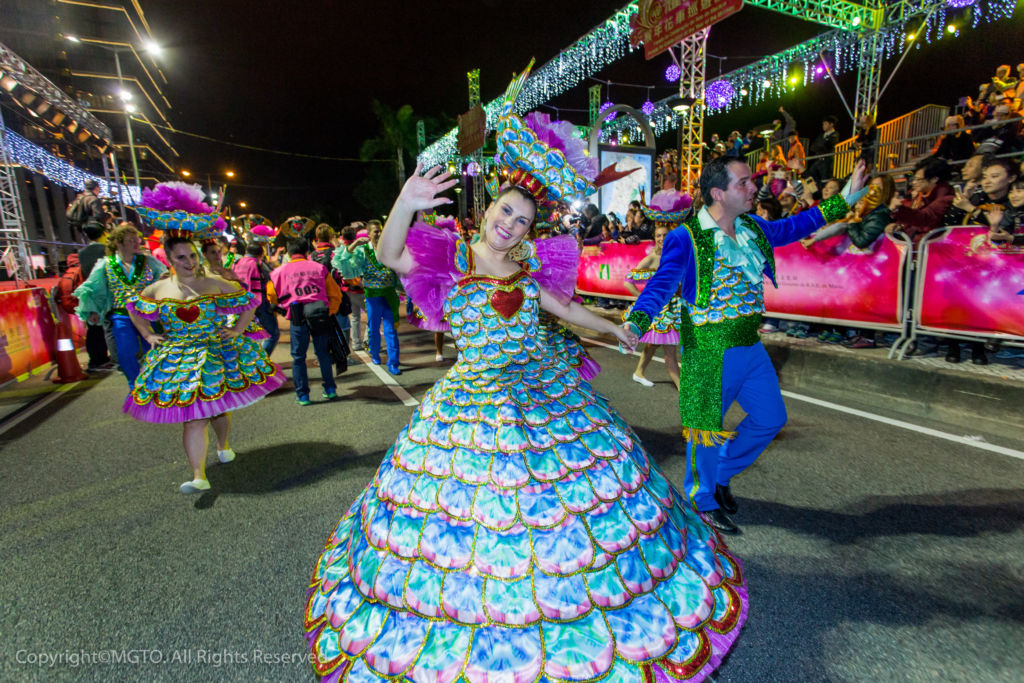 Diversity
What makes Macau interesting is its great amount of diversity. You get to meet people from all walks of life coexisting peacefully. There is a great balance and exchange of cultures, and many harmonious friendships to be made in Macau. It's really what makes Macau alive.
Festivals and Holidays
There are tons of traditional and international festivals to celebrate annually but the winter months significantly feature more major events than any period throughout the year. Revel in the explosion of lights during the Macau International Fireworks Display or the Macao Light Festival. You can also dance through the night at the International Parade or dazzle with the stars at the International Film Festival.
There's always time to be festive so don't miss out on the next event—make sure to subscribe to our newsletter to join in all the fun!
Tags
Related Posts