If you've been living in Macau for some time now, you might have encountered the bright colored structures that look a little precarious for kids in or around parks and gardens. If you're visiting, this might be of interest as well! The fitness equipment installed in common places provides the public with a free and convenient way to exercise during their leisure time. Whether you're jogging, just walking the dog or taking the kids to the park, check out the fitness equipment such as the stationary bicycles, pumping and also stretching equipment. Here are the best places to make good with your fitness goals in town!
Sun Yat Sen Park
(See featured image above)
Besides being gorgeous, this park offers a wide array of these types of equipment. Specializing in cardio and stretching, these are ideal for ending a daily run or walk in the park. Although close to the Gongbei border and not too convenient for people coming from the city center, one thing is sure: if running around the reservoir is your thing, then you should totally check this park out.
Try the equipment out and you won't regret it, especially because of the surroundings. Packed with trees, a beautiful lawn and lots of green and resting areas, it's the ideal place to take the family out for some fun in the sun.
Opening hours: Daily, 6:00am–midnight
Sun Yat Sen Park Avenida do Comendador Ho Yin, Macau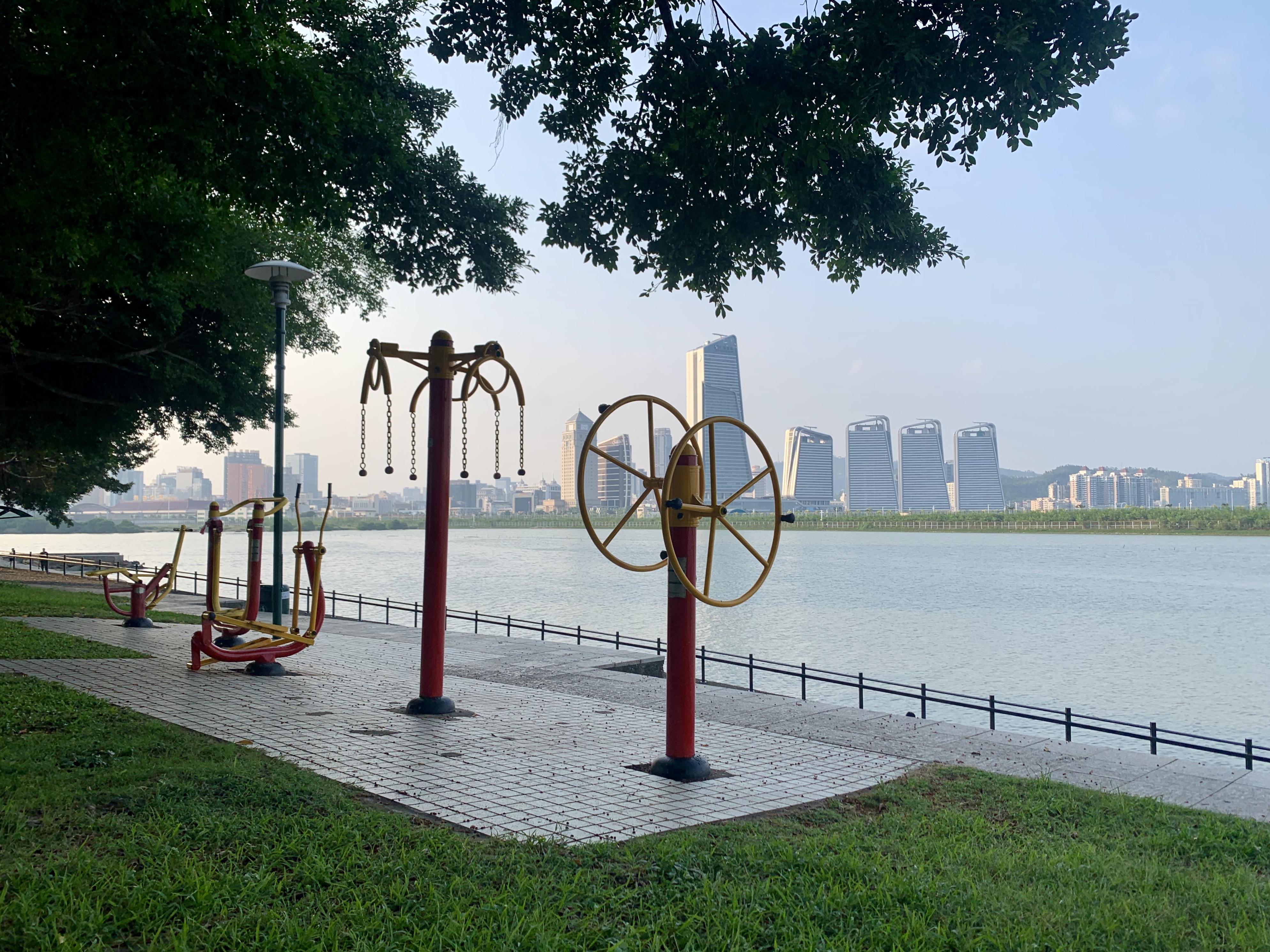 Areia Preta Seaside Park
If you prefer a slow stroll while catching up with a friend, then this spot is just for you. Boasting an incredible view of the bay area, by exercising in these machines, you'll have an unobstructed view of the sea and mainland China. Whether you're here to jog, relaxing with your loved ones or taking a long walk with your furry friend, the view makes all the walking worth it.
When you're done, take a breather at the pier out front. This spot has the great advantage of being outdoors, so you can head there at any hour, in contrast to parks which are usually closed at night.
Opening hours: 24 hours
Areia Preta Seaside Park Marginal da Avenida da Ponte da Amizade, Macau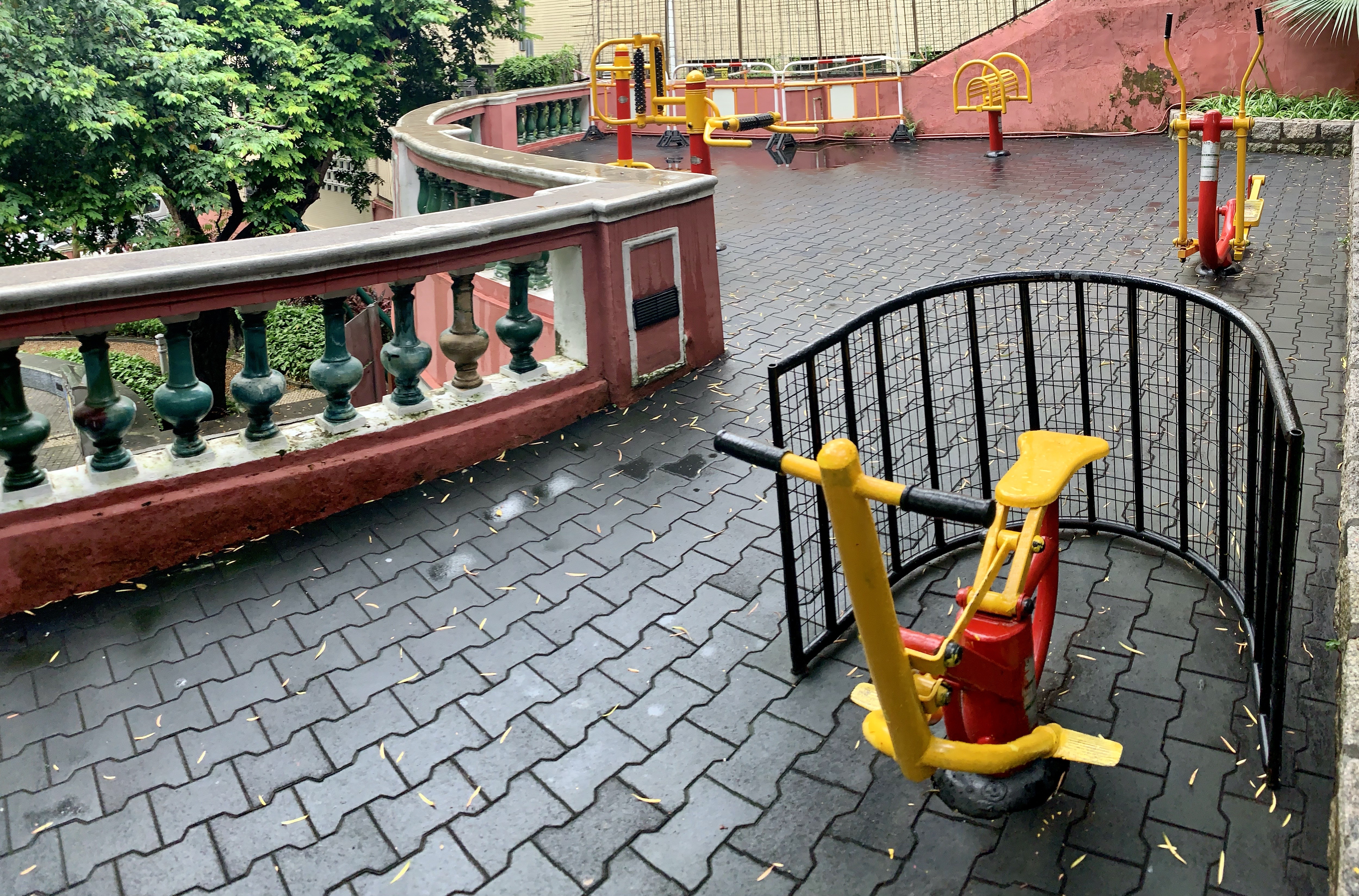 São Francisco Garden
When it comes to parks in the city center, São Francisco's is one of the most convenient. Five minutes away from Nam Van Lake and a few steps from Rua do Campo, it's the ideal spot to get some fresh air and rest your nerves from the noise of the city. This garden is equipped with more than five fitness structures, available for all to use for free.
Head there during off-peak hours, since it's a really popular spot amongst the elderly and youngsters after school. It also has a children's playground, lots of benches along the way and interesting architecture to photograph.
Opening hours: 24 hours
São Francisco Garden Rua Nova À Guia, Macau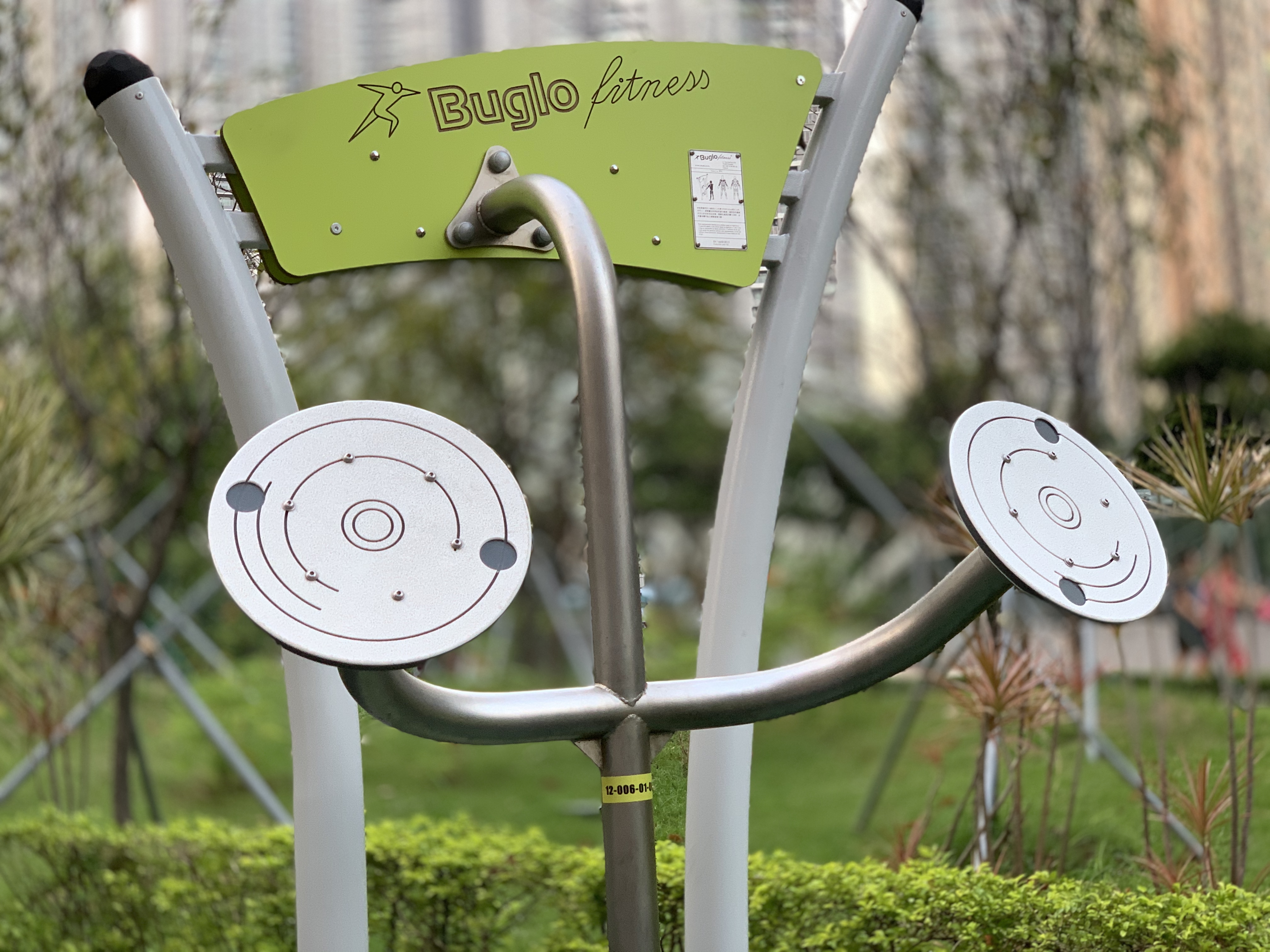 Taipa Central Park
What is there to do in Taipa if you are not a resident or you're in the area visiting friends? Known mainly as a residential and working area, this part of town is easily overlooked. However, it does have a lot of charm, especially when it comes to the old Taipa area and the parks around this former island. Foodies are most welcome here since there are lots of restaurants around, and one of Macau's biggest parks is here too. Taipa Central Park is a sight to see in the middle of all the concrete surrounding it.
With an outdoor pool, ball sports fields, a dog park, and even an underground library, this place is perfect for you to get your fitness on these colorful equipment! Scattered all over the park, it's convenient and ideal for people with kids and dogs who want to get their bodies moving in the fresh air!
Opening hours: 6:00am–midnight
Taipa Central Park 7 R. de Seng Tou, Macau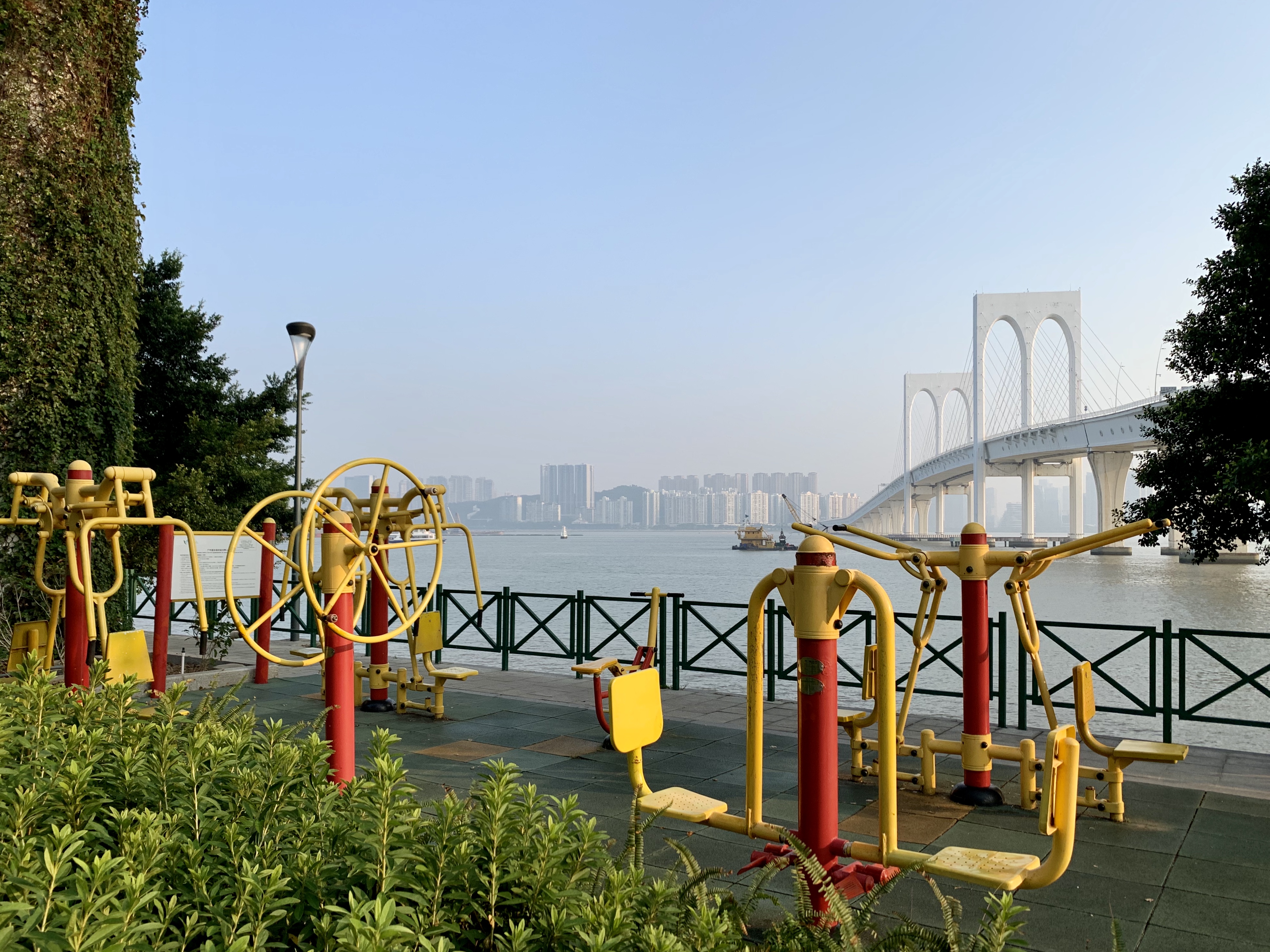 Sai Van Lake Panoramic Area
Sitting right below a section of the bridge with the same name is yet another leisure and exercise area. This is one of the most secluded and relaxing places of its kind in the city. Located very close to the city center, it benefits from being at the seaside and having a panoramic view overlooking Taipa and the lakes.
Here, the fitness equipment is located beside the sports field which can be reserved upon request. Boasting a healthy atmosphere, it's quite motivating for those tired from a long day's work. Save your energy for the trip since it's quite fun to go all the way from the Barra area or from Nam Van Lake! Why not try something different for a change?
Opening hours: 24 hours
Sai Van Lake Panoramic Area Avenida Panorâmica do Lago Sai Van, Macau
Tags
Related Posts