Eddie McDougall is the award-winning winemaker, chairman of the Asian Wine Review, wine critic, columnist and TV personality behind The Flying Winemaker, one of Asia-Pacific's most dynamic wine brands. Here he talks all things pink – in regards to wine that is – and delves into that lovely light ruby-toned wine, rosé.  
Many of you know that for the last eight years I have been a massive advocate for the pink drink, rosé. It's fair to say in this era, rosé wines have excelled tremendously in quality and popularity over the years – they have now developed into a broader spectrum of styles from all over the world, leaving delighted aficionados with plenty to explore. The wine style is garnering such epic amounts of support from global winemakers that the French rosé monopoly is now sharing the limelight.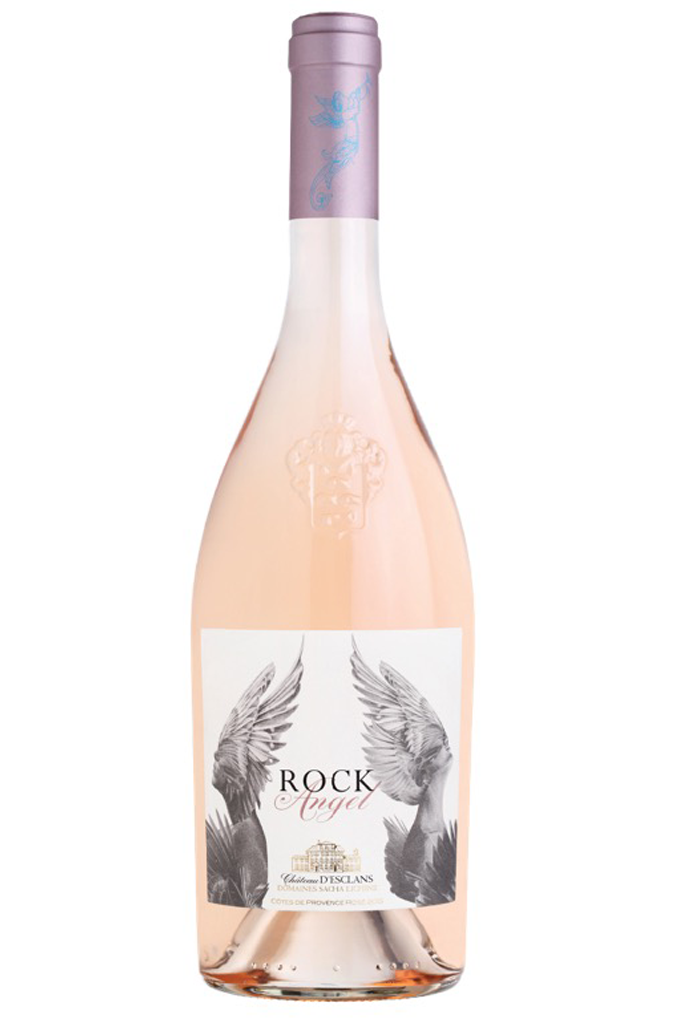 Château d'Esclans Rock Angel Rosé, Provence, France
Produced under the watchful eye of Sacha Lichine and Patrick Léon of the Whispering Angels fraternity, this latest rendition is rock solid! Made with Grenache and Vermentino (Rolle), Rock Angel is laden with concentrated fruit flavors of guava and cranberries. The wildflowers and finely ground white pepper tones add some extra pizzazz that justifies paying above the norm for this rosé.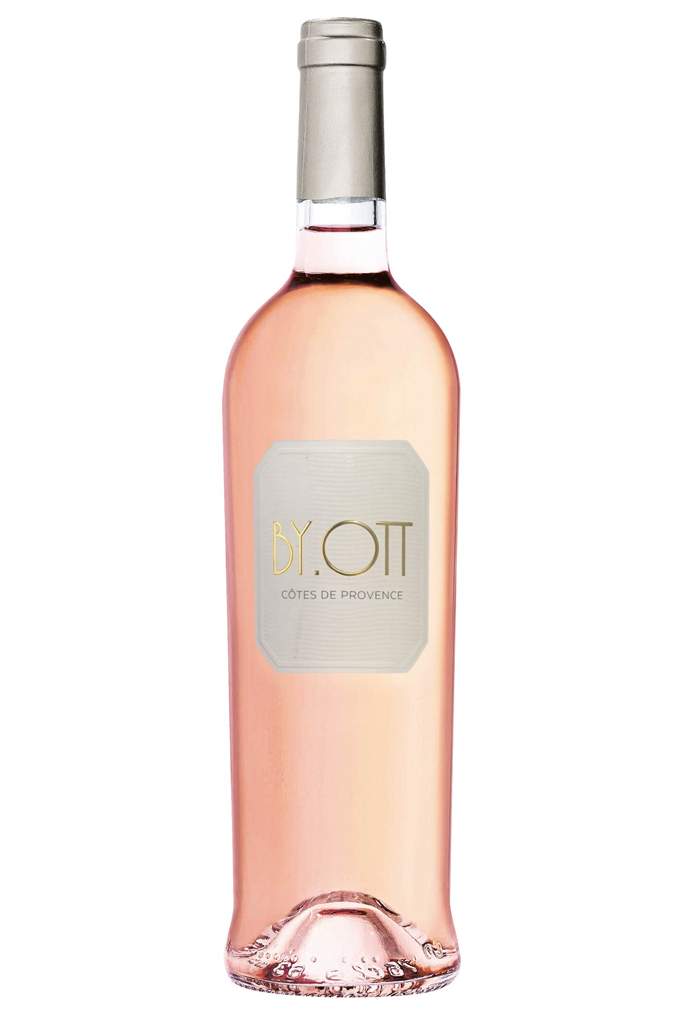 Domaines Ott* Chateau de Selle Rosé Cru Classe, Provence, France
Undoubtedly the greatest rosé wine producers to have ever put vines into the soils of Provence. With 120 years of winemaking experience and now part of the wine collective run by the Champagne barons of Louis Roederer, Domaines Ott* produces this ultra complex wine that sings flavors of peaches, lemon, vanilla and ground cinnamon. A delightful wine that gets the serious winos excited.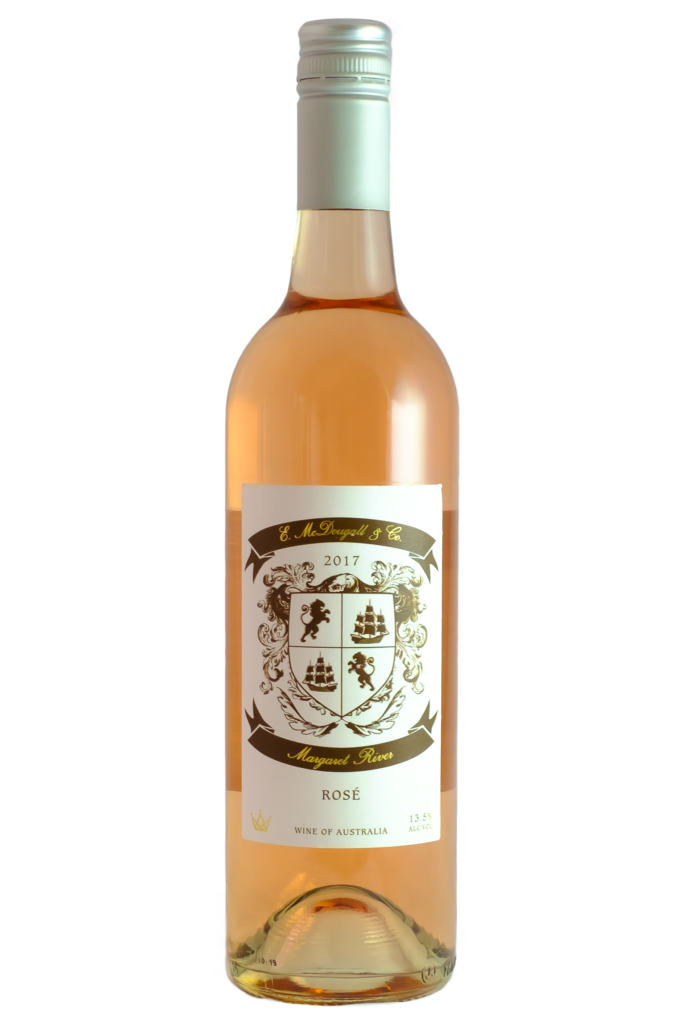 McDougall & Langworthy Rosé, Margaret River, Australia
A creation between myself and the proclaimed Prince of Pink Julian Langworthy from Deep Woods Estate, Margaret River. We joined forces with the vision to produce Australia's most ambition rosé wine that is built on powerful flavors, with the ability to age and wow the socks off the international critics. Flavors and aromas of red currants, tangerines, bay leaves and juniper berries are well pronounced for your enjoyment. Made with Tempranillo, Syrah, Grenache and Vermentino.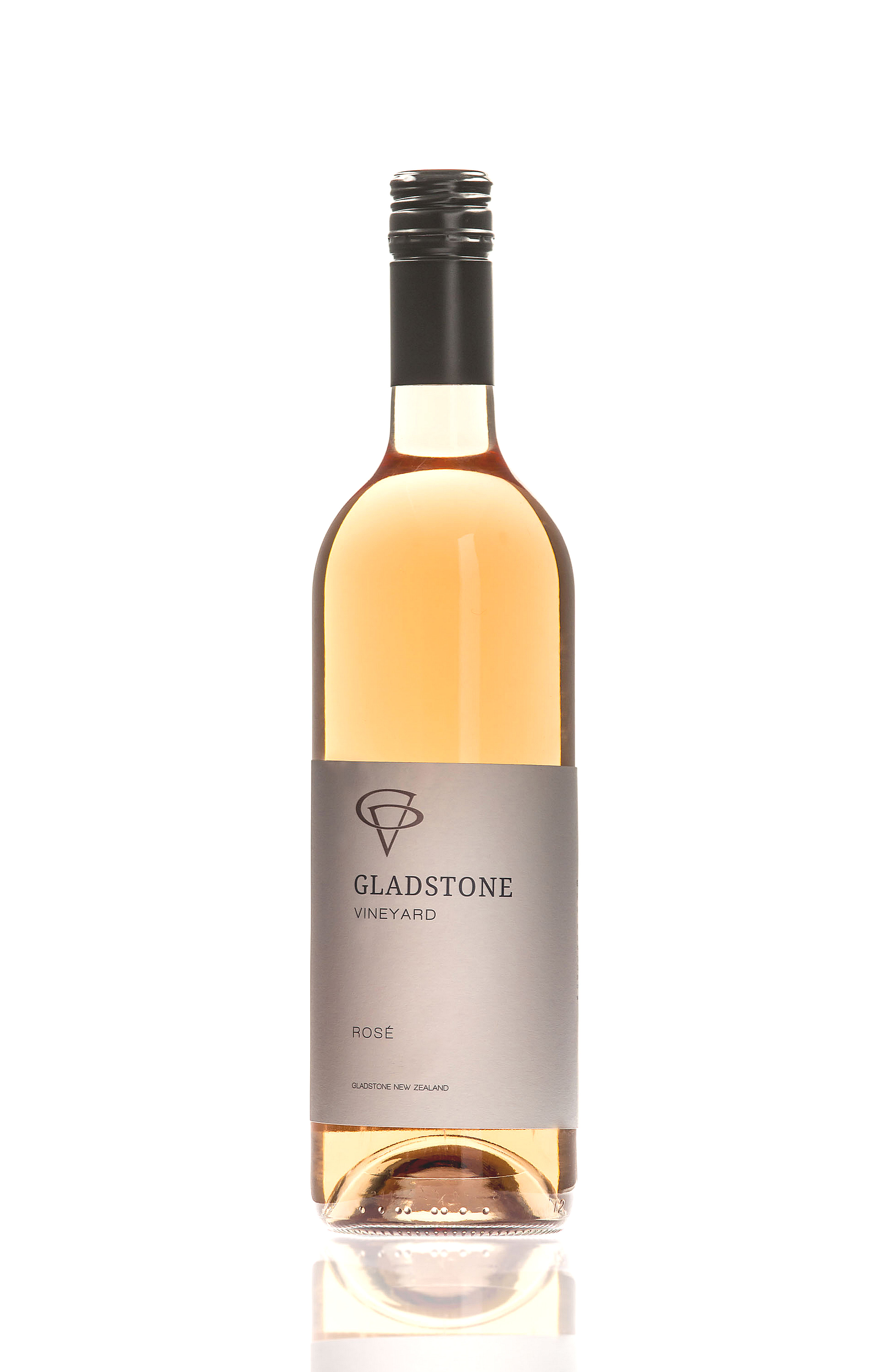 Gladstone Vineyards, Wairarapa, New Zealand
This wine is in extremely high demand, wondering why? The sensual flavors of wild strawberries and basil are enough to entice one to savor every drop. This pale new world expression also teases with hints of dried herb, toasted almonds and dried mandarin peel which will leave you tingling with pleasure. Never would we have thought New Zealand was capable of producing such yummy pink wine; especially with Cabernet Franc!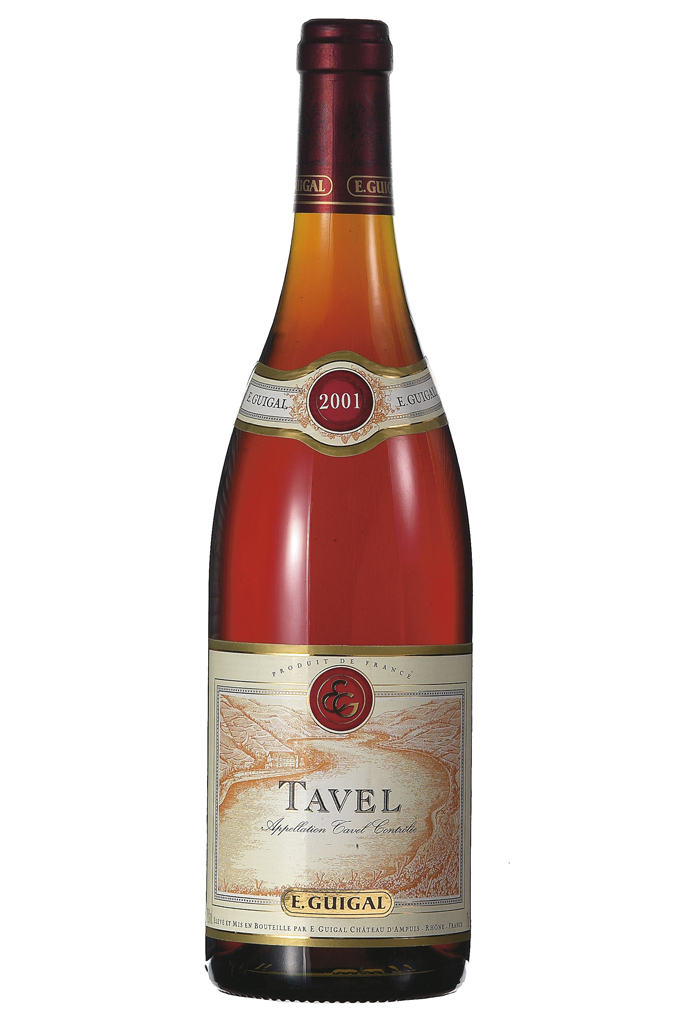 Domaine E.Guigal Tavel Rosé, Rhone Valley, France
An incredibly inviting wine that is sunkissed ruby-like in color which leads to the salvation of the mouth. A tropical nose of peaches and dried pineapple rings are quite different to provincial norms of pale and light citrus like flavors. This wine is rich, darker and bold. A great wine with strongly flavored cuisines such as vindaloos or South-West American chicken with hot sauce.
If you love your wine pink-toned don't miss out on Rosé Revolution, which is returning to Macau this year in September.
---
When: 4:00pm—8:00pm, Saturday, September 15th
Where: MGM Macau, Vista, Avenida Dr. Sun Yat Sen, NAPE, Macau
How much: Early Bird: MOP $220, standard: MOP $290, VIP: MOP $470
For more information and details please visit the ticketing or event site
Tags
Related Posts