What do we all know about the Russians? They have a strong endurance for the freezing cold, they rarely smile and they can drink vodka straight up. Russian culture stereotypes prominently feature the art of drinking, having been embedded in their history and society for centuries.
Whether we believe all of it to be true or not, you will find us at the Vida Rica Bar this weekend, where we will be rubbing shoulders with not one, but three top-notch Russian mixologists. Shaking up some Russian drinking stereotypes, prepare to be captivated and charmed by The Russian Mobsters.
Stay cool though, we've got you covered. We've put together some speakeasy essentials for a conversation starter—it's a little guide on how to talk to the mob. How cool can you get with some sexy foreign language?
Na-zdorovye! – Cheers!
Toast to the fantastic weekend with some Russian flair. With a direct translation meaning "to your health", which we believe proves the point of indulging in high-quality mixology now and then.
Davayte vyp'yem! – Let's Drink!
Let's drink together would be the precise meaning of this phrase. It's an out-loud invitation to have a drink with a friend, a group of friends, or the crowd for that matter. Remember, never ever drink alone!
Povtorite, pozhaluista. – Repeat, please.
It can mean "please repeat what you've just said", but of course when you are in a bar it can mean only one thing and that's please repeat my drink which would imply another round of what you've just drunk.
Mezhdu pervoi i vtoroi promezhutok ne bol'shoi. – Let's have another one.
You can practice this one after a drink or two but beware this phrase can be a lot of fun. Why does it take so many words to have one more drink? Well, it's a hint that goes: between the first and the second, the interval is short.
Nalivai! – Pour!
Say this out loud with excitement and a big smile. It only means more liquor is coming!
Davai! – Let's! / Sure!
No Russian occasion can go on without the infamous "Davai". There isn't any Russian word that could be more Russian in any other way. "Davai" signifies confidence, it's the word "yes" but with stronger and with more conviction. "Davai" is uttered together and always forward!
Now, bookmark this page and start practising. It never hurts to try something new!
---
THE MOBSTERS—BAR STORIES CHAPTER 13
Don't miss these special evenings of creative cocktails in an exciting series of drink nights. The stunning ambiance of Vida Rica Bar is the perfect location to end the day and hang out with friends to unwind and relax.
When: Friday–Tuesday, October 27–31, 2017
Where: Vida Rica Bar, Mandarin Oriental Macau, 945 Avenida Dr. Sun Yat Sen, NAPE, Macau
For more details, contact +853 8805 8928 or email [email protected]m Visit www.mandarinoriental.com and www.facebook.com/events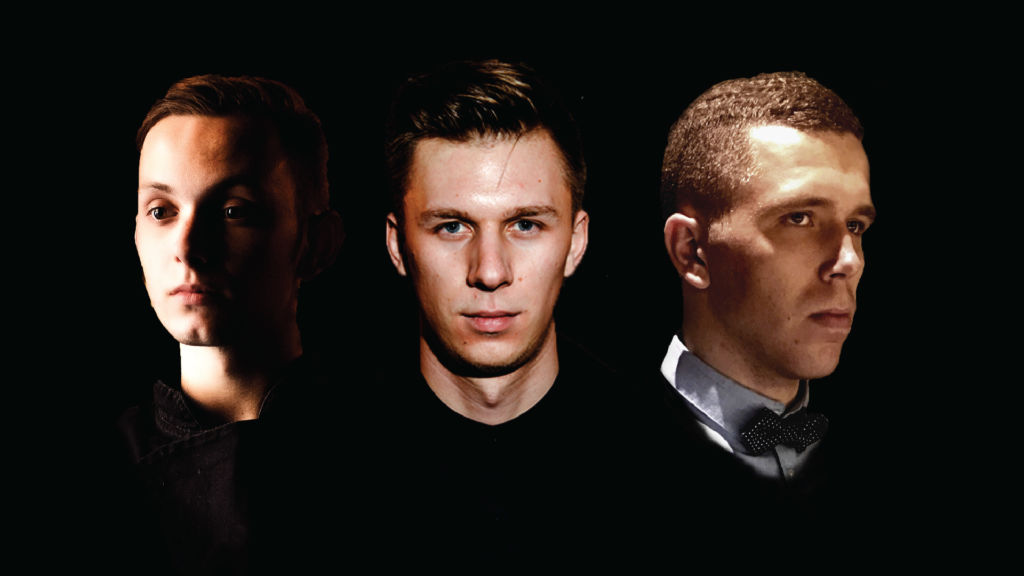 Tags
Related Posts