When it comes to coffee, teas, frappuccinos, lattes and so on, who do you think of? Starbucks is the word! With a reputation for being the world's finest coffee experience and serving the best coffee, Starbucks is synonymous with a good coffee, frappe, tasty dessert and a chic ambiance to relax.
This March, we are most thrilled to have the newest and largest Starbucks store in Macau at the MGM Cotai. This is no ordinary coffee shop. Introducing the city's first ever Starbucks Reserve coffee experience bar where guests can get a one-on-one serving of fine coffee in a more intimate, handcrafted coffee experience, this is an opportunity for coffee enthusiasts to interact with the baristas and know everything about the beans to make your day.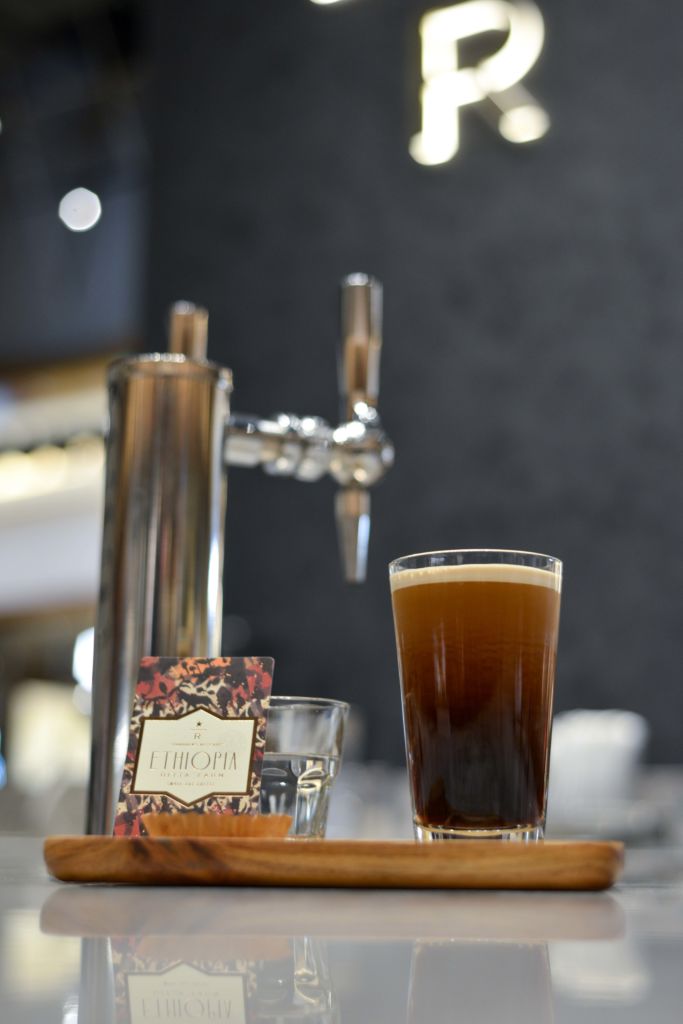 But whats so special about these coffee beans anyway, if they're just all the same? Well, that is where you are mistaken. The highest quality Arabica beans in the world are blended and roasted to a standard perfection and only the one percent of these exotic beans are handpicked for Starbucks Reserve. Just like the familiar friendly baristas (in green apron), the Reserve also has 'coffee masters' (in black apron) that will showcase the multi-faceted characteristics of the rare beans with six brewing techniques — Nitro cold brew, siphon, pour over, coffee press, Chemex, and black eagle espresso. Among these, the Nitro cold brew has been the most popular since its debut. A high-end alternative to your regular iced coffee, the nitrogen-infused caffeine is served in its subtle sweetness and a velvety cascade of crema, which takes more than 14 hours to brew a small-batch. Be sure to take a closer look at the glass to the magic of the chemical element.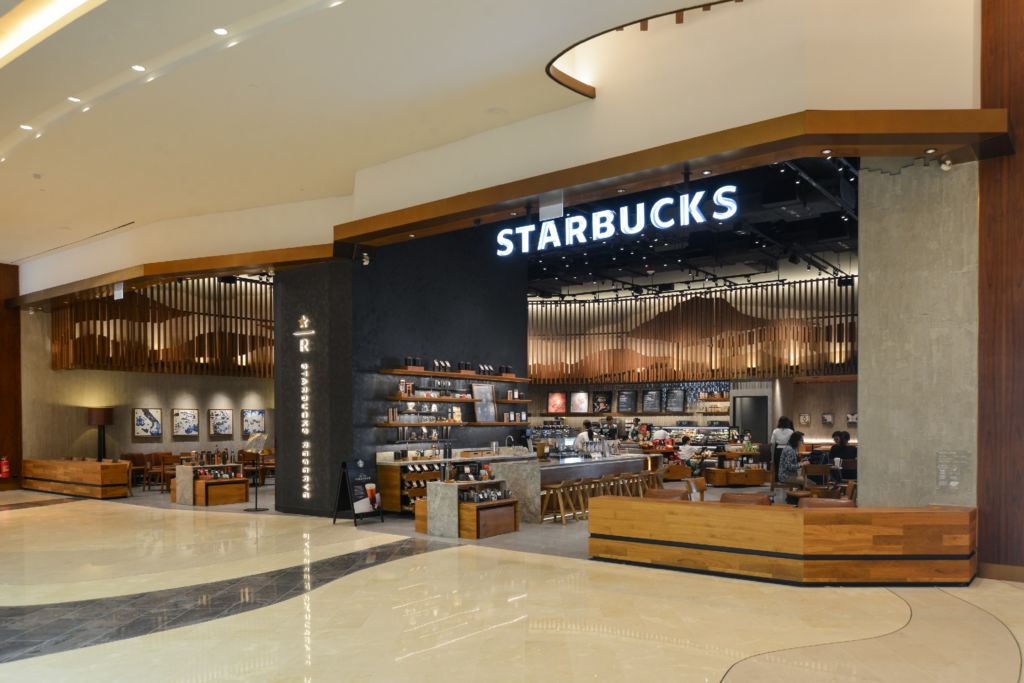 Take a look at your surroundings and see Starbucks' brand elements and a premium design featuring a contemporary and inviting ambiance recreated with the warmth of wooden furniture and a copper finishing touches. The wooden slate wall illustrates their coffee bean farm and it is definitely a new sight than your average Starbucks store. Chat with the coffee masters on what or how the structure of their drinks is created for an enriching experience. Our regular favorites like Java chip frappes and caramel macchiatos are not to be disregarded, but the classic coffee bar with its fancy reserve is worth a shot. Check out the brand new Starbucks store at MGM Cotai today.
---
Starbucks MGM Cotai MGM Cotai, +853 2888 5591, www.mgm.mo/cotai/starbucks
Tags
Related Posts