The Barra area is packed with wonderful sights such as the A-Ma Temple, Maritime Museum, and Moorish Barracks that also connects to other historical places. It is also abuzz with fantastic restaurants whether you're craving Portuguese food, Italian fare, or just want light vegetarian options. Here are our picks of the best places to grab a quick bite, or enjoy a beautiful dining experience in the Barra area.
Pizzeria Toscana
(See featured image above)
This restaurant is a gem hidden away from the busy main roads but still is crowded during the weekends. Pizzeria Toscana has a nice ambiance and serves delicious Italian cuisine. Their pizzas are legendary with a wide selection of different toppings. It's a great place for the whole family and also serves up some delicious salads and a few kinds of pasta! This pizzeria has been around for decades and does not disappoint.
Opening hours: Daily, 11:30pm–3:30pm, 6:30pm–11:30pm
Pizzeria Toscana 2A Calçada da Barra, GF Cheong Seng Building, Macau, +853 2872 6637, www.facebook.com/pages/Pizzeria-Toscana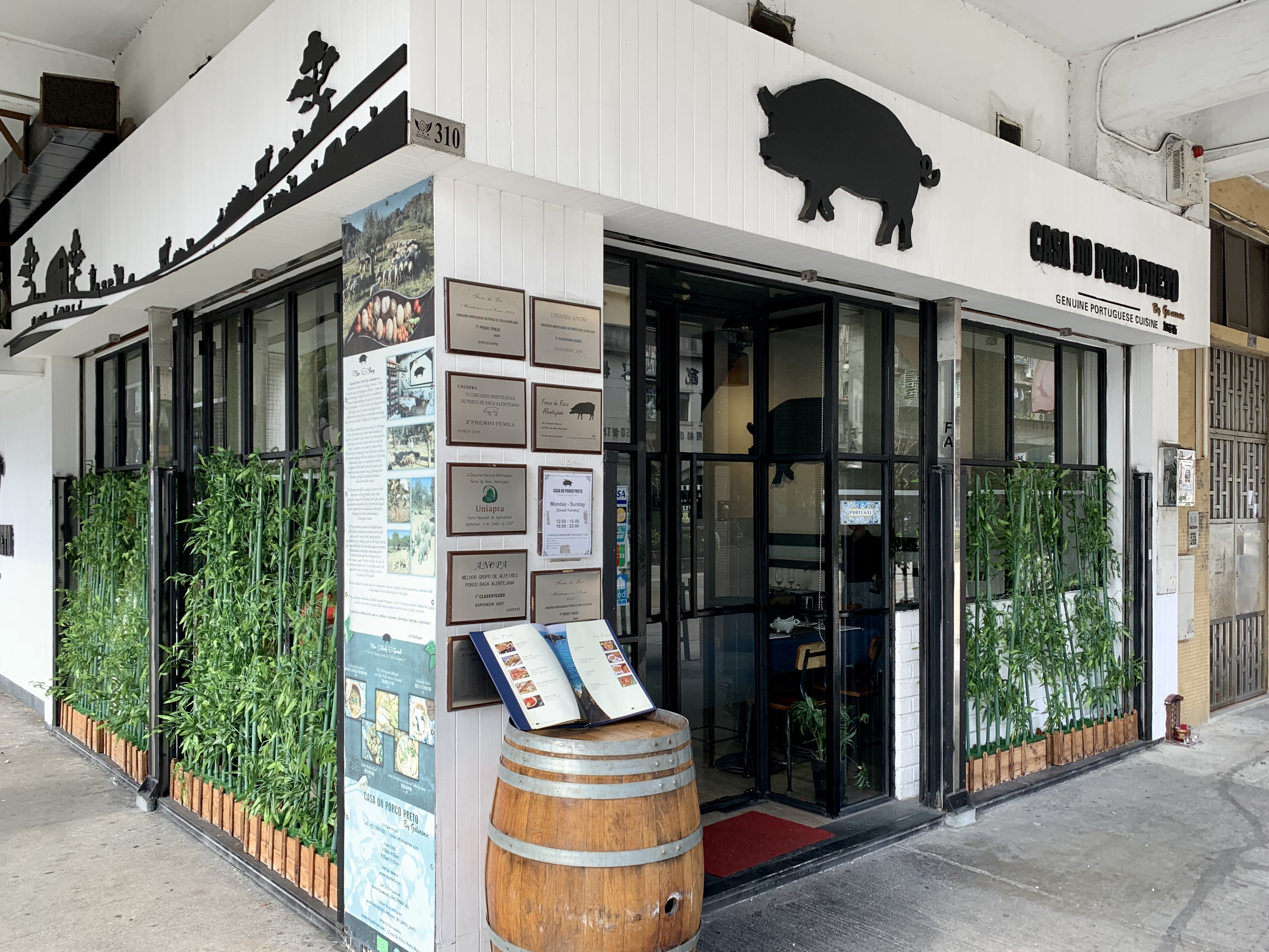 Casa do Porco Preto
A newly opened homestyle restaurant with a genuine farm-to-table experience, Casa do Porco Preto serves a fresh and healthy take on Portuguese cuisine. Located near the A-Ma Temple at the end of Barra, it's a great dining spot after a long walk around the neighborhood back streets. We love their signature black pork dishes, delicious salads, and octopus starters and they have a good selection of mains suitable for both adults and children.
Opening hours: 12:00pm–4:30pm, 6:00pm–10:30pm
Casa do Porco Preto GF-5C Fong Son San Chun Building, 310 Rua do Almirante Sergio, Macau, +853 2896 6313, www.facebook.com/CPPMACAU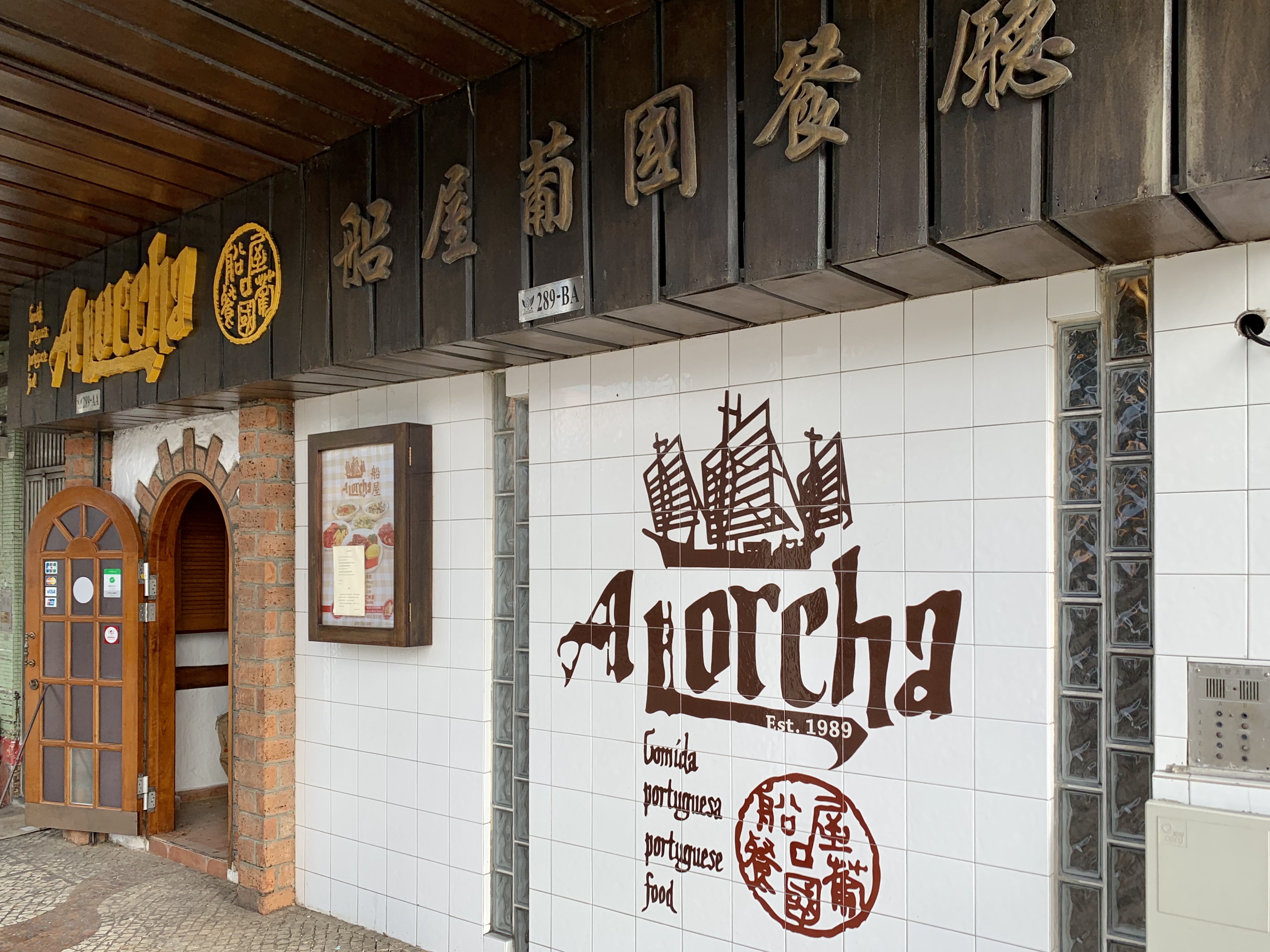 A Lorcha
One of the best Portuguese restaurants in Macau, A Lorcha has been in business since 1989. The interior is decorated with incredible artwork and resembles the interior of a lorcha vessel, which is a type of boat. Check out A Lorcha and experience authentic cuisine. We love their Macanese chicken, clams, and duck rice–delicious local flavors that you will love. Make sure you have a reservation on weekends as it gets very busy!
Opening hours: 12:30pm–3:00pm, 6:30pm–11:00pm
A Lorcha GF-AA 289 Rua do Almirante Sérgio, Macau, +853 2831 3195, www.alorcha.com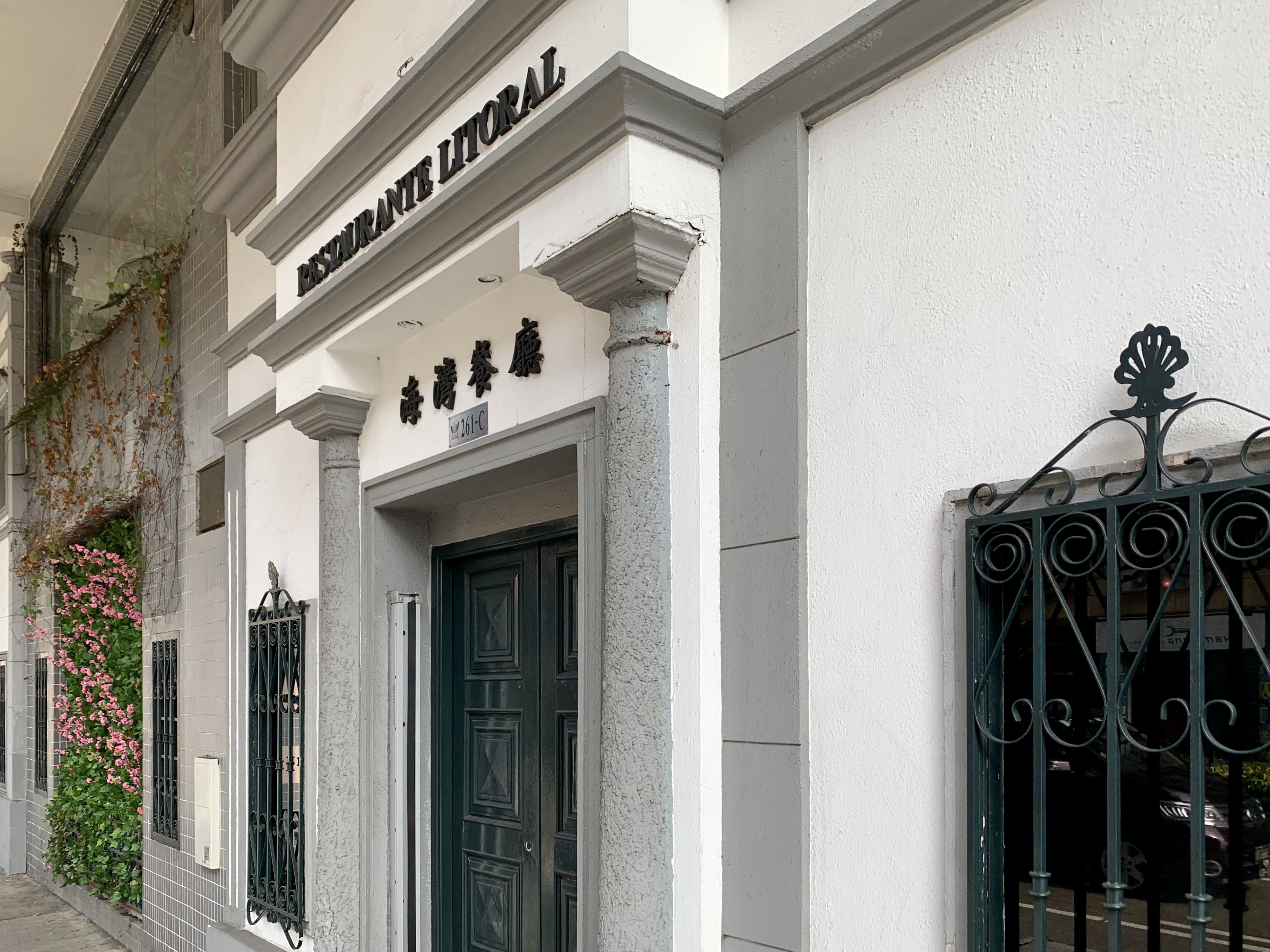 Restaurante Litoral
This is an unforgettable Barra restaurant, especially when it comes to Macanese food. All the real deals are served here made with traditional and homey recipes, so be sure to try it out. Even if you're not in the area you should head here and try their food! Come for some great tacho when it's cold outside or other dishes such as bafassá pork or the classic minchi.
Opening hours: Daily, 12:00pm–3:00pm, 6:00pm–10:30pm
Restaurante Litoral 261 GF-A Rua do Almirante Sérgio, Macau, +853 2896 7878, restaurante-litoral.com, www.facebook.com/RestauranteLitoral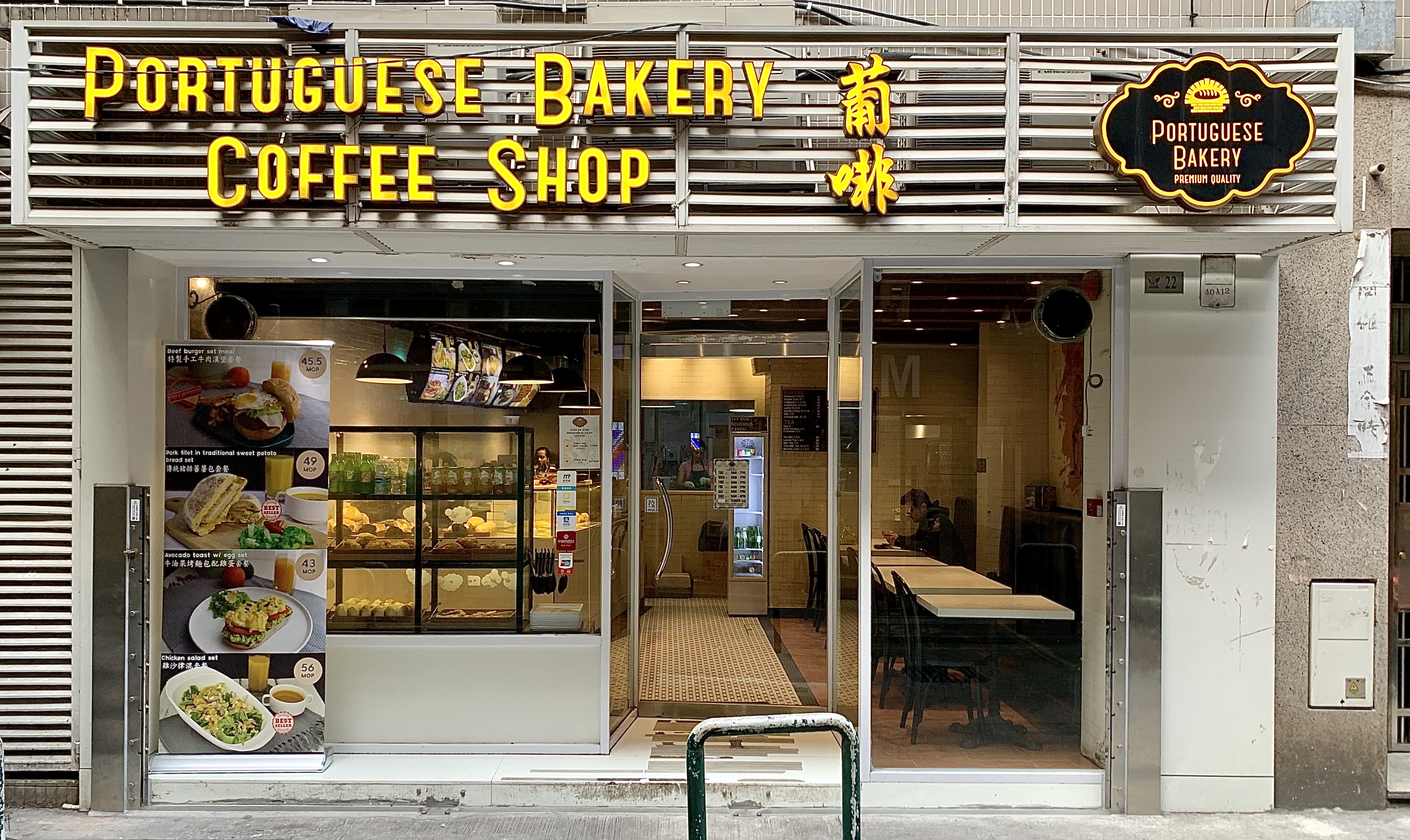 Portuguese Bakery Coffee Shop
It started as a bread delivery shop to soon become an all-time favorite in the Barra area. Hailing from Portugal, this place's owner bakes fresh bread every day, as well as other baked goods, especially Portuguese ones. Here, you'll find coconut sweet bread, croissants, and other sweets and snacks. However, this bakery also serves lunch, with set menus catering to different tastes–from sandwiches to hamburgers and other delicacies, one thing is sure, there's always soup!
Opening hours: Tuesday–Saturday, 8:00am–7:00pm; Sunday, 8:00am–4:00pm; closed on Monday
Portuguese Bakery Coffee Shop 22 Beco do Sal, Macau, +853 6280 8274, www.portuguese-bakery.com, www.facebook.com/portuguesebakerymacau
This article was originally written by Adrian Coronado in June 2017 and updated by Leonor Sá Machado in January 2020.
Tags
Related Posts