"Don't come here! We don't serve good food!" joke the owners of HEA. This didn't deter us. HEA has been changing the game by serving big portions in a laid-back environment, and we want to experience it for ourselves. HEA is a Cantonese word derived from several words synonymous with lazy. Words such as "casual" and "offhand." Was this the place with attitude we were looking for?
We were surprised by the distinctive flavors coming out of their kitchen. Their crispy nachos come with the usual minced beef and salsa, but what makes it so memorable is how creamy and fresh the guacamole tastes. Somehow it feels like a palette cleanser, a light sour creamy goodness. We also like their half-racked baby back ribs. Try the ribs with their spiciest sauce on offer, rather than going with the normal barbecue sauce serving. The menu also has a nice selection of steaks and risottos; and pairing with ciders and beers is easy with an array of international brews to choose from.
They purposely serve portions that are big enough for sharing, to encourage their customers to spend quality time with their friends and family. Like the owners said, "enjoyable moments are what make the food taste even better!"; the goal is to tone down the busyness around the Nape area, giving the people around that area a place to relax while filling up on food!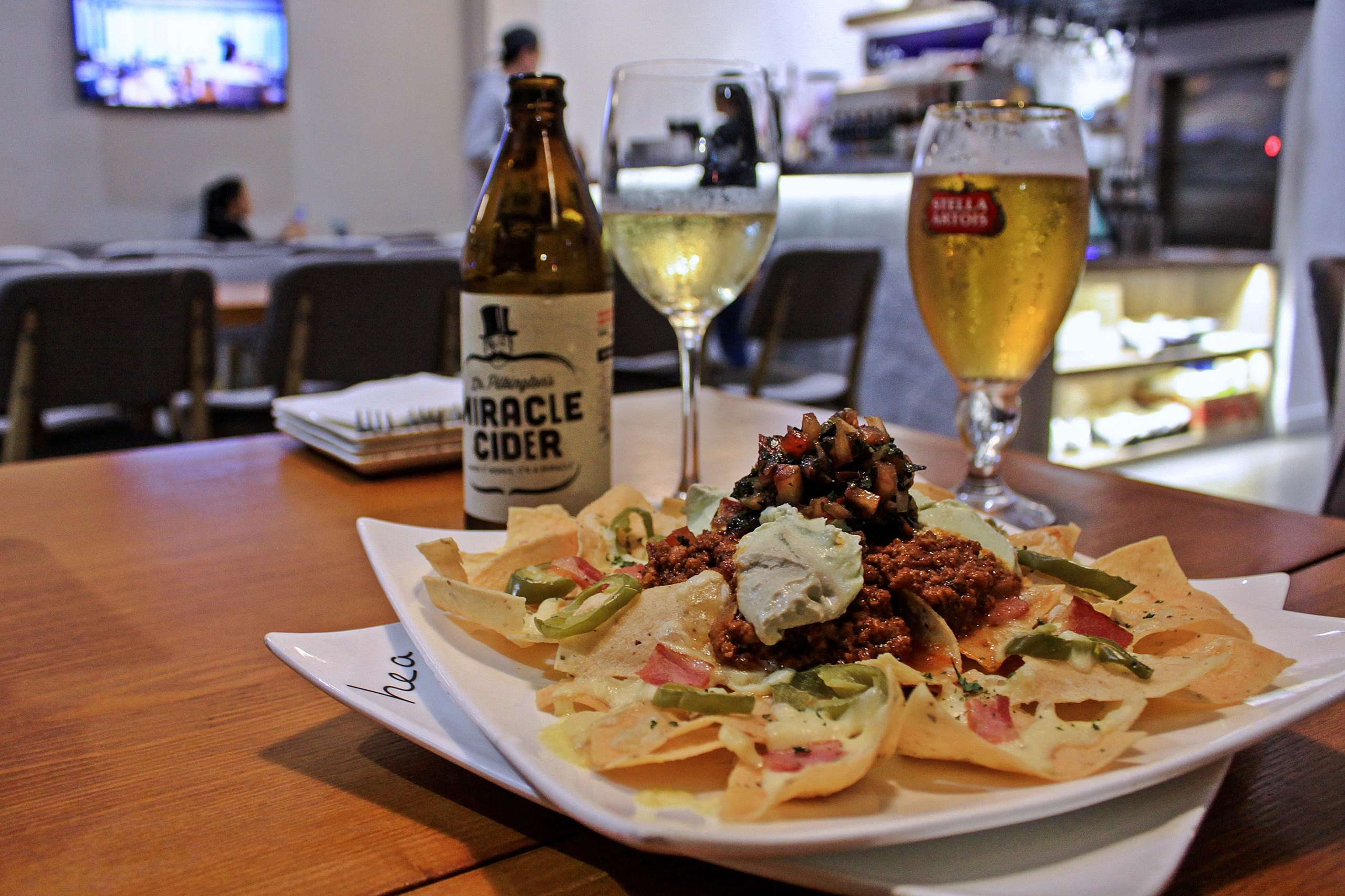 HEA's décor definitely turns the cozy level up a notch. It's minimalist and casual, with a modern feel. Simplicity at its finest with beautiful wooden tables, beer bottles decorating the bar top, and large glass windows with black frames. It's very noticeable from the outside.
They are normally busy during lunch time, with a special lunch set including one main dish, choice of drink, and cake for dessert. Tea time also seems to be a peak time for HEA. They serve university students, office workers, and families around the Nape area; they're even a great hangout place for birthday celebrations! So take a break, relax and enjoy some great food, great drinks, and great people. Open 12pm–12am.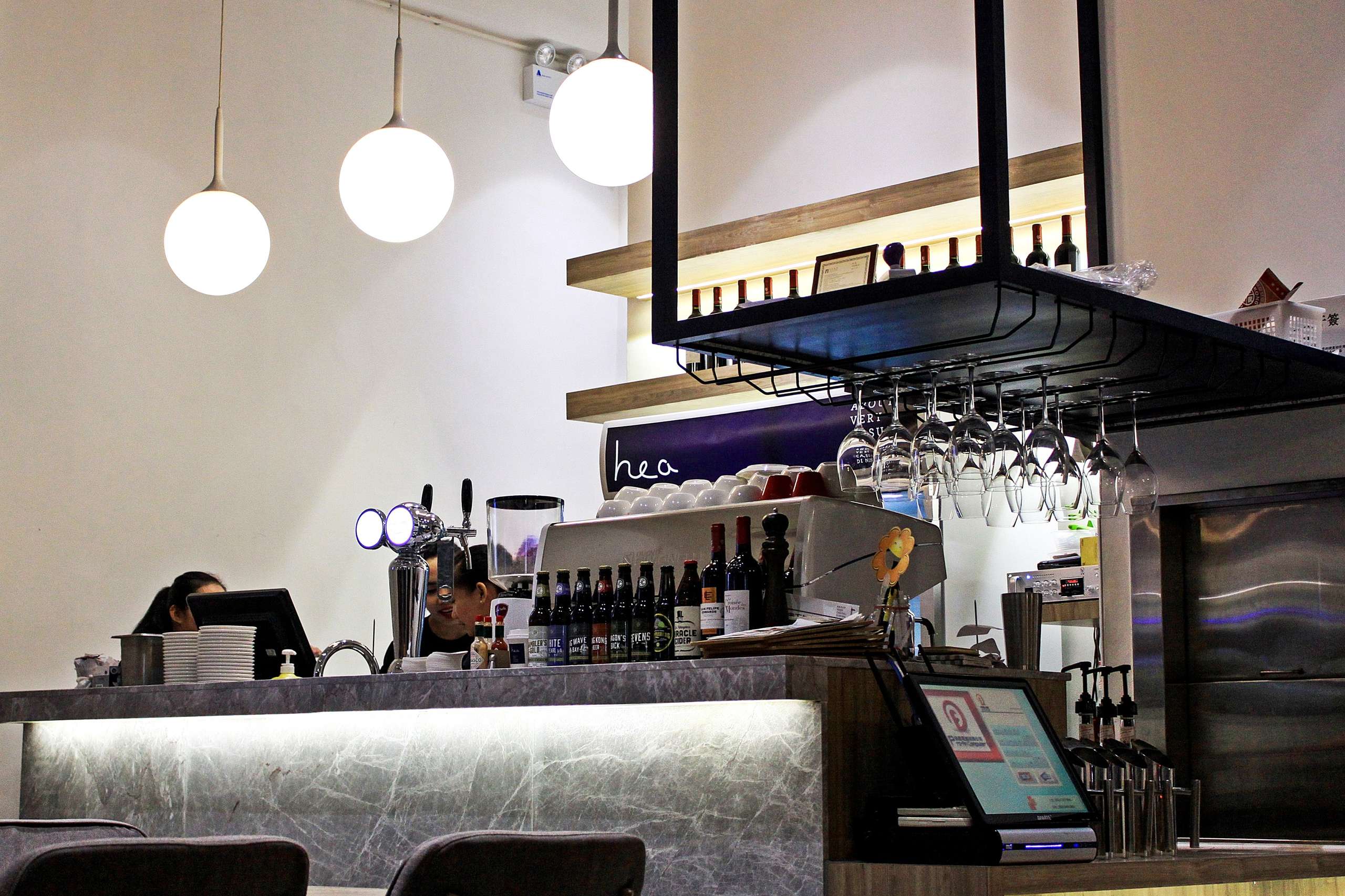 HEA Fu Tat Garden Building, 46-118 Rua de Paris, Macau, +853 6644 7225, www.facebook.com/heaisgood
Tags
Related Posts