Spicy food is the best way to release stress for some people. Others take it up a notch and seek out spicy food regularly because they're just addicted! It's completely possible to travel to SiChuan or CongQing for their famously super spicy food but on regular days, sometimes we just can't wait. Don't worry, there are a few places in Macau that serves up spicy food for those days when you're craving for that burn. Here are a few places for spicy food in Macau that aren't too expensive and serves up different styles of spicy Chinese dishes!
又一川酸辣粉 (Yòu Yī Chuān Suān Là Fěn)
(See featured image)
This is a popular place in Macau to get SiChuan style sour and spicy noodle soup. It is a casual dining place that's open until 5:00am, so it is great for late night foodies and after some drinks! Here, you may choose your own ingredient combinations and even the types of noodles. We highly recommend the combination of lettuce, tofu and beef with glass noodles (紅薯粉). This kind of noodle is chewy and goes great with the sour soup! The "steamed chicken with chili sauce" (口水雞), which can be both a cold or hot dish, with plenty of garlic covering the spicy chicken goes great with a hot bowl of rice as well.
Opening hours: Monday–Friday, 4:00pm–5:00am
又一川酸辣粉 Avenida do Ouvidor Arriaga, No 91, Edf. Fok Hong, R/C, Macau, +853 2841 3000 or +853 2841 3051, www.facebook.com/又一川酸辣粉-澳門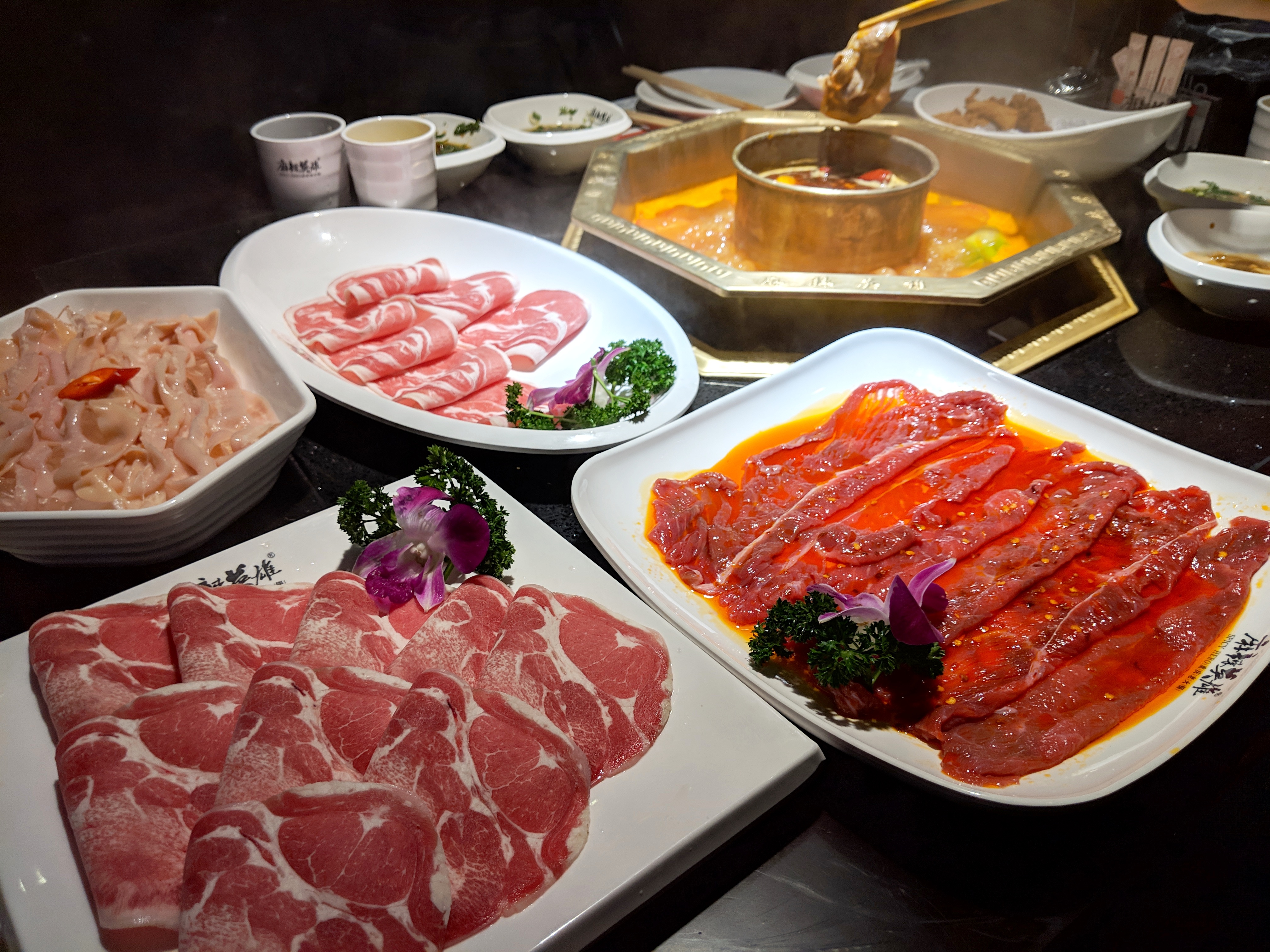 Spicy Hero (麻辣英雄)
If you are a fan of hot pot, this is the place not to be missed. Inside the Fisherman's Wharf, you will find one of their latest additions, Spicy Hero. The name of the restaurant speaks for itself and you can have hot pot at the spiciness of your liking. From mild chilli to extremely hot that could leave your tongue burning, it's all available here. Additionally, you can find a great selection of meat and sauces. If you have friends who can't take spicy food, don't worry because the pot is designed to hold two flavors of soup so you can order a non-spicy broth too!
Opening hours: Monday–Friday, 5:00pm–2:00am
Spicy Hero (麻辣英雄) Shop 01-03 & 06-07, G/F, Lisbon I, Macau Fisherman's Wharf, Av. Dr. Sun Yat-Sen, Porto Exterior, Macau, +853 2875 7773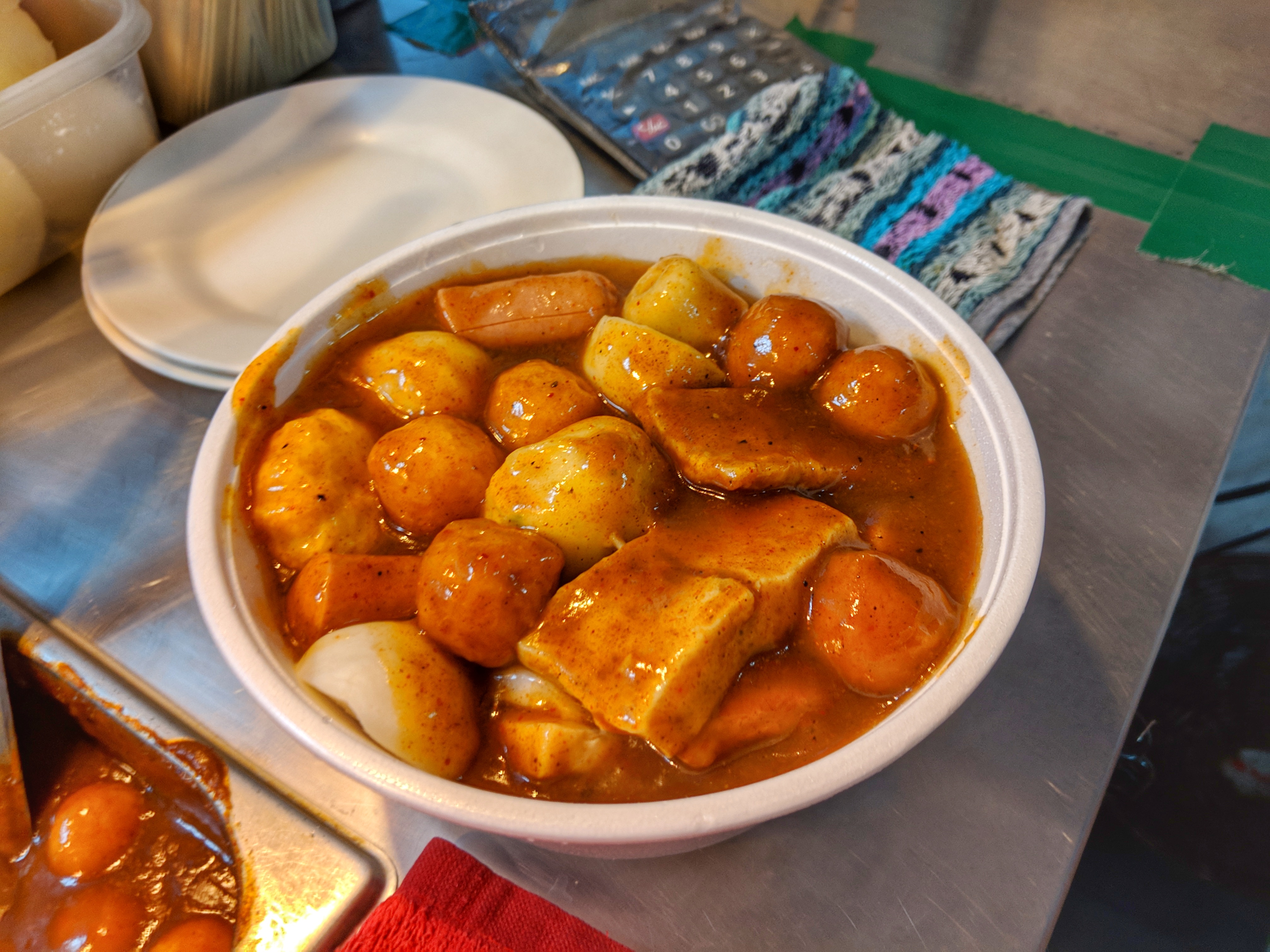 滾蛋小食 (Gun dàn xiao shí)
This place is a great street food place for takeaways. With many similar stores dotted around Macau, what makes this place special is their satay sauce. Different varieties of food come on sticks and the price of each stick ranges from around MOP $5–15. Unfortunately, there isn't a menu available here, but you can choose whatever you want and have it cooked in front of you. We really enjoy the combination of sausages, mushrooms and white radish because it soaks up all the yummy sauce. While the food is being cooked, remember to ask for spicy satay sauce on top!
Opening hours: Monday–Friday, 4:30pm–1:30am
滾蛋小食 Rua Um do Bairro da Areia Preta, No 1, Edf. Kam Heng, R/C, Macau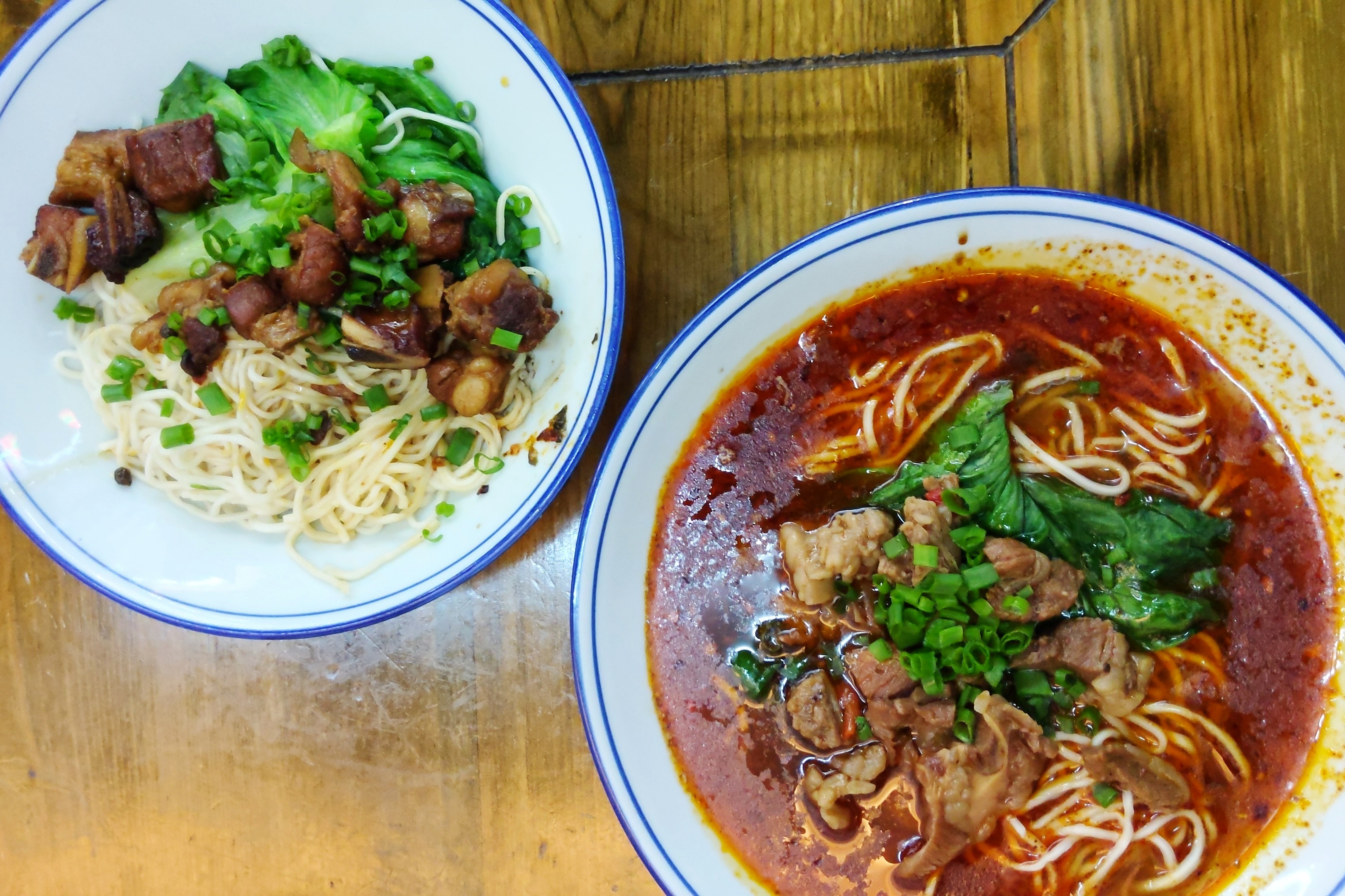 Chicken Pot (剛叔重慶雞煲)
CongQing-style spicy food has a growing fan base because their spice is unique! Dishes in CongQing style are mostly covered in chillies and chilli oil but what makes them special is a pepper–"hua jiao" (花椒)–which will make your tongue numb! If this is your first time trying this kind of cuisine, do ask for a minimal level of spiciness because it can get quite extreme. Our all time favorites to order here are "braised beef noodles" and "sliced beef in chilli oil" which comes in a huge pot, perfect for sharing.
Opening hours: Daily, 11:00am–10:00pm
Chicken Pot Rua de Roma, No 41, Heng Hoi Kuok, R/C, Macau, +853 2878 2915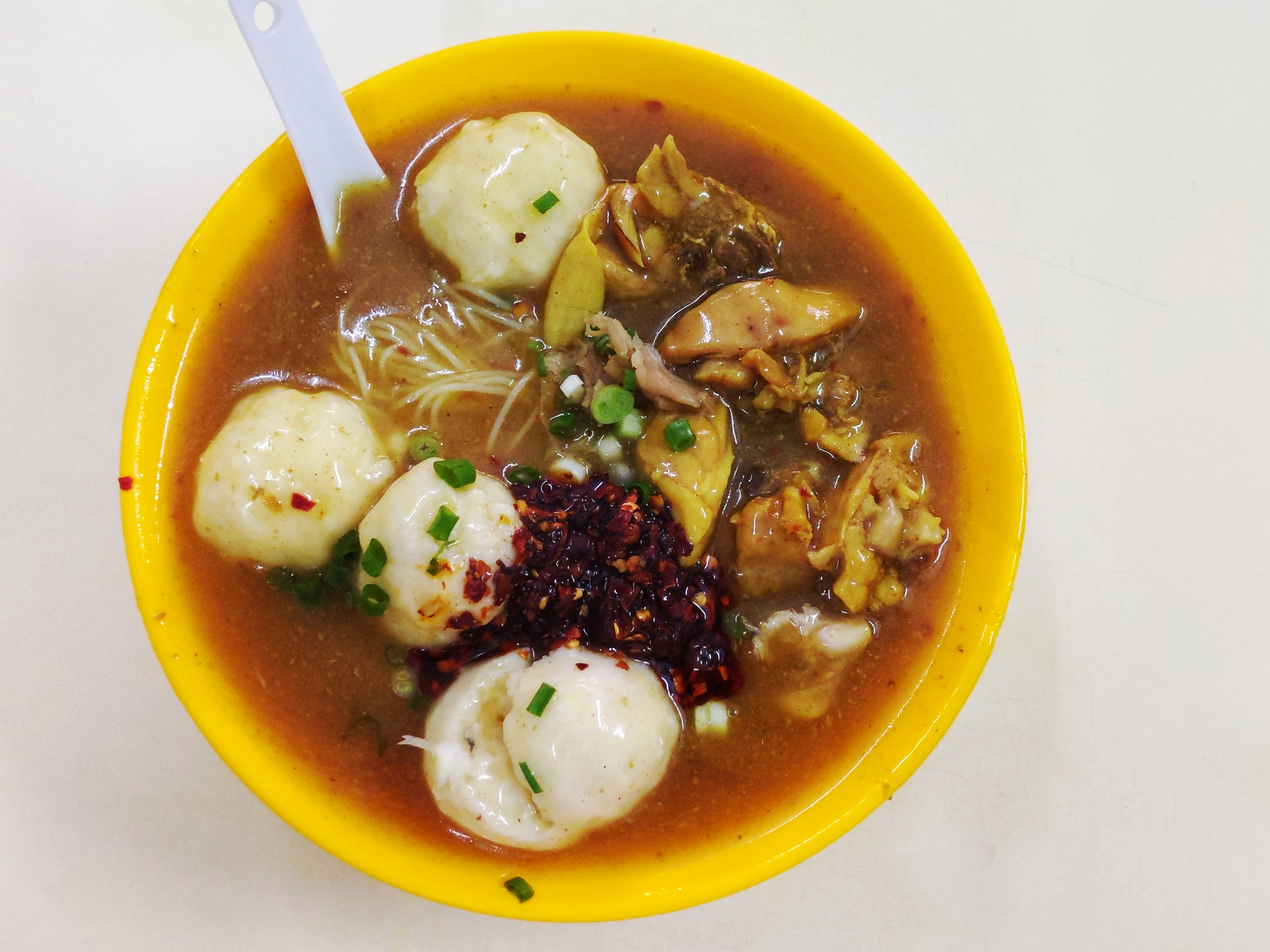 Kam Lei (金利食店)
Most of the locals in Macau knows of Kam Lei, mostly because of the homemade spicy sauce on top of their noodle soup is simply amazing! A tasty option is the rice vermicelli with squid ball and chicken, with a spoonful of the spicy sauce. The soup is thicker than the ones you'll find in other restaurants because there's added curry to make this lovely texture. This place is a casual dining restaurant perfect to grab a quick serving on busy days too!
Opening Hour: Monday–Friday, 7:00am–4:45pm
Kam Lei  Avenida de Guimarães, No 463, Edf. Imperial Mansion, R/C, Taipa, +853 2884 1029
Tags
Related Posts