A physical and documentary theatre piece telling the story of female migrant workers.
Local theater organization Comuna de Pedra is no stranger to exploring social issues, ranging from minority communities, inclusive arts, and migration to gender. After a quick sell-out debut at the Macau Arts Festival in 2022, this production, "The Vanished Figures", returns gracefully due to popular demand on 7 and 8 October, 2023 at the Macao Cultural Centre.
After spending a week as a construction worker and undertaking intensive research in the industry, Jenny Mok, the director of the show and the organization, has consolidated a lot of field research on female roles in the construction industry. This production is part of the organization's "Migration Series", examining immigrant workers in Macao. Mok shares, "The show is a work that has been born out of continuous data collection/research, interviews, and exploration of performance/presentation methods through other projects in the "Migration Series" in the past."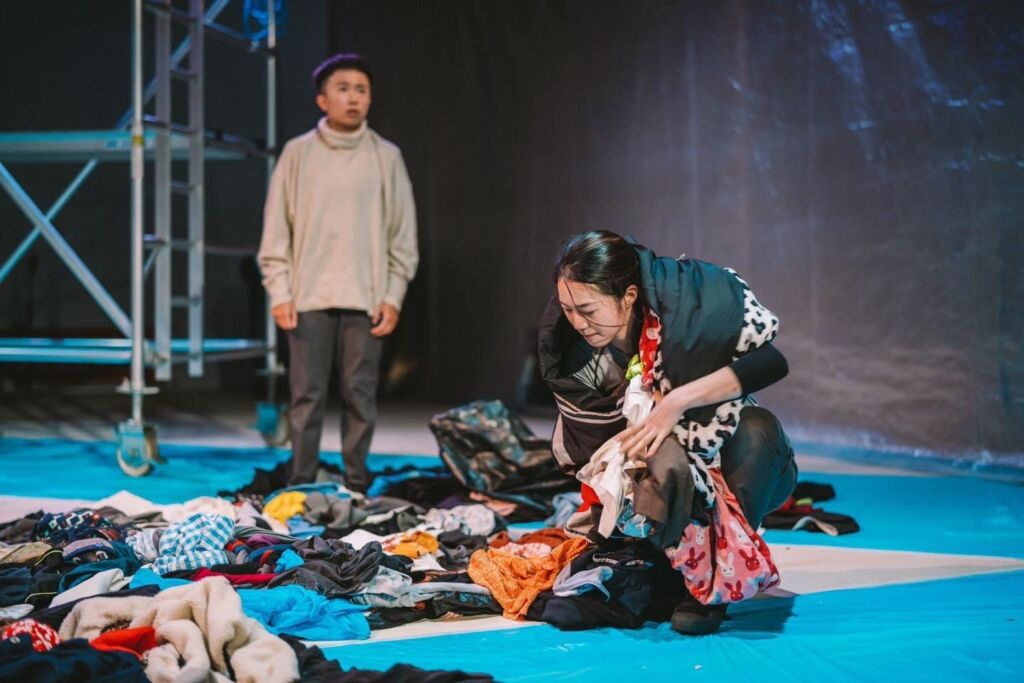 On working as a construction worker for her research, Mok notes, "This field research allowed me to look at the industry in the shoes of the female immigrant workers. In the male-dominated construction industry, female workers invest huge efforts but seldom get the promotion opportunity. Nevertheless, they work hard without complaint, pushing huge and heavy waste containers daily on the site."
She notes that few productions cover this issue, "In addition to being a work that has been brewing for many years, this production is also a rare art-based research project in Macao, and the topics discussed are relatively rare in developing local art scene. Artistic presentation is also an attempt to constantly impact the audience through different media to make self-reflection, examining their identity in society and their relationships with other classes of people. Therefore, this work plays a vital and meaningful role in the cultural development of Macao."
When: 7:45pm, October 7-8, 2023
Where: Macao Cultural Centre – Small Auditorium
How much: MOP $250 
Discounts:
Early Bird Price: For any purchase on or before September 10, 2023, enjoy a discount price of MOP $180 per ticket.
Full-time students and senior citizens aged above 65: MOP $175 (30% off )
Accompany discount package: MOP $420 for two tickets.
Please note:
The performance involves indecent language
Suitable for 13 years old or above
Show duration is 1 hour 20 minutes, with no intermission
In Cantonese, with Chinese and English subtitles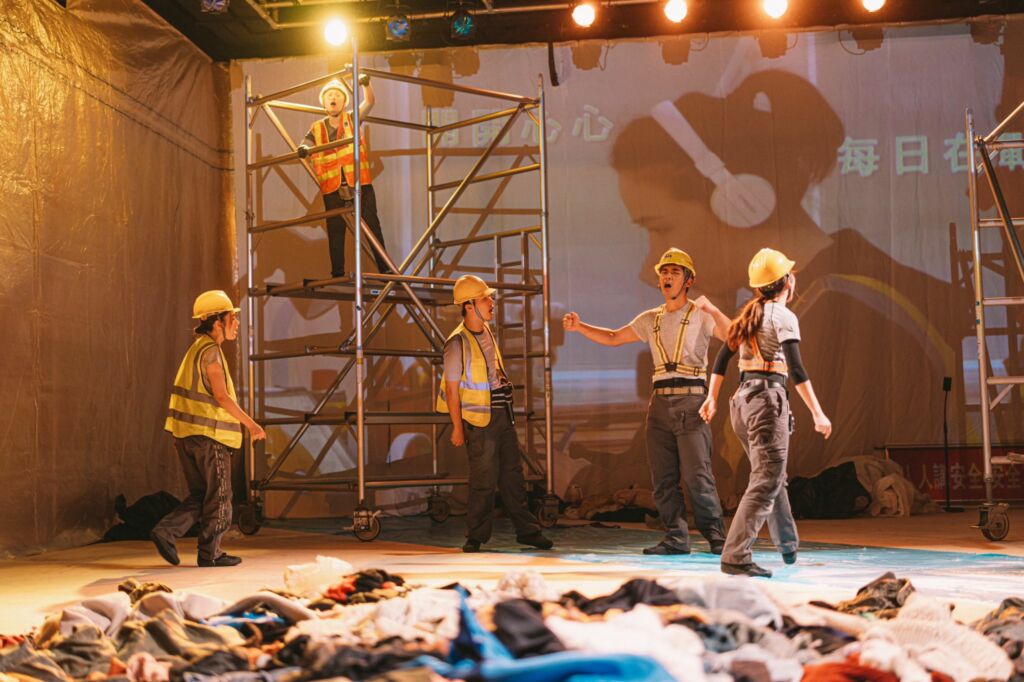 Tags
Related Posts