Head to the newly-opened Passion by Gérard Dubois at StarWorld Hotel. The French bakery  and café in Macau is an exciting addition to the pastry scene. Passion opened its first shop in June 2012 by the name "La Rose Noire", a name echoing the lifelong passion of its owner Gérard Dubois, a Swiss-born pastry chef, for delivering top-quality products.
This prestigious bakery café offers guests the most traditional French café experience with authentic French pastries, thick and creamy hot chocolate and delicious desserts. Crusty sourdough bread and Passion baguette, baked in-house in a traditional stone oven, are the shop's star products. From the trendy to all-time-classic French Pastries, the variety of choices will satisfy every foodie. It's only in Passion that desserts and cupcakes are served in dainty ceramic pots, and the hand-made macarons with hand-painted shells and delicate pâte-de-fruit filling also differentiate Passion from other cafés. In addition, the thick chocolate chard on the menu is an alluring signature drink. At the sandwich counter, the gourmet fillings are carefully paired with artisan bread chosen from the substantial selection baked in-house, assuring the tastiest match.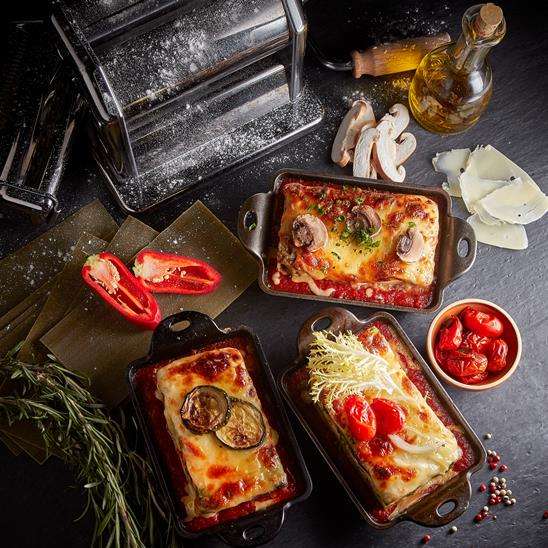 Whether you choose take out or enjoy the restaurant dining experience, the high-quality food and beverages at  Passion will not let you down. To celebrate its grand opening, Passion is now presenting a limited-time offering until May 31 with 10% off for any food purchase. Don't miss out!
Passion by Gerard Dubois StarWorld Hotel, +853 2838 3838, www.starworldmacau.com
Tags
Related Posts