Asia's culinary status shined superbly at the The World's 50 Best Restaurants awards 2019. The different restaurants that made it to the prestigious list offer diverse cuisine, techniques and unique concepts sealing their remarkable recognition. Each restaurant featured here is not simply somewhere to eat, but a spectacular dining destination for stunning décor, amazing views and unforgettable experiences. Best yet, some of these restaurants are not too far away from Macau so take note and put them on your list of "must visit" places whenever you're in town!
Ultraviolet by Paul Pairet (Shanghai, China)
(See featured image)
Ultraviolet by Paul Pairet epitomizes exclusive to the highest level because they accommodate only 10 guests at the award-winning restaurant per night. Set in the exciting scene of Shanghai, this extraordinary restaurant offers a multi-sensory, high-tech dining experience through a combination of lighting, projections, sounds, scents, and of course, food. Founded in 2012 and in many ways still new to the scene, Ultraviolet by Paul Pairet however is currently considered by many to be the most avant-garde restaurant experience in the world. An immersive dining awaits in a secret city location, courtesy of the inimitable French chef-provocateur making this a sought after experience when in the city.
For more details on Ultraviolet by Paul Pairet, visit www.uvbypp.cc
Ultraviolet by Paul Pairet www.uvbypp.cc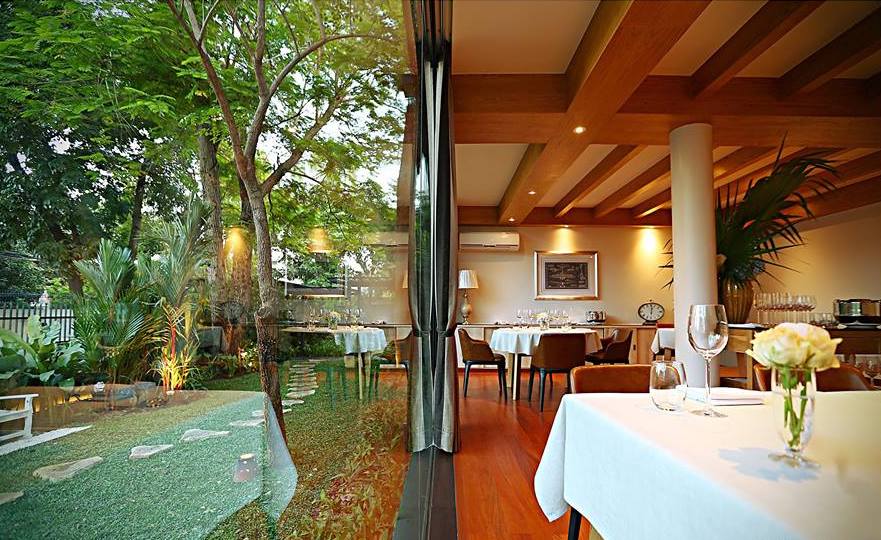 Sühring (Bangkok, Thailand) 
A new entry to the illustrious list, Sühring showcases the best of modern German fare inspired by childhood memories, family recipes and years of travelling experience. Set in a serene neighborhood in Bangkok, the restaurant features a glass house overlooking a tropical garden, as well as an open kitchen where diners can see the chefs in action. Mathias and Thomas, the chefs at Sühring, has elevated the level of haute cuisine while also offering warm hospitality in a relaxed, yet elegant environment. The exquisite menus reflects the chefs philosophy of quality, seasonality and simplicity. Their creations change continuously according to the season and the ingredients passing through the kitchen.
Sühring 10 Soi Yen Akat 3, Khwaeng Chong Nonsi, Khet Yan Nawa, Krung Thep Maha Nakhon 10120, Thailand, +66 2 287 1799, www.restaurantsuhring.com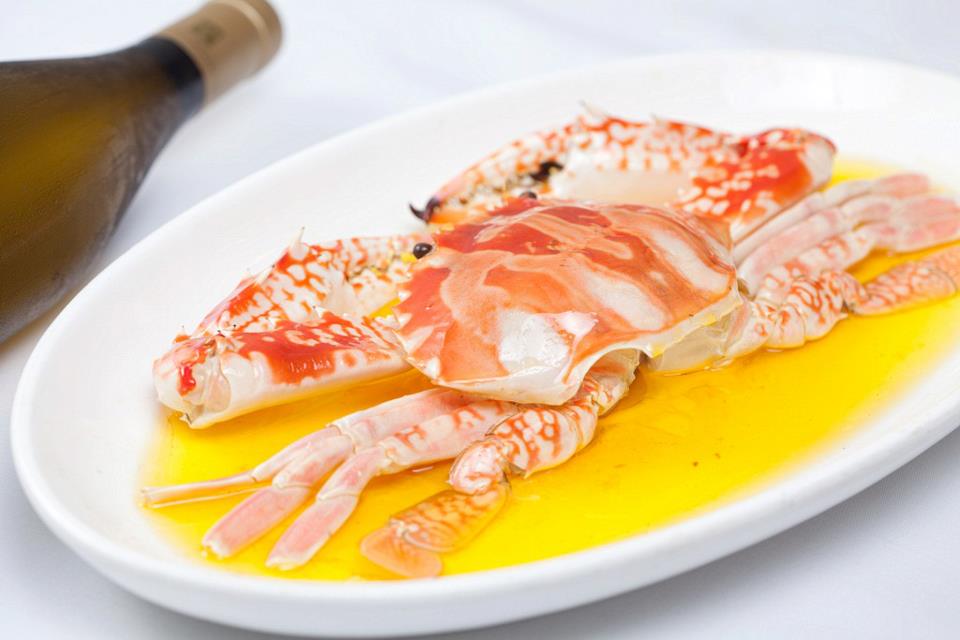 The Chairman (Hong Kong)
A rare gem in the food-filled city of Hong Kong, The Chairman is tucked away in the corner of Kau U giving its location an added flair of mystery. While Cantonese cuisine has a history of two thousand years, it has evolved in so many ways with various influences. What makes The Chairman stand out? Their use of locally sourced ingredients is admirable but it's their non-use of shark's fin, sea cucumber and bird's nest on their menu which makes them even more admirable and eco-friendly.
Among the crowd favorites are The Chairman's razor clams steamed with aged lemon and mixed herbs, and the smoked baby pigeon with Longjing tea and chrysanthemum. It is prepared traditionally with 20 day young pigeons until the bones are tender. Chef Kwok Keung Tung's steamed flowery crab in aged Shaoxing wine and chicken oil with flat rice noodles holds a special spot on the menu for many first time diners leaving a lasting impression.
The Chairman 18, Kau U Fong, Central, Hong Kong,  +852 2555 2202, www.thechairmangroup.com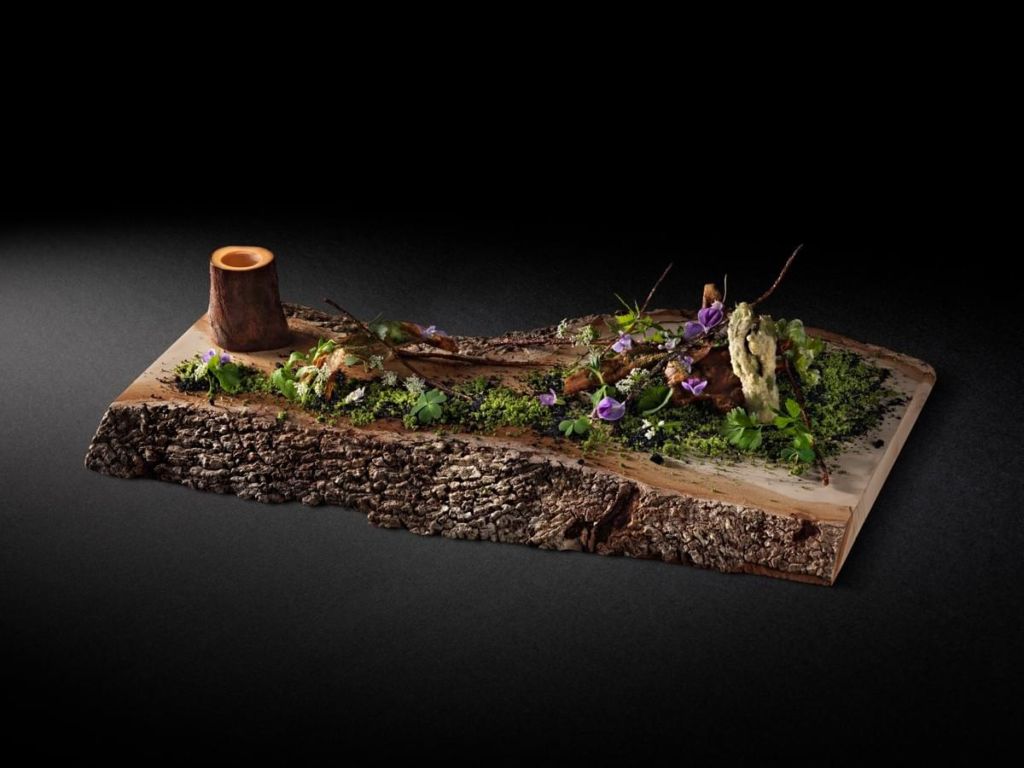 Narisawa (Tokyo, Japan)
If you love food, Tokyo should be on the top of your travel list. The city with the most Michelin stars in the world, it's safe to say that this is the best culinary destination in the world. That is why one must make it a must to drop by Narisawa and savor the rich culinary culture of this island country.
Having coined his own style of cuisine called Innovative Satoyama, Chef Narisawa highlights nature and the necessary resources for daily life from the earth on his creative menu. It is important to note that all ingredients used at Narisawa are Japanese and the chef visits all the producers and liaises directly with them. The menu comprises of sustainable ingredients that are friendly to the environment and the seasons, so a dinner at Narisawa is a journey in Japanese seasonality and culture. Narisawa is one of the best places in the world to appreciate the finest of Japanese winemaking as well.
Narisawa 2 Chome-6-15 Minamiaoyama, Minato City, Tokyo 107-0062, Japan, www.narisawa-yoshihiro-en.com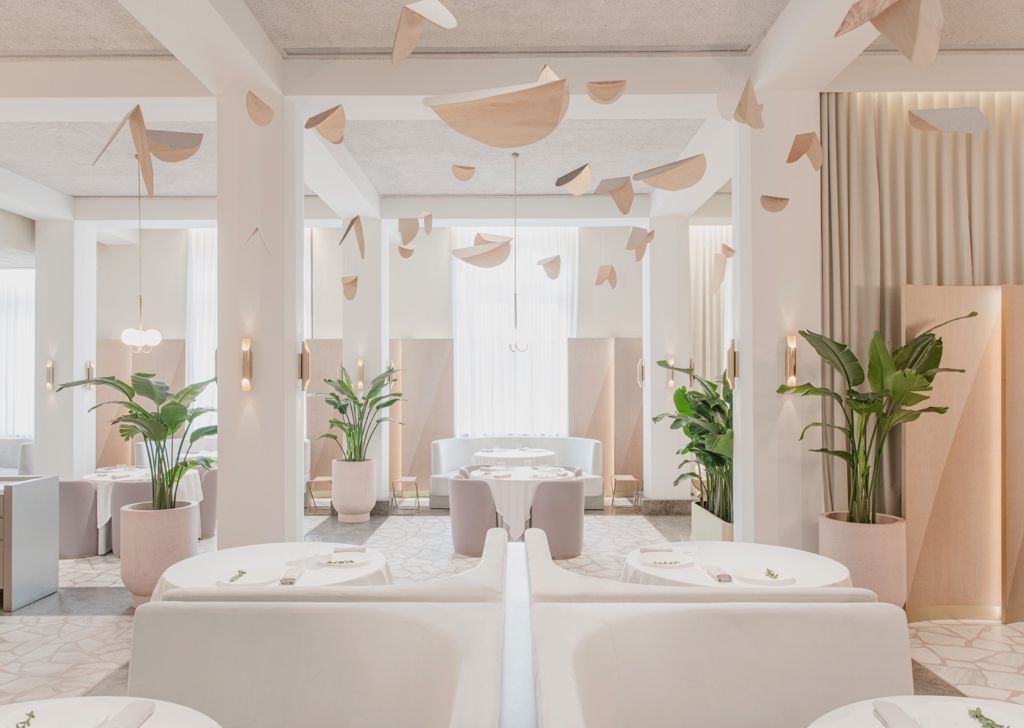 Odette (Singapore)
Singapore is a melting pot of cuisines. The Lion City is one of the top tourist destinations in Asia and right in the heart of the National Gallery Singapore, art and food collides in perfect harmony. Designed by Sacha Leong of Universal Design Studio, the interior echoes a soft color palette and décor that is comfortably elegant while paying homage to its historic and iconic location.
The restaurant which serves modern French cuisine is guided by Chef Julien's lifelong respect for seasonality, terroir and artisanal produce. Diners can expect colorful and flavorful dishes such as French guinea fowl served with celeriac risotto and foie gras croquette. or trout with grilled octopus and romanesco broccoli, splashed with miso caramel. Chef Julien Royer emphasizes that beyond creating signature dishes, the restaurant's core ethos is to source for the very best produce to underscore their cuisine.
Odette National Gallery Singapore, 1 St Andrew's Rd, #01-04 National Gallery, Singapore 178957, +65 6385 0498, www.odetterestaurant.com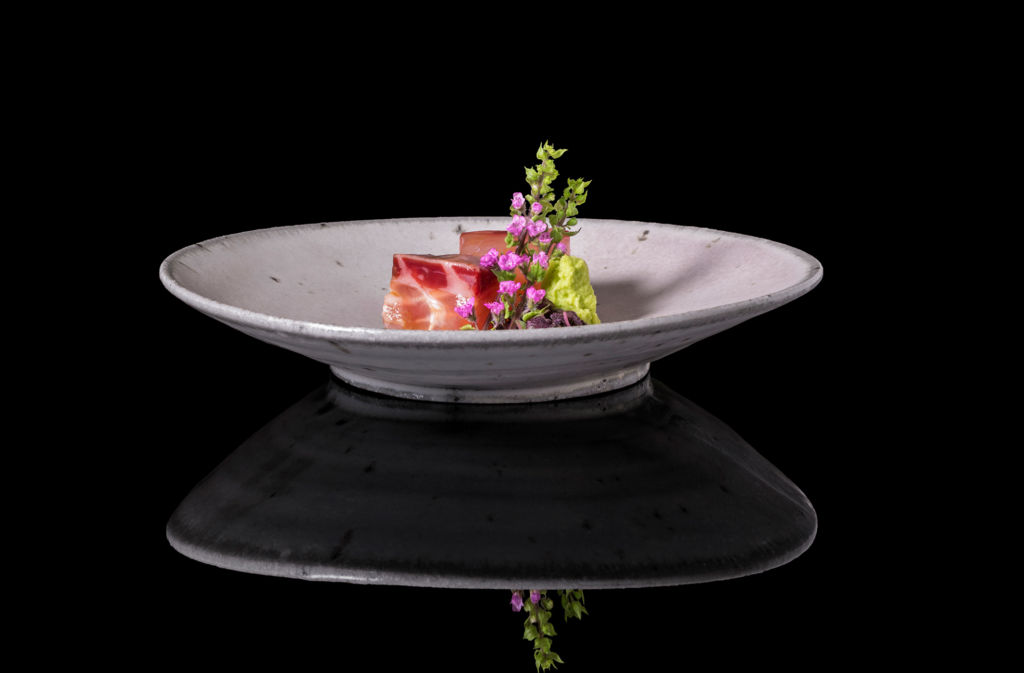 Den (Tokyo, Japan)
There's no surprise that Den has been included in the The World's 50 Best Restaurants list. With a concept that truly embraces the traditional Japanese philosophy of selfless hospitality, making diners feel a part of the family, Den has triumphed in ensuring a taste of home cooking. The style of food is focused on modern kaiseki but with a dash of international influences. Enjoy the signature garden salad composed of 20 vegetables reaped daily or 'Den-tucky fried' chicken wings with a hidden surprise, presented in a fast-food takeaway box, an homage to fast food. Tokyo is always a delightful place to visit anytime of the year and Den is an incredible place to dine at when making a stop at this beautiful city.
Den Japan, Architect house hall JIA, 2-3-18 Jingumae, Shibuya Ku, Tokyo, +81 3 6455 5433, www.jimbochoden.com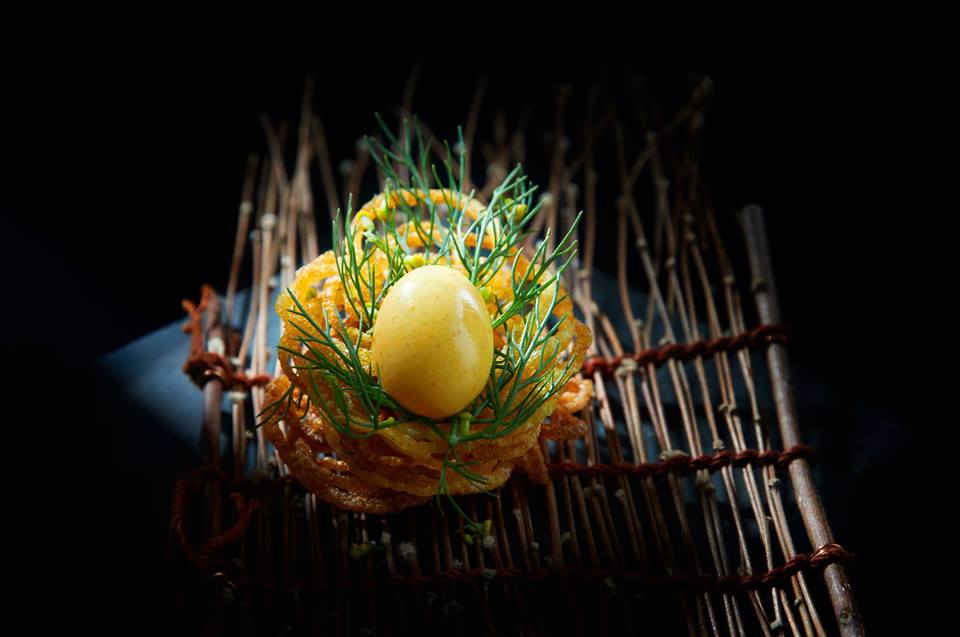 Gaggan (Bangkok, Thailand)
Gaggan has consistently been recognized as one of the best restaurants in Asia. The restaurant run by Chef Gaggan Anand in Bangkok, Thailand has a reputable line-up of awards to boast but you need to book fast because it's closing in June 2020 and foodies around the world are rushing for reservations. Chef Gaggan has sought to refine Indian food to the same fine dining level as seen by other styles of cuisine such as French or Japanese within Thailand and has achieved it at a superlative level. The restaurant is located in a former 19th century townhouse so start planning and if you're a fan of the chef get ready for his new dining venture in Fukuoka, Japan with partner Takeshi Fukuyama, which will draw on Buddhist principles.
For more details, visit www.eatatgaggan.com
Gaggan 68/1, Soi Langsuan Ploenchit Road, Lumpini, Bangkok 10330, Thailand, +662 652 1700, [email protected]
Tags
Related Posts