The Coloane Village is a delightful haven of charming coffee shops and dining spots. Whether you're on a date, just waiting or cramming for a quick caffeine and food fix, Estera has rounded up a great selection of places to reflect, hang out and chat with friends and family. Hearty and healthy treats combined with delectable options also highlight these must-try dining spaces!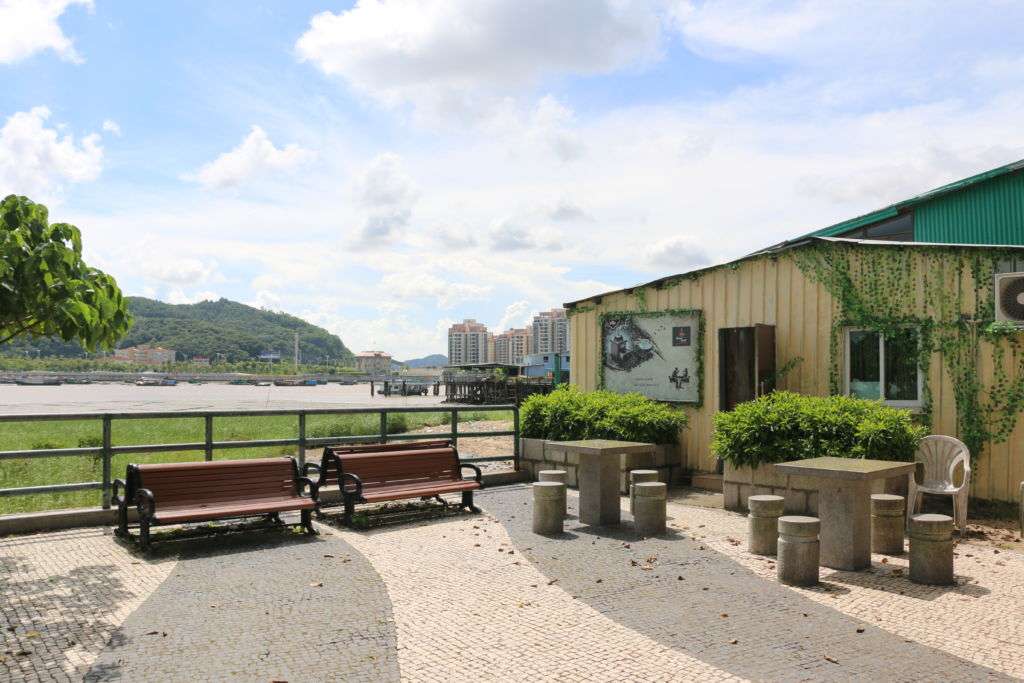 Hann Cafe is located right by the Pearl river. The quaint takeaway coffee shop made out of sheet metal looks like a life-size dollhouse. Hann Café stocks more than 10 varieties of single-origin beans and house blends, freshly roasted and gloriously aromatic. The shop is filled with these irresistible fragrances. If you're not sure which to choose, the friendly staff will advise you according to your coffee palette. There is only one table inside the shop but you can sit on the benches facing the river, right next to the shop to enjoy your drink be it hot or cold.
Hann Cafe Avenida De Cinco De Outubro, G/F, open daily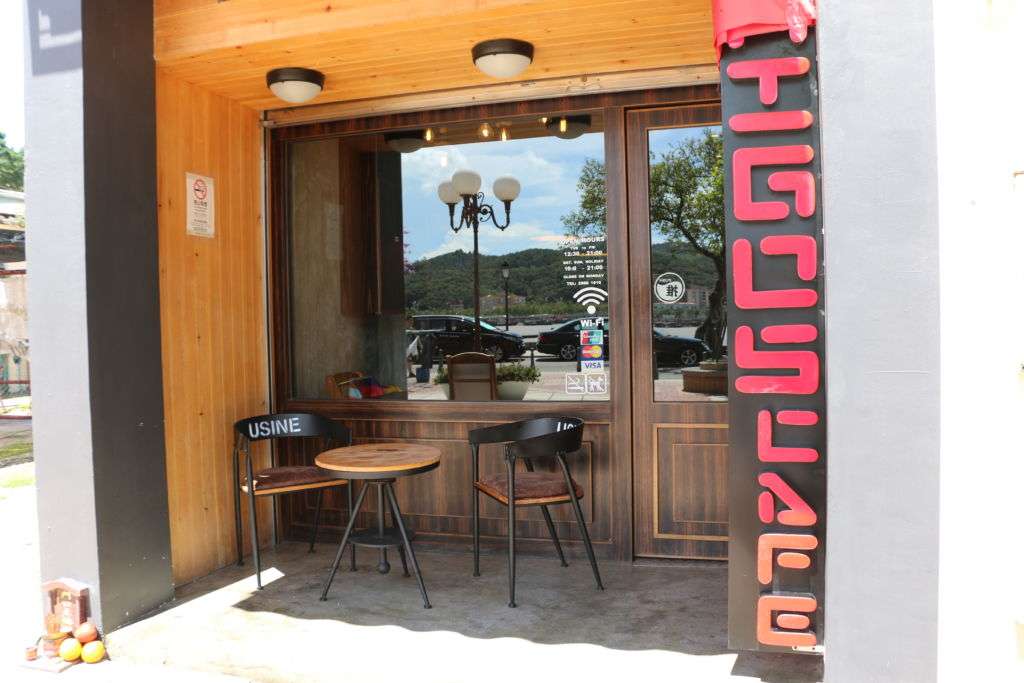 Cafe Dos Amigos means friends cafe in Portuguese. Nestled next to the chapel of St. Francis Xavier also facing the river, this cozy cafe is a personal favorite of mine. It is a relaxed and comfortable place to enjoy a drink and even grab lunch or dinner. It's small terrace is the perfect spot to sit and watch the sunset.
This place is quite surprising, I love the industrial design of the space which was established in one of the Village's old buildings. There is even a small library where you can pick-up a book while waiting for your Amigos coffee. What is it you might ask? Imagine pouring milk on Espresso ice blocks, and watching them melt slowly. On top of that, add a shot of Baileys and you have the perfect iced-coffee to brighten your day. The menu also offers a variety of pasta and risotto as well as Spanish paella and desserts, including different kinds of waffles (honey, peanut butter and condensed milk, banana and chocolate). The Café provides free Wi-Fi and there are charger under the chairs. It is open from 12:30pm to 10pm from Tuesday to Friday and 10am to 10pm every Saturday and Sunday.
Cafe Dos Amigos Rua Correia Lemo No.7, open daily except Mondays, +853 2888 1810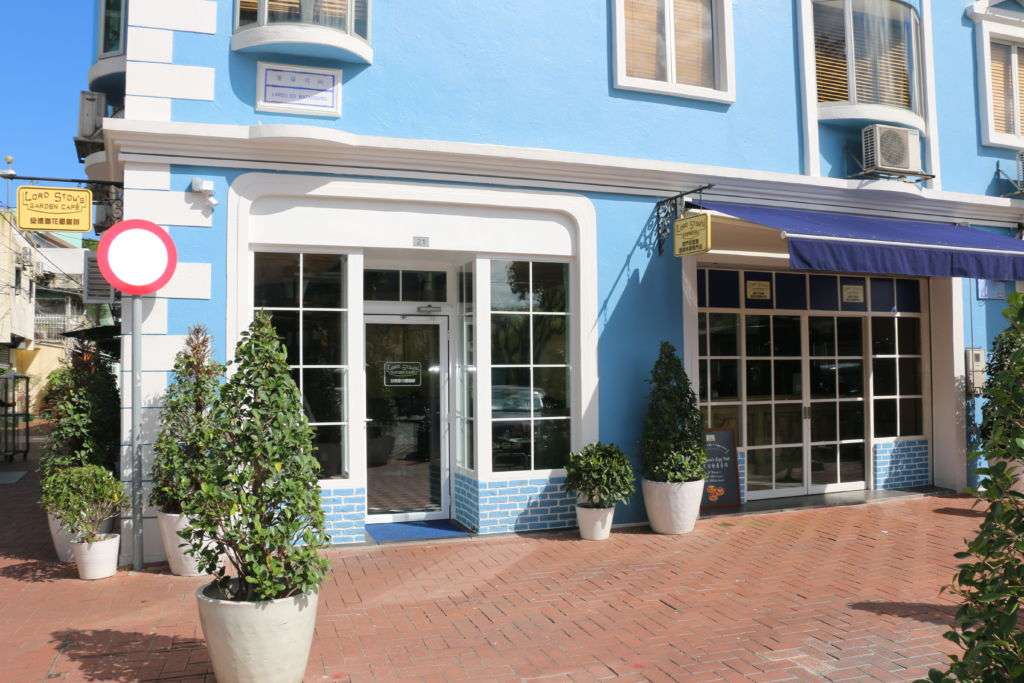 This list would not be complete without mentioning Lord Stow's Café, renowned for its egg tarts. A new branch opened recently on Largo do Matadouro after BCM bank and the original Lord Stow's café.  Garden Café opens at 9am and you can start your day with fresh homemade croissants, bagels or their signature big breakfast. It is composed of two fried eggs with crispy bacon , sausage, grilled tomato and toast. They even offer a Veggie Big Breakfast which vegetarians will truly love. Instead of bacon and sausage, you can have a piece of grilled Halloumi cheese and wilted spinach with sautéed mushrooms. Aside from breakfast, they serve Thai and western food and a great choice of desserts. Don't forget to try their Affogato, a scoop of vanilla ice cream with espresso and guess what? You can have a shot of Baileys on it too!
Lord Stow's Garden Cafe Open daily, +853 2888 2534
Tags
Related Posts