Featured image photo credit: Patc Facebook
While K-Pop has taken the world by storm and the number of Korean drama fans continues to grow, Korean restaurants have seriously penetrated the Macau dining scene. The first thing that pops into mind when thinking about Korean food is the barbecue, but a whole range of dishes awaits. Know your kimchi from your bulgogi in our round-up of Korean restaurants in the city.
Arirang Korean Restaurant
(See featured image above)
"Gogi gui" is the Korean expression for everything grilled on charcoal, as Koreans do best. In Macau, one of the best places for beef, pork, chicken, or other types of meat on the grill is Arirang Korean Restaurant. Do you know how to eat these meats in a traditional way? Well, it's quite easy–just wrap it in lettuce and add some condiments!
Have a try of "galbi" as well, which is beef short ribs marinated in a special sauce. It's opened until late, which is great if you just got out of your favorite bar and need something to comfort that belly.
Opening hours: Daily, 11:00am–3:00am
Arirang Korean Restaurant Estrada Governador Albano Oliveira, 3 G/F Mei Keng Garden Building, Taipa, +853 2883 5562, www.facebook.com/macauarirang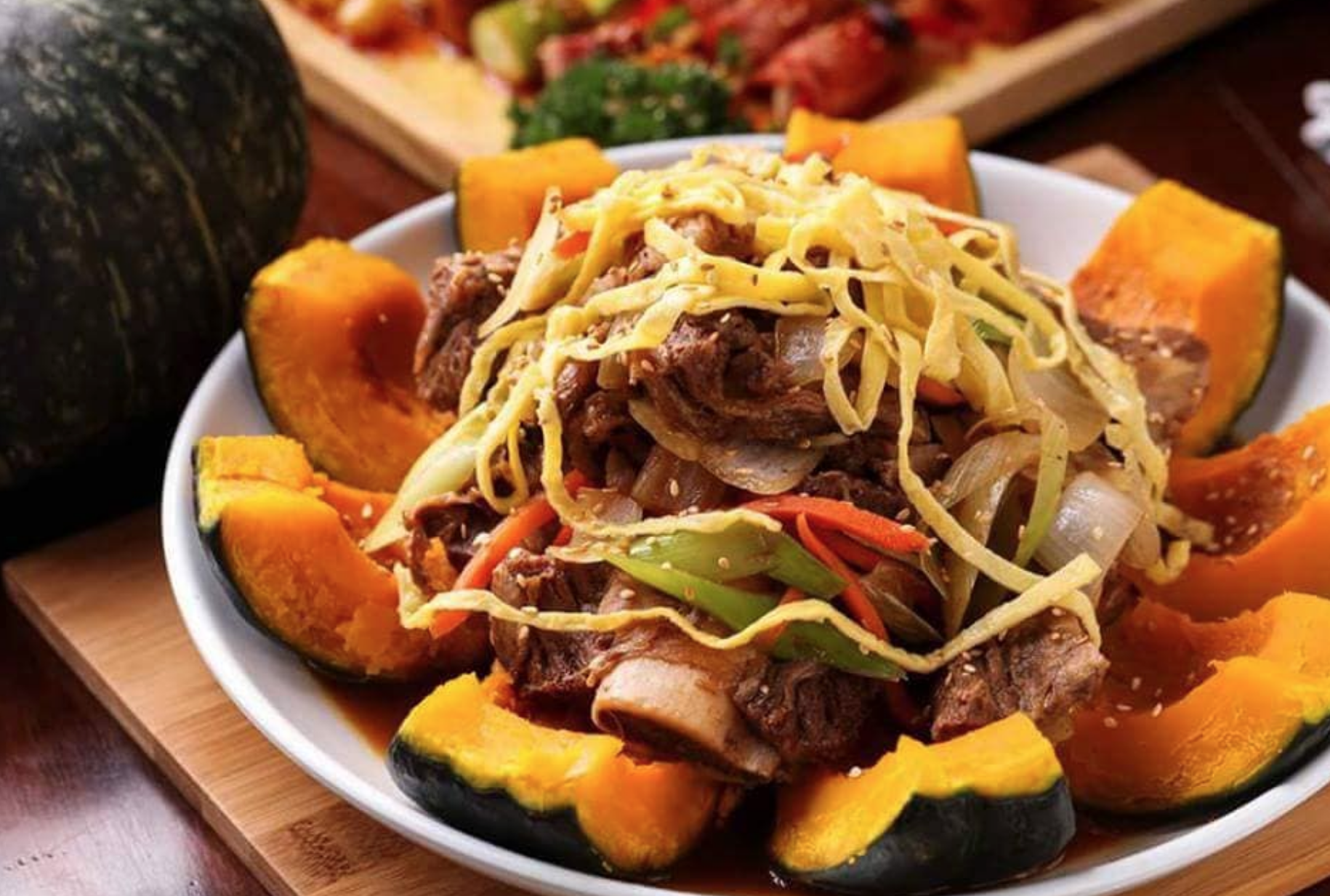 Kim's Food Korea Cafe
A big draw here is the spicy chicken and cheese. Eat it while it's hot so the cheese remains gooey, and pair the chicken with one of their fun cocktail drinks such as the peach or grapefruit rita. Korean black noodles have always been on our foodie list to try, so we were thrilled that Kim's had them. The dish is called jajangmyeon, a well-known noodle dish mixed with black bean sauce, consisting of chunjang (a salty black soybean paste), diced pork (or other kinds of meat) and vegetables.
Another popular snack to share among friends is their boneless seasoned fried chicken, you can also have it spicy if you prefer it with a kick. Cooking at home and looking for authentic Korean ingredients? Kim also owns a Korean supermarket "K Mart" that's located right next to the restaurant! How convenient!
Opening hours: Daily, 5:30pm–4:30am
Kim's Food Korea Café Edificio Mei Keng Garden, R. de Aveiro, +853 2883 0357, www.facebook.com/korean9898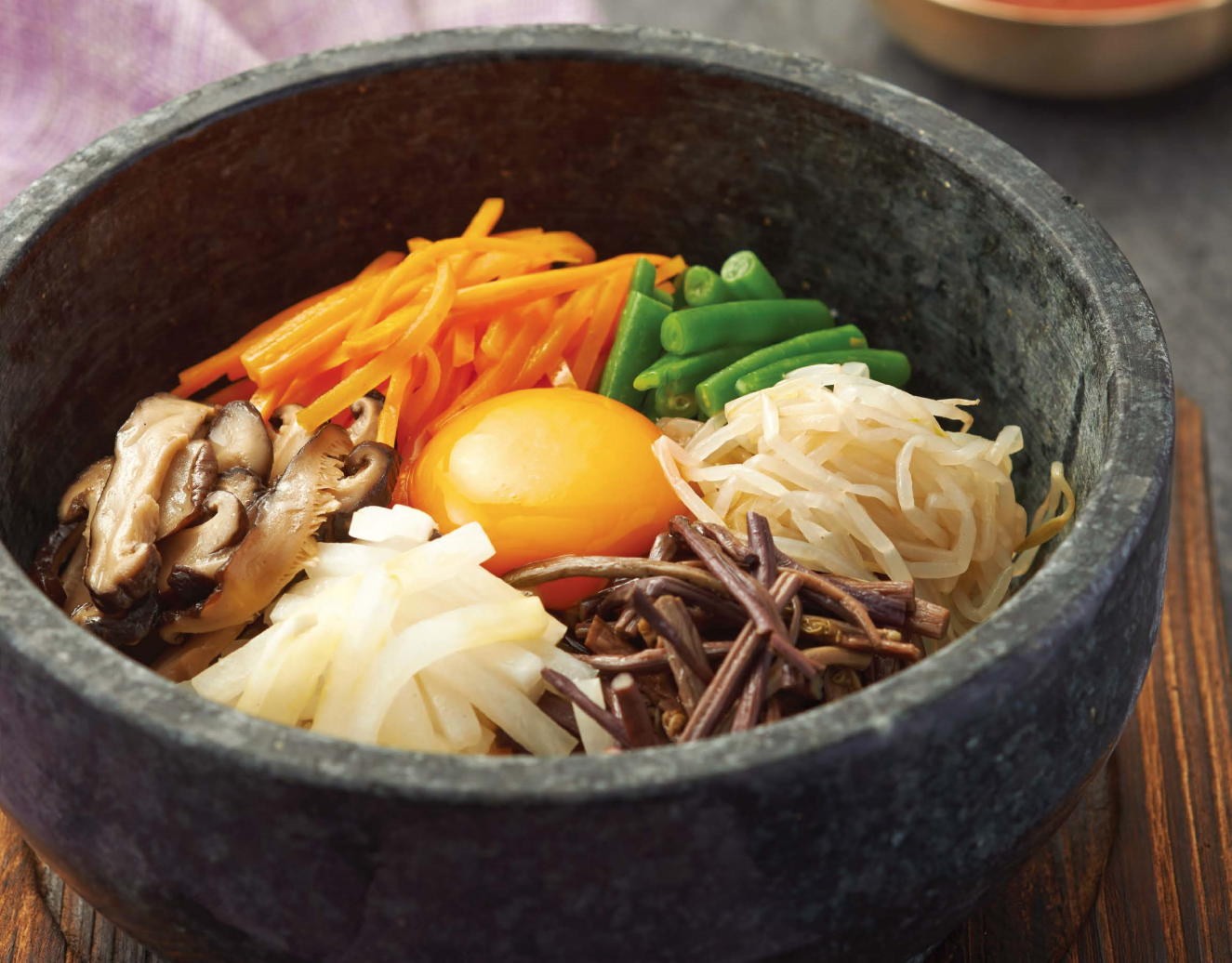 Hongjiade Korean Ginseng Chicken Soup
"Hongjiade" means "plenty" in Korean and you will definitely have plenty to eat in this Korean restaurant located in SOHO, City of Dreams Macau. Hongjiade specializes in samgyetang, or ginseng chicken soup. The soup is prepared with the freshest ingredients and the stock is cooked over a period of days.
The original style of extra crispy fried chicken is served with their special in-house ginseng sauce. Our favorite is the Korean style stir-fried chicken with mozzarella cheese served with rice and side dishes such as kimchi, lotus, radish chunks, and pickled cucumber. Try their bibimbap as well that's full of vegetables!
Opening hours: Daily, 12:00pm–11:00pm
Hongjiade SOHO, Level 2, The Shops at The Boulevard, City of Dreams, Estrada do lstmo, +853 2889 8677, www.cityofdreamsmacau.com
Goobne Chicken Macau
Although they also have some other homey dishes, one goes to Goobne for its Korean-style "fried" chicken, which not only has several variants, but it's also very flavorsome in all its essence. In truth, their chicken is roasted, which means a healthier meal every time you go there.
They promote a low calorie, low cholesterol, low sodium and no trans fat way of cooking, so it's a great option if you're looking to have some wholesome chicken without worrying about your health. There are also soups, salads, some other dishes such as cheese, kimchi, and other Korean-style pancakes (called pajeon), cheese rice cake, among others.
Opening hours: Daily, 12:00pm–3:00pm, 5:00pm–2:00am
Goobne Chicken Macau (Taipa) Rua de Seng Tou, J2, Taipa, +853 2883 5999, www.facebook.com/goobnemacau
Avenida Marginal do Lam Mau, G/F Le Jade Building, Fai Chi Kei, Macau, +853 28252890 or +853 28252895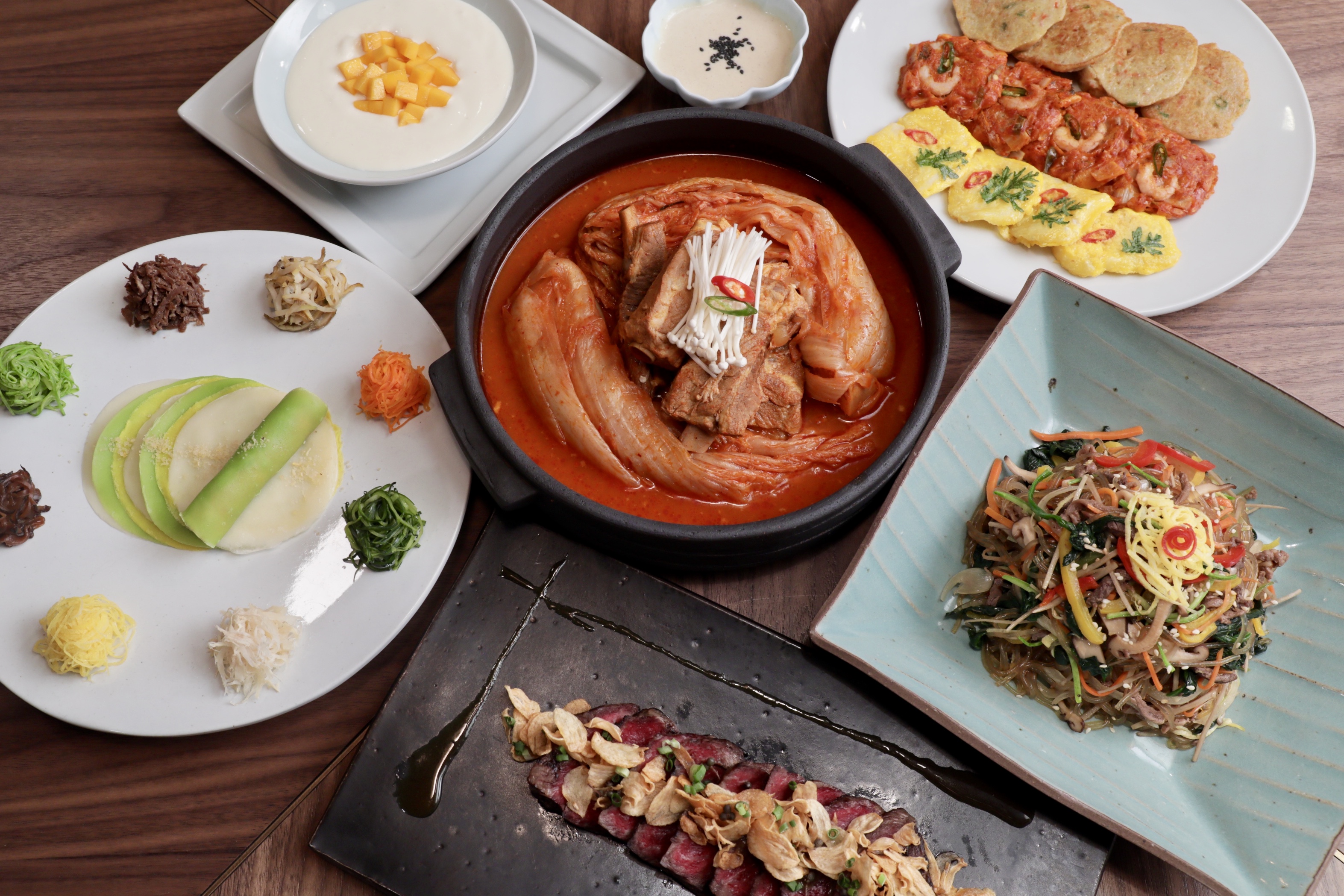 Bistro Seoul
Having opened in 2019, it's one of Macau's newest Korean restaurants and they also serve wine from the region! When it comes to food, Bistro Seoul has a comprehensive list; from a seafood salad with dressing, a tapas kind of platter, Korean pan-fried baby oysters with chives pancake, to kimchi dishes and hot pot, there is an array of things to try. Head there with friends and family and get to know some perfectly addictive Korean delicacies. Check their menu here.
Bistro Seoul Shop 729, Market Street, Shoppes at The Venetian Macao, Estrada da Baía de Nossa Senhora da Esperança, Cotai, +853 2882 8080, www.venetianmacao.com
This article was originally written by Bel Faustino in December 2016 and updated by Leonor Sá Machado in January 2020.
Tags
Related Posts