Altira celebrates 10 years of Forbes Travel Guide five-star ratings with a selection of indulgent new offerings that you won't be able to resist. Being one of only five elite hotels in Asia to achieve this prestigious honor for 10 consecutive years or more for a hotel and spa, it is only right that they celebrate! And what better way to treat us all than with a culinary adventure, from enticing new menus and dining promotions to indulgent spa experiences and exclusive hotel packages. Here is everything you need to know about the three tantalizing menus.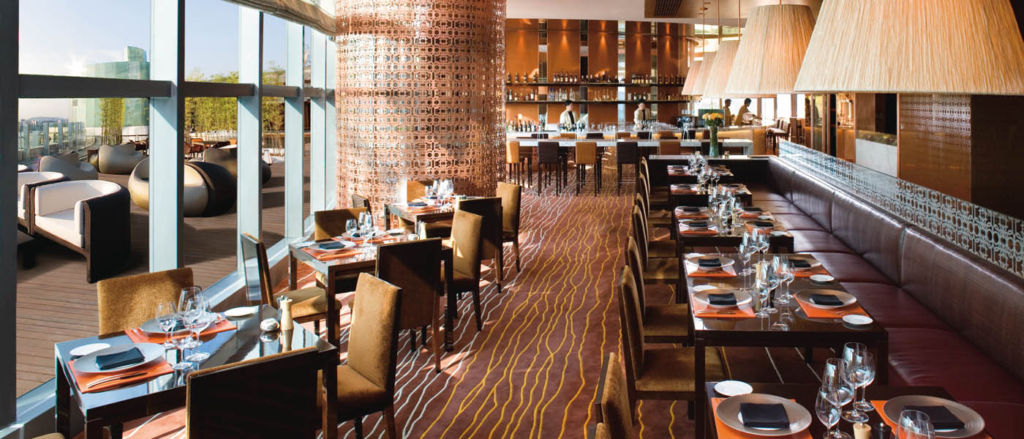 Sophisticated Mediterranean Flavors at Aurora
The first celebration of the ongoing Forbes recognition of excellence is the unveiling of tantalizing new menus for this summer at Altira's award-winning restaurants, with the menus featuring some of the rarest ingredients in the world! Aurora, the hotel's Mediterranean restaurant is lead by Chef Helder, originally from Portugal who is said to be passionate about the flavors that dominated his childhood and bringing them here to Macau in 'pristine perfection'. The year-round menu is comprised of modern renditions of traditional seafood, meat and pasta dishes with an extra special premium beef selection! This special summer menu offers the choice of white pear caviar and earthy black truffles–two of the most luxurious ingredients of contemporary cooking. We've tried Loire Valley white asparagus (spider crab, bergamot, Golden Oscietra white pearl, sea urchin emulsion, see the top featured image) and it was absolutely divine.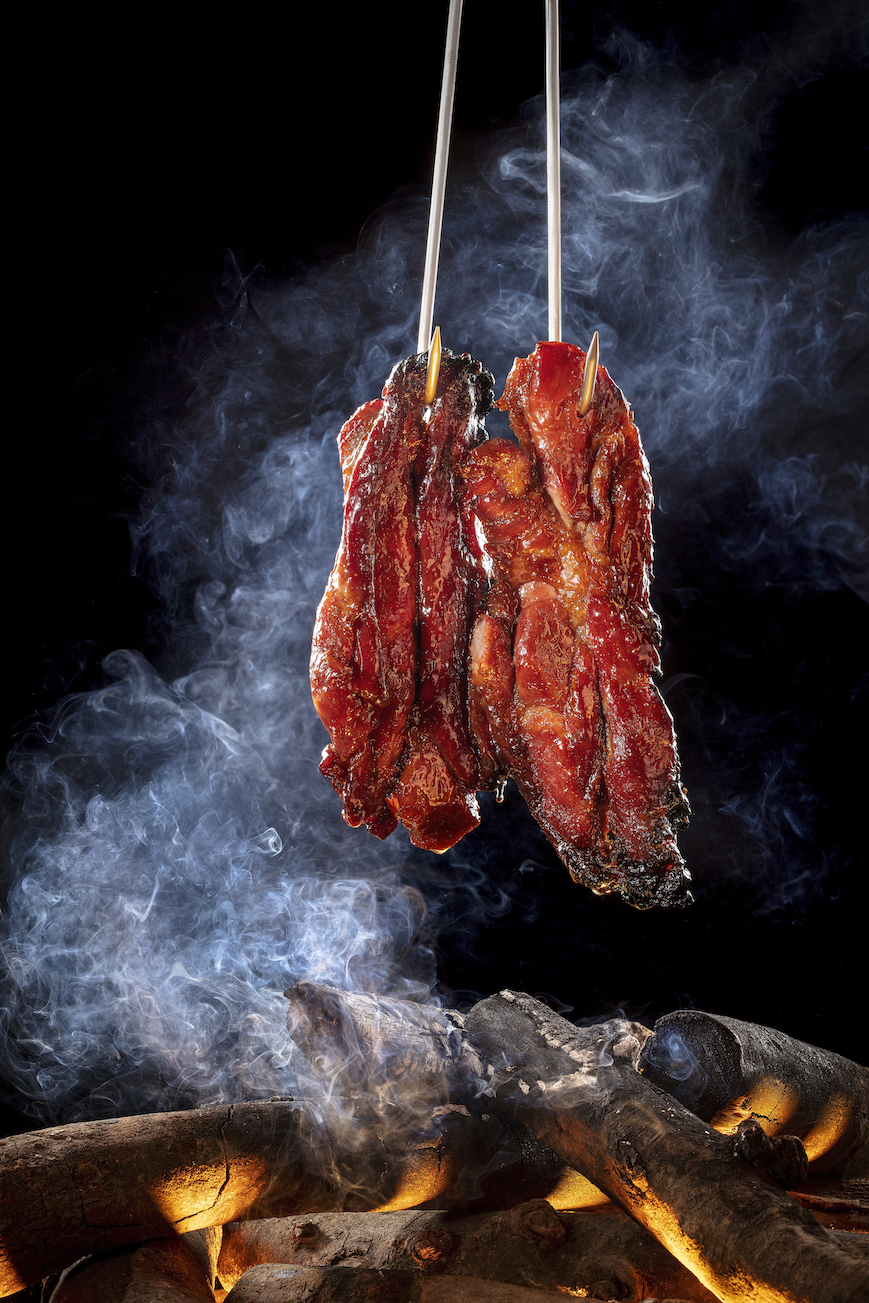 Michelin-Starred Cantonese Cuisine at Ying
One of the menus that really grabbed our attention, however, is from Ying, which has achieved one star in the Michelin Guide Hong Kong Macau 2017–2019. Being a contemporary Cantonese restaurant, we expected a certain level of innovation from the chefs, but this celebratory summer menu really exceeded our expectations! One to try is apple wood chip smoked Iberico pork (pictured above) infused with a distinctive flavour that at first is hard to pin down, but the fruity, earthy aroma really comes through adds an extra oomph to the pork. Choose to dine in the luxurious dining hall or any of the seven private and three semi-private rooms for an exclusive experience. But don't take our word for it, try it for yourself!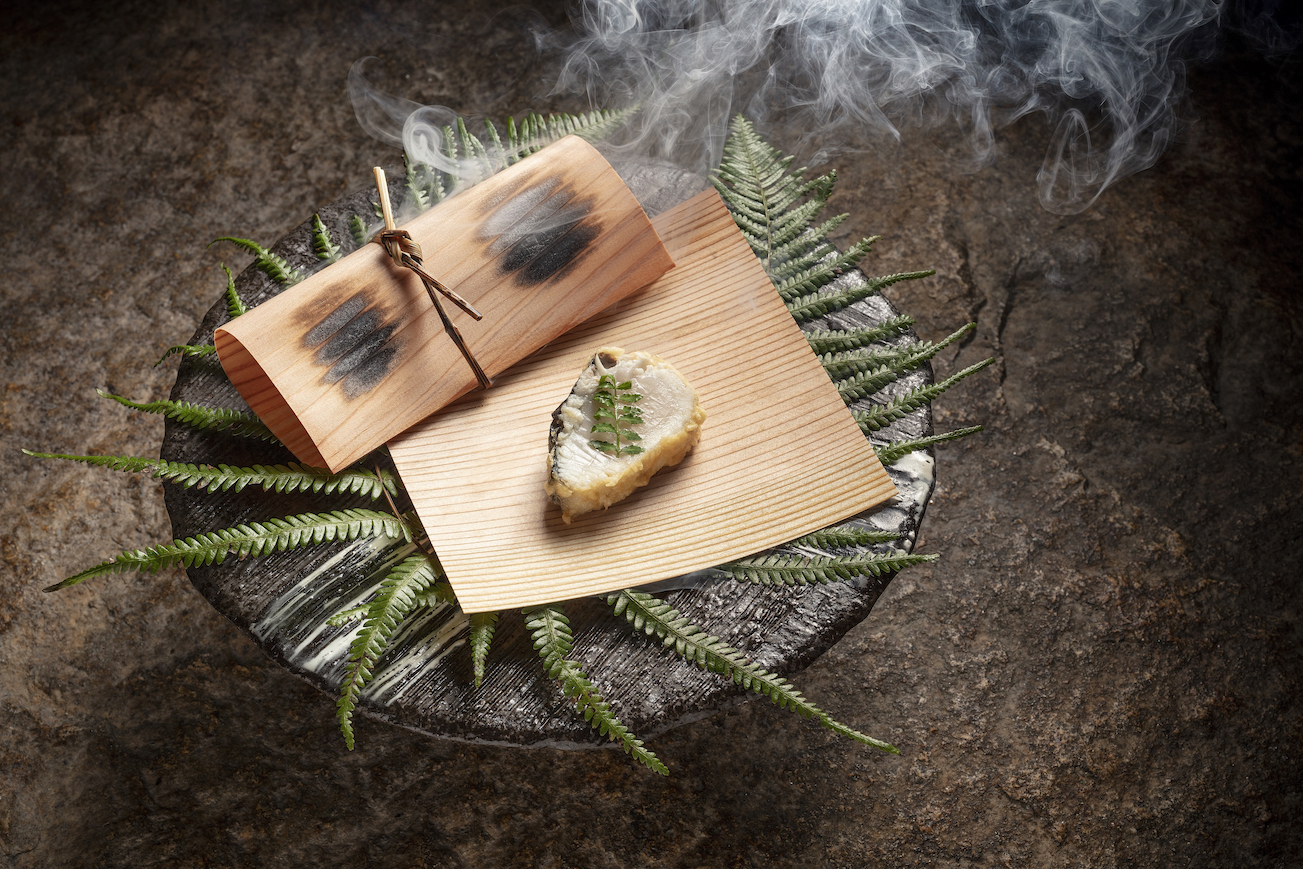 Time-Honored Tempura Tradition at Tenmasa
Tenmasa, the Japanese restaurant which prepares your meal in front of your very eyes in an open kitchen which has proved so popular that it has had to open extra days due to public demand! They are offering a fresh and revitalised menu where one of our favourites being cedar sheet wrapped seasonal Japanese Mackerel (pictured above). Wrapped in seasoned cedar sheet, the mackerel is infused with a subtle earthy flavor and the perfectly firm yet flaky texture (as Tenmasa only use the freshest and finest ingredients flown in a whopping five days a week!). With a meal generally lasting two to three hours, sit back and enjoy an authentic Japanese dining experience at Tenmasa.
---
Aurora Altira Macau, Avenida de Kwong Tung, Taipa, +853 2886 8866, www.altira.com/dining
Tags
Related Posts