Macau's bar scene has needed a good lift for a while – especially on the peninsula side, far from the Cotai hustle and bustle. The good news is that this seems to be  finally changing – and with it, a new cocktail movement is awakening.
A new venue pulsates in the middle of Macau: Heart Bar, located on the Ascott's 2nd floor  the establishment was the setting for Live and Love Macau's launch party – but it doesn't end there. A great atmosphere in a quiet area, good chill-out vibes and an inspired cocktail menu is available every day, with new drinks offered seasonally. I sat down with the manager, Eugen Andreescu, to learn more.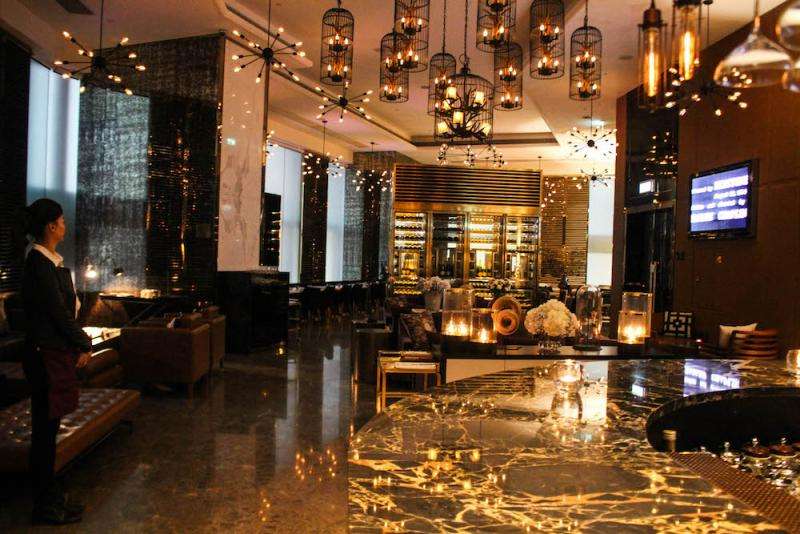 Eugen, the venue's manager, has been with Heart bar from the beginning – which isn't long. A lot of plans and surprises are to come, but essentially the venue wants to position itself as a differentiated cocktail bar with classic and signature concoctions along with some pinchos. In a couple of months the kitchen will open with a number of international mixed cuisine options. Both inside and outside areas are available, but I gotta say – the outside is perfectly decorated for a relaxing sunset drink. Besides cocktails, Heart bar also provides other drinks, like a growing range of coffee and even non-alcoholic fresh healthy choices: I tried the Heart Beet juice and it is ah-ma-zing.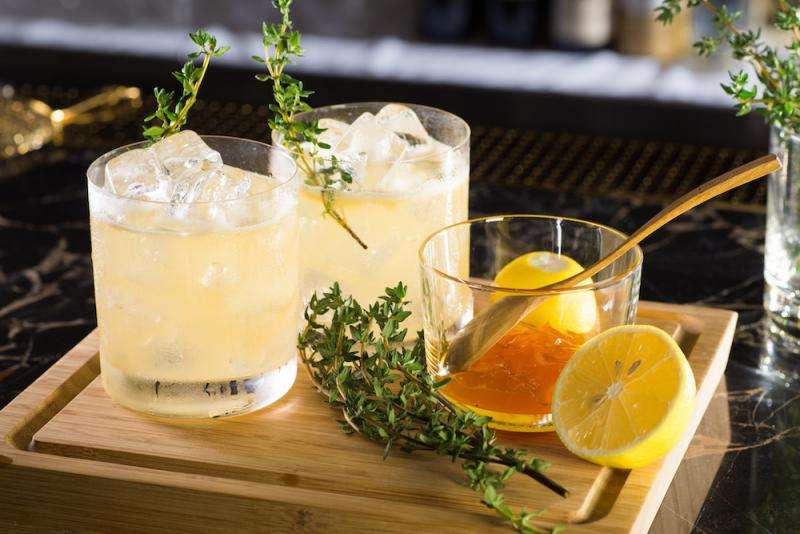 Eugen is also committed to present Heart bar to the local community, and that means one word: party. The DJs from MDMA have previously performed Sunday Sessions to a good crowd  and more of those are to come, especially as the good weather approaches. The same goes for other local performers and artists, who are always welcome at Heart.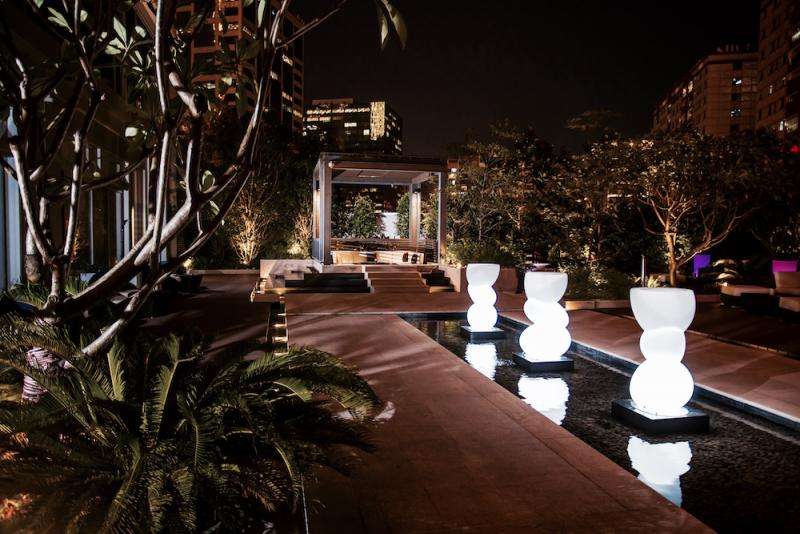 In a city that never sleeps like Macau, novelty is a must. Heart aims to be a place that goes along with the seasons in the form of themes: for example in the month of April, Heart bar has been celebrating the Yé Shanghai – that is, old 1920's-1930's Shanghai night vibes with 5 specially inspired cocktails and jazz live performances with a pianist and a vocalist. Next month, a new theme will come,with new, delicious, cocktails to sip on!
Stay tuned to Live and Love Macau to learn more about the events on Heart Bar. We'll be seeing you there for sure!
Heart Bar 2nd Floor, Ascott Hotel Macau, Rua Cidade de Braga, Nape, Macau. +853 2822 8523 / http://www.heartmacau.com/en
Tags
Related Posts