Whether you're a meat lover or not, there's something new, unusual and spectacular to try at Galaxy Macau which tastes like meat but is, in fact, not meat. We're talking of course about Impossible Foods, a company that develops plant-based substitutes for meat and dairy products which has taken the world by storm and is now making its debut in our very own city at Galaxy Macau.
Henry Woodward-Fisher, the international launch manager of Impossible Foods, sat down to talk to us here at Macau Lifestyle and took us deep into the meat of the Impossible Food trend. As a creative movement which has received positive feedback from both chefs and consumers, Impossible Foods continues to grow. We encourage everyone to take this exclusive opportunity to try the delicious, wholesome, and mouthwatering dishes prepared using this extraordinary meat substitute, which, as Henry tells us, has only a tiny fraction of environmental impact.
What exactly is Impossible Foods and its mission? How did it all start?
It was founded by Dr. Patrick Brown, a leading biochemist in Stanford. He was a respected researcher and really influential. He asked big questions about science and resources and how to make an impact in the world. Being a vegan himself, he was passionate about the environment, sustainability and diet. As a scientist, he started lobbying for his advocacies but he knew there were pressing issues, so he asked the basic questions and tackled them. Why does meat shrink when you cook it? Why do people crave it? Why does meat taste like meat?
It started there, and now Impossible Foods Inc. is a company that develops plant-based substitutes for meat and dairy products. We're based in California and we research animal products at the molecular level, then select specific proteins and nutrients from plants to recreate the meat experience. We launched our Impossible Burger and now serve at more than 3,000 restaurants.
How important is it for everyone to become more aware of sustainability issues in regards to their food. Do you think Impossible Foods is also simultaneously helping to raise awareness for this?
Our main drive is delicious food. And the reality is, for the majority of consumers, sustainability is the last thing on their mind. You always think of better products to use or consume every day and we want to address this in regards to food in a way that's better for the environment. We want to make technological precedence for our scientific work but not be too preachy. We want customers to say I went to Cha Bei (as well as the other outlets it is featured at in Galaxy Macau) and I loved their food and what they're doing and their interpretation of delicious and food versatility.
Macau is the third destination for Impossible Foods. Why did you choose Macau?
Asia is important to us and Macau plays a vital role in our introduction to the region. Asia is a huge consumer of meat. We launched in Hong Kong this April and Macau was the next natural step for us. It's a cultural hub, a tourist center of gastronomy and a gateway to China. It's more mainland Chinese focused than Hong Kong, and Galaxy was an outstanding partner so we launched it in three outlets and incorporated it into local culinary dishes. We're looking forward to how guests receive it and we've been pleased with everything.
Why a burger? What made that a starting point?
Actually, we launched ground meat as our first product. The Impossible Burger started because it's iconic in American culture and the world. I think globally, ground meat is used in so many functions. We love working with chefs in Hong Kong and Macau because they see ground beef as a base and they innovate it in such a way that is impressive.
How involved with Galaxy Macau were you and Impossible Foods?
The only guidance we gave them is how to show the versatility of the products. We encouraged them to be creative and we were amazed by the results. Galaxy Macau showcased it impressively and we were blown away by the skilled kitchen team. I think it really clicked with people and resonated with them. When they became aware of the impact they are having by choosing one meat over another and saving their carbon footprint, people just got it and understood.
What are the ingredients?
We have always been transparent with our consumers to ensure there is trust. Ingredients include wheat protein, coconut oil and the vital ingredient that is heme (also found in smaller concentrations in some plants including soy).
How long did it take to go from the initial idea to the actual burger product?
We started in 2016 and it took us five years to launch it. The product is getting better every year and we endeavor to create new improved versions. We're essentially building a technology platform and we want to move to explore replacements for dairy and fish also, but for now, we're focusing on ground meat.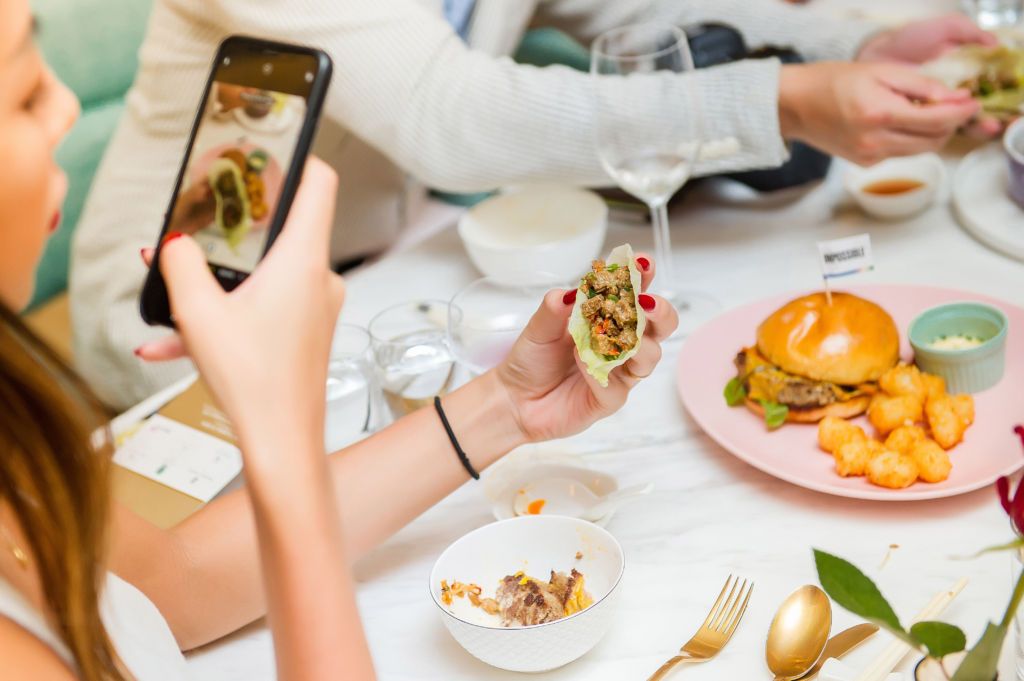 What were the biggest challenges that your team faced?
I think the biggest challenges were scientific and technical. It was how to create the product and work around it. Why does meat taste like meat? How do we change consumer habits? How do we tap into the market? Those were questions that we needed to address. We want our customers to be happy and how we translate this and make it culturally relevant to them were among those challenges.
We continue to work on our product and we rely on our chef partners to ensure consumers are satisfied. We want to be reliable and relevant to different markets. We're a food company on a mission taking into account the beautiful planet that we live in. Everyone talks about Mars and exploring life on other planets, I say why not focus on the planet we live in.
Impossible Foods is not available in supermarkets or for the "home chef" – what was the reason behind this strategy? Will it be available for purchase in the future?
We want to ensure we are working with the right partnerships and communities. At the moment, our focus is on food in restaurants and eventually retail. There's a lot to be done but we want to introduce it the right way. We want consumers to go to the restaurant that they love and sample it cooked by a chef rather than just being on a shelf. We look forward with anticipation to eventually working with retailers.
What's next for Impossible Foods?
For now, we remain focused on ground meat. In the future, you will see many products as we continue to strategize our resources. We want to expand in Asia having tapped Hong Kong and Macau, and we want to do it the right way.
---
To learn more about Impossible Foods you can check out their website here.
Or go and try their eight different items across three Galaxy Macau restaurants including Cha Bei, The Apron and The Noodle Kitchen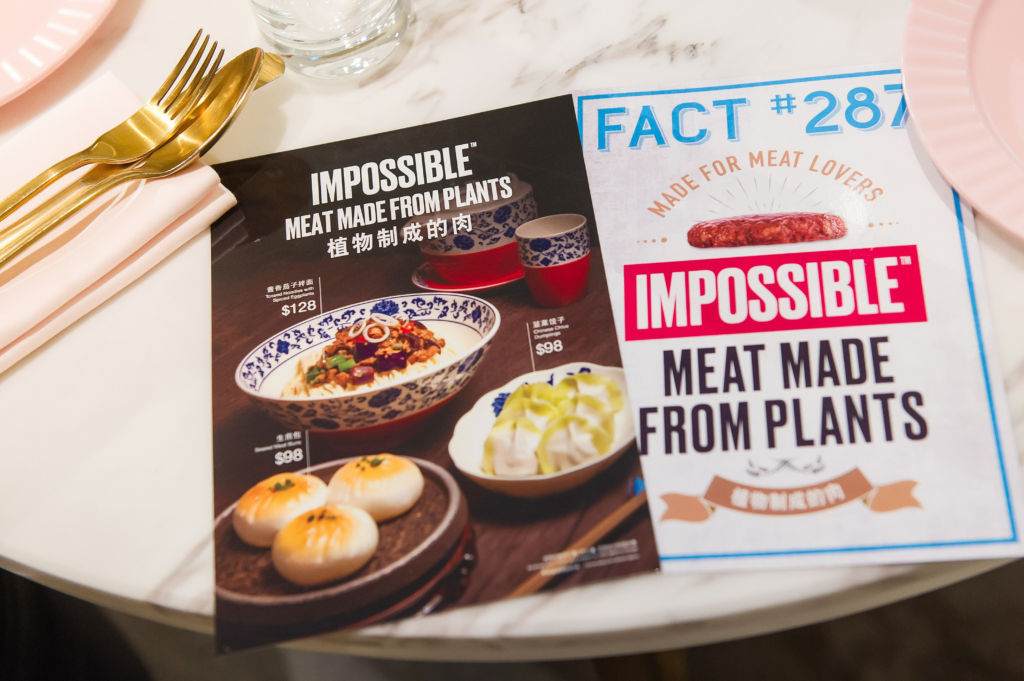 Tags
Related Posts