Macau is blessed with a large number of movie theaters and cinemas packed in a relatively small space. Going to the movies or watching a film on a super large screen has a certain charm and the experience definitely differs compared to at home. Here is our list of six great cinemas and theaters around the city, ranging from the first Western-style theater in China to the latest in cinema technology at Galaxy Macau.
Macau Tower Theatre
(See featured image above)
Opened in 2001, the Macau Tower Theatre is one of the most popular cinemas in Macau. This 500-seat theater has top-of-the-line equipment and shows the most recent triple-A title movies, both in 3D and 2D depending on the film–perfect for those who want to catch famous Hollywood movies on the release date. They have a snack bar packed with goodies so you can munch on something while watching. There's also free parking for the first three hours upon presentation of your theater ticket stub.
Also read: Famous Films Shot in Macau
Price: MOP $70 (2D), MOP $120 (3D inclusive of the glasses)
Opening hours: 2:00pm, 4:30pm, 7:00pm, 9:30pm
Macau Tower Convention and Entertainment Centre 4f Macau Tower, Largo da Torre de Macau, Macau, +853 2893 3339, www.macautower.com.mo/movie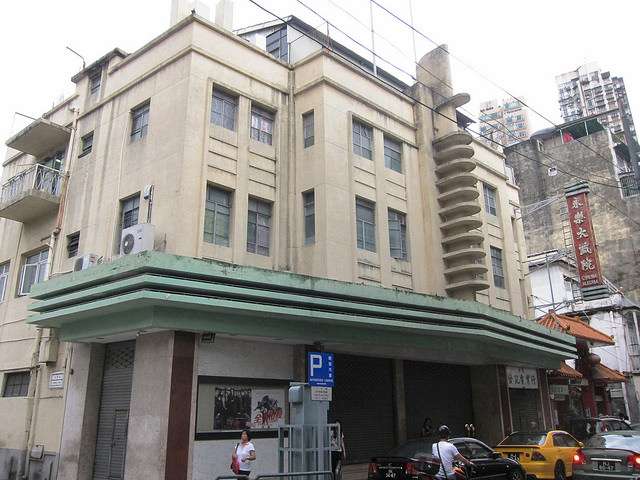 Cinema Alegria
Previously called Teatro (theatre) Alegria, Cinema Alegria–known to locals as Wing Lok–is now mainly used to screen recent movies. This theater has a lot of history–first opening in 1952 with 800 seats but then upgrading to a larger stage in 1957, with 1160 seats in stalls and circle levels. In 1997, the cinema was twinned, using the original auditorium as a live theater and a cinema for films, and the small auditorium upstairs in part of the balcony for film use only. Cinema Alegria was renovated in 2005. In the beginning, it used to screen movies about the Chinese Communist Party, other communist groups, and even Soviet movies were also very popular there. It now screens commercial movies and the space is sometimes rented by local associations to present Chinese opera and other shows.
Opening hours: Daily, 2:00pm–11:45pm
Cinema Alegria GF 85-E Estrada do Repouso, Macau, +853 2831 1636
Also read: Travessa da Corda: Alegria Cinema & Much More
Also read: Cinema in Macau: An Ode to Films Back in the Day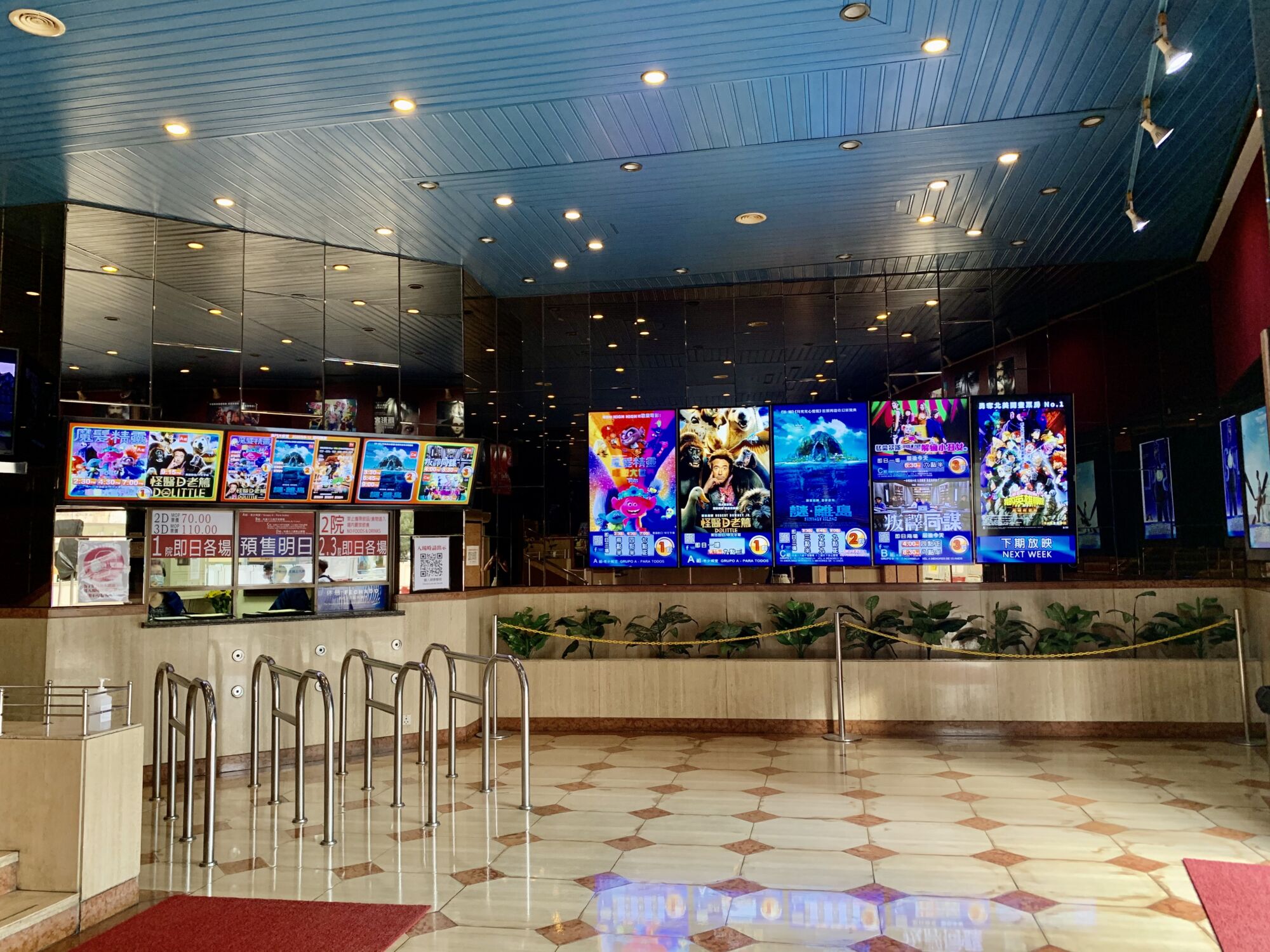 Cineteatro Macau
Originally named Cinema da Diocese, Cineteatro Macau is located in the historic center of Macau. It opened as a 1,000-seat single screen in 1982. In the 1990s, two mini cinemas were added to the building, but the main original auditorium, complete with a balcony, was kept in its original state. Cineteatro began screening 3D movies in 2011, the first 3D cinema in Macau. It screens commercial films and mostly features. Its atmosphere is vintage, as decor and furniture has been kept intact since its heyday. It's mostly frequented by teenagers from the nearby Santa Rosa de Lima school, as well as by couples and cinema fans living on the Macau side.
Price: MOP $70 (2D), MOP $120 (3D)
Opening hours: Daily, 1:00pm–11:30pm
Cineteatro Macau 15–17 Rua de Santa Clara, Macau, +853 2832 3209, www.facebook.com/cineteatro-macau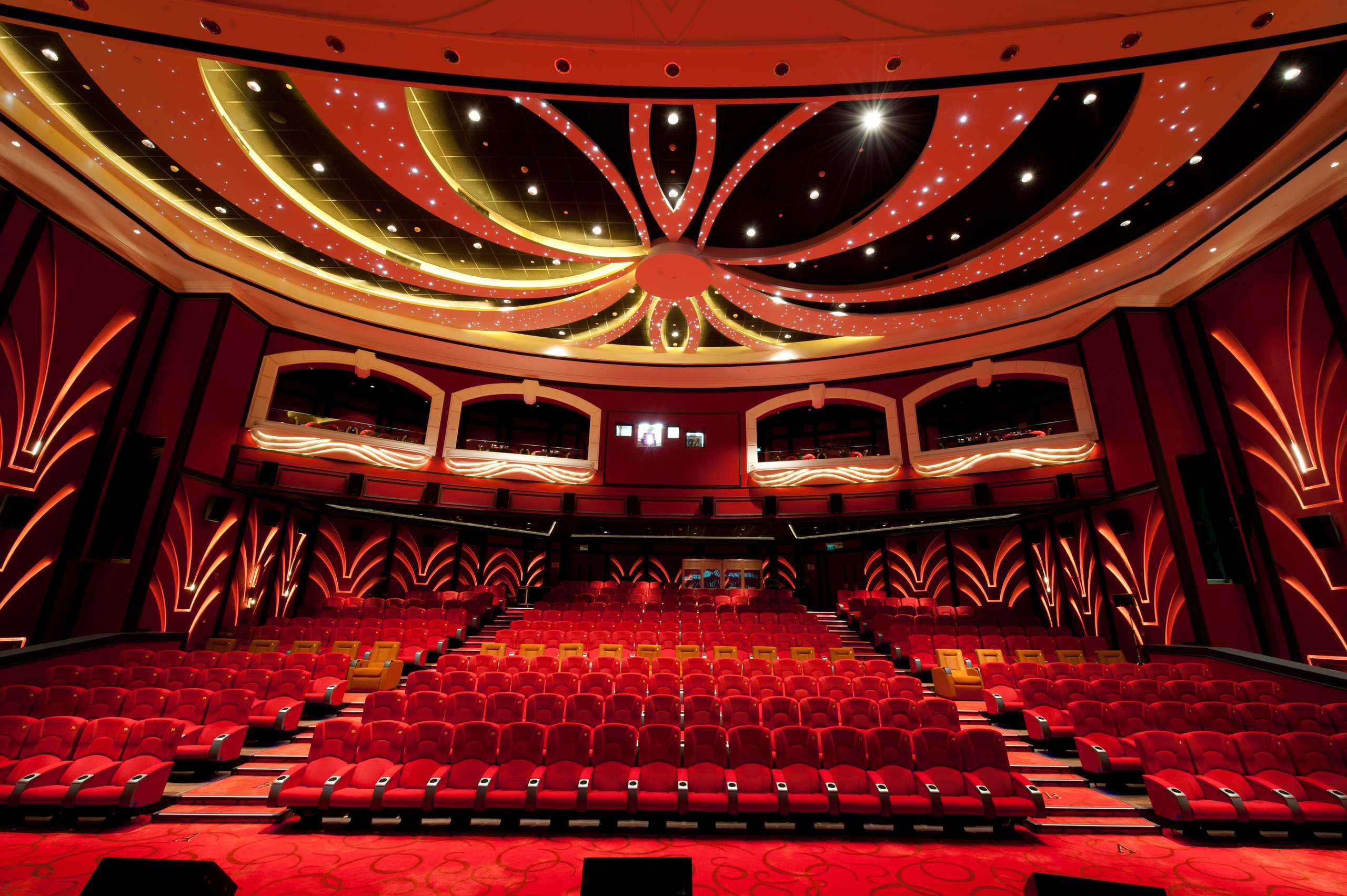 UA Galaxy Cinemas
Opened in 2011, UA-Galaxy Cinemas offers 1,000 seats over nine screens. The cinema has four director's clubs, with self-adjustable reclining sofa seats, one grand cinema with four grand balconies, and four ordinary cinemas that screen both 2D and 3D movies. Each cinema is also designed as a multi-function room, serving as a venue for performances, meetings, business presentations, and more.
Price: MOP $110 (2D), MOP $140 (3D), MOP $280 (Director's Club editions)
Opening hours: 24 hours
UA-Galaxy Cinemas Galaxy Macau, Estrada da Baía de Nossa Senhora da Esperança, Cotai, +853 2888 0888, +853 8883 3666, www.galaxymacau.com/galaxy-cinema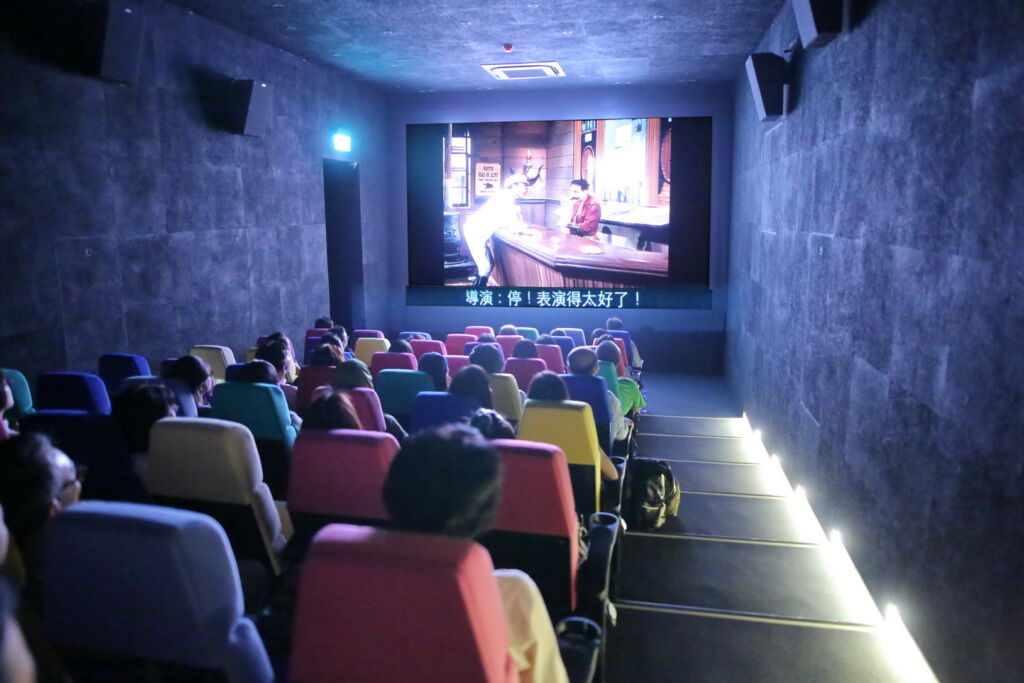 Cinematheque‧Passion
Cinematheque Passion offers indie film screenings in Macau, perhaps being the only cinema hall that does such. Just a minute away from the Ruins of St. Paul's, Cinematheque-Passion regularly shows films from around the world and hosts film festivals and other events. Supported by the Cultural Affairs Bureau, the cinema not only has a screening room but also a library with film books, journals, and computerized storage. To stay up-to-date with their events and screenings, check their official website.
Price: MOP $60 (2D)
Opening hours: Tuesday–Sunday (open on public holidays), 10:00am–11:30pm
Cinematheque‧Passion 11–13 Travessa da Paixão, Macau, +853 2852 2585, www.cinematheque-passion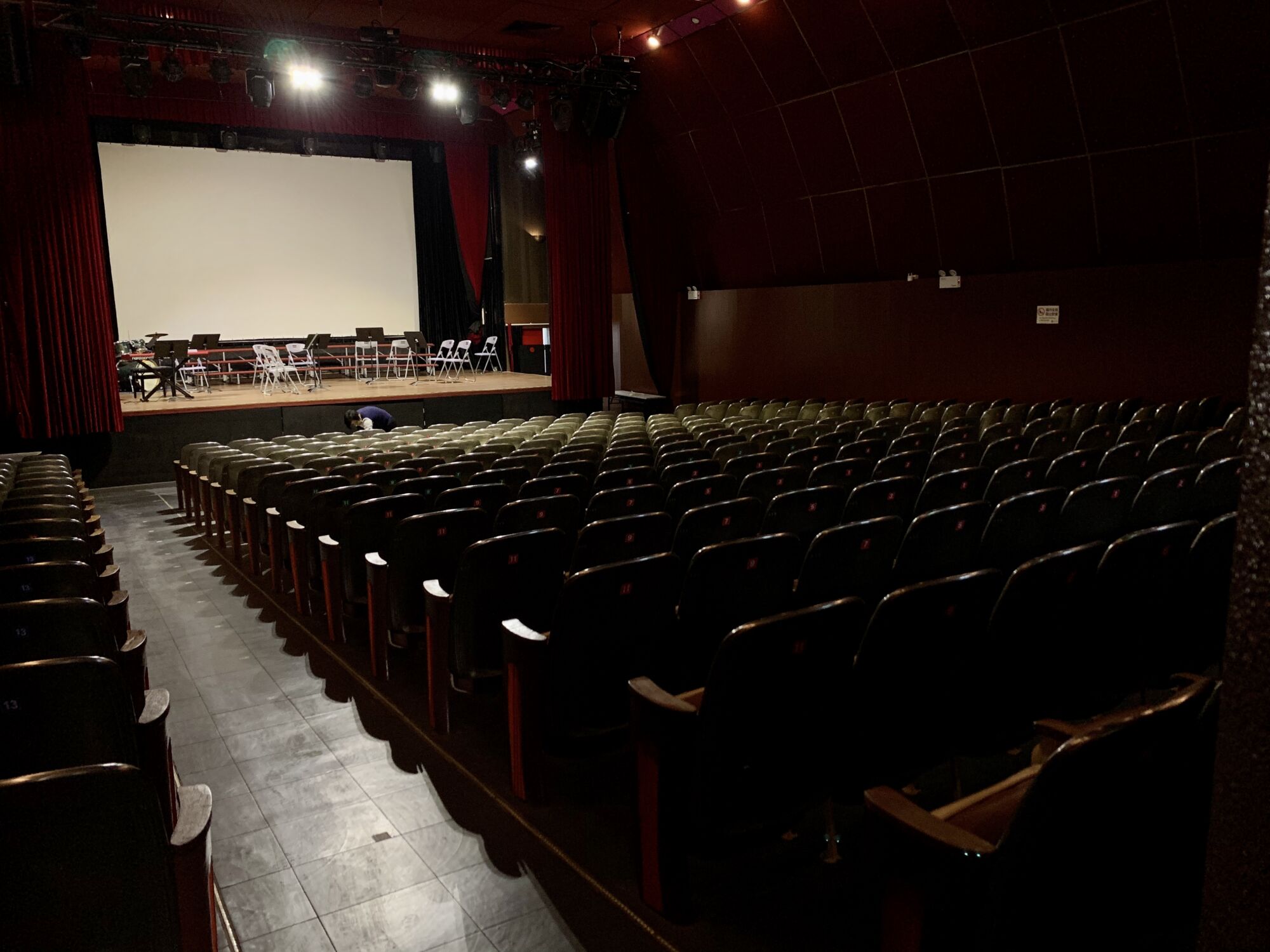 Teatro Capitol
Reopened in 2019, Teatro Capitol sits very close to Senado Square, and the building reminds us of the 60s although it was erected in the 30s. With a vintage and old school vibe, the cinema hall stands at the building's upper floor. To reach it, one has to pass by a series of old, abandoned shops yet to be refurbished. This used to be a shopping mall and the cinema hall was used to host theater and Chinese opera shows. It's now a screening room again and can be rented to organize events and cultural happenings.
Teatro Capitol Rua de Pedro Nolasco da Silva, Macau, +853 6362 6108, www.facebook.com/TCstage.mo
Also read: Vintage Walks: Coolest Neon Signs in Macau
Also read: Do it Like a Local: True Macau Establishments
Tags
Related Posts