The 3rd Outloud Street Art Festival invited several remarkable street artists from all over the world to gather in Macau and unleash their creativity, bringing a great visual show to the city. The festival's line-up includes large graffiti wall painting sessions, music, dance, DJ performances, artwork displays, a car exhibition, workshops, game booths, food stalls, charity auctions and introductory sessions about graffiti.
When: Friday–Sunday, October 25–27, 2019
Where: Surrounding area of Ponte e Horta Square, Macau
How much: Free admission
For more information, click here
---
2019! Outloud Street Art Festival is part of the mega international art and cultural event Art Macao.
Happening from May to October this year, Art Macao brings together cultural institutions, hotel and resort operators, consular missions in Hong Kong and Macau to create an unforgettable atmosphere and cultural vitality to thrill residents and tourists alike.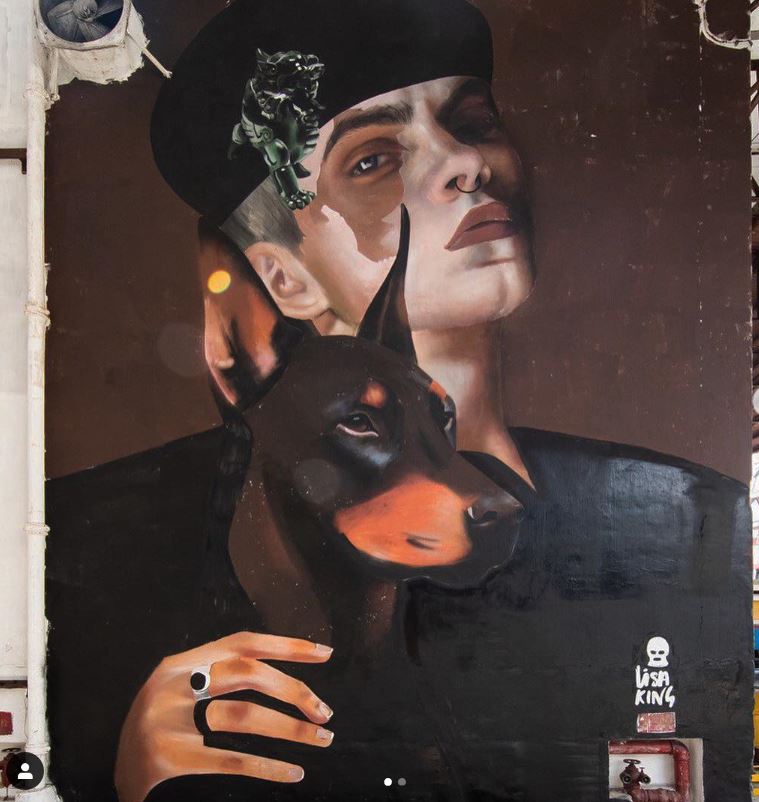 Tags
Related Posts