The 2020 Brand Story—Macao Original Fashion Exhibition III is held at the Macao Fashion Gallery (MFG) from July 11 to August 30, displaying the gender-neutral clothing brand ZICS with black-white-grey architectural aesthetics. Designing the space provided by the MFG by himself, the designer decorates a unique showroom to showcase characteristic works of the brand and promote the concept and value of fashion brands in Macau.
San Lee, the designer of ZICS, uses fashion to connect work and life. The exhibition takes a stylish lift lobby as the theme, symbolising the end of the intense office hours and leading the audience to have a leisure moment. The designer brings characteristic works of ZICS and puts together simple colours and lines, triggering aesthetic enjoyment and injecting a little more freedom into the stressful work or prosaic life. The works, together with the exhibition installation, highlight the brand's philosophy of fashion.
In addition, a sales space named 2020 Exclusive Fashion Collections—Showroom is set up to bring together clothing and accessories from 34 local original brands. The public is welcome to participate and purchase their favourite products.
When: July 11–August 30, 2020
Where: Macao Fashion Gallery, 47 Rua de S. Roque, Macau
How much: Free admission
For more information, call +853 2835 3341 or check the event's website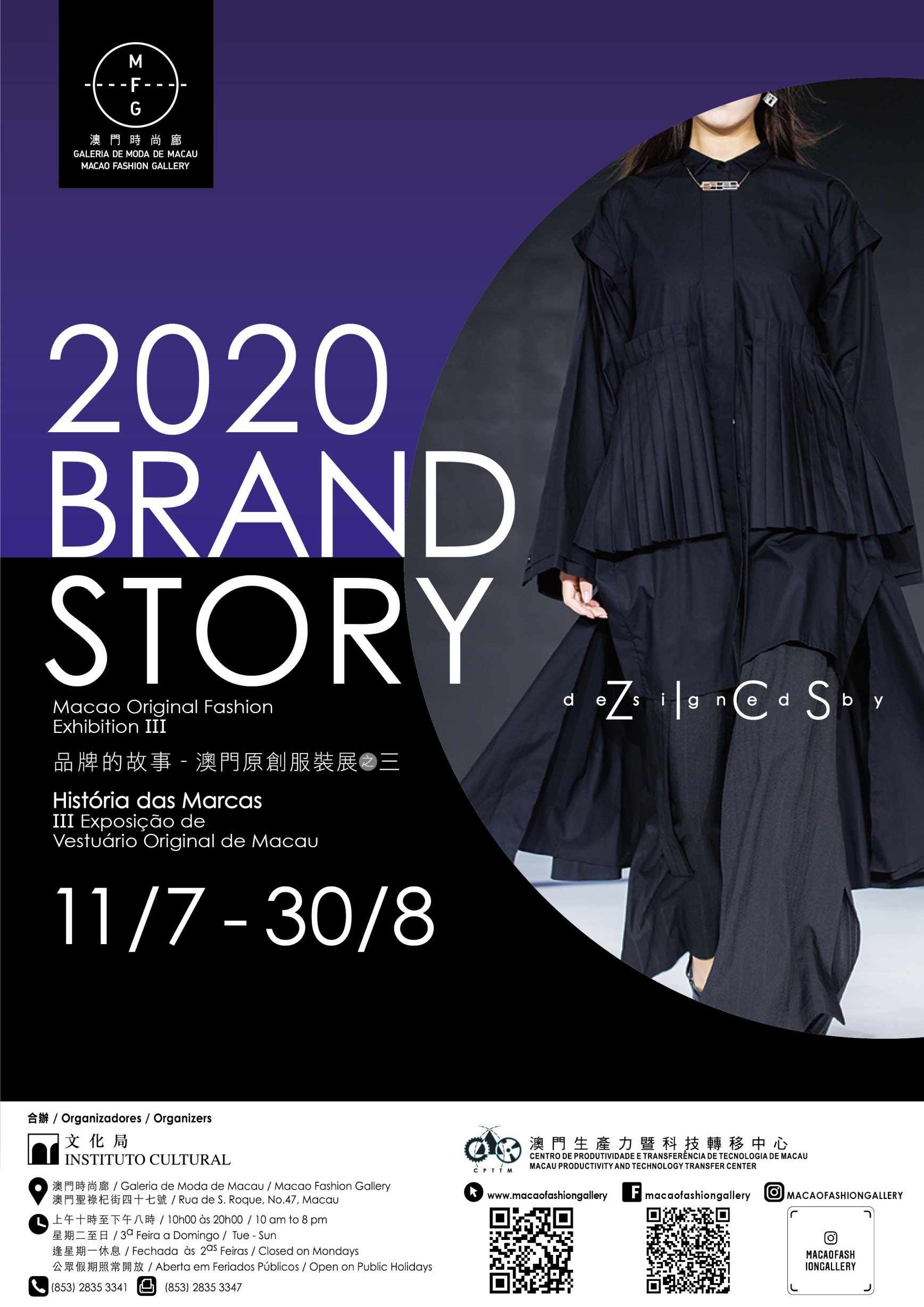 Tags
Related Posts