The 24th Lusofonia Festival is presenting the lusophone cultures to the public. The festival offers a diversified program of activities, including music and dance performances, booths, gastronomy, and games, allowing residents and tourists to experience the Portuguese customs and feel the Festival's cheerful atmosphere.
The first edition of the Lusofonia Festival was held in June 1998, aiming at honoring the Portuguese-speaking communities of Macau for their contribution to Macau's development. Over the years the festival has become an important event aiming at sharing the culture of the Portuguese-speaking communities, showcasing Macau's role as a platform of cultural exchange between China and the Portuguese-speaking countries.
The program of this edition of the festival is as diversified as in previous years. Different booths of Macau Portuguese-speaking communities from ten countries or regions, namely Angola, Brazil, Cape Verde, Guinea-Bissau, Goa, Daman and Diu, Mozambique, Portugal, São Tomé and Príncipe, East Timor, and the Macanese community, will be set up, introducing their countries or regions' traditional music, images, arts and crafts, costumes, literature and gastronomy.
Around 30 local Portuguese-speaking performing groups and the Dongguan Kylin Dance Group from Guangdong Province will perform different styles of music and dance on the main stage of the festival and soft music will be showcased on the stage installed in Carmo Square. In addition, the Cultural Affairs Bureau will set up booths for the public to take photos, play games with prizes and purchase IC's publications at special discounts. Participants of the games may win a limited edition of the 100th Anniversary of Taipa Houses shaped three-dimensional memo pads or other souvenirs. The public is welcome to visit and purchase their favorite books.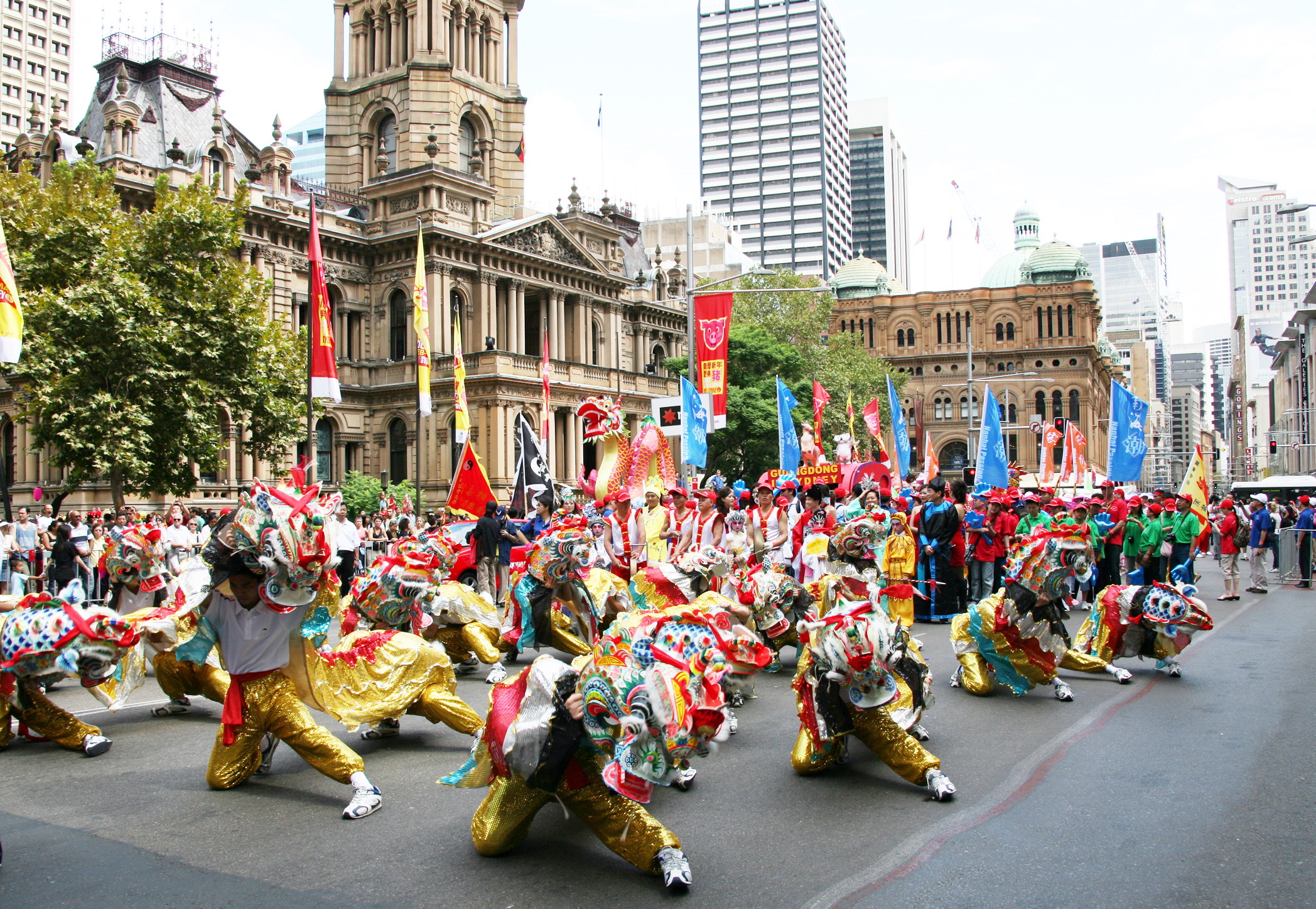 Furthermore, visitors of all ages can participate in traditional Portuguese games, including wooden ski run, tug of war, and others which will be held at the Carmo Square during the afternoon of Saturday and Sunday. Winners will be awarded bottles of wine, codfish, canned sardines, and Portuguese chorizo. There will be table football tournaments with teams consisting of two participants of two different categories, 16 years old and above and under 15 years old. Interested in participating can enroll until 4:30pm on Saturday. During the afternoon of Saturday and Sunday, there will be a recreational space for children featuring various games, workshops, and a puppet show. The temporary "Rádio Carmo" station will be installed on-site broadcasting lusophone music throughout the Festival, enhancing the festive atmosphere.
In addition, a temporary restaurant will be set up serving Portuguese dishes at lunch and dinner in the Taipa Municipal Garden, and specialties of various Portuguese-speaking countries regions at dinner in Carmo Square. A kiosk serving typical Portuguese snacks and drinks can be found next to the entrance to the Taipa Houses. Eating and drinking is restricted in the dining area, and participants must strictly comply with the epidemic prevention guidelines.
This three-day festival offers cultural displays from the local Lusophone communities, music and dance shows, games for participants of all ages, and typical cuisine, allowing visitors to socialize in a festive atmosphere and experience the vitality of the Portuguese-speaking countries people. The Cultural Affairs Bureau intends to promote Macau and bring vitality to the community through this Festival and a series of artistic and cultural activities carried out in conjunction with various sports and tourist events.
When: Friday–Sunday, December 10–12, 2021
Where: Taipa Houses-Museum and Carmo area, Avenida da Praia, Carmo, Taipa
How much: Free admission
For more information, check here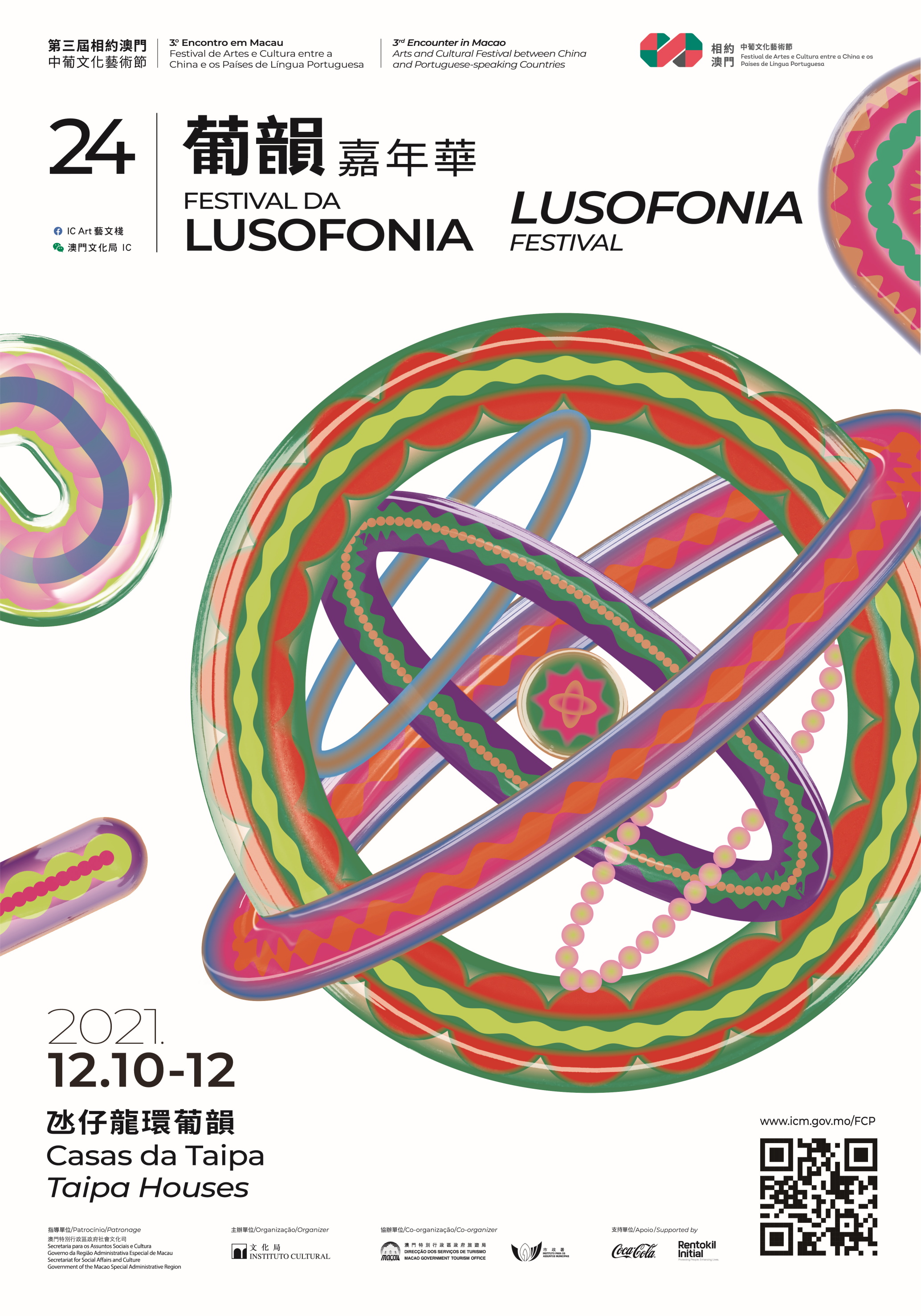 Tags
Related Posts