In order to promote the development of the Cultured Greater Bay Area in the Guangdong-Hong Kong-Macao Greater Bay Area and further strengthen cooperation among the three regions, the Macao Museum holds the exhibition "A Tale of Three Cities: Guangdong-Hong Kong-Macao Greater Bay Area and Export of Silk Products in the Ming and Qing Dynasties".
The exhibition features a total of 112 sets (201 pieces) of exhibits from the collections of the museums of Guangdong, Hong Kong, and Macao. The exhibition is divided into four sections, namely the Greater Bay Area, Export Silk, The Changing World, and The Greater Bay Area Today.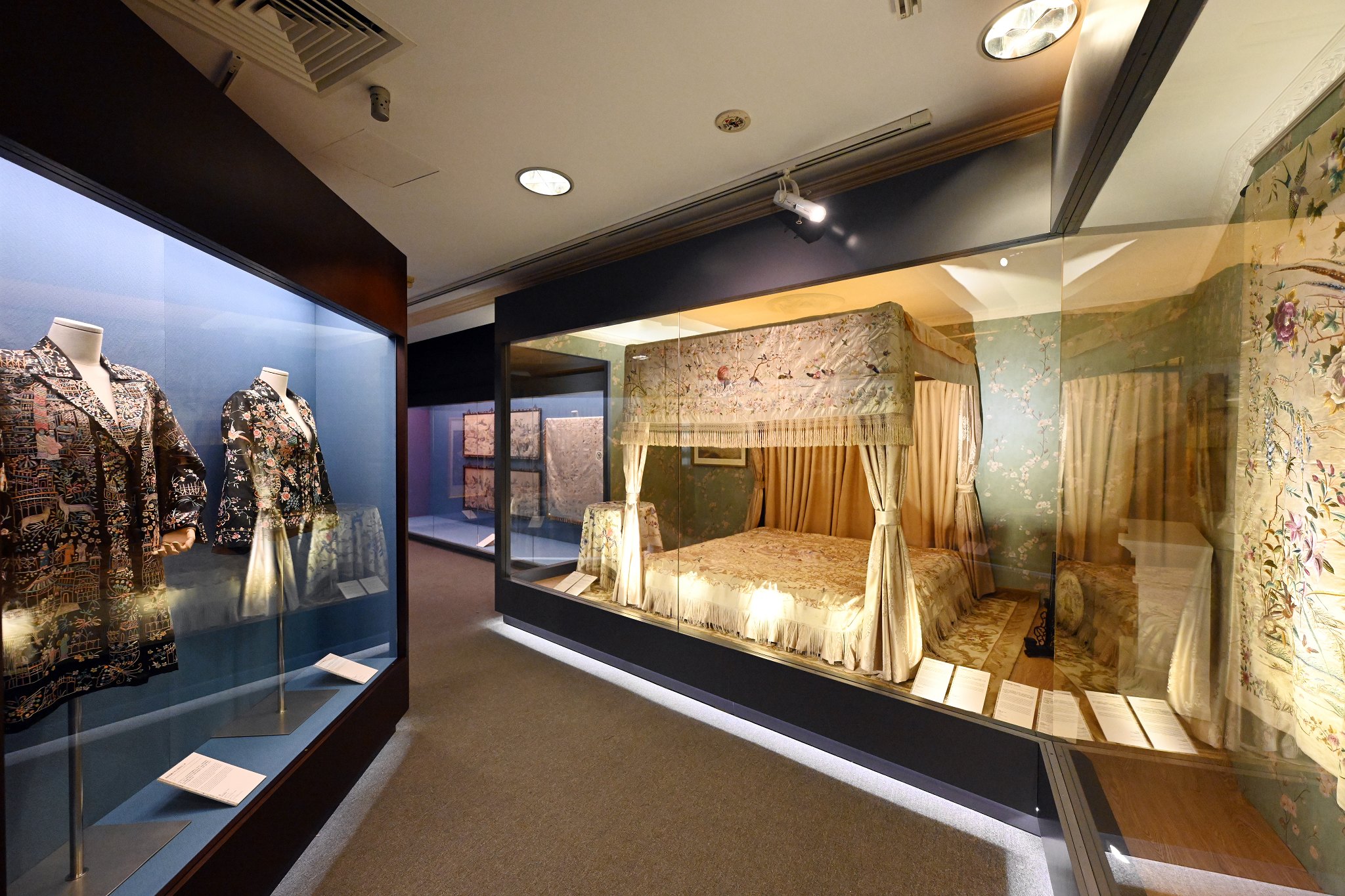 Through export paintings depicting prosperous scenes in the bay area in the old days as well as silk artifacts including silk fabrics, hand-painted silk, domestic items, clothing, and accessories, the exhibition demonstrates the golden era of the export of silk products in the Ming and Qing dynasties and its influence on China and the world, proving the significance of Guangdong, Hong Kong, and Macau as important hubs on the Maritime Silk Road. In conjunction with the exhibition, a themed lecture will be hosted by the Director of the Exhibition Centre of the Guangdong Museum and General Curator of this touring exhibition, Bai Fang, on November 27 at the auditorium of the Macao Museum.
When: November 27, 2021–March 13, 2022.
Where: Macao Museum, 112 Praceta do Museu de Macau, Macau
How much: Free admission
For more information, check here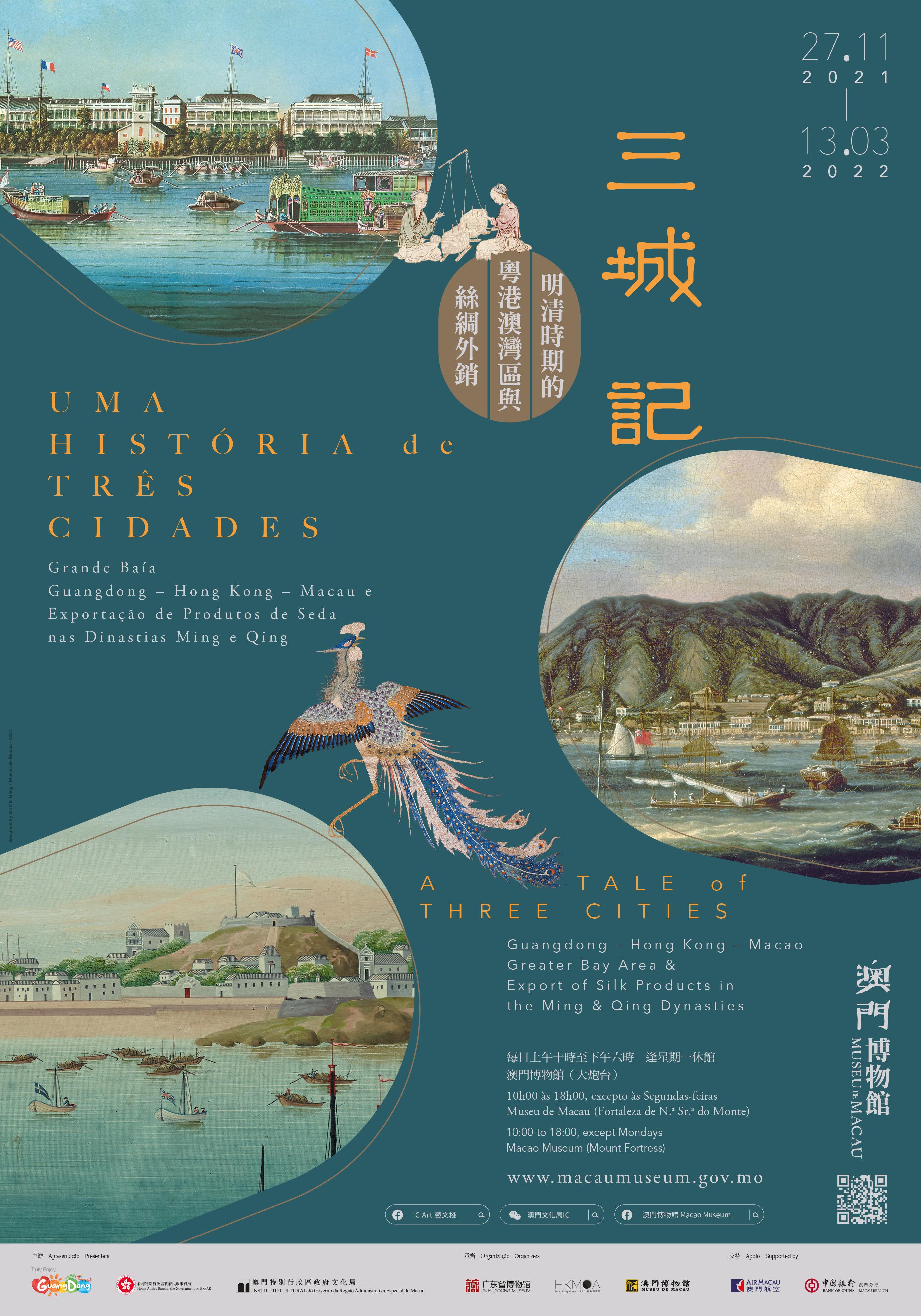 Tags
Related Posts