This year's Affordable Art Fair edition brings you a fresh look at thought-provoking and enticing artworks to discover, together with an art programme open to all. The event will exhibit 115 galleries both new and returning, with over 1,000 local and international artists priced between HKD $1,000 and HKD $100,000. There will be charity evening art performances to raise awareness for the #ForArtsSake Friday. An enticing line-up of artists from around the world will perform to raise funds for charity.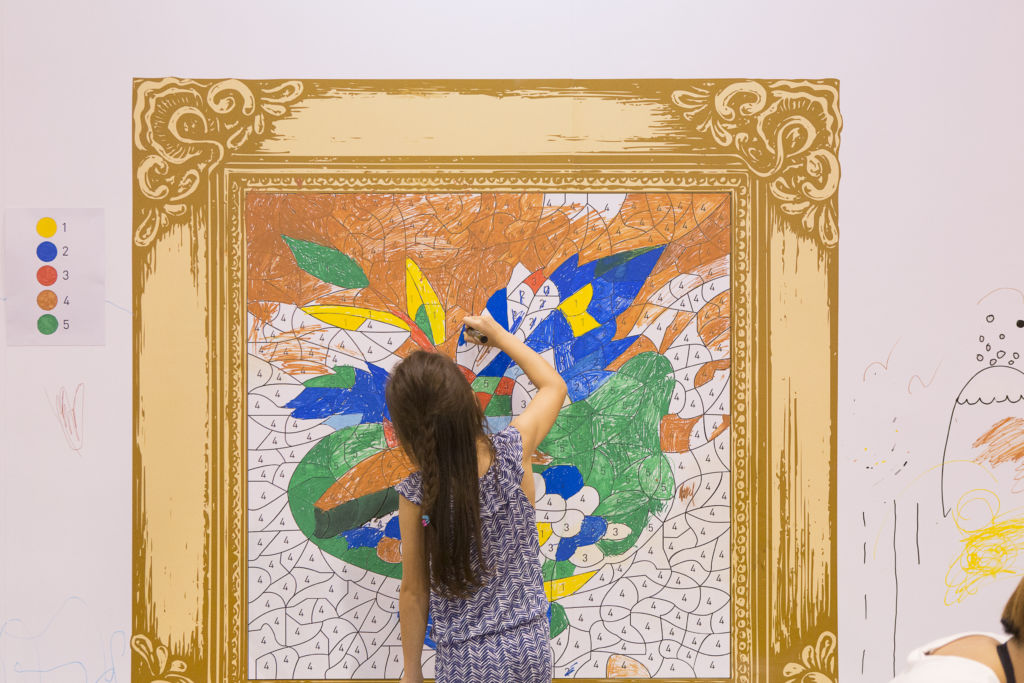 Don't miss this fun day where you can have a splendid time with family and friends together with an array of inspiring and interactive arty education activities for you to explore and grow your creativity. Early bird tickets are at a discounted price from March 5-May 17, so grab yours now.
When: 12:00pm—9:00pm, Friday, May 19, 11:00am—7:00pm, Saturday and Sunday, May 20 and 21
Where: Hong Kong Convention Exhibition Centre 1 Harbour Road Wan Chai, Hong Kong
How much: Adults: HKD $165 (full price), HKD $120 (early bird)
Concessions: HKD $90 (full price), HKD $68 (early bird)
For more information on tickets please visit www.affordableartfair.com or check out their Facebook and Instagram.
Share
Tags
Related Posts