Bar Stories are back with its Chapter 48! Shaken or stirred, gather the bunch and spend exclusive moments on this one-night-only event with guest bartender Matthew, from Bar das Glas.
Based in Ora Coffee, Bar das Glas awakens after sunset on Fridays and Saturdays, with Matthew behind the bar. In other words, it's a cafe by day and bar by night. For this session, they want to present the cafe/bar duality through mixology, hence delivering three cocktails and one mocktail, with each drink echoing a meal at the cafe. This night's menu includes cocktails like Breakfast Negroni, Lunch: Tonic Yaki, the Afternoon Tea, and the Dessertarian cocktail.
The early souls can go for the negroni, to which they've added iced drip coffee to enhance the flavor in this cocktail to make sure you get your daily dose of caffeine, which is the perfect way to start the day. As for the Yaki–which stands for barbecue in Japanese–Japanese cooking seasonings and seaweed are used to tickle your tastebuds with the taste of Japan. In the Afternoon Tea, rooibos tea is used to bring out the sensation of astringency, which is then finished off with a touch of refreshing citrus to wipe away your afternoon drowsiness.
When: 8:30pm–11:30pm, Wednesday, January 27, 2021
Where: Vida Rica Bar, Mandarin Oriental, Macau, 945 Avenida Dr. Sun Yat Sen, NAPE, Macau
For more information and reservations, call Vida Rica Bar at +853 8805 8928 or send an email to [email protected]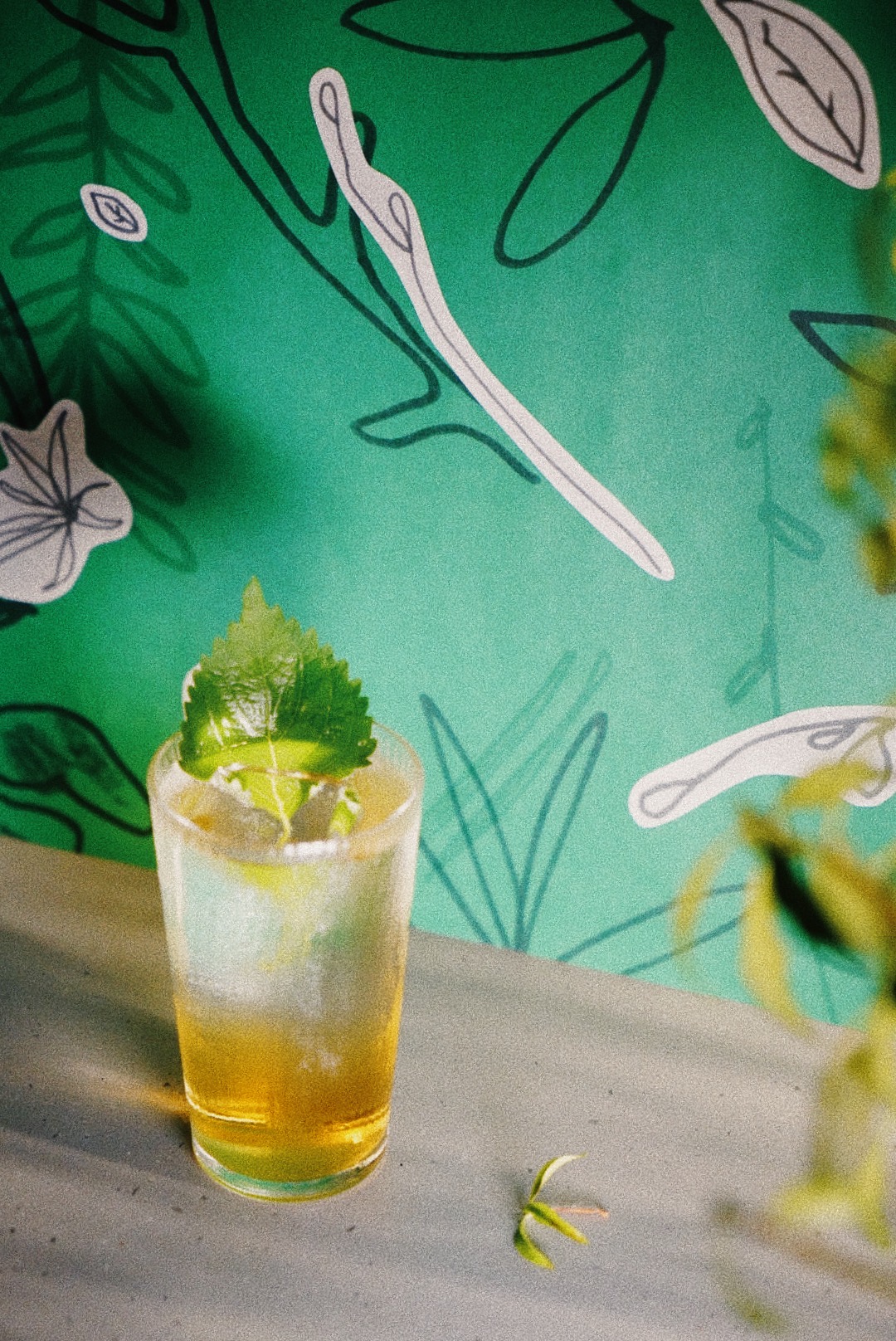 Brought to you in partnership with Mandarin Oriental, Macau
Tags
Related Posts