Hong Kong's best burgers head to Mandarin Oriental Macau this month of August. Beef & Liberty is led by Michelin starred Chef Uwe who pays modern homage to the original beefsteak clubs. Get ready to taste the best hamburger you've tried in a long time—it will leave you truly impressed. Indulge in a delicious range of beef at the Chef Table pop up room that is the main highlight of this gastronomical affair.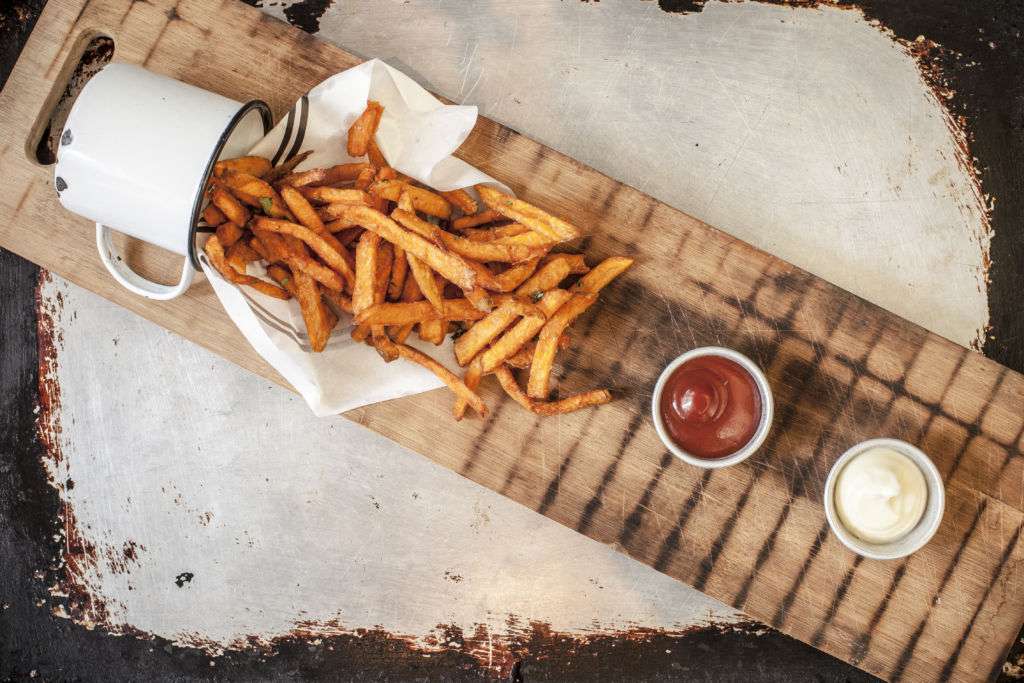 The ultimate comfort food paired with two stylish cocktails at one of Asia's best bars—a memorable dining experience that will surely captivate your taste buds. The mouth-watering menu includes hamburgers, bacon & cheese burgers, and The Notorious P.I.G. paired with sweet potato fries.
On August 8, 9 and 10, renowned mixologist Aki Eguchi of Gibson Bar from Mandarin Oriental Singapore will showcase his specialty cocktails in an evening of style and creativity. While straight from the signature bar of Mandarin Oriental Bangkok, bringing flair and flavor to the drinking scene in Macau are two top-notch mixologists, James Rhind and Wannagan Cherdchoo from August 17 to 19. Beef and Liberty offers delicious bites during these bar stories. Don't miss these special dates for an extraordinary experience.
When: 6:00pm–10:00pm, August 8, 9, 10 and August 17, 18, 19, 2017
Where: Vida Rica Restaurant & Bar, Mandarin Oriental Macau, 945 Avenida Dr. Sun Yat Sen, NAPE, Macau
For more details, contact +853 8805 8918, www.mandarinoriental.com, www.beef-liberty.com/hk, www.facebook.com/BeefandLibertyHK
Tags
Related Posts