Valentine's day is coming up, so why not invite your other half for a romantic Portuguese night at Old Taipa Village? António, Tapas de Portugal and Goa Nights have crafted delightful menus for this special occasion that includes exclusive dishes, celebratory cake and cocktails!
António's menu will include chicken ballotine, potato and parma ham tart, sous-vide codfish, chorizo and basil broth, white bean puree and fennel, "passionate" goat cheese and raspberries and a red velvet cake.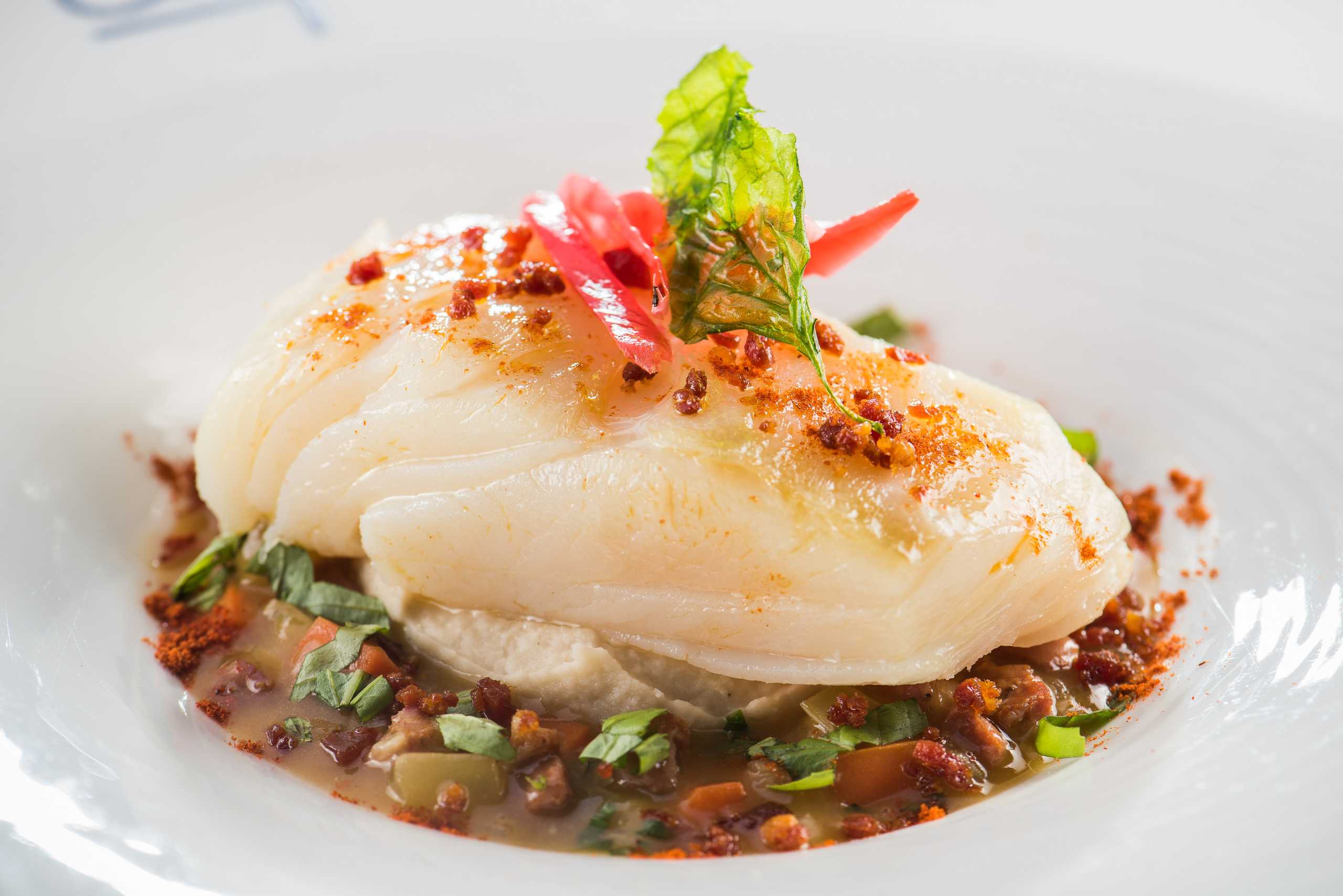 On this day dedicated to love, Tapas de Portugal presents an exquisite list of dishes, including creamy baby tomato soup, beef carpaccio with lime and lemon jelly, barbecued jumbo prawns with seafood paella, among others.
At the Indian restaurant, guests will be able to take in an original food menu which can be paired with gin: each dish with its own cocktail! There a spiced chickpea soup with coconut and turmeri, followed by a choice between paneer tikka masala, chicken keema pav or pork sorpotel with Love, Rosie cocktail (classic gin cocktail with rose shrubs, topped with tonic), and a shahi toast with Coco's Affair cocktail (homemade mango puree and jasmine tea infused gin with lemon and coconut water)!
When: Thursday, February 14, 2019
Where: António, 7 Rua dos Clérigos, Taipa Village
Tapas de Portugal, 9 Rua dos Clérigos, Taipa Village
Goa Nights, 118 Rua Correia da Silva, Taipa Village
How much: António Valentine's Menu – MOP $1,314 for two people (6 courses); MOP $520 per person (5 courses)
Tapas de Portugal Valentine's Menu – MOP $988 for two (5 courses)
Goa Nights' Valentine's Menu – MOP $298 per person (4-course dinner without cocktails)
Plus $MOP 198 for Hendrick's Gin cocktails' pairing
For more information, check Taipa Village Facebook page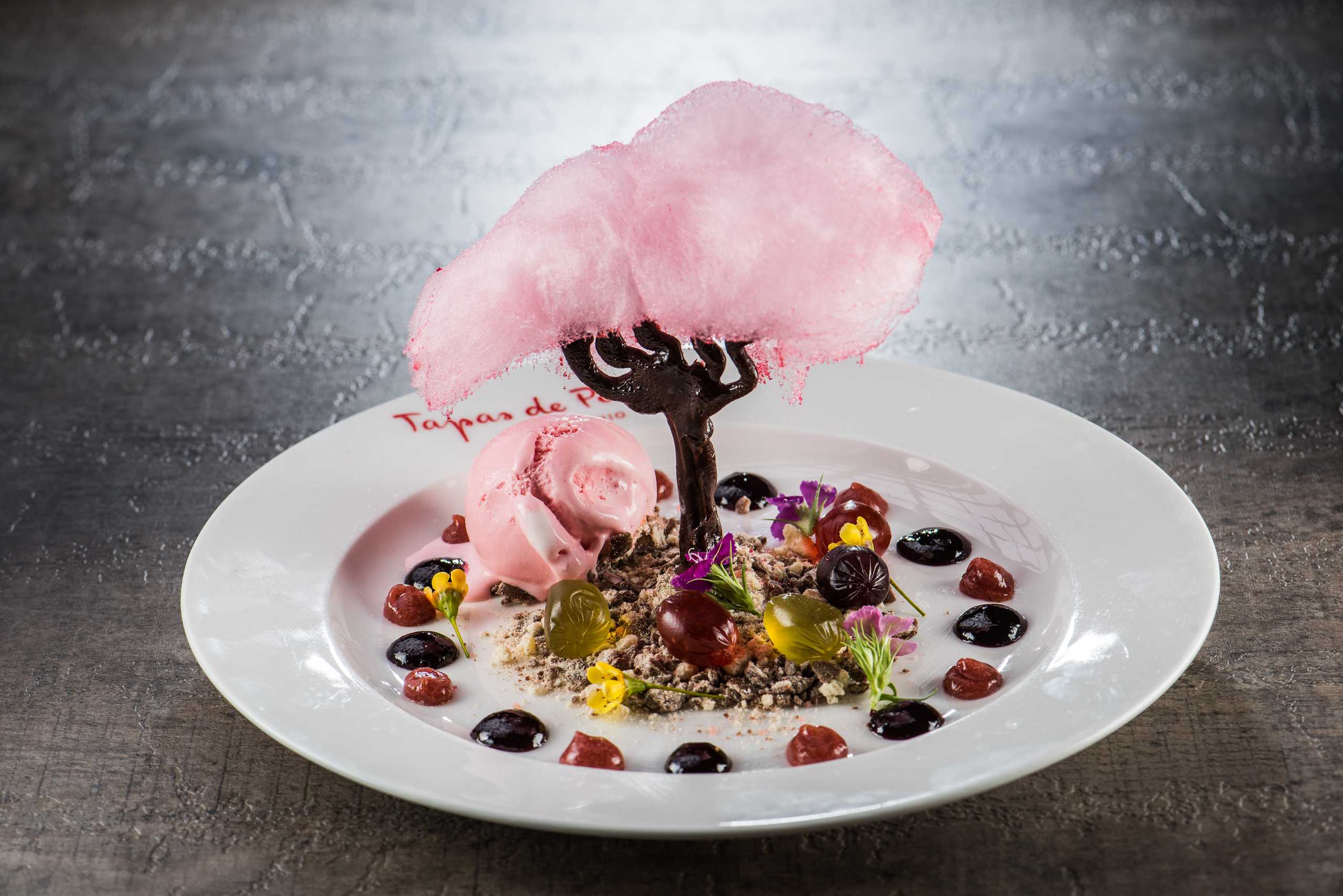 Tags
Related Posts