The Cultural Institute is promoting a series of activities and events this summer taking place at two major locations: in front of A-Má Temple and at the Taipa Houses-Museum. From July till August, everyone enjoyed concerts, theatre, performances, and urban wall painting in these areas. Due to the high popularity of this, the government is extending these free activities till mid-December, 2020. Featuring 84 sessions of seven different shows, it aims to entertain the population, from kids to adults.
In the Inner Harbour area, events include the tour "Dimensional space: a walk through the Inner Harbour with Auguste Borget"–inspired by this French artist's works–featuring ambient dancing performances and guided tours in the area of Patane Market. "Truz-truz, Quem Atracou no Porto Interior?", by the MW Dance Theatre dance company is a contemporary approach to dance, with "live paintings" happening live.
"Returning by Boat", by the Ieng Chi Dance Association tells the story of the Inner Harbour throughout the centuries with a guided tour and detailed information, plus dance sessions close to Praça de Ponte e Horta. These events require booking, as they are limited to 20 people per session.
As for happenings in the Taipa Houses-Museum, the following take place from October 24 onwards–Saturdays and Sundays: "Pedro and Inês Poem", by The Funny Old Tree Theatre Ensemble, explores these historic and cultural venues plus the Portuguese architecture and the works of a Portuguese poet.  "The Stories Vendor" by the Teatro de Sonho Association–in Portuguese–got inspired by the old Macau street vendors to create a puppets show and teach the community a bit more about local history.
"O Barbeiro" and "O Arraial" are two shows in Portuguese, by Casa de Portugal and that tell the story about heroes and Portuguese traditions and festivities. These do not require pre-booking.
With the theme Origins of Macau Traditions, there are programs regarding rituals and legends, stories on fishing villages, traditional dance, music, and popular music concerts. At the Taipa venue, there were performances by Portuguese and Macau groups, but also capoeira shows and much more.
In front of A-Má Temple, people witnessed shows by Macau Space for Dance Idea, Dream Theater Association, Miss White Dance Group, the Macao Chinese Orchestra, and more. The Carmo Fair features activities by the Macau International Association of Tea Ceremony, the Macau Traditional Chinese Percussion Association and calligraphy master, Cai Chuanxing, the Brotherhood Art Association and more will present tea, calligraphy, music and literature talks and ceremonies. Macau artists Vitorino Vong and Jing Daan Wai were also invited to paint some new walls at the Inner Harbour and A-Má temple areas.
When: Saturdays and Sundays, July 25–December 27, 2020
Where: Largo do Pagode da Barra, Praça de Ponte e Horta, Patane Market and Taipa Houses-Museum
How much: Free admission
For more information, check their Facebook page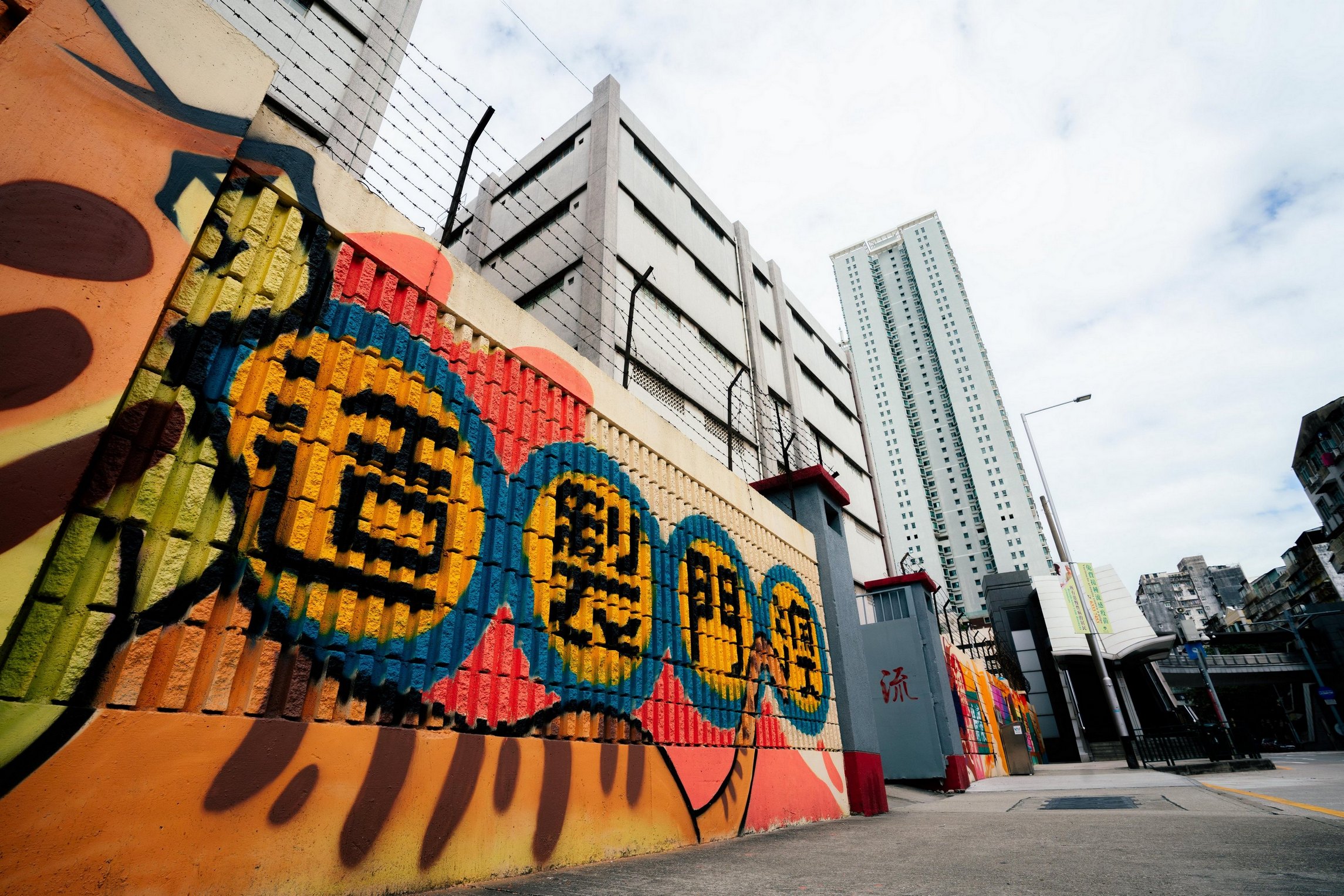 Tags
Related Posts