As we enter the Year of The Pig, The Manor is having three exquisite Chinese New Year promotions during this festive season! Their special Chinese New Year Treasures set dinner menu features exquisite ingredients, as well as a unique dining experience for friends and family.
Chinese New Year Treasures
The St. Regis Macao resident presents the meticulously crafted five-course set dinner created with five 'connotation wishes' to mark the special occasion. Dinner begins with a "fortune" Gillardeau oyster with Baikal caviar, and an "auspicious" abalone katsu sandwich. This is followed with "prosperity" sautéed red carabineros prawns and a "wealthy" honey and soy glazed roasted cod fillet. Dinner concludes with a delicious "blossom" warm longan pudding. The Chinese New Year Treasures set is a true culinary wonder showcasing delightful and robust flavors alongside the blessings they carry for the year ahead.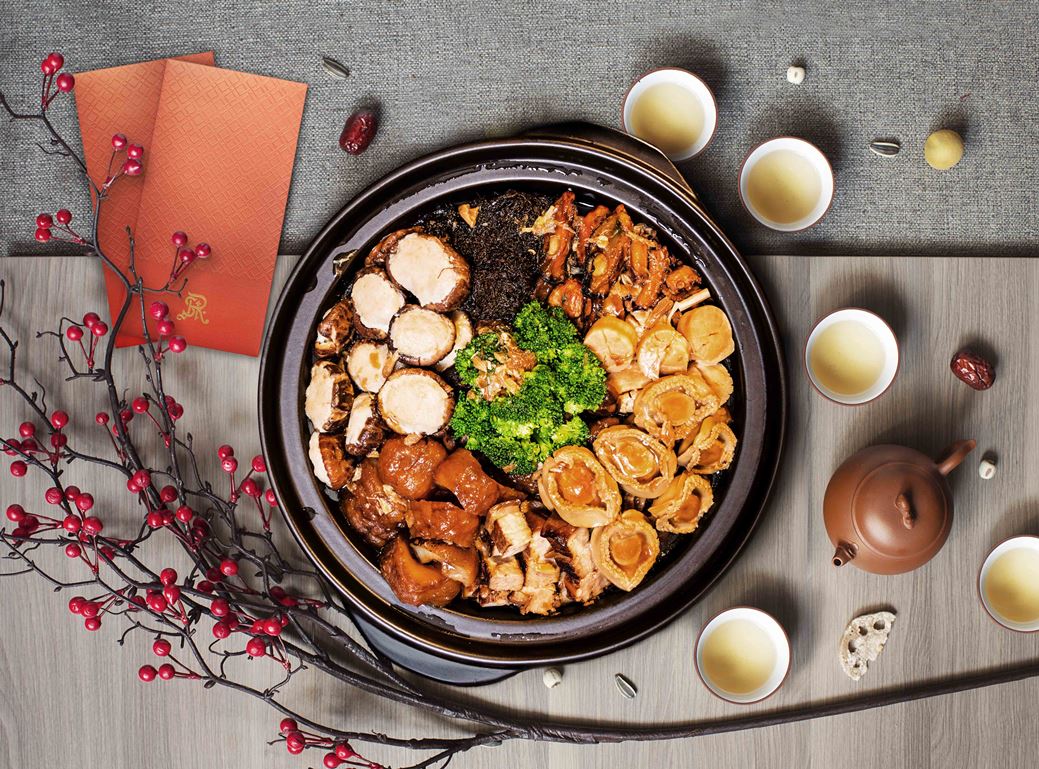 Exceptional Poon Choi
The Manor is offering a traditional and intimate celebration to welcome the Year of Pig with the Exceptional Poon Choi. For those who prefer gathering at home, this is available as a take away gift from The Manor. The Exceptional Poon Choi comprises of more than 20 extraordinary ingredients including South African abalone, sea cucumber, dried scallop with mushroom and sea moss, and braised pork belly. It is available throughout the month of February at The Manor.
A Celebration of Flavors
To bring good fortune and joy back home, The St. Regis Macao has specially designed a limited condiment set featuring Piri Piri sauce, XO sauce and Himalayan pink rock salt. These condiments represent wealth, status and exclusivity. These limited condiment sets are available until February 10, 2019 at The Manor.
When: Chinese New Year Treasures – January 28–February 10, 2019
Exceptional Poon Choi – Throughout February
A Celebration of Flavors – January 20–February 10, 2019
Where: The Manor, 1/F The St. Regis Macao, Cotai Central, Estrada Do Istmo, S/N, Cotai
How much: Chinese New Year Treasures – MOP $528 per person
Exceptional Poon Choi – MOP $1,088 for two people (minimum 24 hours advance reservation is required for take away)
A Celebration of Flavors – MOP $888 per set
For more information about the Chinese New Year dining offers of The St. Regis Macao or reservations, call +853 2882 8898 or email The Manor at [email protected]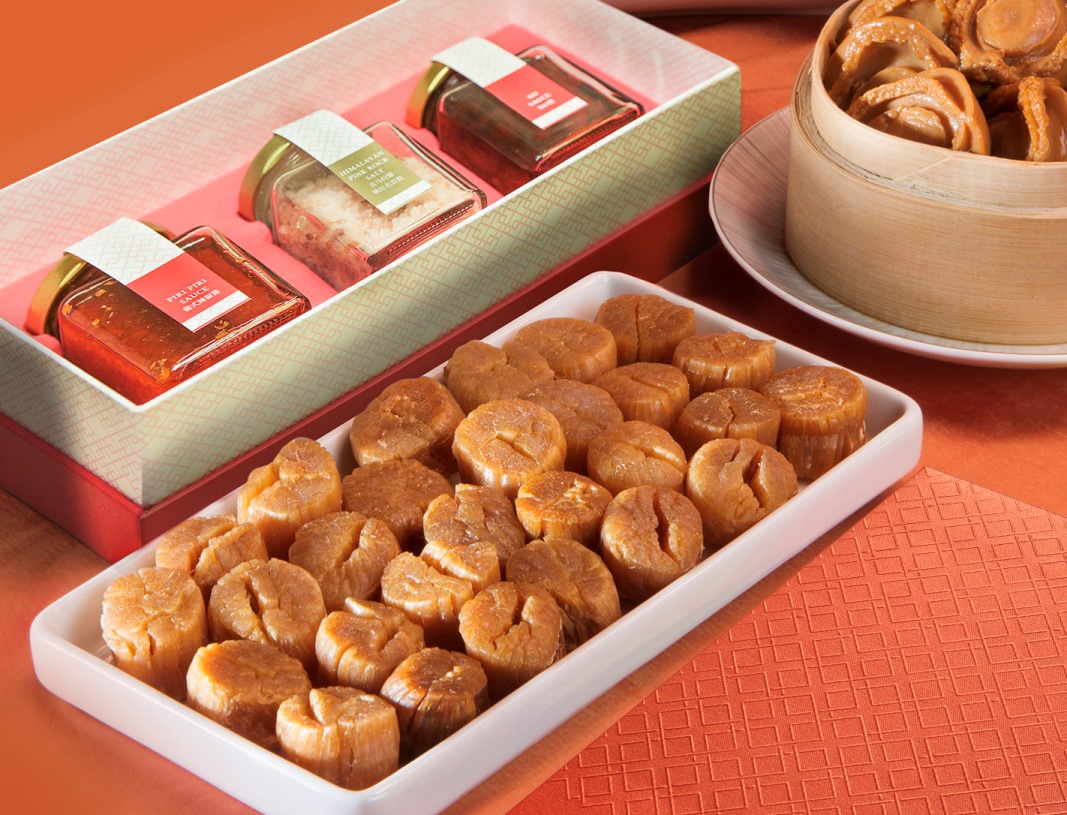 Tags
Related Posts