(Featured image: Photograph of Grace Kelly at the Oscar Ceremony receiving her Best Actress Award for the film Country Girl in 1955, by Bettmann / Photo credit: Getty Images)
"Grace Kelly: From Hollywood to Monaco – Artists' Tributes" is co-organized by the Galaxy Entertainment Group Foundation and Grimaldi Forum of Monaco, one of a series of activities of "Art Macao", a five-month mega international art cultural event. The highlight of the exhibition is an original Andy Warhol painting of Grace Kelly, displayed in a specially constructed venue at Galaxy Macau's Crystal Lobby.
The exhibition traces the story of Oscar-winning actress Grace Kelly (1929–1982), from her Hollywood days to becoming Princess of Monaco. An important style icon of the 20th century, Grace Kelly embodied the myths of power and timelessness which explains the continuing interest and fascination people have of her. A star of Hollywood films in the 1950s, Grace Kelly became a princess in "old Europe", joining a royal family with a history which dates back almost one thousand years.
Grace Kelly has continued to inspire artists throughout her life, from famous photographers to visual artists such as Andy Warhol, who portrayed her through his Pop Art prints. As an artists' tributes exhibition, this show highlights her role as a muse, as well as her personal enthusiasm for artistic creation. The exhibition is exceptional in many ways; a temporary gallery was specially created for this exhibition to display collections from the Prince's Palace of Monaco. The scenography was designed under the supervision of Dr Thomas Fouilleron, curator of the exhibition and Director of Archives and Library of the Prince's Palace of Monaco, allowing visitors to go through a journey which integrates history, heritage, fashion, and arts.
When: May 16–August 28, 2019
Sundays–Thursdays: 10:00am–10:00pm
Fridays–Saturdays: 10:00am–00:00am
Where: Crystal Lobby, Galaxy Macau, Estrada da Baía de Nossa Senhora da Esperança, Galaxy Macau, Cotai
You can also join an exhibition tour, check the exhibition's Facebook page for dates and time
How much: Free admission
For more information, check the event's official page
---
"Grace Kelly: From Hollywood to Monaco – Artists' Tributes" is part of the mega international art and cultural event Art Macao.
Happening from May to October this year, Art Macao brings together cultural institutions, hotel and resort operators, consular missions in Hong Kong and Macau to create an unforgettable atmosphere and cultural vitality to thrill residents and tourists alike.
---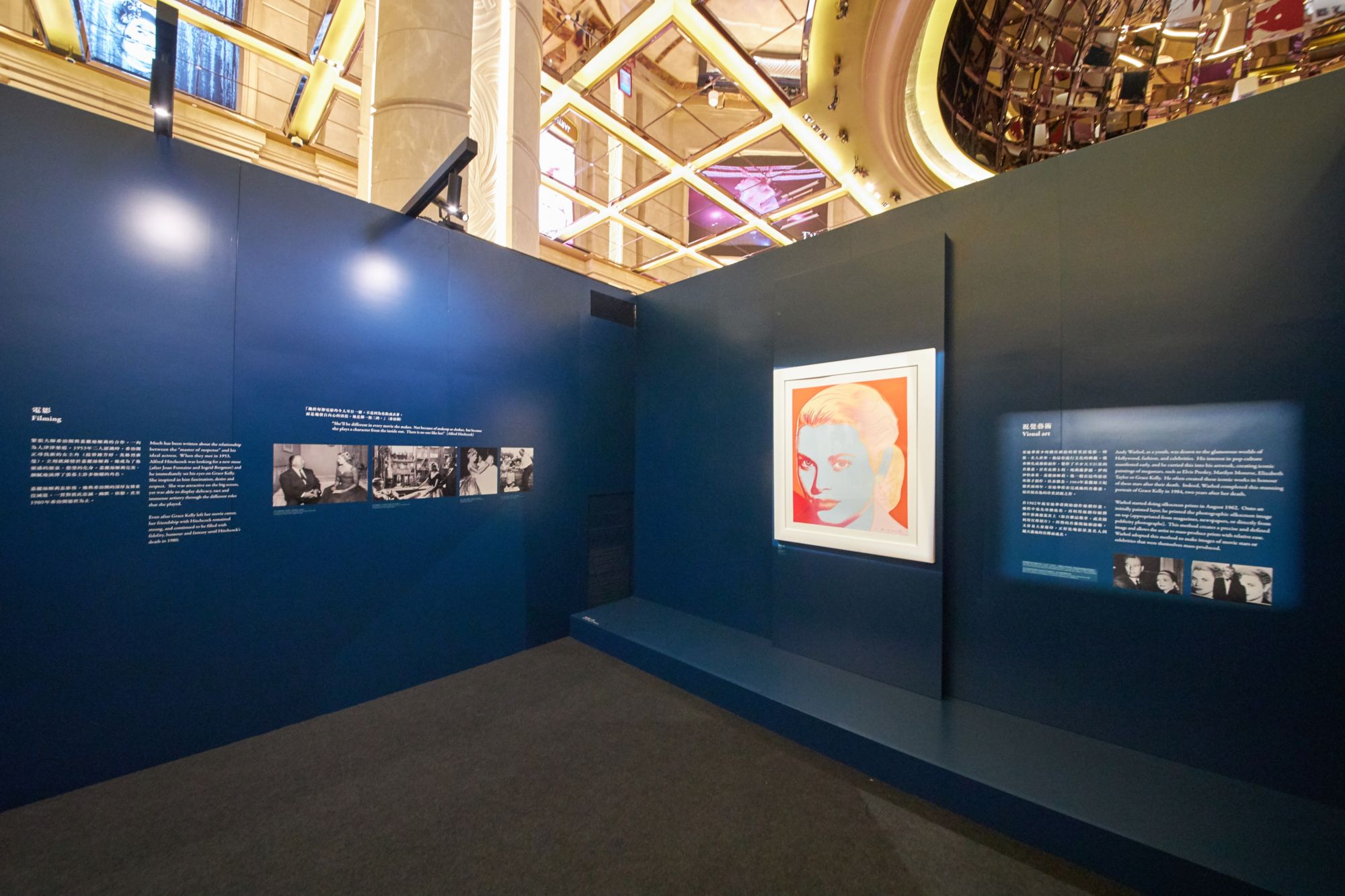 Tags
Related Posts