Managed by Artyzen Hospitality Group, both Grand Lapa, Macau and Grand Coloane Resort believe that it is important to support Macau and its community wholeheartedly during this period, by contributing its resources, talents, and hospitality expertise. After having made both properties available as a temporary retreat during the past 14 days, the two hotels continue to give back to the community with its "Love Macau Like Us" program for Macau locals and blue card holders.
To spread the positive vibes, Grand Lapa, Macau and Grand Coloane Resort join forces to double the love for the city with the launch of its "Love Macau Like us" program for the community. On April 19 and 20, guests can enjoy 50% discount on all menus of the hotels' signature restaurants Café Bela Vista and Kwun Hoi Heen.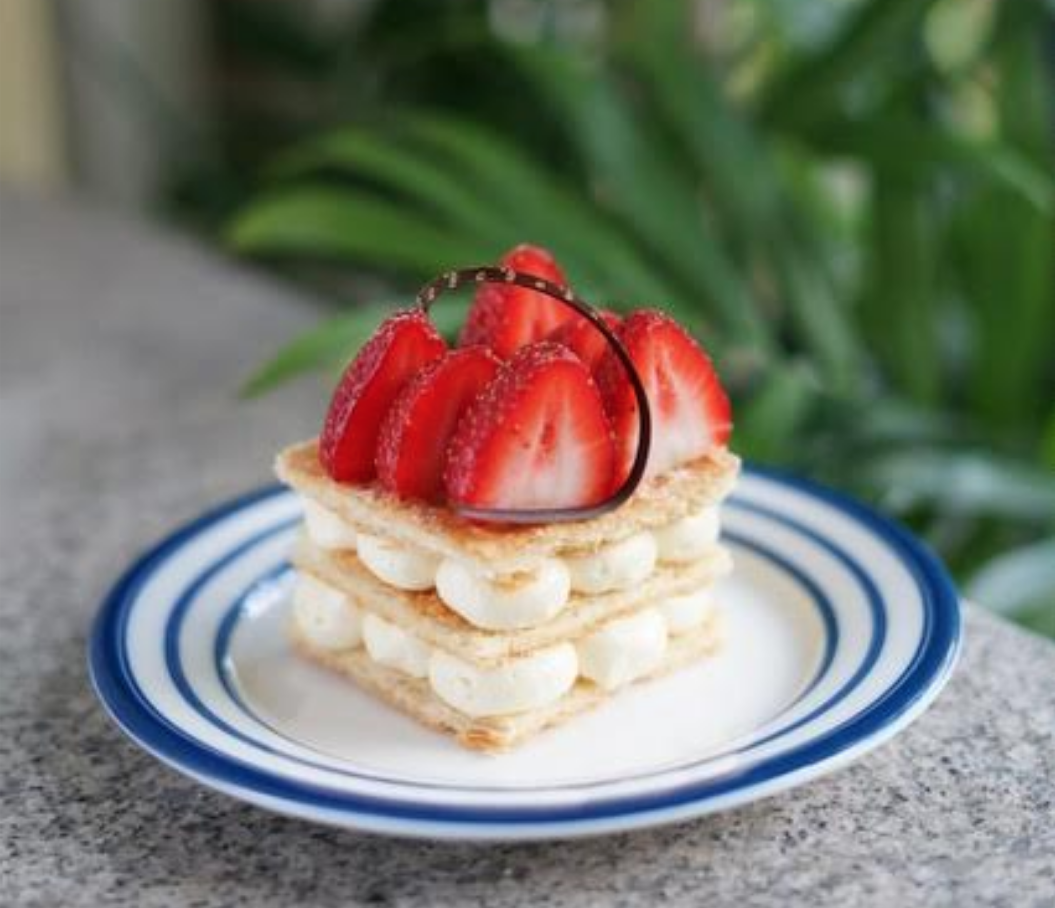 Starting from April 21 until 30, with only MOP $1, guests can purchase a petit cake of the day at Café Bela Vista in Grand Lapa, Macau or a dim sum basket at Kwun Hoi Heen at Grand Coloane Resort. There will also be a 33% discount when guests dine in at the two signature outlets.
When: 50% discount on all menus at Café Bela Vista and Kwun Hoi Heen – April 19 and 20, 2020
Petit cake from Bela Vista (Grand Lapa, Macau) or dim sum basket from Kwun Hoi Heen (Grand Coloane Resort) – April 21–30, 2020
Where: Grand Lapa, Macau, 956-1110 Avenida da Amizade, Macau and Grand Coloane Resort, 1918 Estrada de Hac Sa, Coloane
For more information, call Grand Lapa, Macau at +853 2856 7888 or check their website
For Grand Coloane Resort, call them for more details at +853 8899 1320 or check their website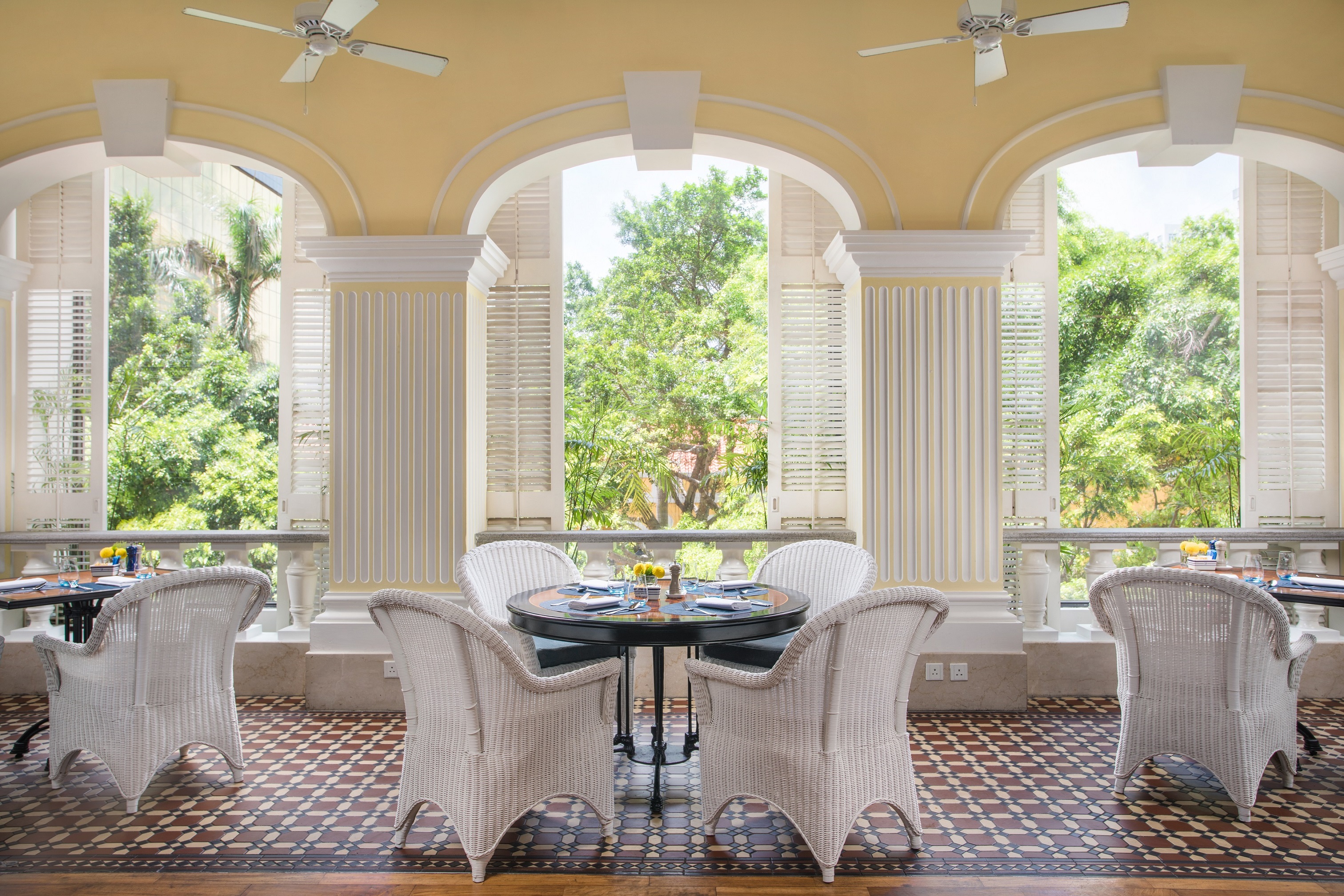 Brought to you in partnership with Grand Lapa, Macau & Grand Coloane Resort
Tags
Related Posts