Noetic is a performance that promises to immerse the audience and invite them on an exploration of humanity's urges to control and escape its own rules. Conceived by topical choreographer Sidi Larbi Cherkaoui for the Gothenburg Opera Dance Company, this piece merges fashion, design and contemporary moves, framed by an eclectic cultural and sonic background.
With style and ingenuity, 200 dancers move on the sleek stage, drawing gestures that are sometimes fluid, sometimes mechanical, conveying to build, alter and demolish reality. Smartly dressed in black and white outfits from Belgian fashion label Les Hommes, the performers convey a whirlpool of emotions, manipulating carbon fiber shapes imagined by renowned British sculptor and set designer Antony Gormley. The mood is set with a flavor of Japanese tradition as a percussionist launches his taiko drums into cascades of intense rhythms. The music gradually develops into a fantastic blend of orchestral passages, percussion and superb vocal solos specially composed for the Swedish company by Szymon Brzóska, Gormley's frequent collaborator.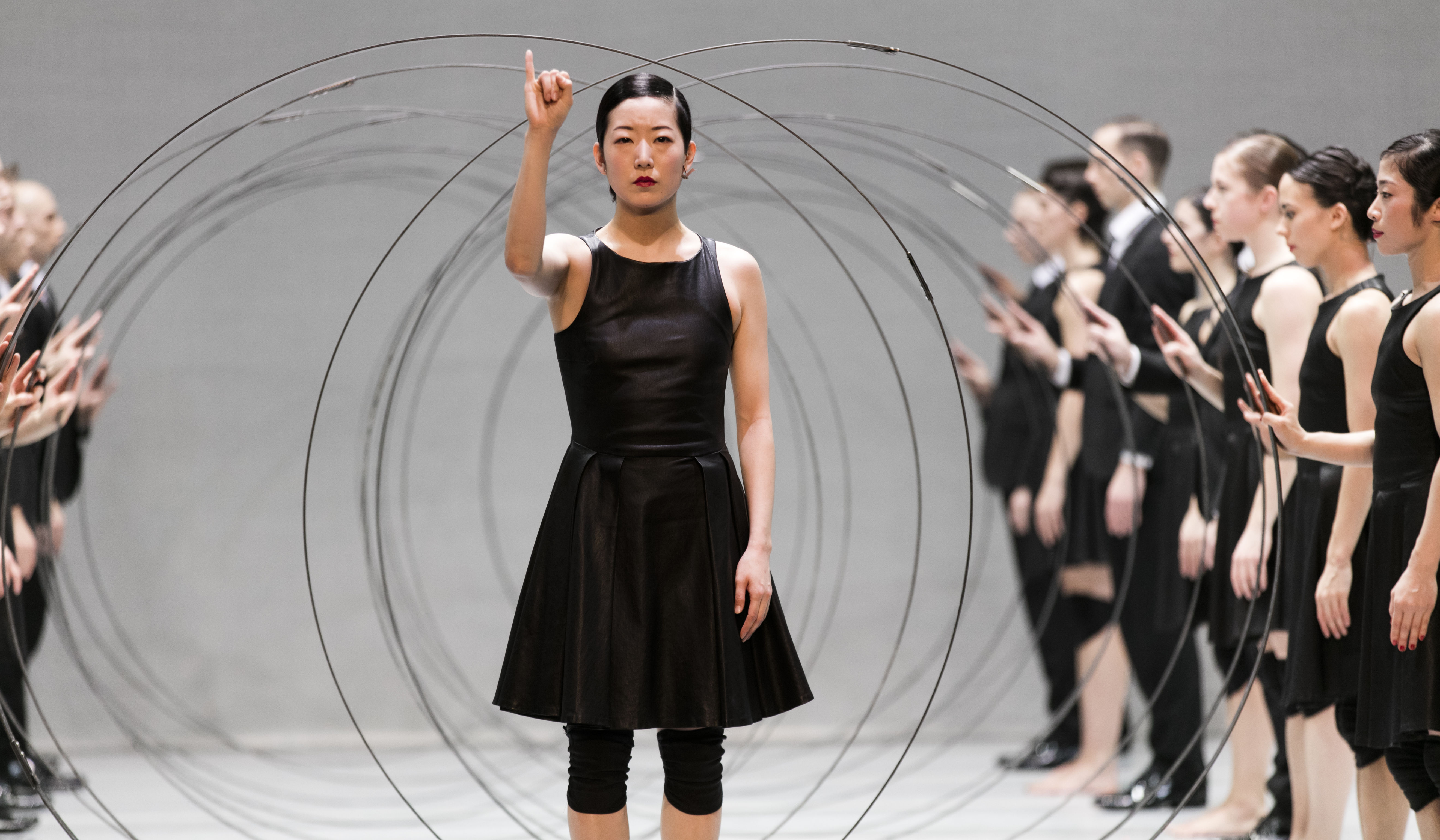 Since its world premiere in 2014, Noetic has thrilled audiences all over the globe. The piece is one of many creations the Gothenburg Opera Dance Company has produced in collaboration with internationally renowned choreographers, emerging artists, and composers, enriching its extended history of avant-garde works. Dance and stage arts lovers are invited to indulge in a unique show. A perfect synthesis of one of the most daring contemporary dance companies of our time.
When: 8:00pm, Sunday, November 18, 2018
Where: Grand Auditorium, Macau Cultural Centre, Avenida Xian Xing Hai s/n, NAPE, Macau
How much: MOP $250, $200, $150, $100
Tickets can be purchased here and for more information, call +853 2870 0699 or check the event's website
Tags
Related Posts